Best Cars For Country Driving
08 June 2021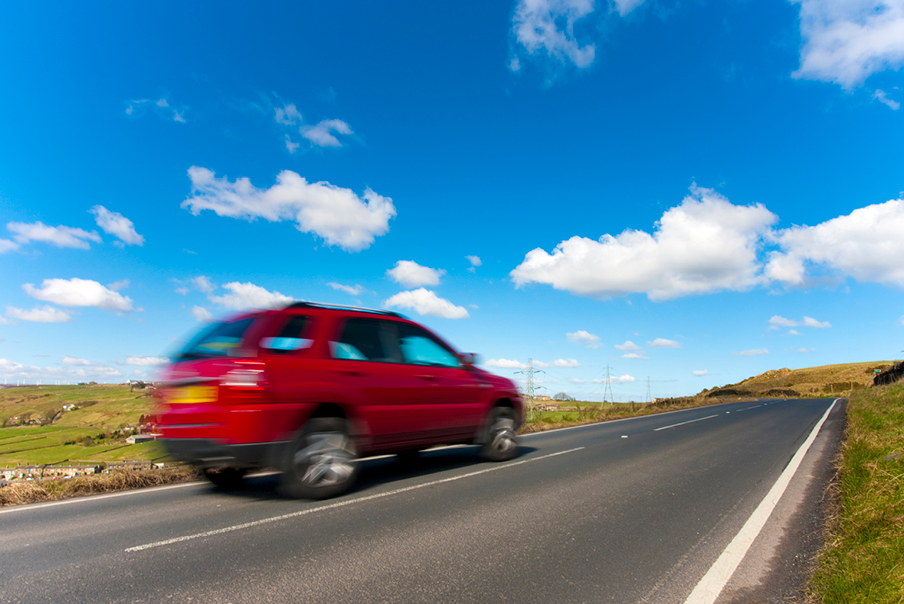 Photos © 2022 Motorpoint
Driving through the open countryside is what longer summer days are made for. We pick out our top features and favourite cars for making these trips more comfortable!
What makes a car good to drive in the country?
There are several additional factors you must think about when driving on country roads as opposed to urban ones.
You are more likely to encounter flooding, or icier roads that are difficult to navigate. There will be higher volume of roads with poorer surfaces and potholes to look out for, or they may just be narrower than what you are used to.
This is not an exhaustive list, but all are factors that will impact your trip. Thankfully, car manufacturers have developed several features that make it easier to navigate these hazards.
Look out for options such as 4-wheel drive, stability control, parking sensors and increased ride heights to help make your journey smoother.
Top Cars For Driving In The Countryside
With all of this in mind, we have picked out our top choices to make countryside driving a breeze.
Mitsubishi Outlander 2.4 PHEV Auto
The world's first plug-in hybrid SUV, the Mitsubishi outlander will not only offer you more MPG on your next countryside staycation but also a whole host of features designed to help you navigate those country roads.
Our favourite pieces of spec on the Outlander include:
Four-wheel drive: great for improving a car's traction, especially when you are driving in conditions that makes control of the vehicle difficult. The additional weight can also help the grip on the road.

Active stability and traction control: help to maintain the vehicle's control and traction on roads. The active stability control takes control of the vehicle's anti-lock braking system, whilst the traction control prevents the wheels from spinning excessively on slippery surfaces.
360-degree parking camera: giving you a bird's eye view of your car, 360-degree cameras stitch together images from cameras on the front, rear and wing mirrors of your car. This makes parking in cars (especially bigger ones) much easier!

Blind spot monitoring: detects other vehicles to your rear or side, this can come in especially handy when driving down those narrow country roads.

Rear cross traffic alert: gives a warning to you that another vehicle is approaching whilst you are reversing.

Heated electric seats: just in case the British weather takes you by surprise, the Outlander comes fitted with heated seats to keep you nice and toasty!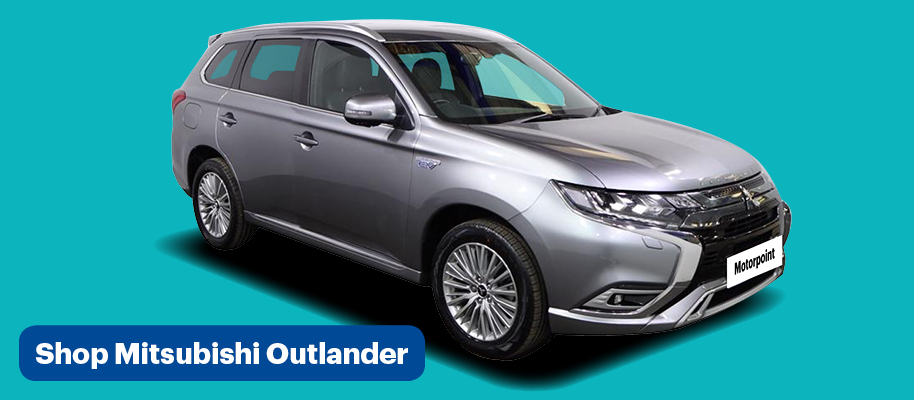 Suzuki Vitara 1.4 SZ-T Auto
Another great SUV, the Suzuki Vitara boasts both style and substance.
The hill hold control is convenient, and kicks in when you're stopped on a hill and helps prevent roll back when you switch your foot between the brake and accelerator pedals., whilst the rear parking camera acts as a helping hand whilst reversing into tight spaces.
Keep the whole car entertained with Apple CarPlay and Android Auto, allowing you to connect your phone to the car's infotainment screen - get directions, receive calls and messages or simply listen to your favourite music!
From a safety perspective the Vitara also comes fitted with both side airbags and drivers knee airbags, helping to reduce injuries in the event of an accident.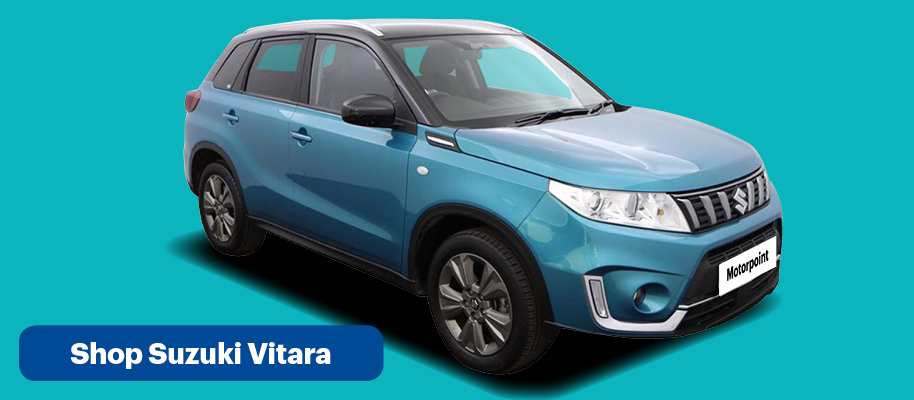 Ford Fiesta Active Edition
The Ford Fiesta may not be the first car that springs to mind when thinking of cars to drive on unpredictable country terrain, but it comes packed with great features that can help make driving on these roads easier if you are looking for a more compact option.
It comes with 18mm increased ride height (with 'rough road' suspension) to give more ground clearance when driving, whilst also improving the car's capability of driving on roads that aren't level.
Ford SYNC 3 Navigation means you can get wherever you want, quickly and easily. What's more, most of the navigation commands are voice controlled.
We're also loving the folding mirrors with puddle lights, so you'll never step into a surprise whilst getting out of your car in the dark again!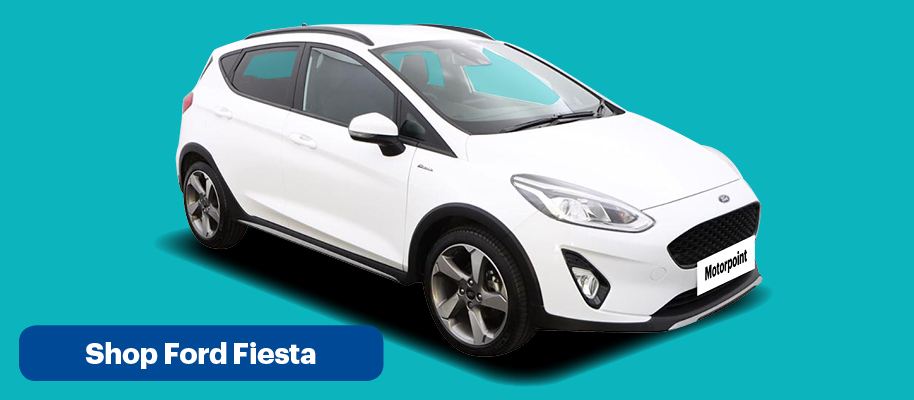 Whatever road conditions you are driving on, we have a large choice of cars to meet all your driving needs. Browse our full range online, or visit your local branch and take a test drive today!