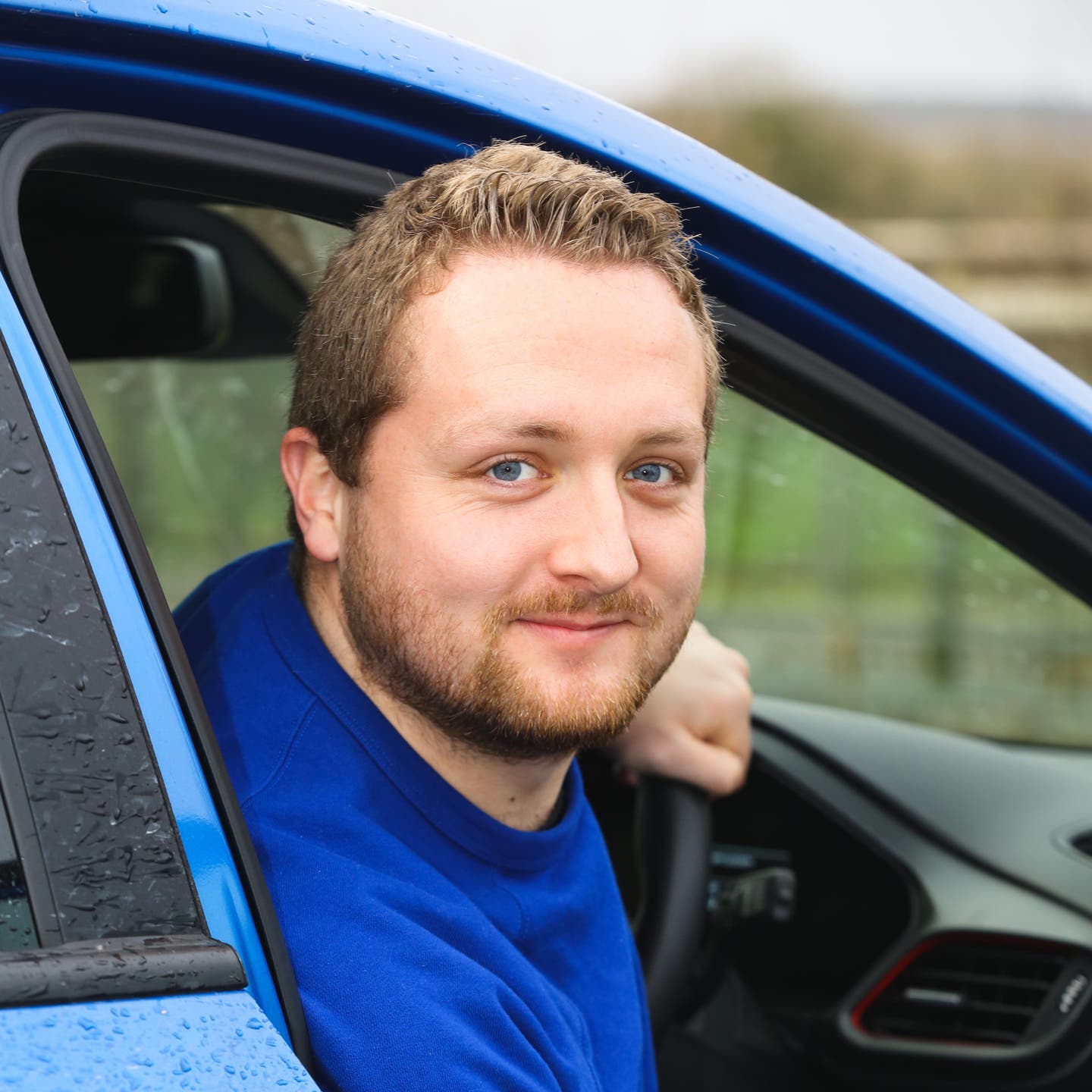 Ben Custard
Ben is one of Motorpoint's Content Editors, helping to keep our written content useful and up to date.
He has two young children so is well versed in Isofix points, Disney soundtracks and cleaning out biscuit crumbs from car interiors.
Ben has been a motoring journalist since 2017, and has written for enthusiast and consumer sites such as Top Gear, Auto Express, Carbuyer, carwow, DriveTribe and Car Throttle. He has also written a book called The Story of Mini, covering the history of the Mini brand from the 1950s to the present day.
Ben's as happy driving a Ford as a Ferrari. He likes hot hatches, estates, old Renaults and weird Japanese cars.