There's a huge choice of great cars if you want a small SUV. We've narrowed down the best picks to buy this year
Small SUVs are the flavour of the week, month, year, decade really. They combine the low running costs of a supermini with the space of a much larger car, and some have become best-sellers.
With so many manufacturers vying for a slice of this lucrative pie, no company can afford to skimp on their small SUV models. While this list contains our top 10 picks, we could have filled it two or three times over – there's a vast selection of great cars to consider, such as the Kia Stonic, Skoda Kamiq and Hyundai Bayon.
Unless you've all the time and patience in the world to compare and test-drive every competitive small SUV, this list should be your starting point to find the best small SUV for you.
Best small hybrid SUV – Toyota Yaris Cross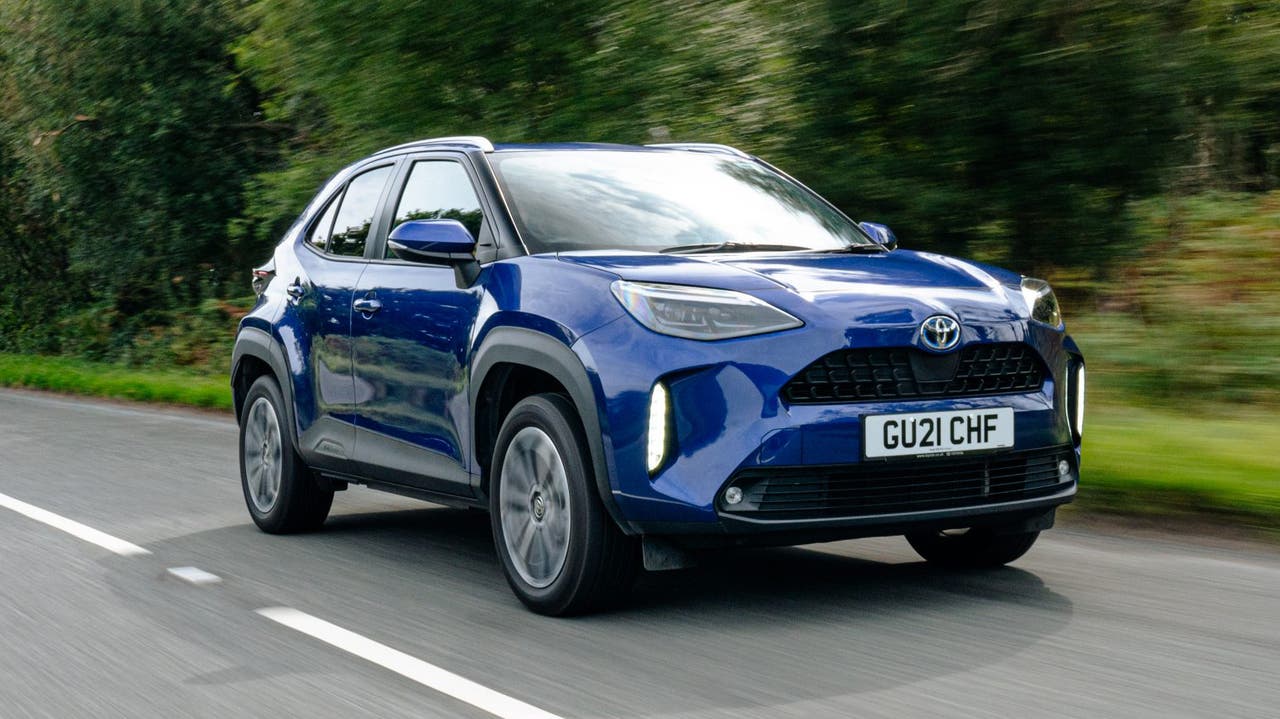 Toyota's proven hybrid technology from the Yaris is also fitted to the Yaris Cross SUV. All the benefits of this system are still here – including its smooth driving experience and the ability to hit 65mpg in real-world driving – but the Yaris Cross is more practical and rides higher than the hatchback it's based on. It's superb in built-up areas, where its electric motor can do most of the legwork – helping to save fuel. The Yaris Cross doesn't need to be plugged in, as the engine keeps the battery topped up.
Also consider: Kia Niro, Honda HR-V
Best small 4x4 SUV – Dacia Duster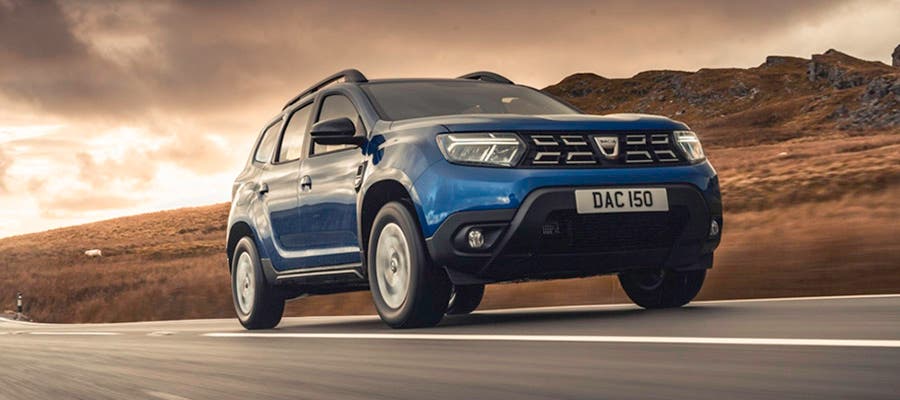 The Dacia Duster is simply one of the best-value small SUVs you can buy and, unlike many rivals, is actually available with four-wheel drive. Whether you just want all-weather confidence or are planning to tackle some local green lanes, the Duster offers Dacia's trademark undramatic capability. You'll find four-wheel drive available on the 1.5-litre diesel and the 150hp 1.3-litre petrol engine, as well as pre-2020 examples with a 1.6-litre petrol.
Also consider: Suzuki Vitara, Jeep Renegade
Best small automatic SUV – Mini Countryman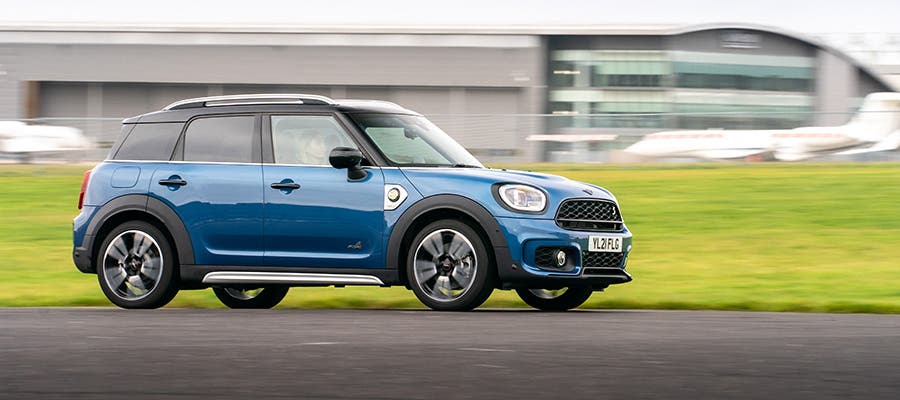 BMW's cars have some of the best automatic gearboxes you can buy, but you don't need to stretch yourself financially to get a BMW – the Mini Countryman shares most of its parts with the BMW X1 but tends to be a bit cheaper than BMW's effort. The Countryman has a premium, fun feel all of its own, though, and Mini's go-kart handling isn't too diluted in its biggest model. Every version, whether you pick the base Cooper, the rabid JCW or the clever plug-in hybrid, is available with a slick-shifting automatic gearbox. Pick an auto and you don't have to worry about changing gears in heavy traffic or on long motorway slogs, so you can get on with enjoying the driving experience and whatever you're listening to.
Also consider: Volkswagen T-Cross, SEAT Arona
Best small electric SUV – Hyundai Kona Electric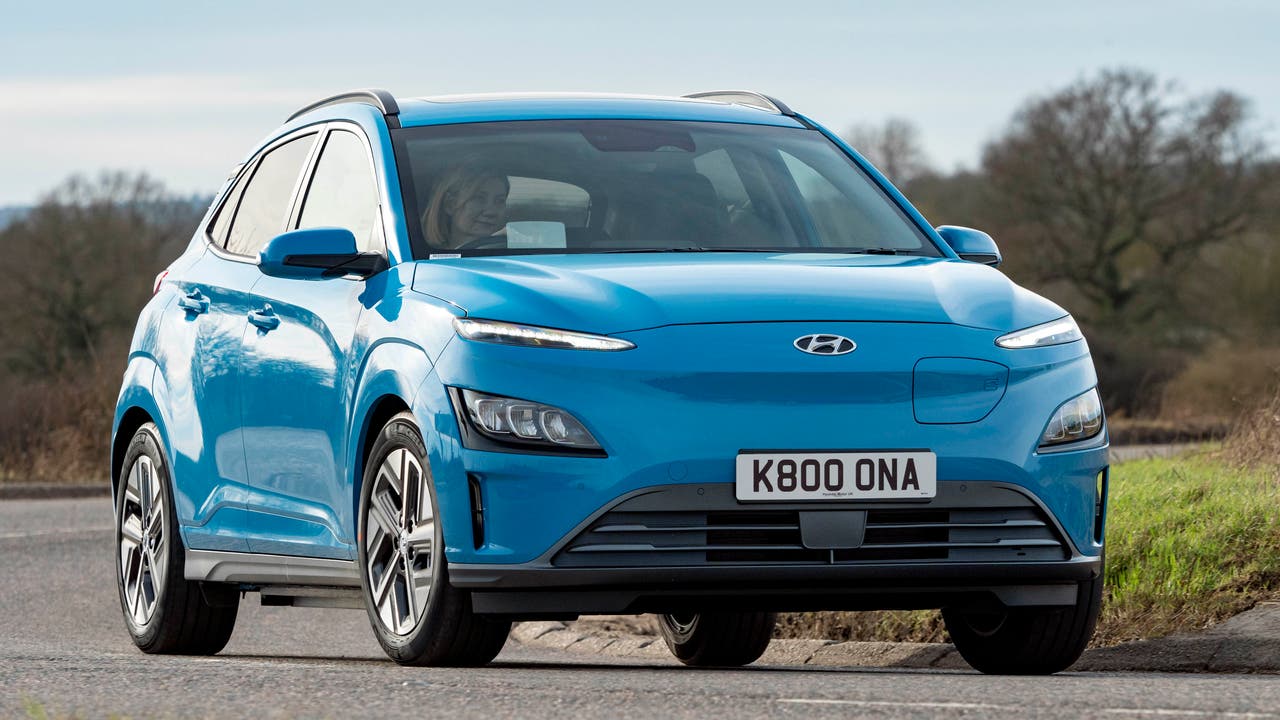 Small SUVs are well suited to town and city driving, and a fully electric powertrain makes perfect sense for these areas. You won't be pushing any toxic fumes out by the school gates, you can nip through gaps in traffic, and you don't need to worry about an engine warming up. The best of the bunch is the Hyundai Kona Electric, which boasts space-age looks and a similarly futuristic powertrain. Bag a car with the bigger 64kWh battery pack and you can travel nearly 300 miles between charges – and you will, too, as we've found Hyundai's range figures achievable in the real world.
Also consider: smart #1, Jeep Avenger
Best small SUV crossover – Ford Puma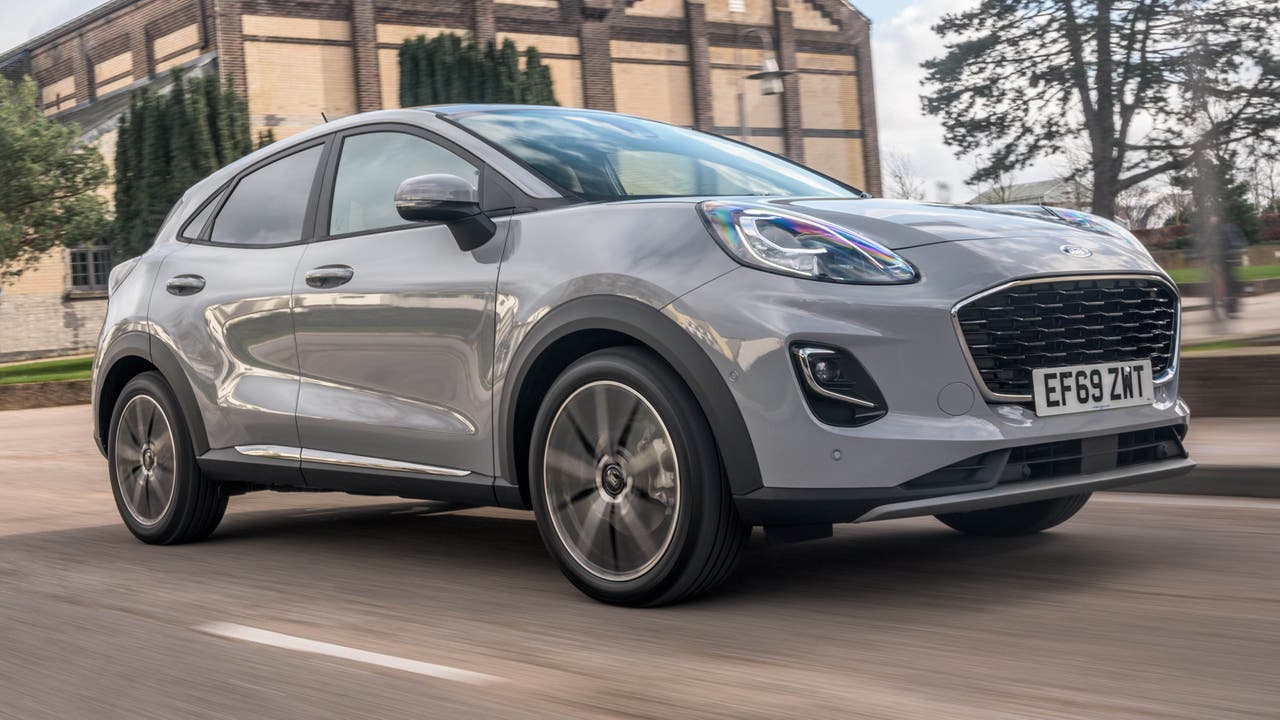 The Ford Puma is one of the very best small SUVs you can buy, and that's why thousands have found homes in the UK this year alone. Its big boot and slightly raised driving position has sounded the death knell for the Ford Fiesta it's based on. The Puma isn't the highest-riding SUV, but that means it retains the Fiesta's characteristic sweet handling and agility. Only available with perky petrol engines, the Puma is both punchy and capable of 50+mpg. Buy one if you want your small SUV to be fun to drive. Its entry-level trim is the mid-range point for cheaper Fords, so you get a list of equipment as long as your arm in every model.
Also consider: Kia XCeed, Vauxhall Mokka
Best value small SUV – Citroen C3 Aircross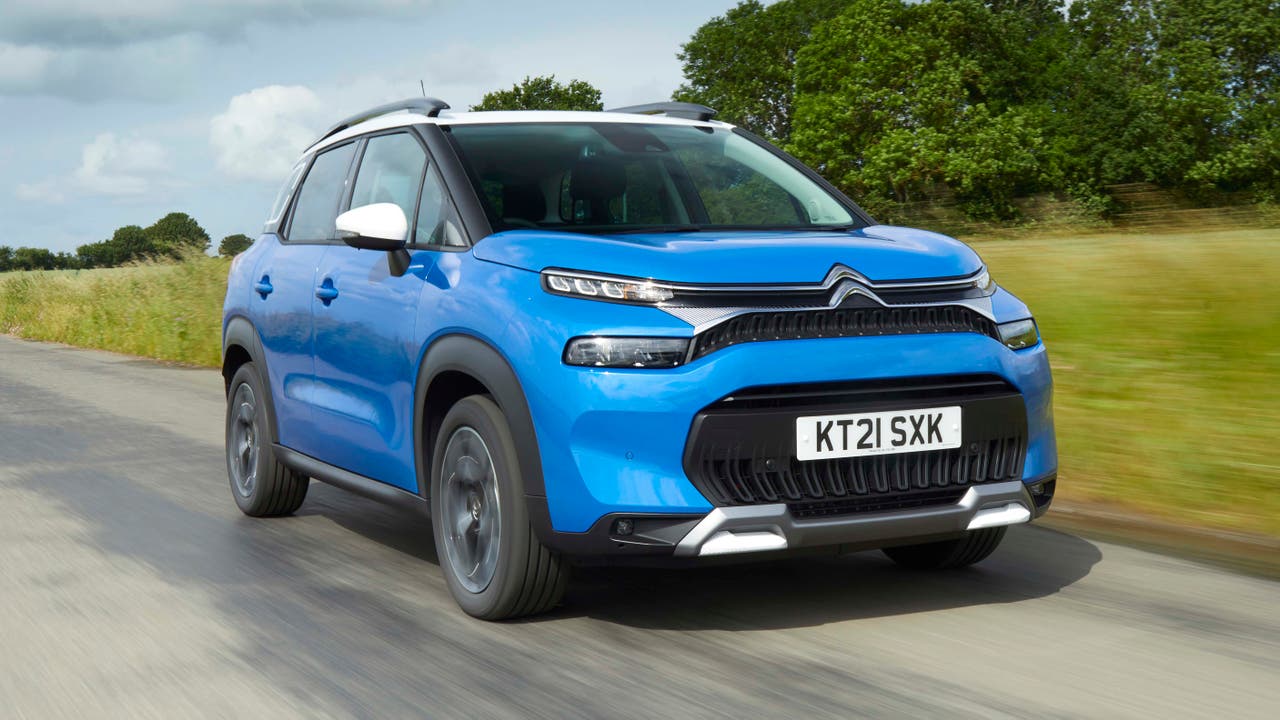 As we write this, you can finance a lightly used Citroen C3 Aircross from Motorpoint for under £180 per month. Take out a handful of TV subscriptions and a gym membership and you're getting close to that cost, so it's staggering that you can get a funky, clever small SUV for that amount of money. You sink into ultra-comfortable seats and get to enjoy a relaxing driving experience, while your passengers have big windows that give great visibility. The rear seats slide to allow you to prioritise boot space or legroom, and the engines are impressively economical – keeping some cash for you to spend on yet more TV subscriptions.
Also consider: Vauxhall Crossland X, MG ZS
Best premium small SUV – Audi Q2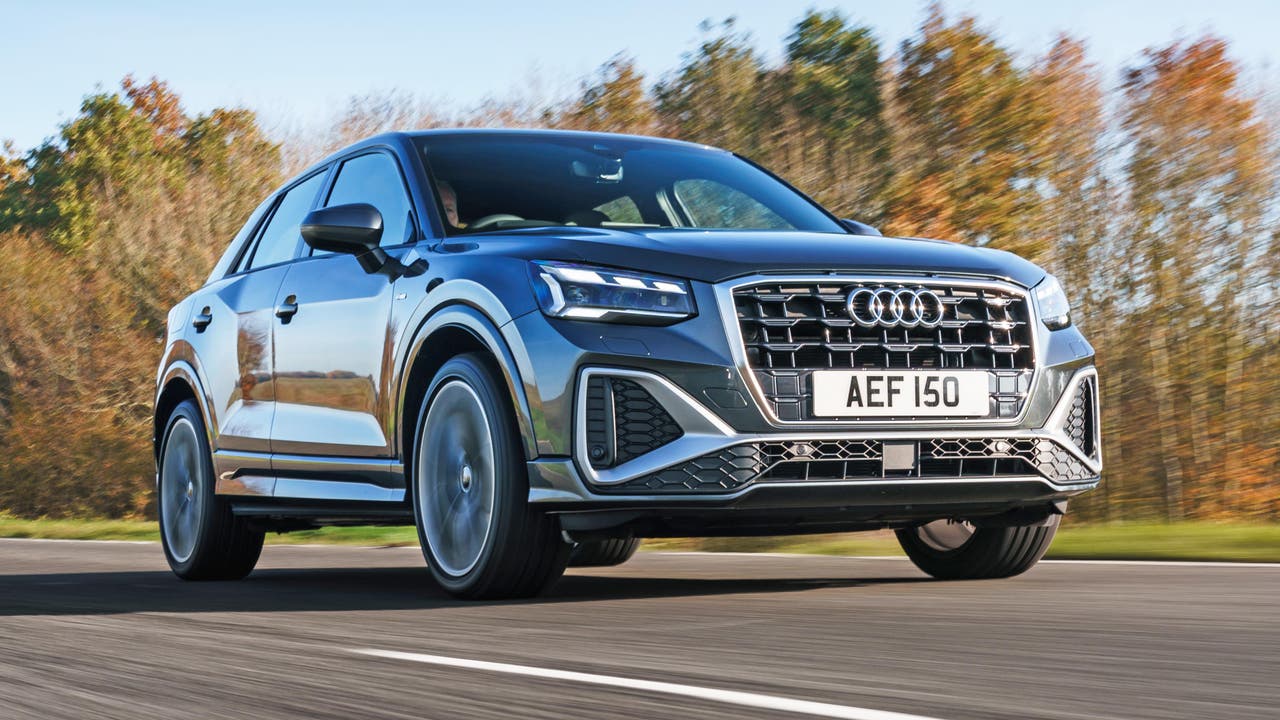 The Audi Q2 has bolder, chunkier styling than some of the brand's other cars, giving it a fresher look to compete with its many eye-catching rivals. But the forward-thinking design is backed up by the build quality you'd expect from a car with four rings on its nose, and the driving experience is sophisticated and refined, too. It might have entry-level engines but they're plenty powerful enough to get the Q2 up to motorway speeds in next to no time, and even the 1.0-litre petrol engine will sit happily at 70mph for hundreds of miles.
Also consider: Volkswagen T-Roc, Lexus UX
Best compact SUV – Peugeot 2008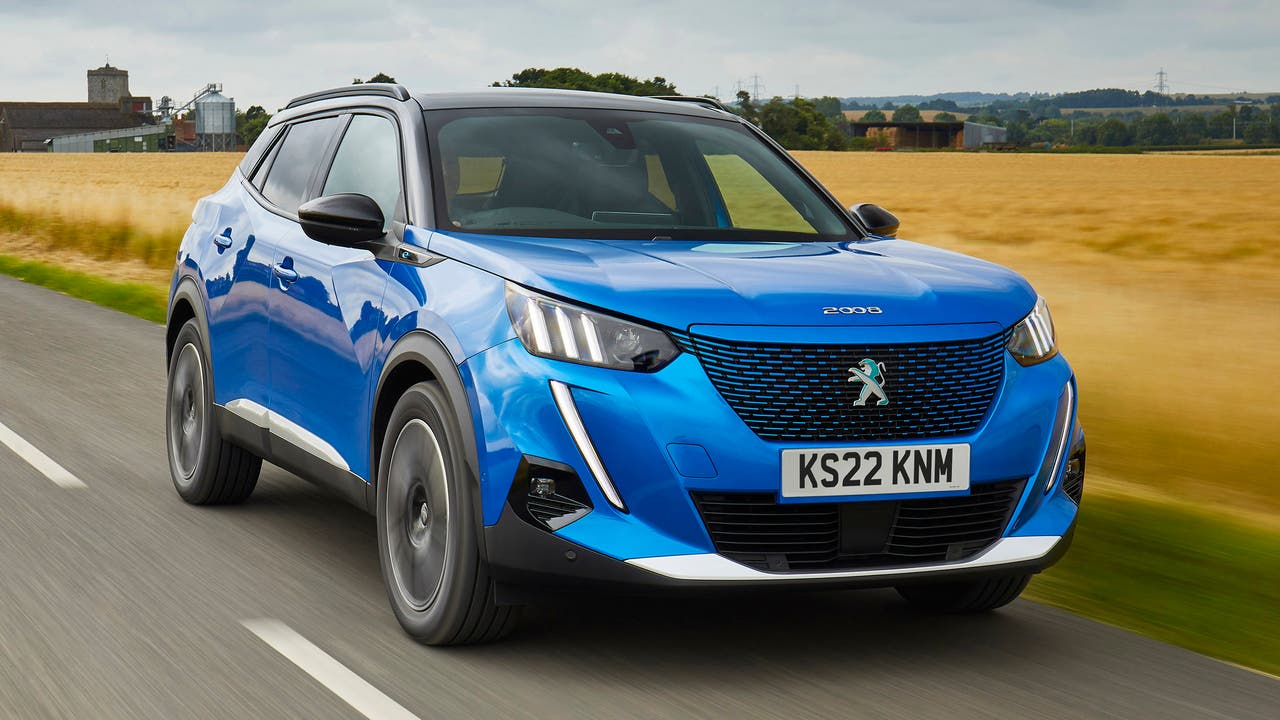 A car so style-led that the free colour is metallic orange, the Peugeot 2008 is probably the best small SUV on sale right now. That's partly because it's not very small – the second-generation car grew into its SUV body much more than the first-generation 2008 did. You sit fairly high up and there's room in the rear seats for full-sized humans, not to mention a near-class-leading boot behind you. The interior is up there with the class leaders thanks to its strong design and the quality of the materials used, while its familiar engines are well suited to urban hops or cross-country journeys. There's even a fully electric e-2008 with a 200-odd-mile range and a fantastically smooth driving experience.
Also consider: Mazda CX-30, Nissan Juke
Most economical small SUV – Renault Captur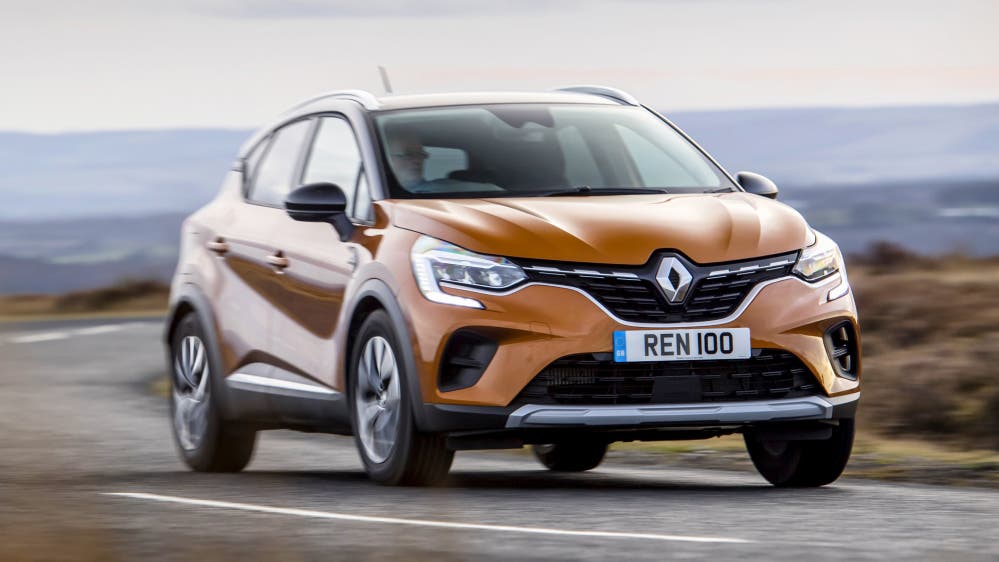 The Renault Captur is not only stylish inside and out, but economical too. As well as petrols capable of over 45mpg and a diesel that can almost crest 60mpg, the Captur offers both hybrid and plug-in hybrid engines. Putting it another way, regardless of how you drive there's a Captur that'll save you money versus rivals. If you do a lot of local journeys, the E-Tech plug-in hybrid could cost peanuts to run – keep the battery topped up and you'll have around 30 miles of silent electric driving. The 'normal' hybrid matches the diesel engine for fuel economy, while offering better performance.
Also consider: Hyundai Kona, Citroen C4 Cactus
Safest small SUV – Volkswagen Taigo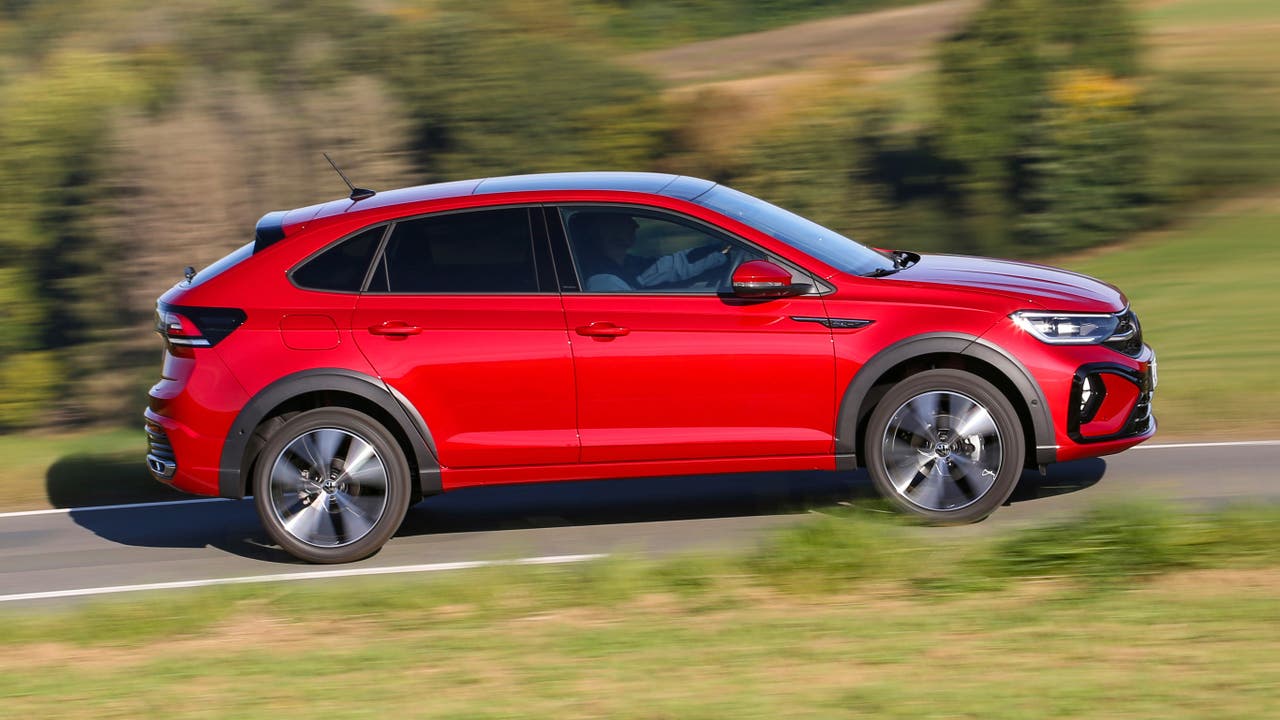 When the Volkswagen Taigo was crash-tested by safety body Euro NCAP in 2022, it scored a whopping 94% in the adult protection section. That's among the best scores ever given out by the organisation, so you should have no concerns if you're unfortunate enough to have a collision. Its 84% score for child protection is also pretty good – marginally better than the Volkswagen Polo's 80% score in this area.