The Range Rover Evoque was one of the first compact luxury SUVs and remains one of the most well known.
There are several reasons, however – like the high price or the average practicality – why it might not be the right SUV for you. In that case, we've brought together 10 of the best Evoque competitors.
Almost all these premium SUVs are available as nearly new or used cars from Motorpoint.
BMW X1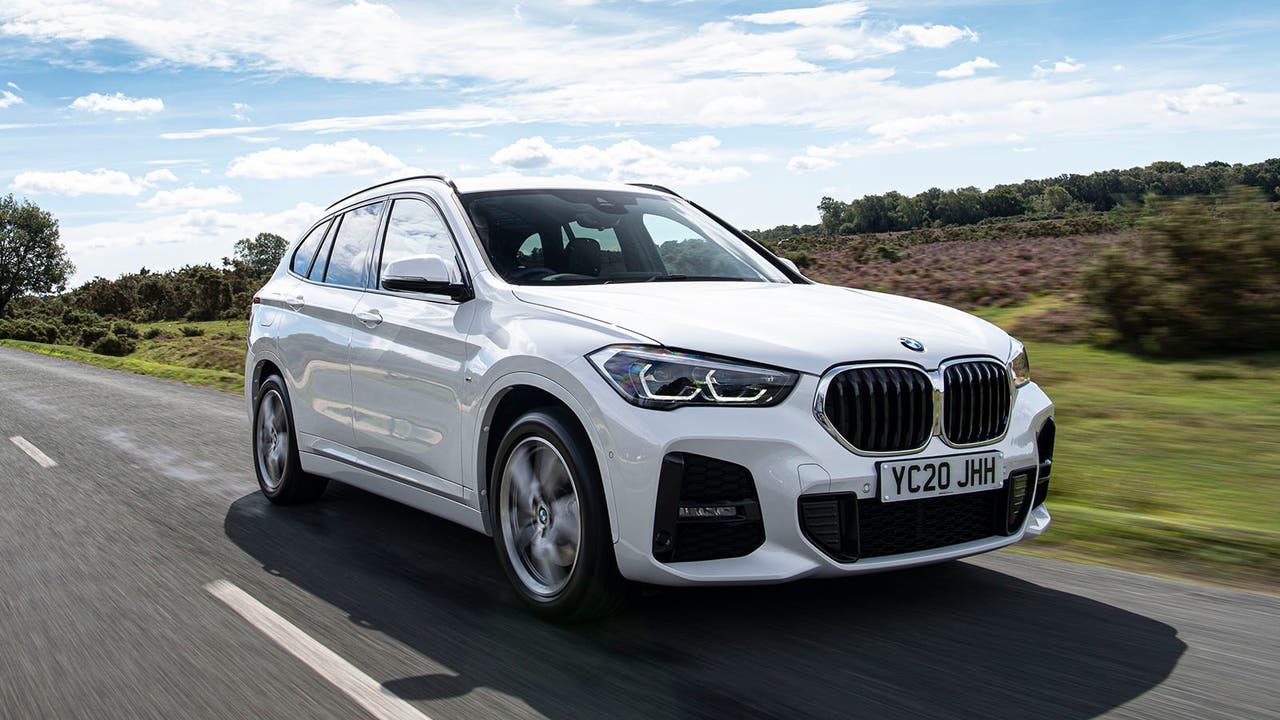 Better than an Evoque for: handling
The BMW X1 might have the lowest number out of the company's X range of SUVs, but it's actually larger and more practical than the coupe-like X2. It can't match the Evoque for concept-car looks, but the X1 easily outscores the little Range Rover for practicality. There's more rear passenger space and a larger boot, making the X1 much easier to live with as a family car. It doesn't quite float over rough roads like the Evoque, but the X1 is noticeably sharper to drive, with more resistance to lean through corners and a more agile front end.
Shop used BMW X1 cars
Mercedes GLA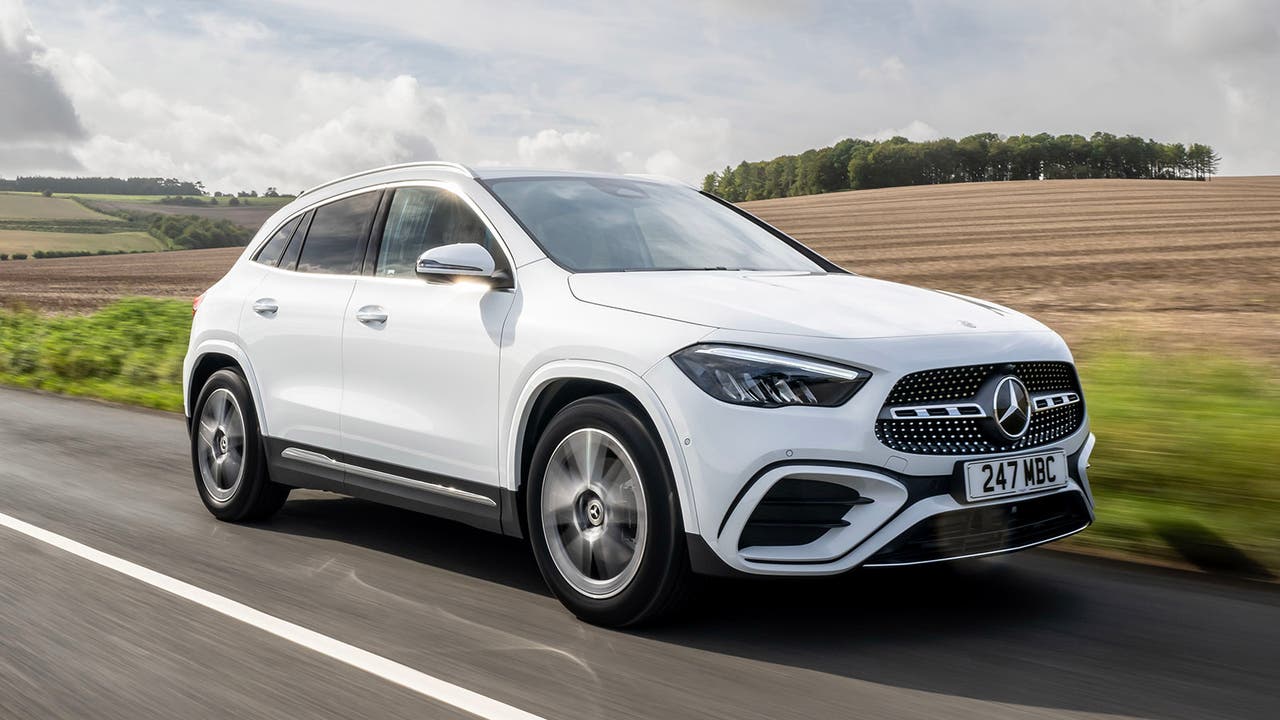 Better than an Evoque for: luxury
Range Rover pulled out all the stops for the Evoque's cabin and, as a result, it feels much more upmarket than the first-gen car it replaced. However, if you want a show-stopping interior in a small SUV, the Mercedes GLA makes a much stronger impression from behind the wheel. There's leather, soft-touch materials, metal and piano black detailing across most surfaces you see and touch, backed up by Mercedes' modern-looking dual-screen infotainment system that's stocked with features.
Browse used Mercedes GLA cars
Audi Q3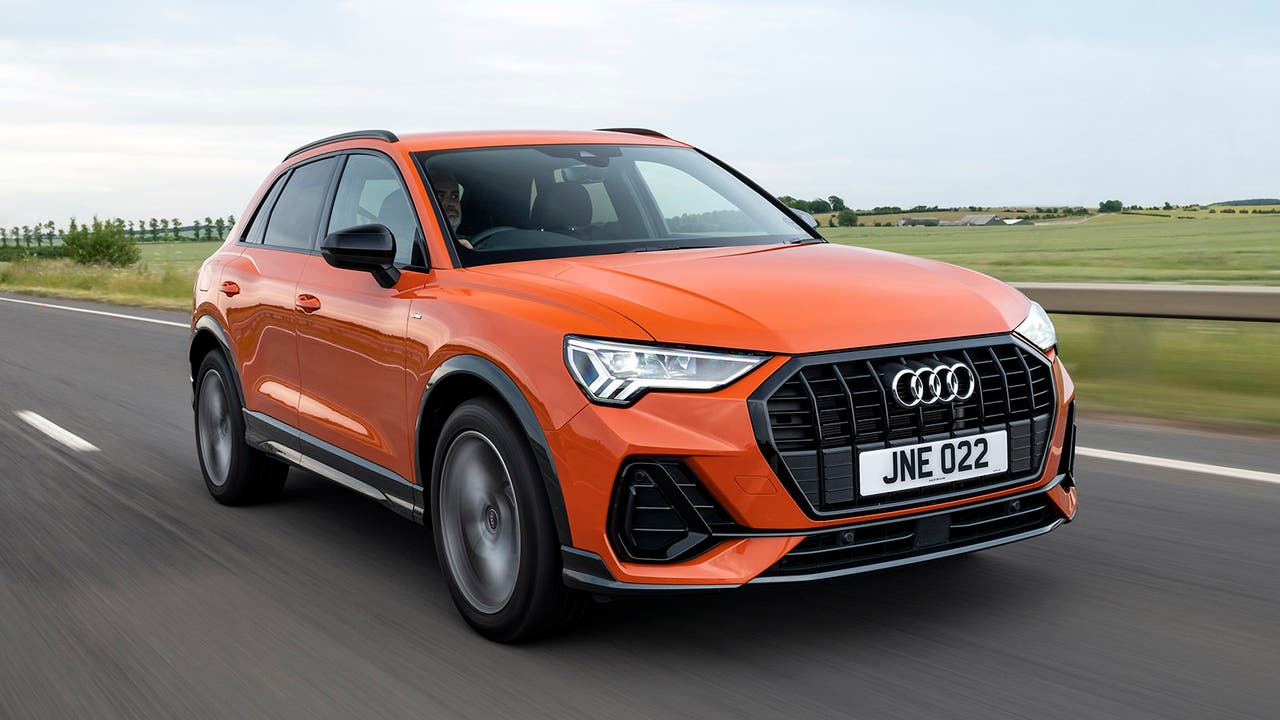 Better than an Evoque for: infotainment
The latest Evoque's infotainment system is far better than it's ever been before, with quick responses, clean graphics and a fairly intuitive layout. Although when push comes to shove, we slightly prefer the setup you'll find in the Audi Q3, featuring a large glossy screen in the centre backed up by the brand's Virtual Cockpit digital dials in front of the driver, which can show a massive, full-screen sat nav map. The overall impression from behind the wheel looks ultra-modern and the Q3 continues to impress once you take it out on the road with sporty handling.
Search used Audi Q3 cars
Volvo XC40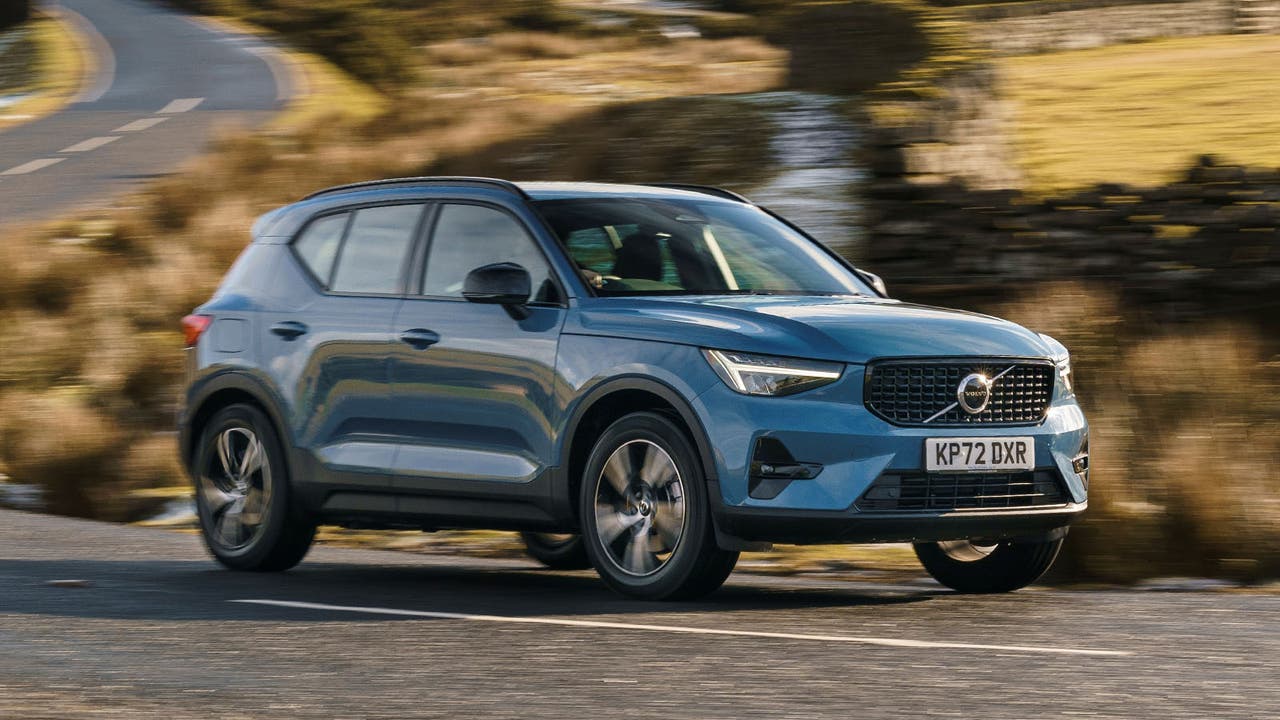 Better than an Evoque for: comfort
The Volvo XC40 is the Swedish company's smallest SUV – at least until the electric EX30 arrives – but it's still usefully practical, with good passenger and cargo space. Petrol, diesel, hybrid and full-electric power is available but it's the XC40's comfort that impresses most. Where so many rivals bestow their SUVs with sporty handling and an unnecessarily firm ride, Volvo has set the XC40 up more softly to take the sting out of everyday driving. As a result, it's a very relaxing car to spend time in.
Check out used Volvo XC40 cars for sale
Jaguar E-Pace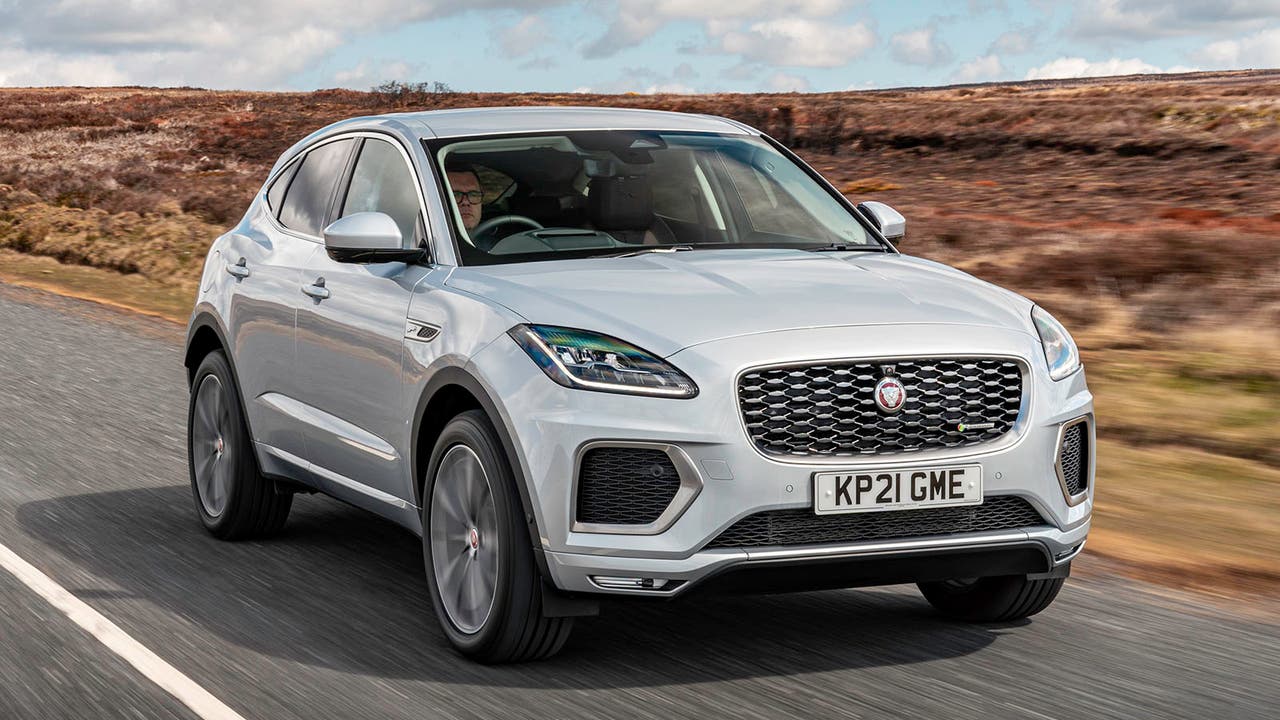 Better than an Evoque for: standard equipment
Under the swoopy bodywork, the Jaguar E-Pace uses many of the same parts and engines as the Evoque, so might be worth a look if you want a small British SUV but don't fancy the Range Rover. Compared to its stablemate, the E-Pace is sportier, with a firmer setup than the Evoque that makes it a little more fun to drive on a back road, although it's still comfortable enough for cross-country journeys. All versions of the E-Pace come well equipped with leather trim and electrically adjustable seats.
Cupra Formentor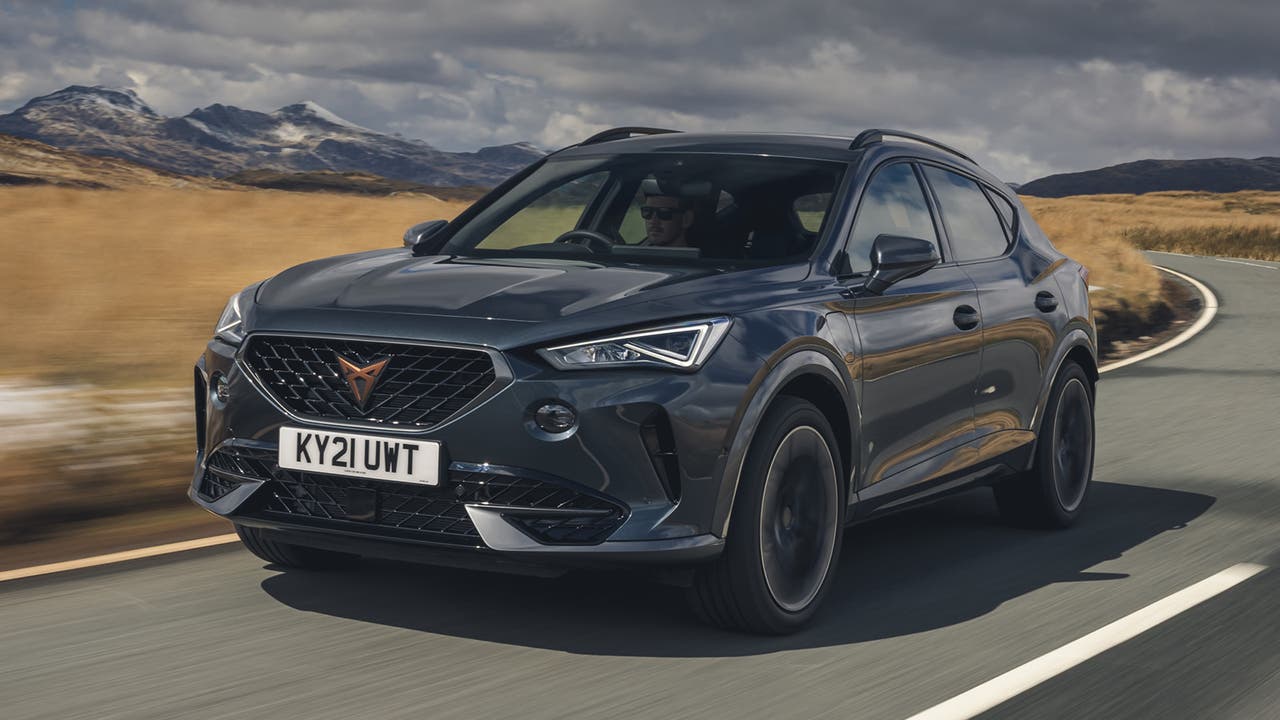 Better than an Evoque for: performance
The Range Rover badge carries a lot of heritage with it, which makes the Cupra Formentor look like the new kid on the block in comparison. Don't discount this slick newcomer, however, because it blends a mean-looking coupe-SUV body with some of the Volkswagen Group's most potent engines for serious performance. A punchy plug-in hybrid is available that can outrun some hot hatches but, for the biggest thrill, check out the 2.0 TSI 310hp model, which can crack the 0-62mph sprint in less than five seconds.
Take a look at used Cupra Formentor cars
Land Rover Discovery Sport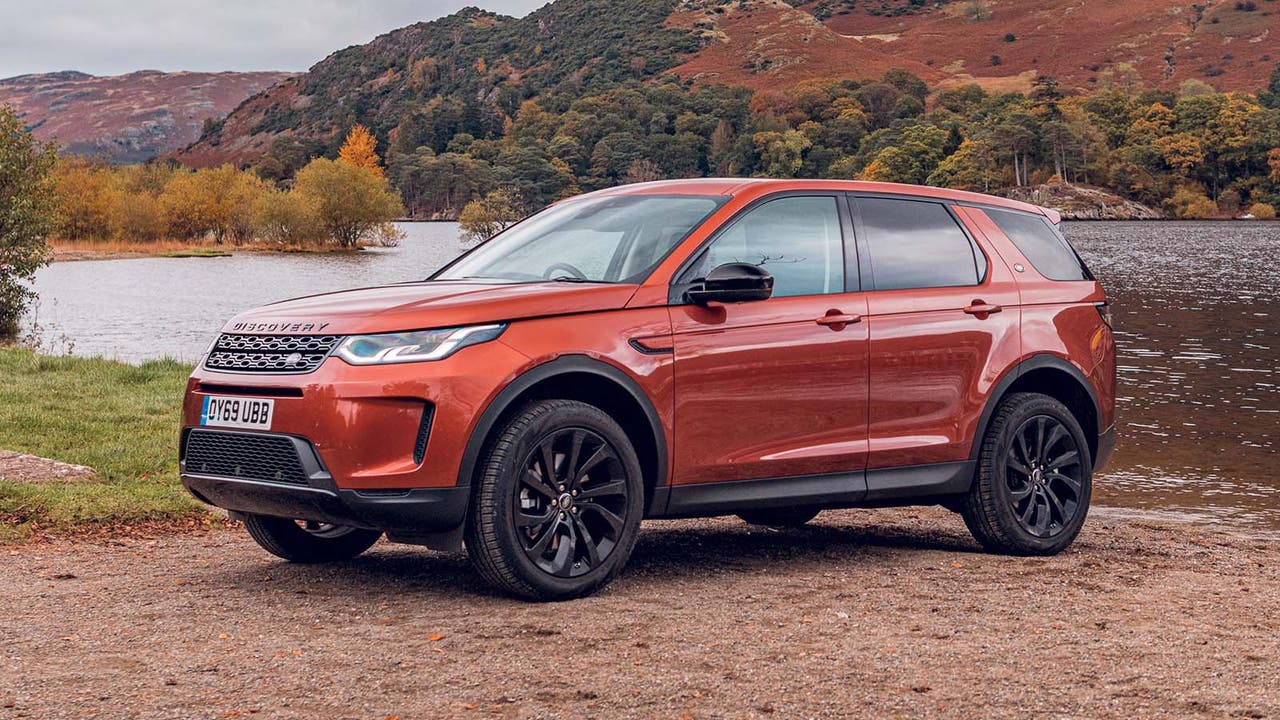 Better than an Evoque for: practicality
If you like the look and feel of the Evoque but think it's too small to fit into your lifestyle, take a look at the Land Rover Discovery Sport. This family SUV uses the same platform as the Evoque but fits a taller, more upright body on top, along with adding the option for seven seats. As a result, passenger space is impressive, with much more space for rear occupants to stretch out, and the boot is taller, deeper and more square – making it a better choice as a pooch wagon. Inside, you'll find much of the same premium trim and on-board tech as the Evoque.
Find used Land Rover Discovery Sport cars for sale
Lexus UX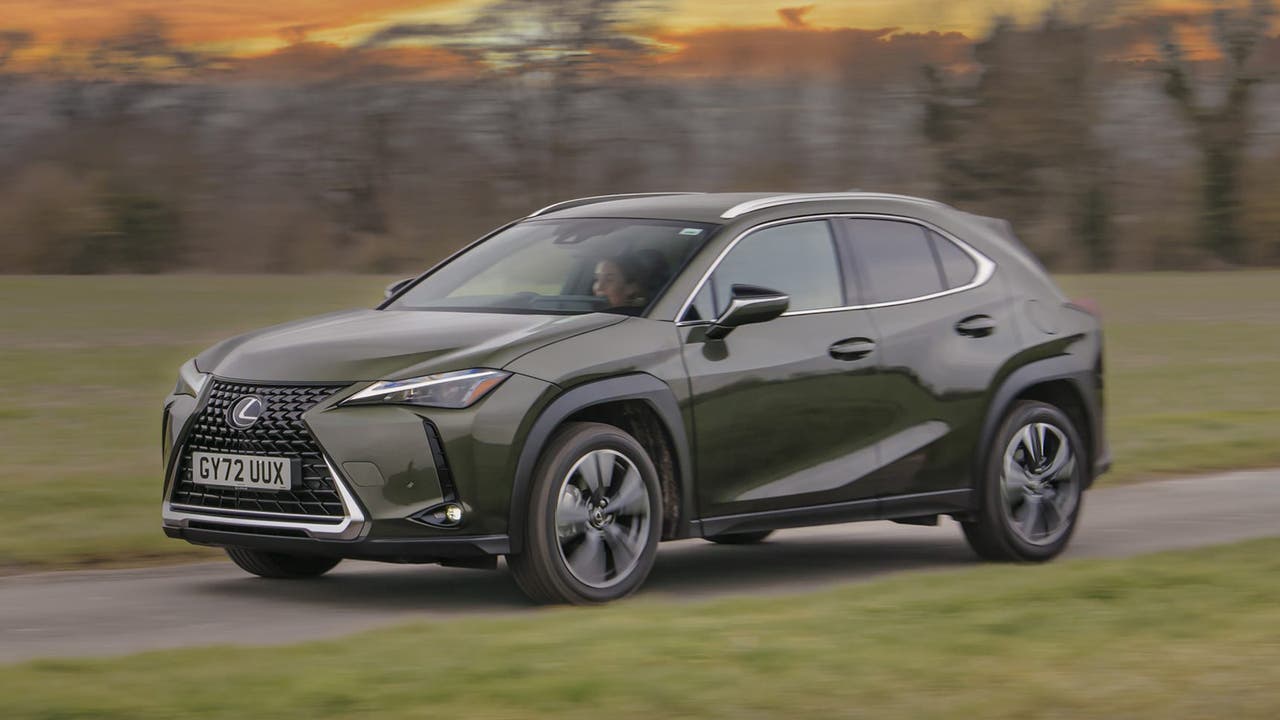 Better than an Evoque for: reliability
If you want the practicality of an SUV but don't want the brutish looks, take a seat inside the Lexus UX. This sharply styled SUV comes with either a smooth and proven hybrid engine, or the option of a full electric setup that can achieve nearly 200 miles on a charge. From behind the wheel, you might spot that some of the on-board tech looks a bit 'last-gen' compared to rivals with their more modern setups, but there's a fantastic sense of sturdiness to the build quality that's backed up by Lexus's legendary reputation for reliability.
Search used Lexus UX cars for sale
Alfa Romeo Tonale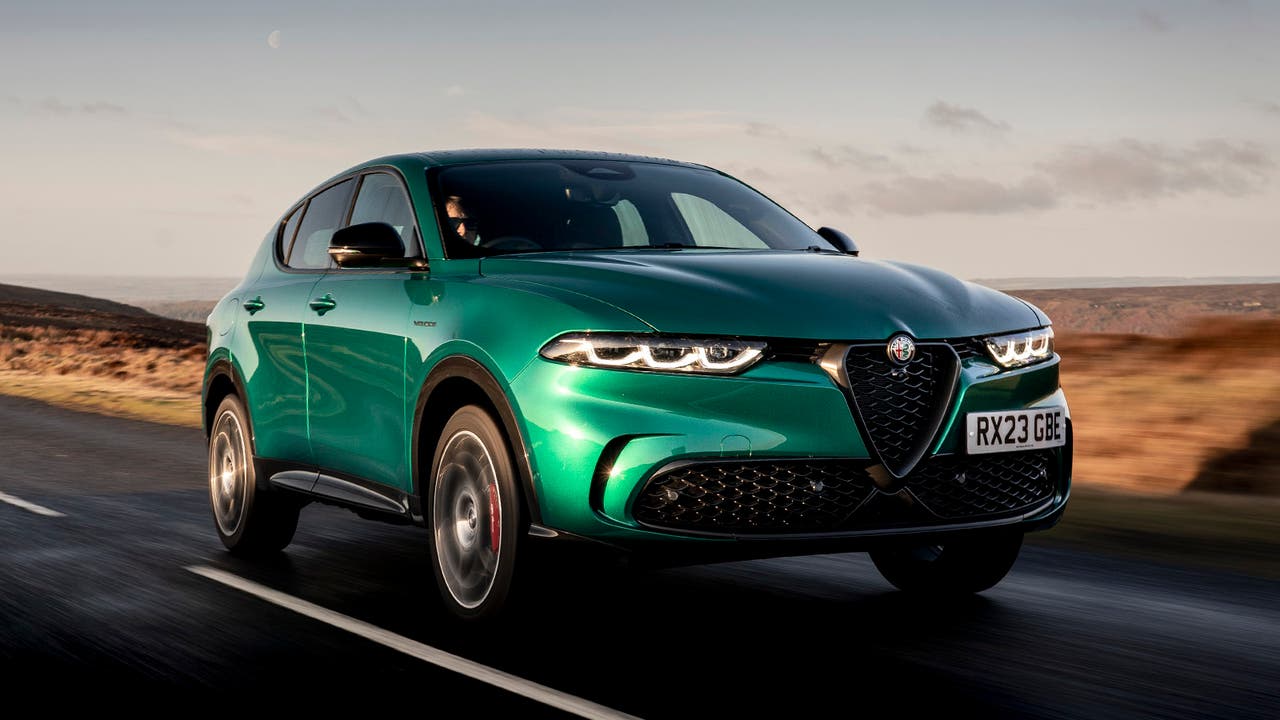 Better than an Evoque for: styling flair
So many SUVs in this class are slightly conservative in an effort to offend as few potential buyers as possible. As a result, there aren't many SUVs that launch with truly stand-out looks – but the Alfa Romeo Tonale is a key exception. The eye-catching, pointed headlights immediately funnel your eyes towards the shield-shaped front grille, while the neat body styling does a decent job of hiding the Tonale's extra bulk. Powerful turbo petrol and plug-in hybrid engines give the Tonale some of the sportiness you'd hope for from an Alfa Romeo.
Browse used Alfa Romeo cars
Peugeot 3008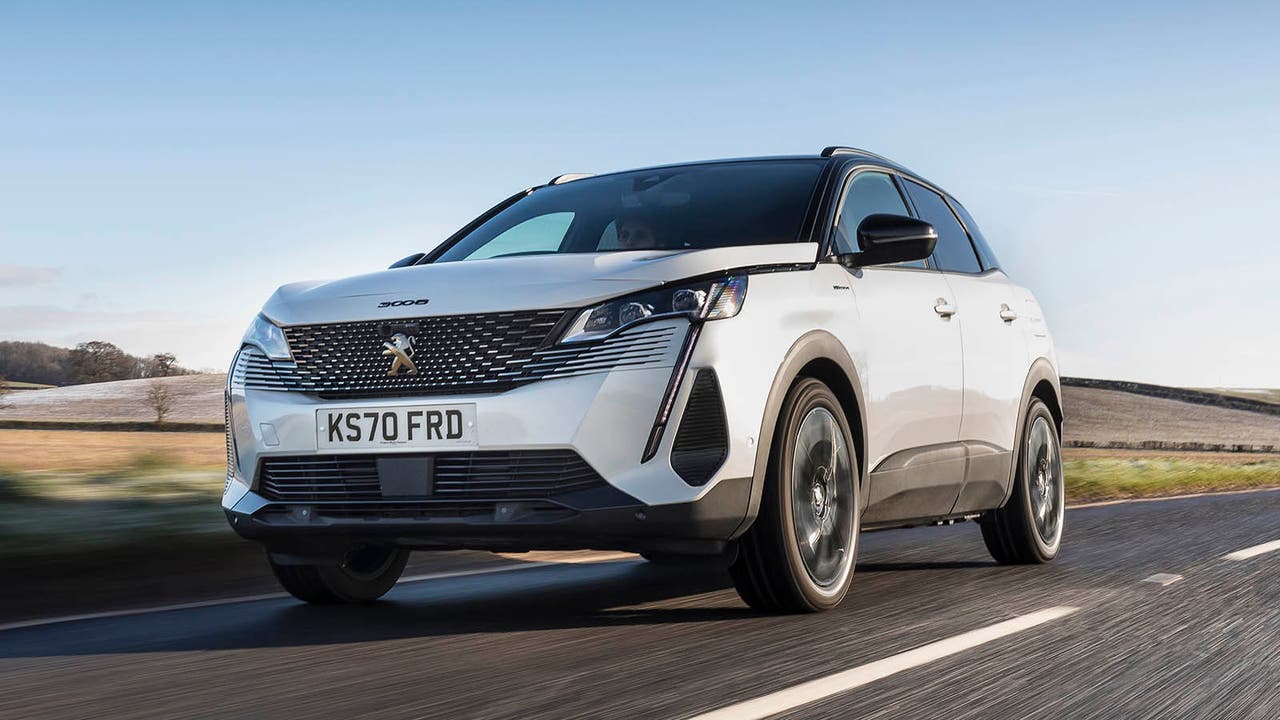 Better than an Evoque for: value
In the old days, you wouldn't cross-shop a Peugeot against a Range Rover. However, with the French brand's recent renewal as something of a premium carmaker, you'll find the Peugeot 3008 feels nearly as posh inside as the little Range Rover. Angular, concept-car styling is evident across the dashboard, complemented by the colourful screens equipped in the centre and behind the oddly small steering wheel, helping the 3008 feel much more modern and elegant than Peugeot SUVs of old.
Save a bundle on a small SUV
Check out Motorpoint's huge selection of nearly new and used SUVs for sale – all with thousands off their list price. For more options check out our picks for the best compact family cars.