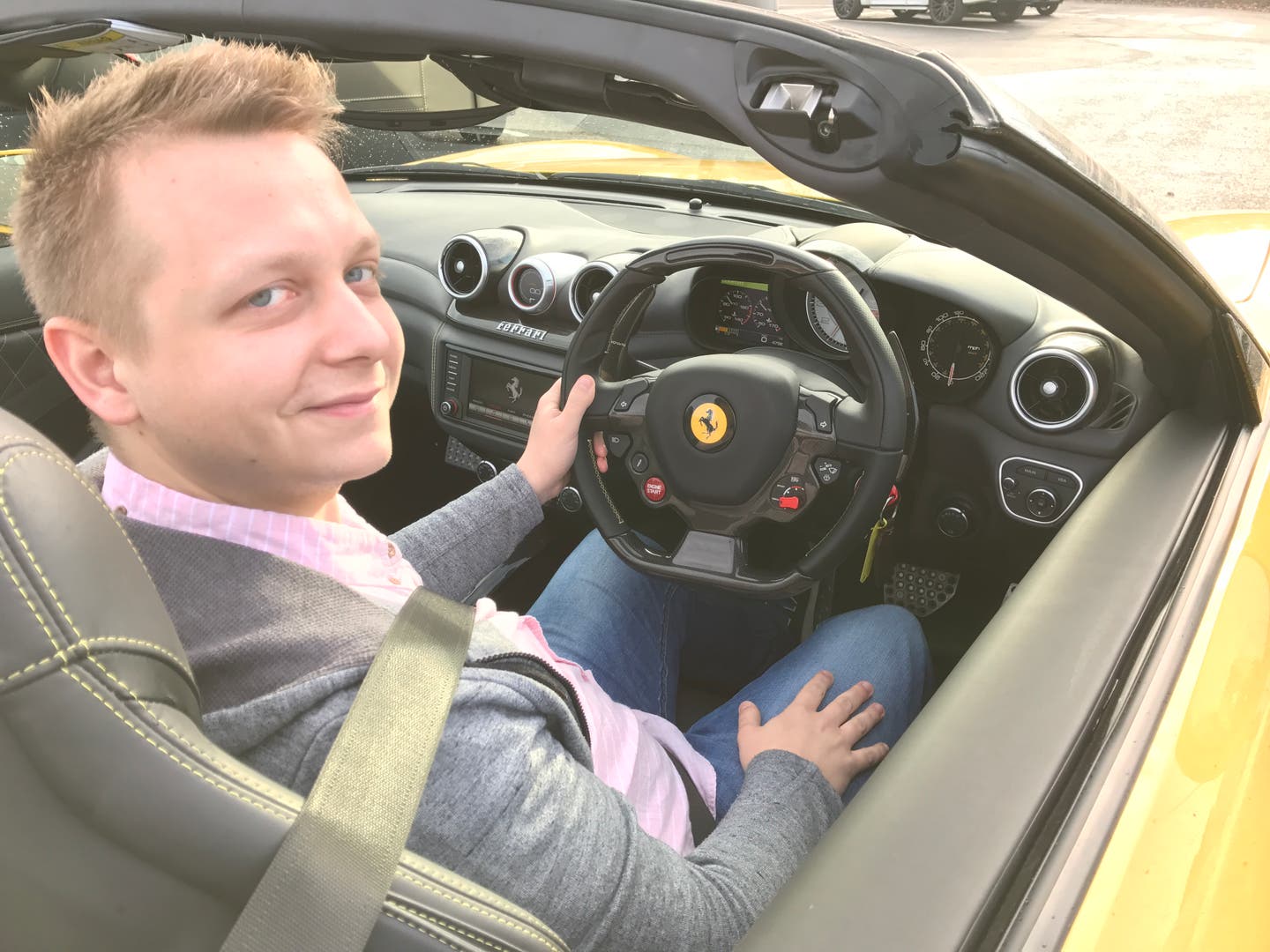 Mike Vousden
Mike is a motoring journalist with more than nine years of articles, test drives and guides under his belt. As a self-confessed car nerd, Mike likes anything with wheels, whether it's an obscure Japanese classic or a brash American cruiser. He's also fascinated by the high-tech EVs shaking up the industry.
Alongside Ben and Tim, Mike makes up Motorpoint's content team – aiming to share their decades of experience with Motorpoint's customers. Mike's also written for Autocar, What Car? and carwow, and has worked as a business analyst specialising in EVs and autonomous vehicles.
In Mike's dream garage, you'll find a 2005 Ford GT and a Rivian R1S electric SUV.