You might think travelling long distances means hopping on an aeroplane. That might be true for intercontinental journeys but, for many UK destinations – and even some in western Europe – the easiest and most comfortable way to get there is by car. Plus, if you factor in the time spent marooned in airport departure lounges, driving might take nearly the same time as flying.
Apart from tiny commuter cars like the Citroen Ami, all modern cars can comfortably cruise at motorway speeds without complaint, but some are certainly better than others. If you love road tripping, or regularly travel long distances for work, these are the best cars for the job, listed alphabetically. In all cases, we've chosen diesel engines thanks to their fuel-sipping, long-range cruising ability.
1. Audi A5 Sportback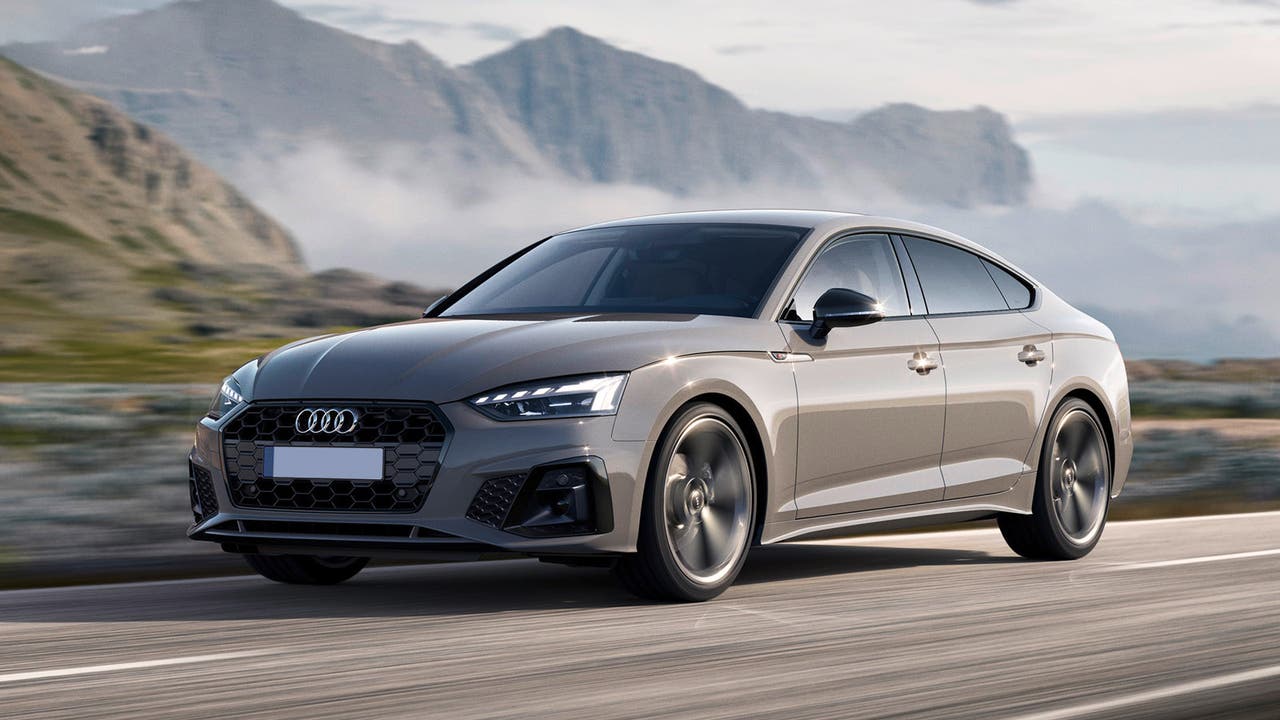 The Audi A5 Sportback is the practical five-door, five-seat sibling to the regular two-door A5 coupe. Inside, you get a beautifully built cabin trimmed in posh materials and loaded with top-end tech, plus enough room for a family of four and all their holiday luggage. The real star of the show, however, is Audi's 2.0-litre diesel engine, which has loads of pulling power and can comfortably average more than 50mpg on a long drive. Combine it with the S Tronic automatic gearbox and the A5 can cover hundreds of miles without breaking a sweat.
Shop nearly new Audi A5 Sportback cars
2. BMW 5 Series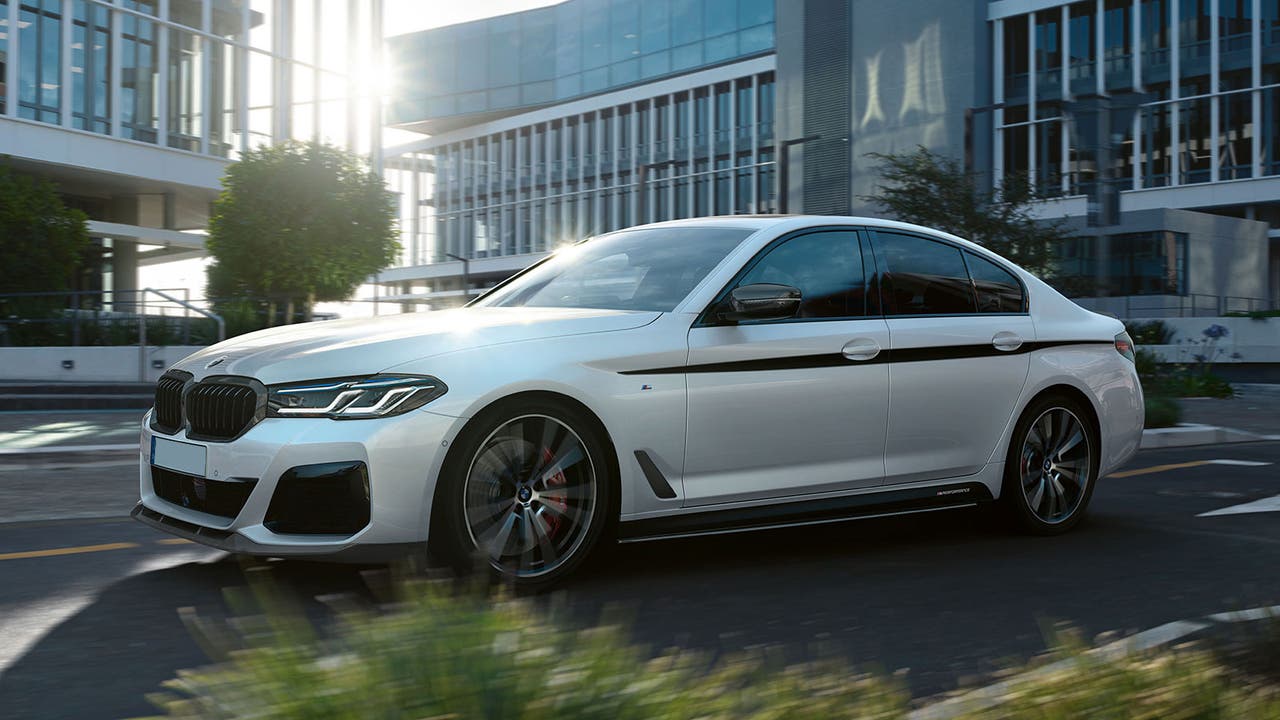 There's a reason you see so many BMWs on the UK's motorways. Their sharp, grippy handling, handsome interiors and powerful engines make them ideal companions for long-distance travelling. On the BMW 5 Series, the 2.0-litre diesel engine and eight-speed automatic gearbox on 520d models make them perfect for effortless cruising. A 0-62mph sprint below eight seconds and an mpg figure that can easily exceed 50mpg on a motorway drive make the 520d an easy choice for long drives.
Check out nearly new BMW 5 Series cars for sale
3. Citroen C5 Aircross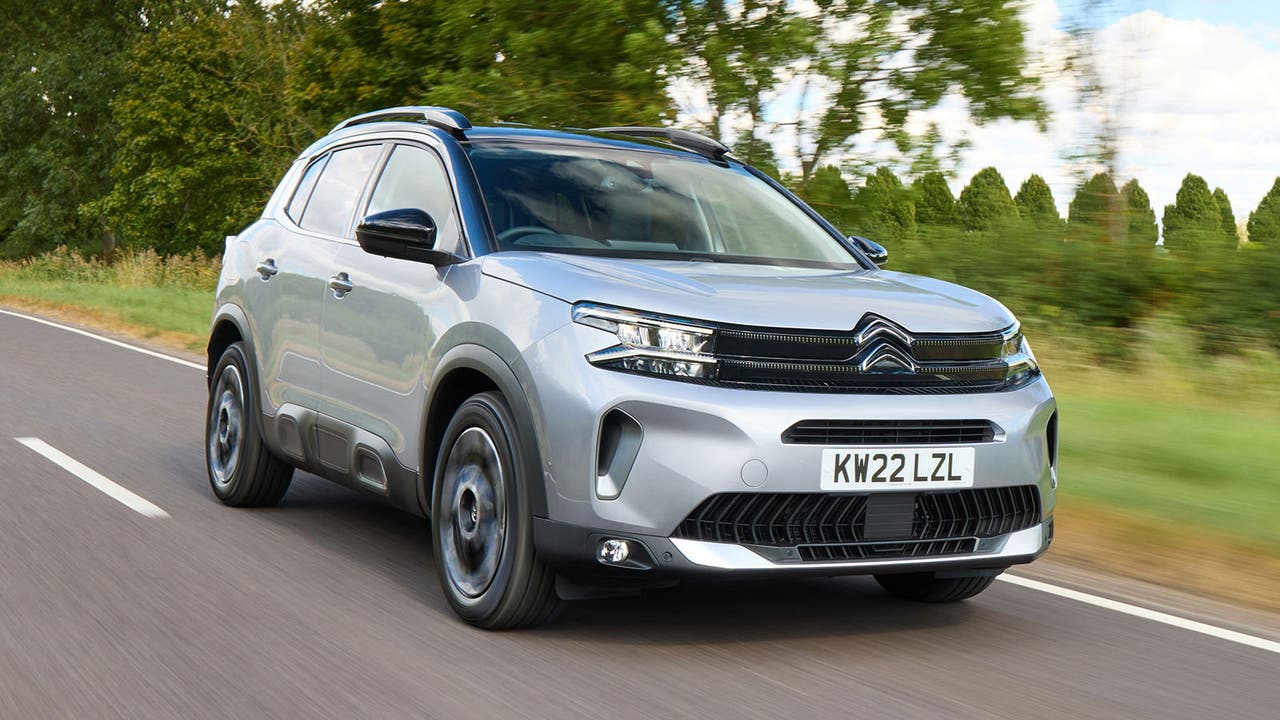 If your road trip features five travellers, you'll need a car that's a little more accommodating. Luckily, the Citroen C5 Aircross might be just the ticket, with its huge boot and three individual chairs on the second row – that means five adults can travel without running out of elbow room. Citroen's efficient 1.5-litre BlueHDi diesel engines return figures above 60mpg if you drive economically, and its clever suspension technology means the C5 Aircross rides over bumpy and rough roads better than many more expensive cars.
See nearly new Citroen C5 Aircross cars
4. DS 9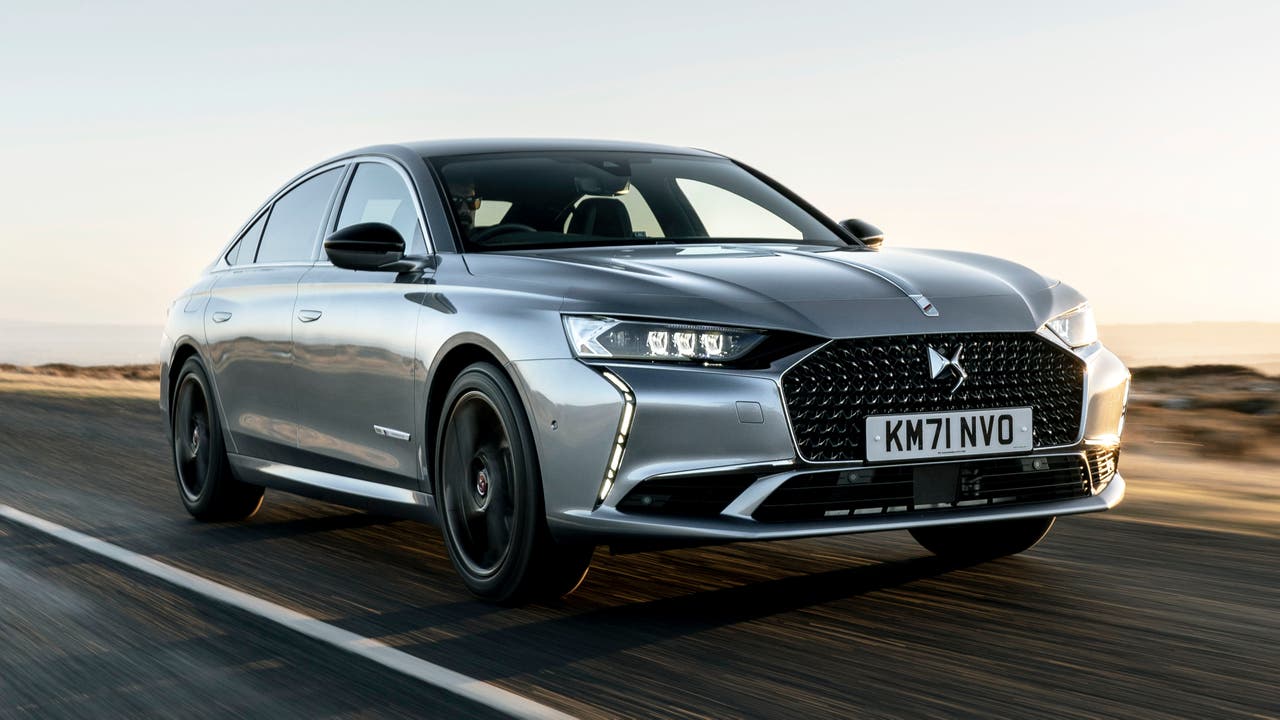 The DS 9 is an interesting alternative to the BMW 5 Series and Mercedes E-Class, with sharp styling and exclusivity on its side. Its razor-sharp focus on design continues inside, with an interior unlike anything you get in its German rivals – it feels stylish and reasonably luxurious, making it ideal for long journeys. All the tech you'd expect is present and correct, with infotainment and climate control handled by a 12-inch touchscreen and driving info displayed on a 12.3-inch screen behind the steering wheel.
Material quality is genuinely impressive, and a posh-looking 'watchstrap' upholstery design is available in top-spec cars. There's a diamond theme running throughout the cabin, which manages to look distinctive without feeling chintzy. Rear-seat and boot space is good, too.
If you're a bit bored of more conventional saloons, the DS 9 is well worth a look. Especially because a nearly new DS 9 is considerably less expensive to buy than a BMW or Audi with the same age and mileage.
Browse nearly new DS 9 cars
5. Ford Kuga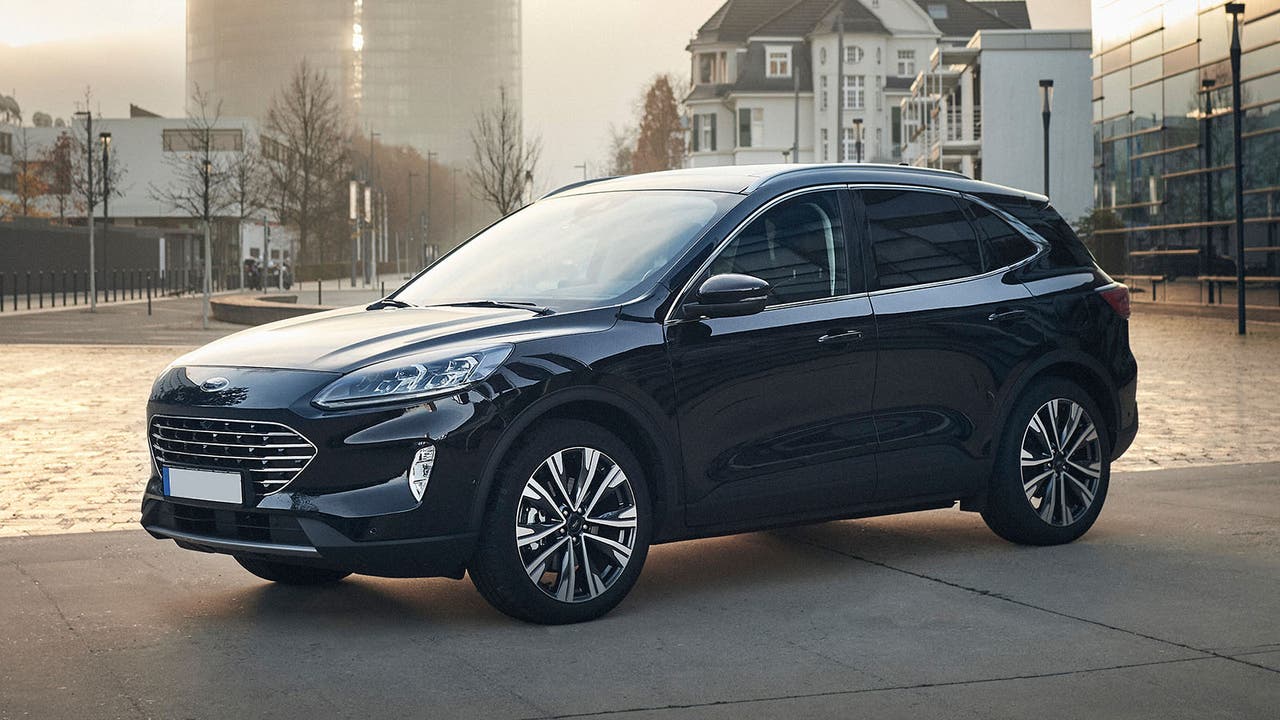 The Ford Kuga is a true all-rounder and a great choice for travelling long distances. Its spacious cabin gives four adults lots of space to stretch out and diesel versions also skip the boot-mounted battery of plug-in hybrid Kugas for more load space. What's more, the Kuga's 1.5-litre EcoBlue diesel engine can return more than 60mpg if you drive with a light right foot. Ford has earned a reputation for building cars with excellent ride and handling, and the Kuga doesn't disappoint with accurate controls and great composure over bumps in the road.
View nearly new Ford Kuga cars for sale
6. Mercedes A-Class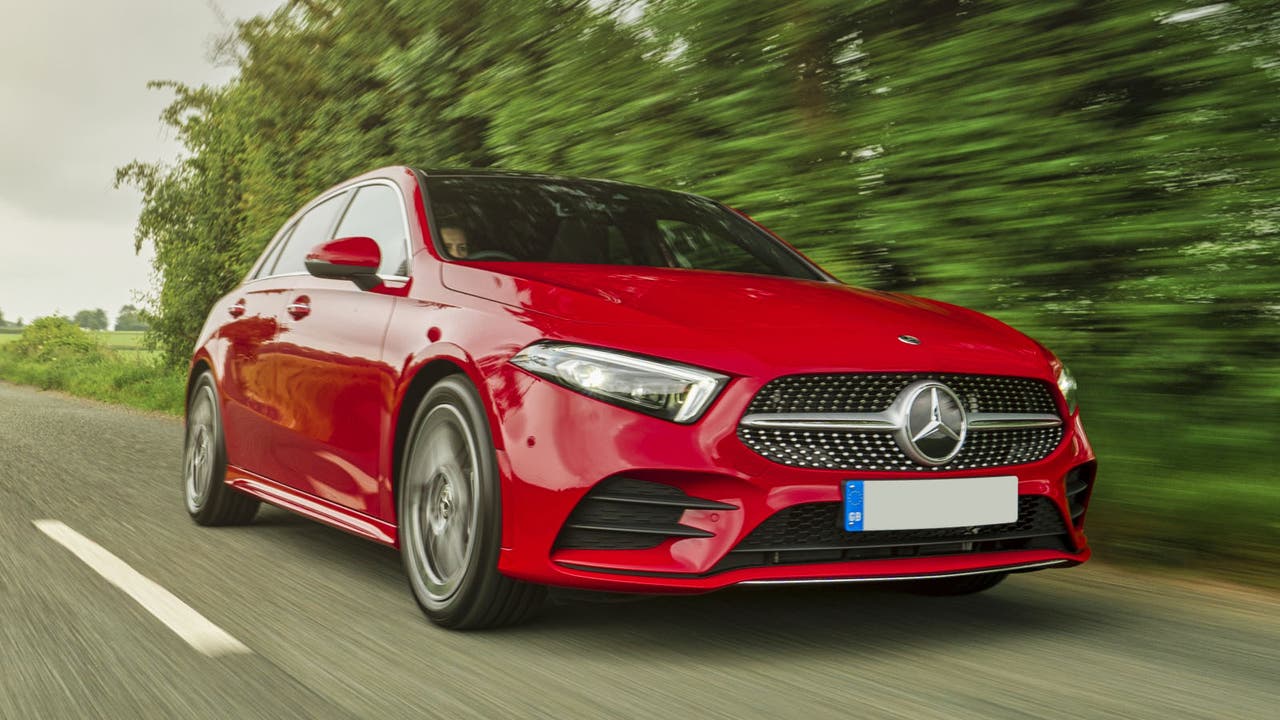 If you want the feel of a luxury car in a reasonably affordable package, check out the Mercedes A-Class. The latest model is the fourth to wear that badge but is the first to truly feel like a 'Mercedes but slightly smaller'. Ride quality and refinement are impressive which makes long-distance driving effortless, and the 1.5-litre diesel engine in A180d feels much more potent than its 116hp output might suggest. Average economy above 60mpg should be achievable on long drives, which means more time on the road between refuelling stops.
Check out nearly new Mercedes A-Class cars
7. Nissan Qashqai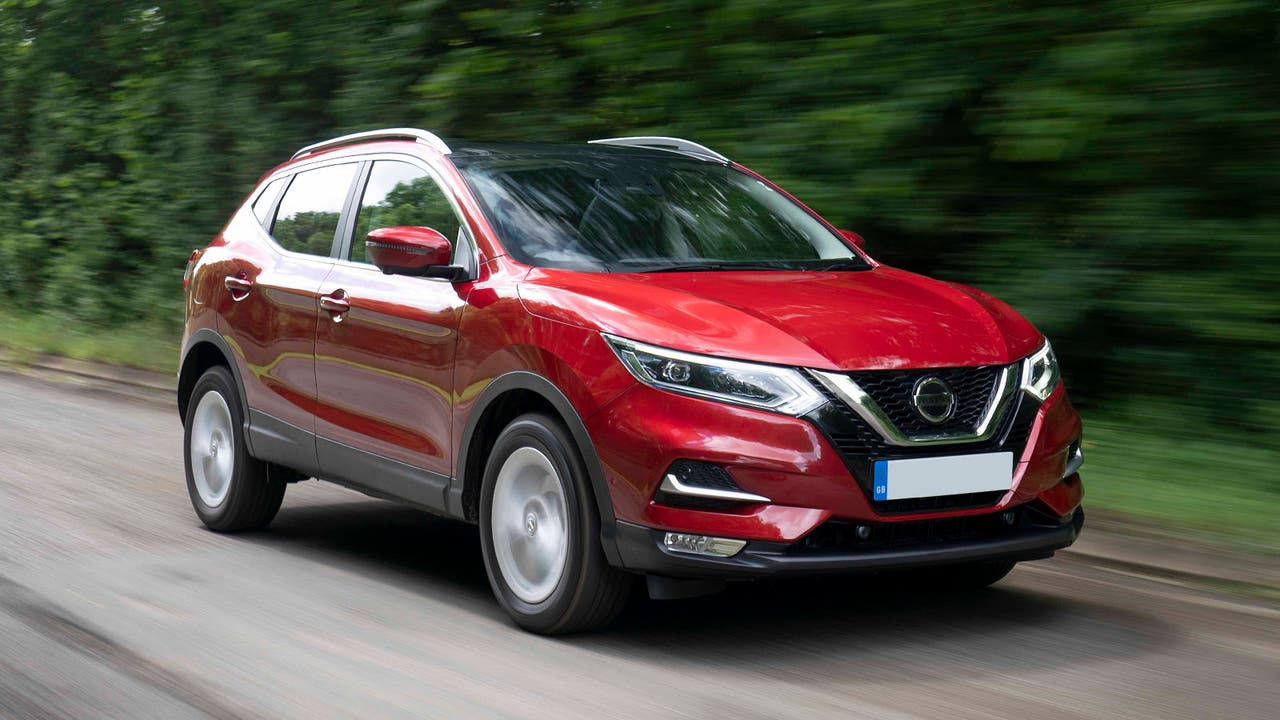 There's already a new Nissan Qashqai on sale but we're talking about the pre-2021 model, which can still be bought nearly new with a substantial discount against its brand new price. It's so common in the UK, you might be forgiven for thinking it's nothing special – but this family SUV was developed specifically to cope with the UK's scruffy roads. As a result, this practical five-seater glides over bumps with the kind of composure you'd expect from a car costing many times the price. More than 60mpg is possible when equipped with the 1.5-litre diesel.
Browse nearly new Nissan Qashqai cars for sale
8. Peugeot 2008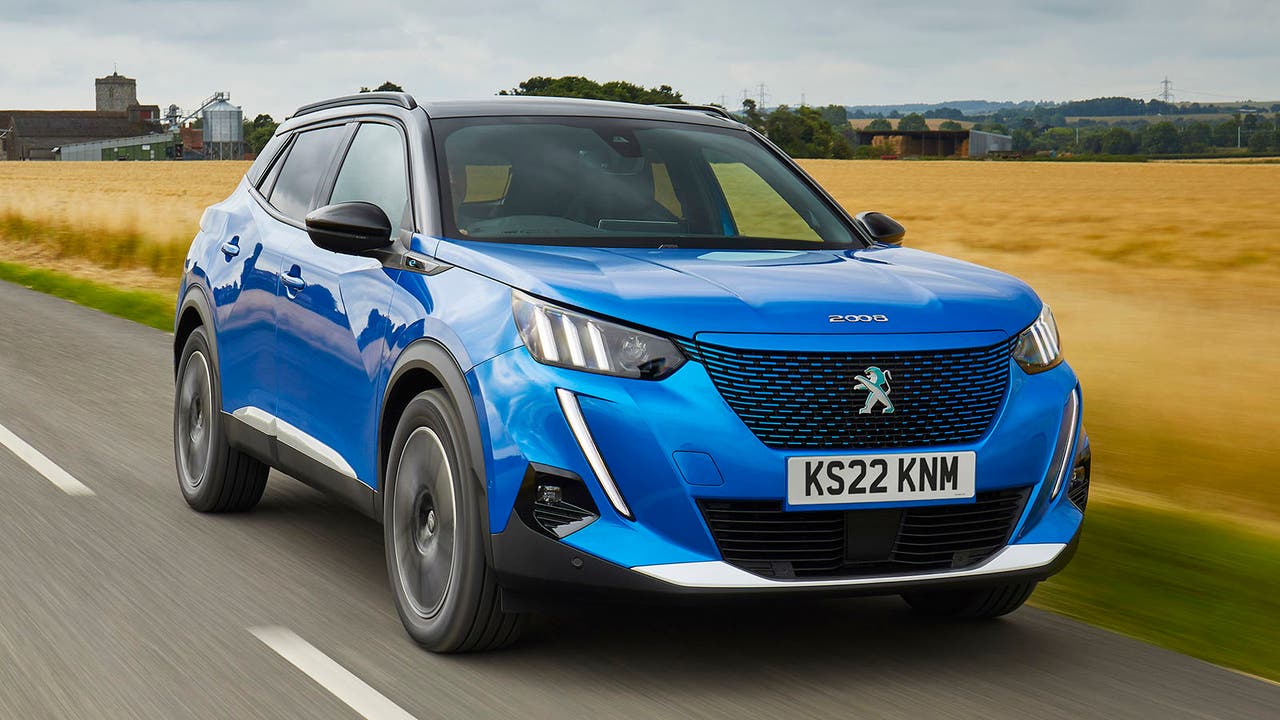 If you want an SUV that'll work just as well in the city as it will on a long motorway drive, check out the Peugeot 2008. It gets a much larger cabin than the 208 hatchback it's based on but keeps the handsome interior design you'll find on modern Peugeots, including the unusually small steering wheel that helps with tight manoeuvres. You should be able to get close to 60mpg on a long run with the 1.5-litre BlueHDi diesel engine and the 2008's reasonably soft suspension should save you from the fatigue of covering many miles.
See nearly new Peugeot 2008 cars
9. Range Rover Evoque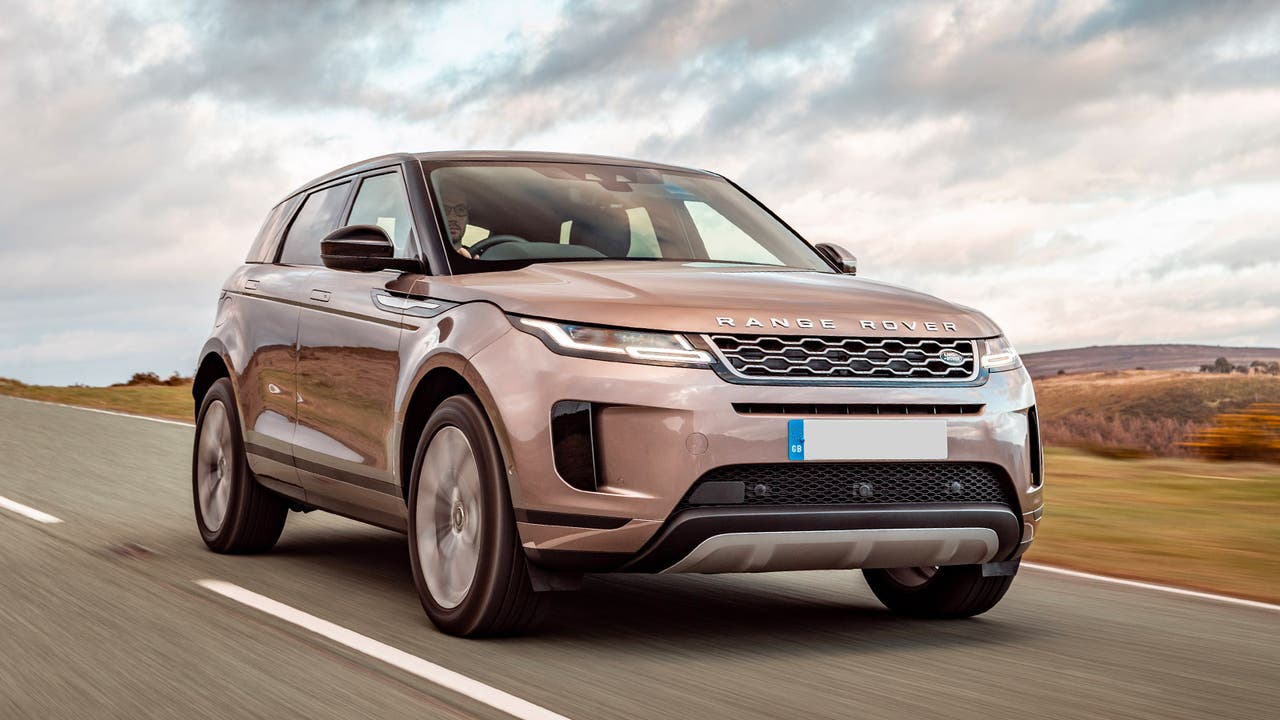 The Range Rover Evoque is the smallest model in the company's lineup, but still drives with the refinement and maturity you'd expect from a car bearing the Range Rover badge. Excellent body control, neat handling and great refinement make it easy to spend hours on the road in the Evoque. Plus, with diesel engines able to return above 45mpg on a long run, you shouldn't have to stop too frequently to refuel. That's just as well because the plush cabin is a fantastically comfortable place to spend time, so you might not want to leave!
Find nearly new Range Rover Evoque cars for sale
10. Volkswagen Arteon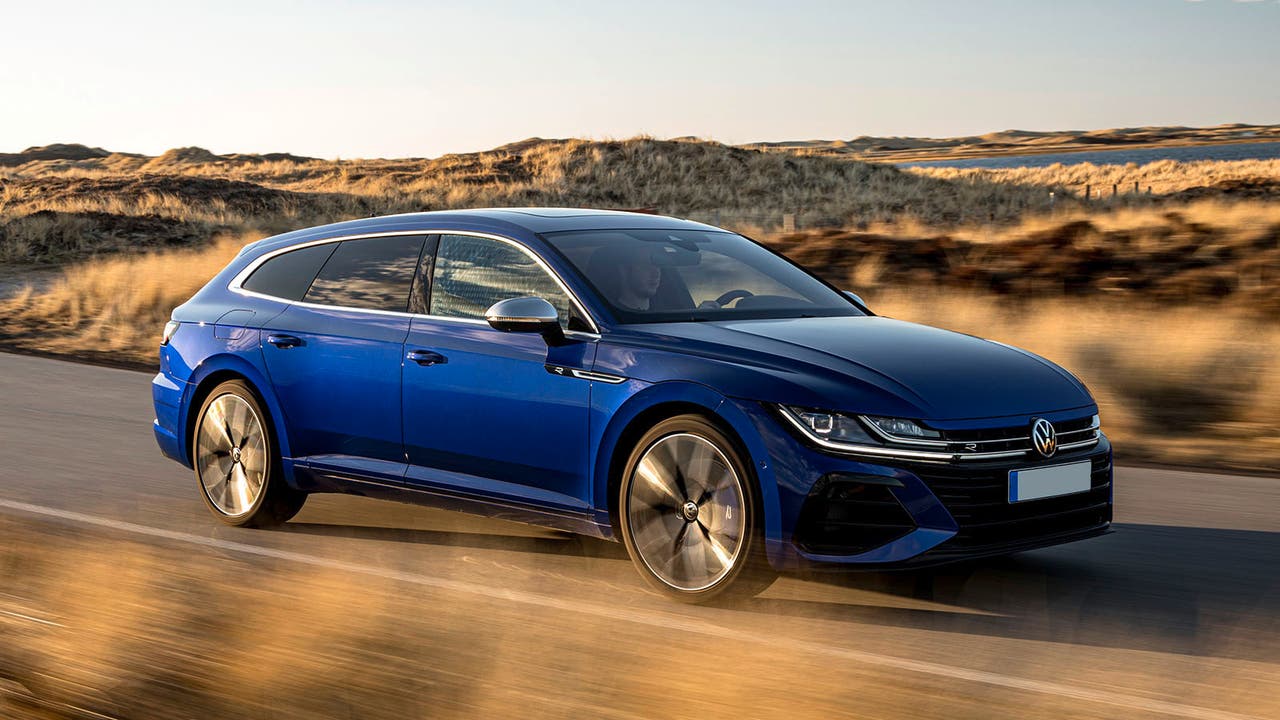 Ignore the Volkswagen Arteon's slightly awkward name, because it offers an ownership and driving experience that you might expect from a more expensive Audi, but without the premium of that four-ringed badge. Light and accurate controls make the car effortless to guide down the road, and powerful TDI turbodiesel engines mean it can leap up to motorway speeds without feeling strained. Inside, you'll find premium materials, lots of on-board technology and enough space for even tall adults to stretch out in the back.
Browse nearly new Volkswagen Arteon cars
Chosen your long-distance companion?
Check out Motorpoint's huge range of nearly new cars for sale. For more inspiration, take a look at our picks for the best cars for motorway driving.
Long-distance driving FAQs