Narrow lanes, blind corners and the possibility of errant animals – if you regularly encounter any of these, our top cars for country lanes will help you out
Country lanes are unpredictable. Towering hedgerows mean you never know if there'll be a car around the next blind corner. Or worse, a tractor. Or even worse, a herd of cows that would make mincemeat (sorry) of your car's front end. You could also come across some mud on the road, which would really make your day slide.
But, if the road opens up a bit, country driving can be scenic and fun. We love a twisty B-road or a well-sighted country lane, so we've listed a few cars that'll put a smile on your face and others that prioritise safety and all-weather grip. We've listed our best cars for country driving in alphabetical order.
Country driving tips
Many country lanes have a 60mph speed limit – remember that's a limit and not a target
Overtaking cyclists may be difficult or not possible on narrow roads – you should give cyclists plenty of room and wait for a safe opportunity to pass
Remember to pass horses wide and slow
Country roads may not be maintained or gritted as regularly as main roads, so can be treacherous in extreme weather
Some rural pub-goers may have a liberal attitude to driving after drinking
1. Audi S3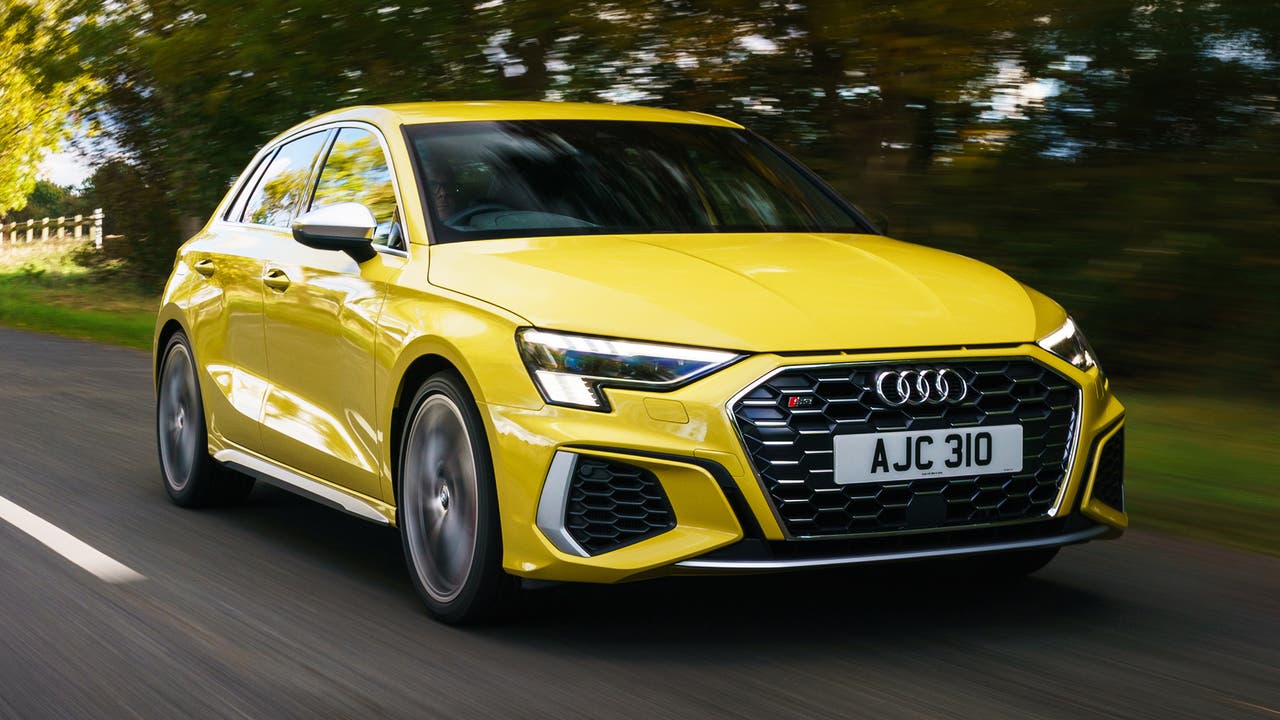 If you have the need for speed on the backroads, a hot hatch is ideal. And, with around 300hp, a quick-shifting automatic gearbox and Audi's grippy quattro all-wheel-drive system, the Audi S3 is one of the ideal-est. The S3 is nimble and manoeuvrable, but fairly conservative-looking so it won't scare the horses. Also check out the BMW 1 Series M135i, which follows the same recipe.
2. BMW 3 Series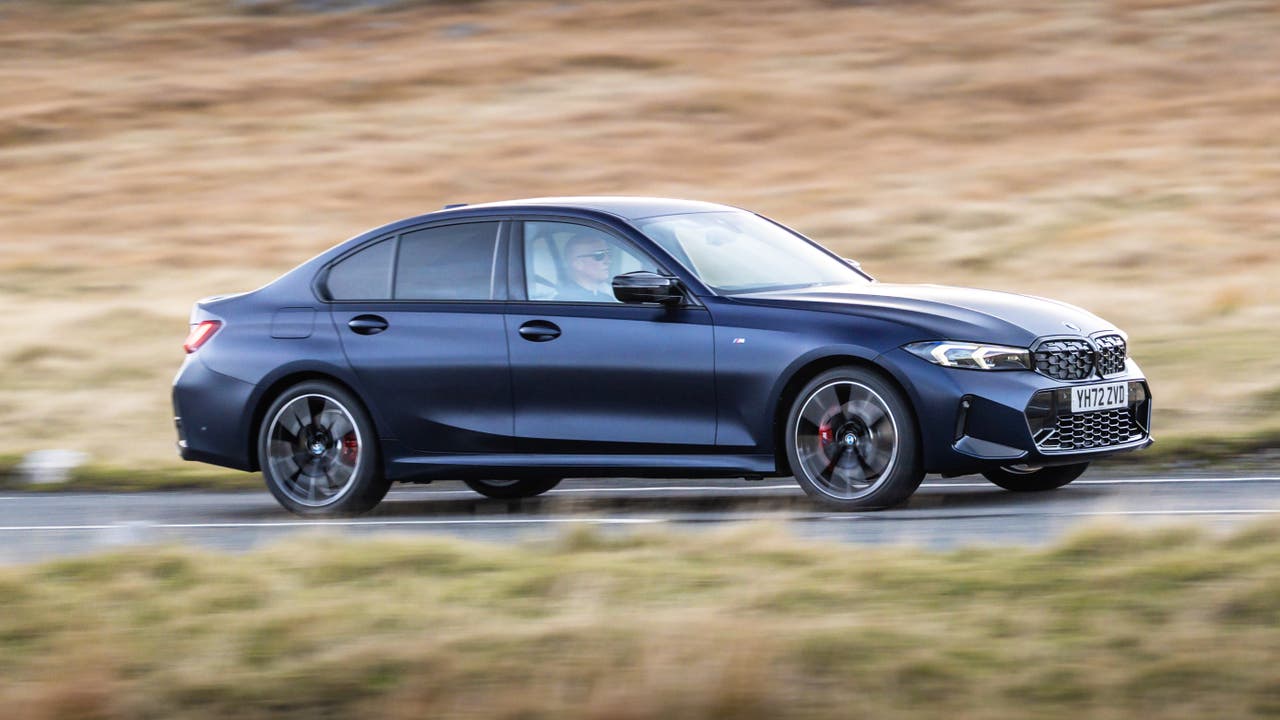 Going up a size, we get to the BMW 3 Series. Long lauded as the best-driving executive car, the 3 Series balances dynamic handling with oodles of plush leather. Four-wheel drive is available, as is a list of driver assistance kit as long as your arm. Its bright headlights will make sure that no part of an unfamiliar road remains unlit.
3. Cupra Born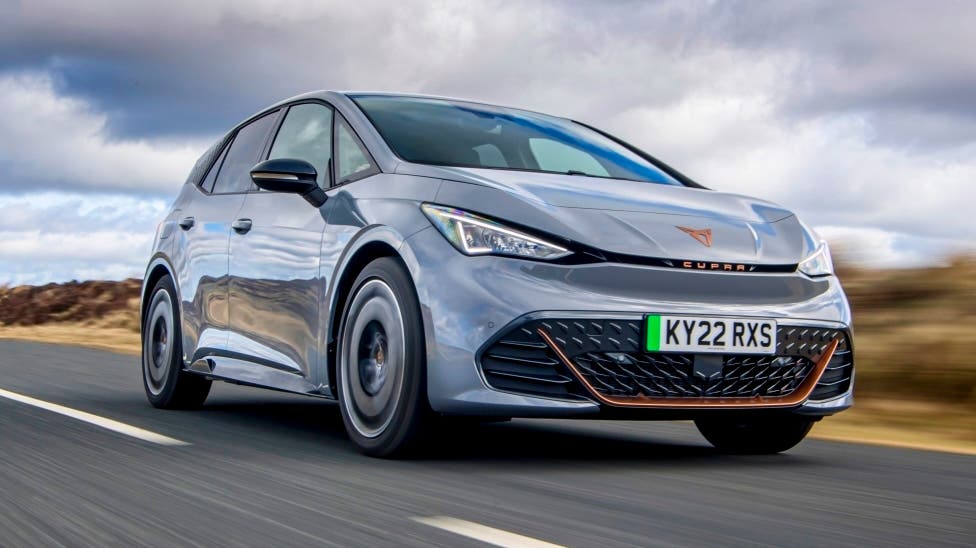 Near-silent electric cars keep the countryside peaceful, and most offer plenty of range even if you live somewhere rural. We've picked the Cupra Born because it's one of the best-driving electric cars – the Porsche Taycan is a bit expensive for our tastes – and its strong regenerative braking will bring you to a swift stop if you find yourself nose-to-nose with a Massey Ferguson.
4. Fiat 500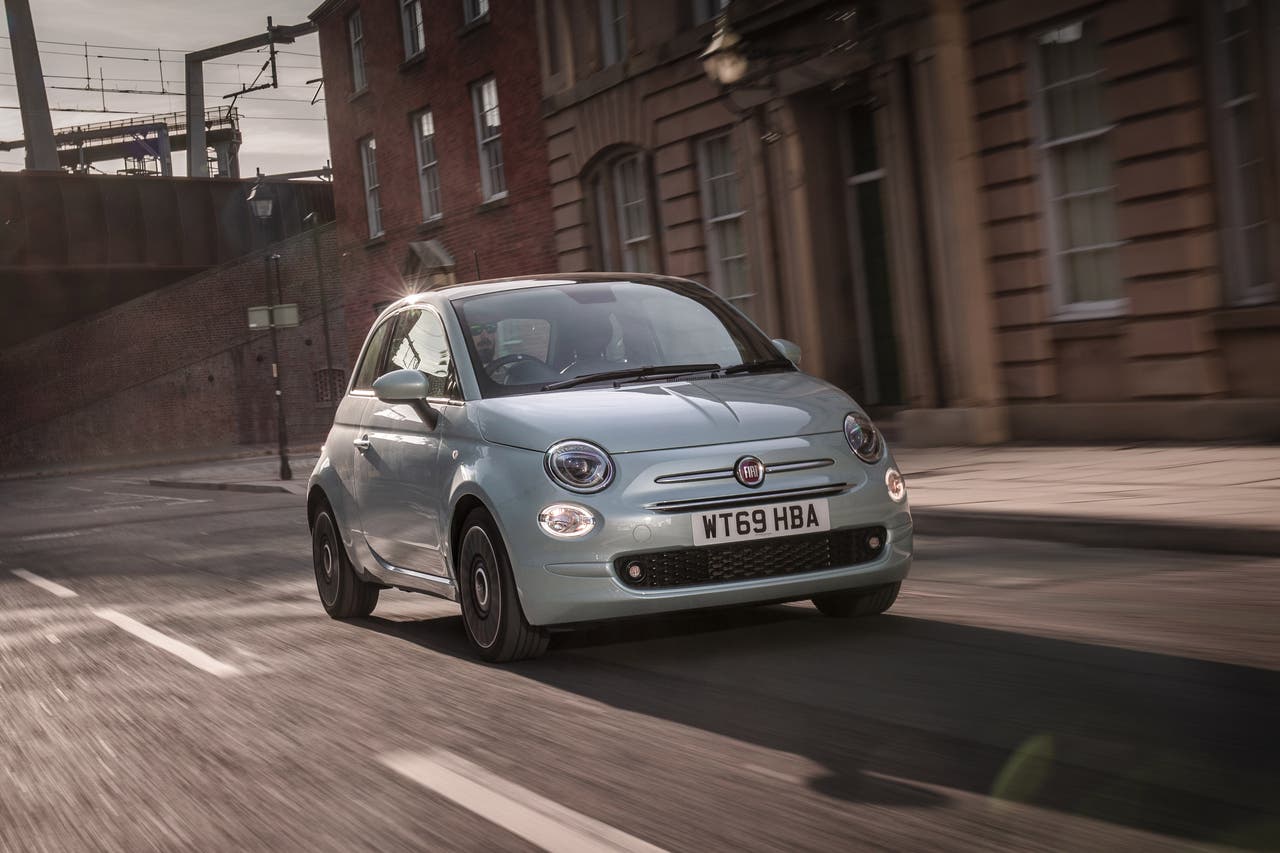 The Fiat 500 may be at home on tight city streets, but it's not adverse to putting its wellies on and getting a bit dirty. Its city steering mode can also come in handy on twisty, unsighted country lanes, and its slick gearshift is great to use so you won't mind going up and down the gearbox as the road dictates. Perhaps the best bit is the 500's dinky size, which makes reversing easy peasy if you meet an unyielding vehicle or animal.
5. Ford Fiesta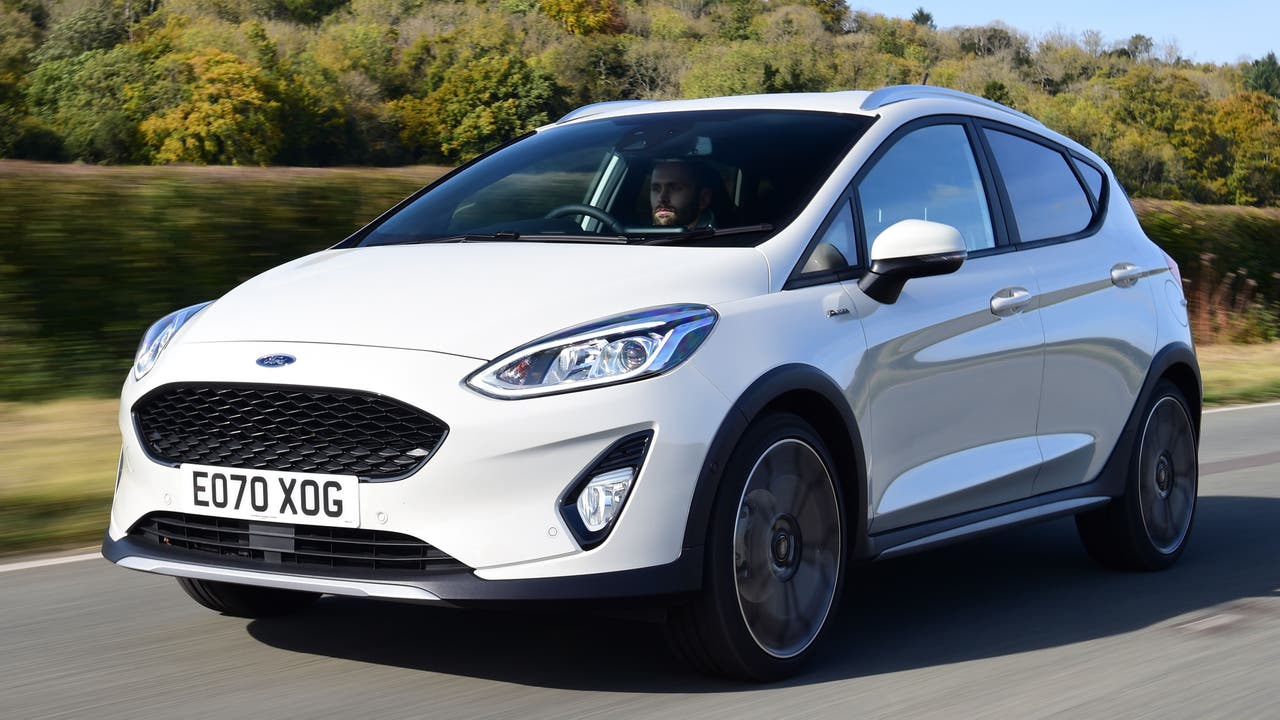 Driving a Ford Fiesta ST hot hatch is a bucket-list experience, but even the cheapest, lowest-powered Ford Fiesta is eager to put a smile on your face. It's nimble and surefooted, with room for your mates, all without decimating your bank balance. And, with Apple CarPlay and Android Auto fitted as standard, you never need to get lost down barely passable country road again.
6. Land Rover Discovery Sport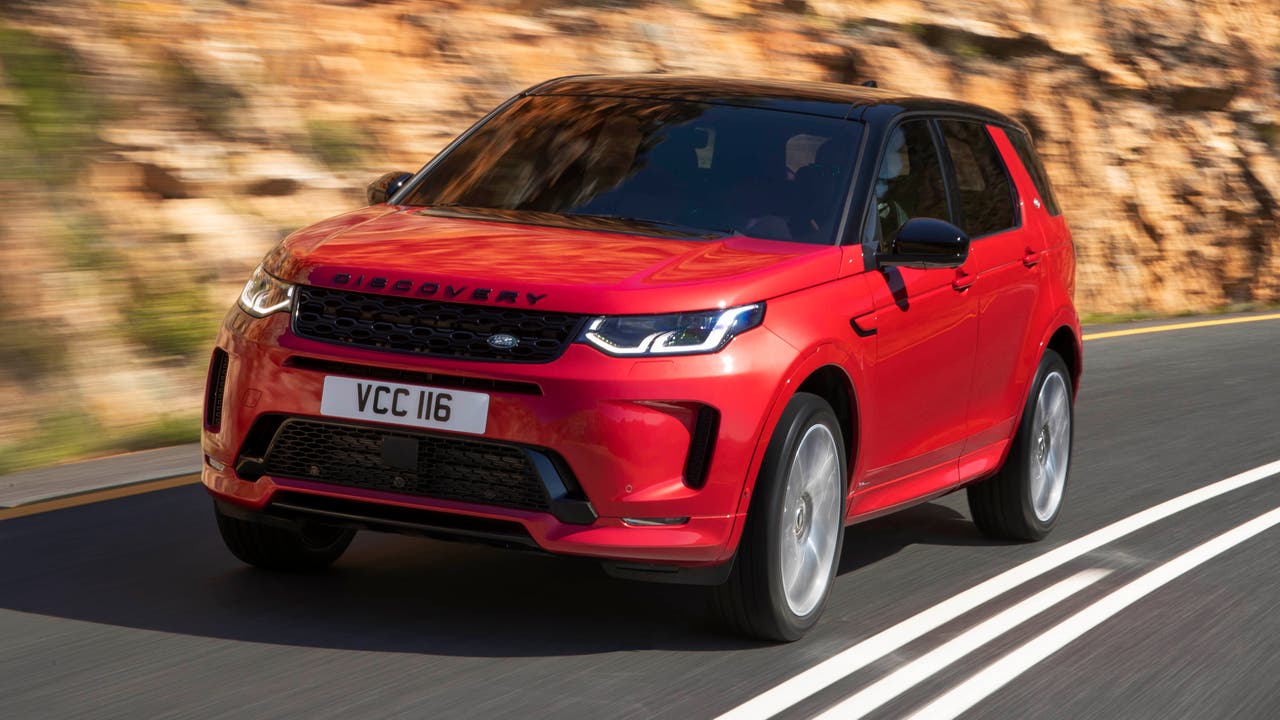 A full-size Land Rover or Range Rover will feel unwieldy down a British back road originally designed for horses, but the smaller Land Rover Discovery Sport will be a little easier to thread down tight hedge-lined streets. It still has the imperious driving position and the option of four-wheel drive – along with Land Rover's go-anywhere tech. And it's still a useful size, with seven-seat versions available.
7. Mazda MX-5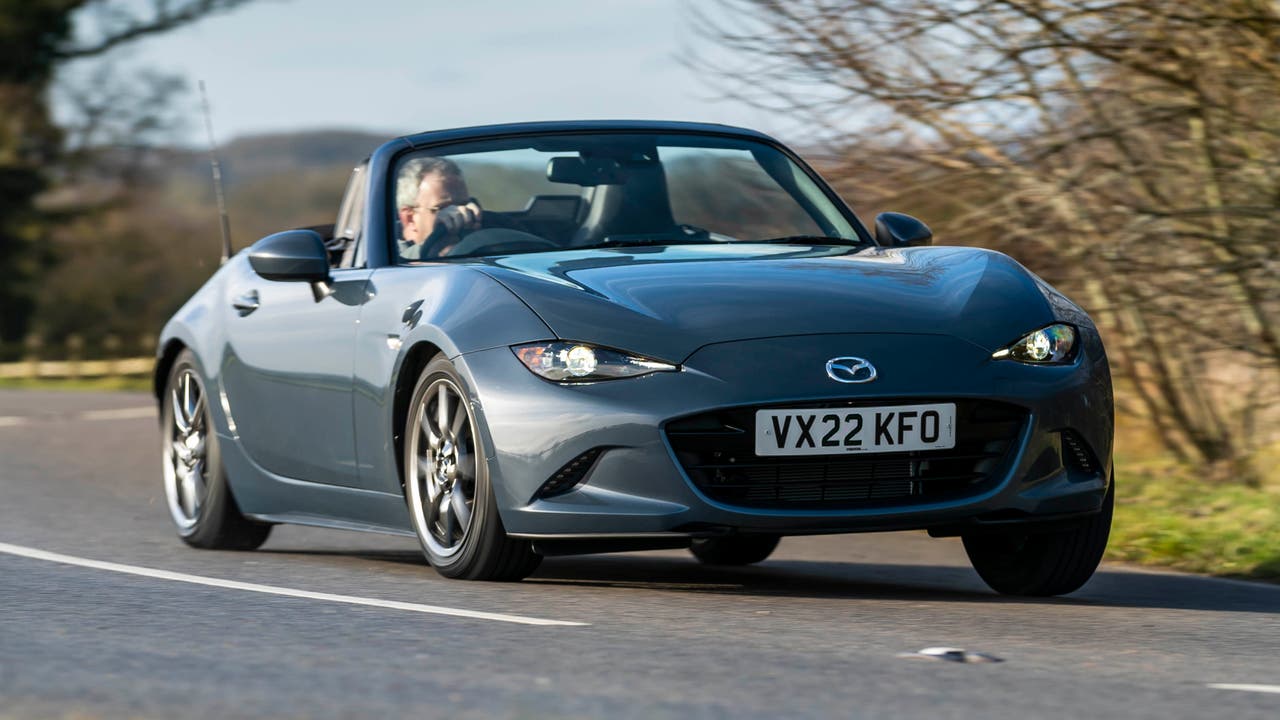 Alright, back to sporty cars. The Mazda MX-5 is perfect for countryside roads – it's more nimble than a dragonfly and weighs about as much. Its modest power output is plenty for tight, twisting roads, and you'll have far more fun on these types of roads in the Mazda than any supercar. Just imagine the wind in your hair on a summer's day. Though perhaps not the smell of manure.
8. Subaru Forester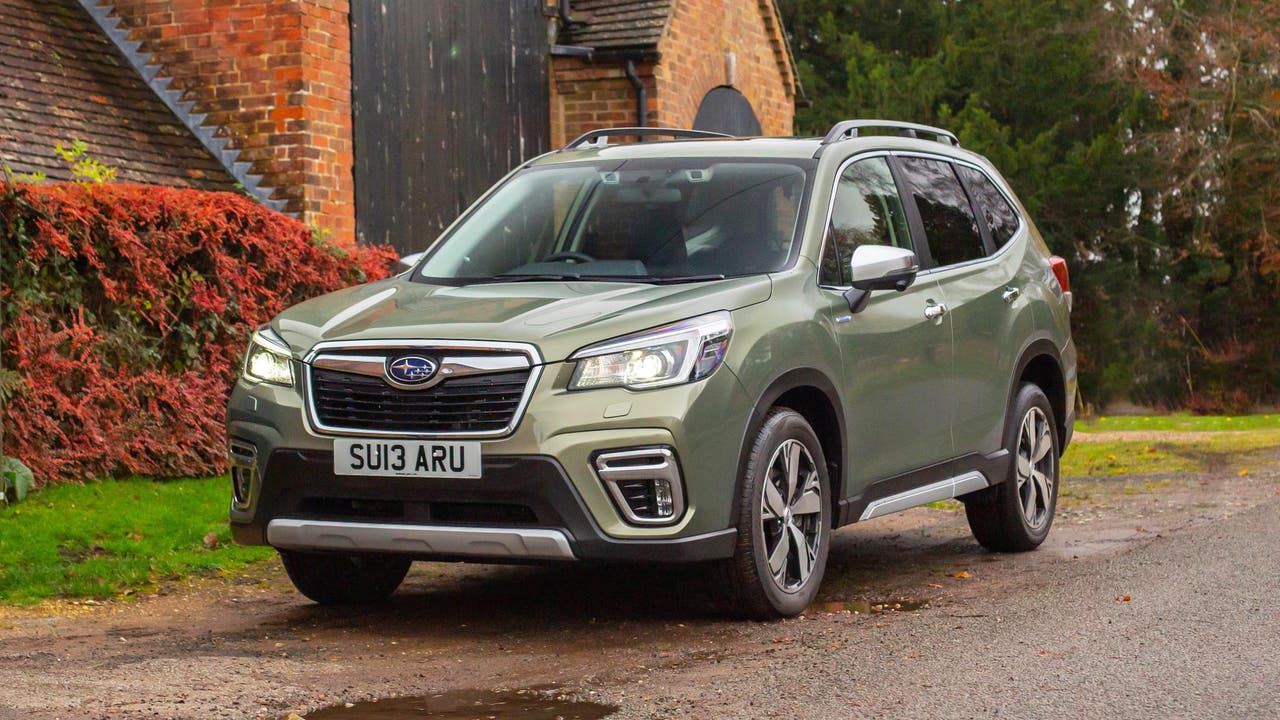 Have you ever noticed how a lot of Subaru dealerships are in or near rural locations? With reliability, ruggedness and safety at the top of the Japanese brand's agenda, they appeal to a lot of countryside types – whether that's retired city folk or ruddy-cheeked farmers. The Subaru Forester is the company's mid-size SUV, and boasts a high driving position and the feeling that it might outlive you. Perfect if the nearest shop is measured in miles not metres.
9. Volkswagen Golf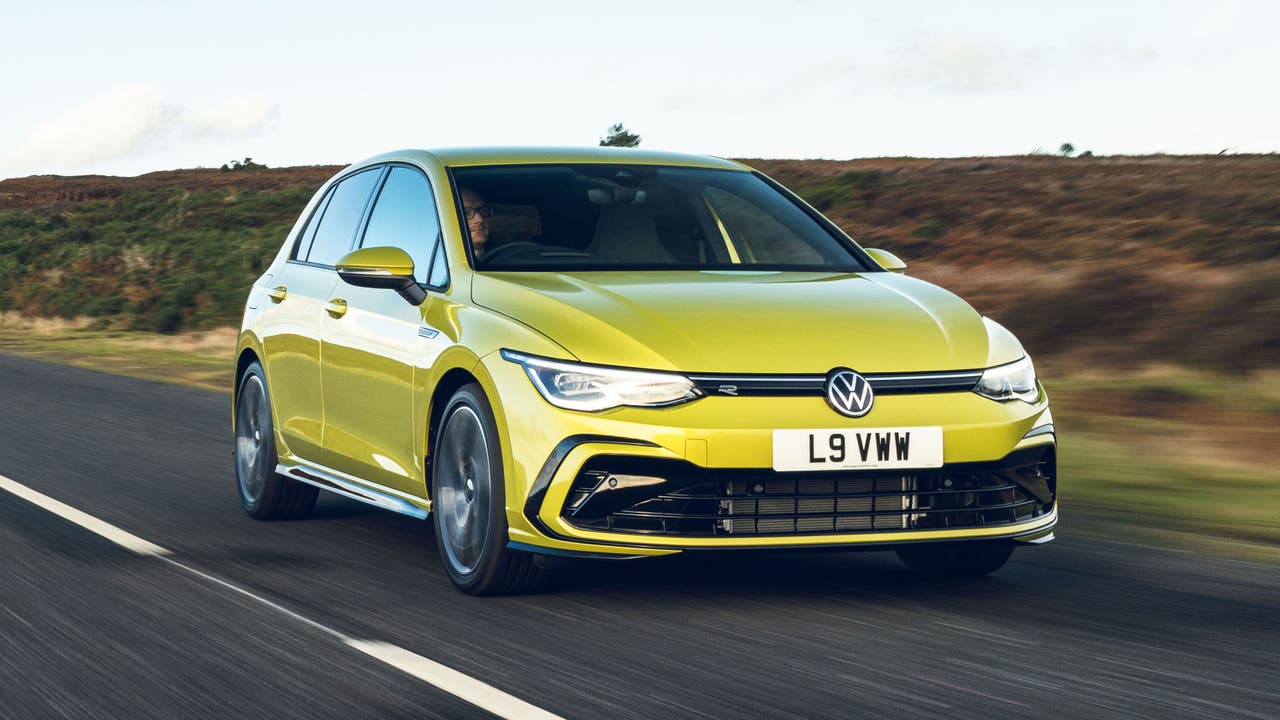 The Volkswagen Golf is a top all-rounder. It really does adapt just as well to country roads as it does to urban sprawl. The Golf offers a confident driving experience, composed suspension and tidy handling, making it a good choice if you regularly drive over roads that feel like they've been laid straight over a ploughed field. We'd pick the 2.0-litre diesel for this type of driving, as it's capable of over 60mpg and a range of around 650 miles.
10. Volvo XC60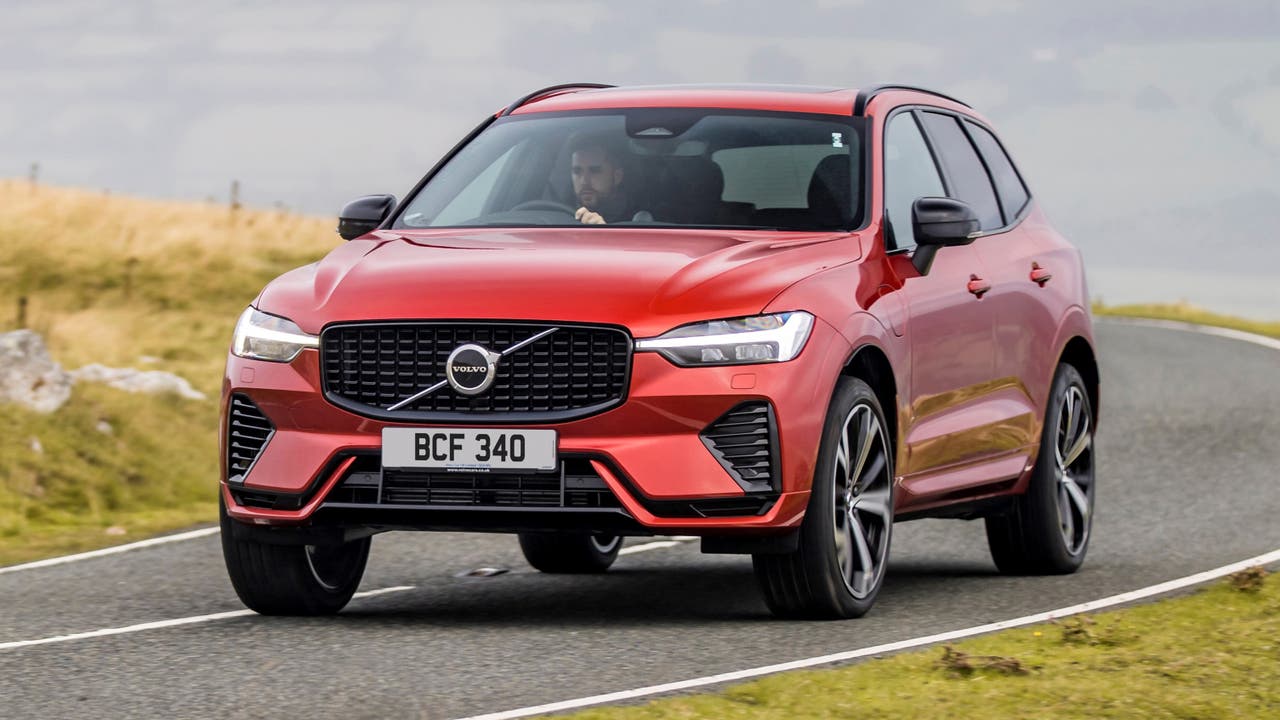 If you're at all nervous about country lane driving, the Volvo XC60 is like wrapping a soft blanket around yourself. It's calm, refined and reassuring on the move, not least because of its high seats and its incredibly long list of active and passive safety systems. The vast majority of used XC60s come with grippy four-wheel drive and powerful-yet-frugal diesel engines.
Whatever road conditions you are driving on, we have a large choice of cars to meet all your driving needs. Browse our full range online, or visit your local store and take a test drive today!