Which Cars Are the Cheapest to Run?
25 January 2019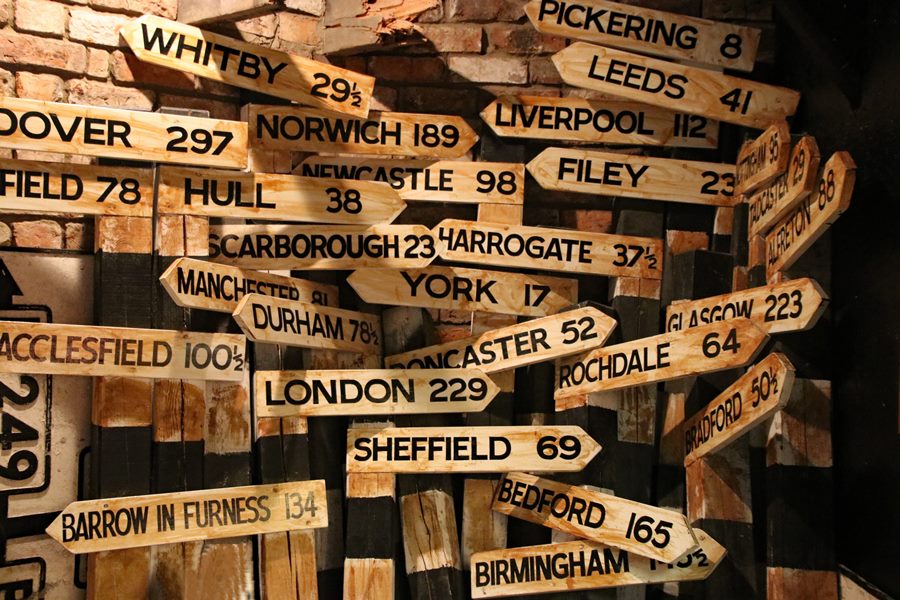 Photos © 2022 Motorpoint
When you look at your budget, it's usual for your car to be one the bigger things on there. And why not? It's where we spend a lot of time and it needs to be the right vehicle for whatever you do – whether that's the commute, family time or the school run. For a lot of people, it's all of the above and that means finding efficient and low-cost cars to run.
There are a few factors to look at when you're searching for something cheaper in the long term. It could be that you're looking for lower insurance payments, which can help with monthly budgeting. Petrol and diesel could be a big outgoing so you might be looking for a high MPG. Equally, you could be searching for something you are confident you won't have to pay big bills on if something goes wrong – that is where a long warranty can help.
We've broken it down into the three categories and our favourites for each to help you find the right car for you.
Low Insurance
Insurance is determined by a number of factors including your own personal history with driving, but insurance companies make it a bit easier by placing cars into categories. These are based on information about the price, the cost to replace parts, the power and performance of the vehicle and any security features. This rating gives insurers the chance to make an initial judgement of how much the car would be to insure.
The Nissan Micra at insurance category 4E is an excellent choice, bringing minimal cost to your monthly budget. Meanwhile, the slightly bigger, but specifically 1.0 engine, Seat Ibiza has an even better insurance rating at just 2E.
High MPG
Miles Per Gallon is a measure many people use to research low cost cars and it certainly is a good one to go with. Simply put, it's an estimate of how many miles you can travel if you put one gallon of fuel, petrol or diesel, in the tank. It's a great way to compare one car's efficiency against another, although it should be noted that it may not be accurate in every single driving situation.
There are four handy figures to help you out though. Urban fuel economy is for city driving, extra urban applies to motorway journeys, combined takes both into consideration and CO2 emissions also figure into the equation. So, for petrol we like the Ford Fiesta. At a Combined MPG of 61.4, with Urban at 44.1 MPG and Extra-Urban at 65.7 MPG, you'll be travelling a lot further than your average car of this size. For diesel, the more efficient of the two, a Honda Civic is a great choice. It boasts an impressive Combined MPG of 80.7, with Urban at 78.5 MPG and Extra-Urban at 83.1 MPG.
Long Warranty
Finally, a long warranty can safeguard you against costly bills long term. Different manufacturers offer different standard periods of warranty and it's well worth comparing what they offer if this is an important factor for you.
Kia is famous for its long seven-year warranty and it means you don't have to worry about anything going wrong – some incredible peace of mind for you and your bank balance. Similarly, Hyundai offers a five-year warranty on its cars, which will stand you in very good stead. The good news is Motorpoint gives you the balance of any manufacturer warranty on our nearly new cars. Plus, you can also choose to extend your warranty through Motorpoint, which further covers you in case anything goes wrong.
A lot of things to consider but all worthy elements in your search for a car that will cost you less in the long run. For more information on the most efficient cars to run, get in touch with the team today on 01332 227 227 or pop into one of our branches. We have 12 throughout the UK, open every day and ready to help you find the right car.