Driving in the city is something of a necessary evil. The stop-start traffic, tiny parking spaces and incomprehensible one way systems all feel miles away from the joy of the open road.
It doesn't have to be this way, however, with our picks for the 10 best cars for city driving. Each has several handy features to make your commute as effortless as possible.
Ford Fiesta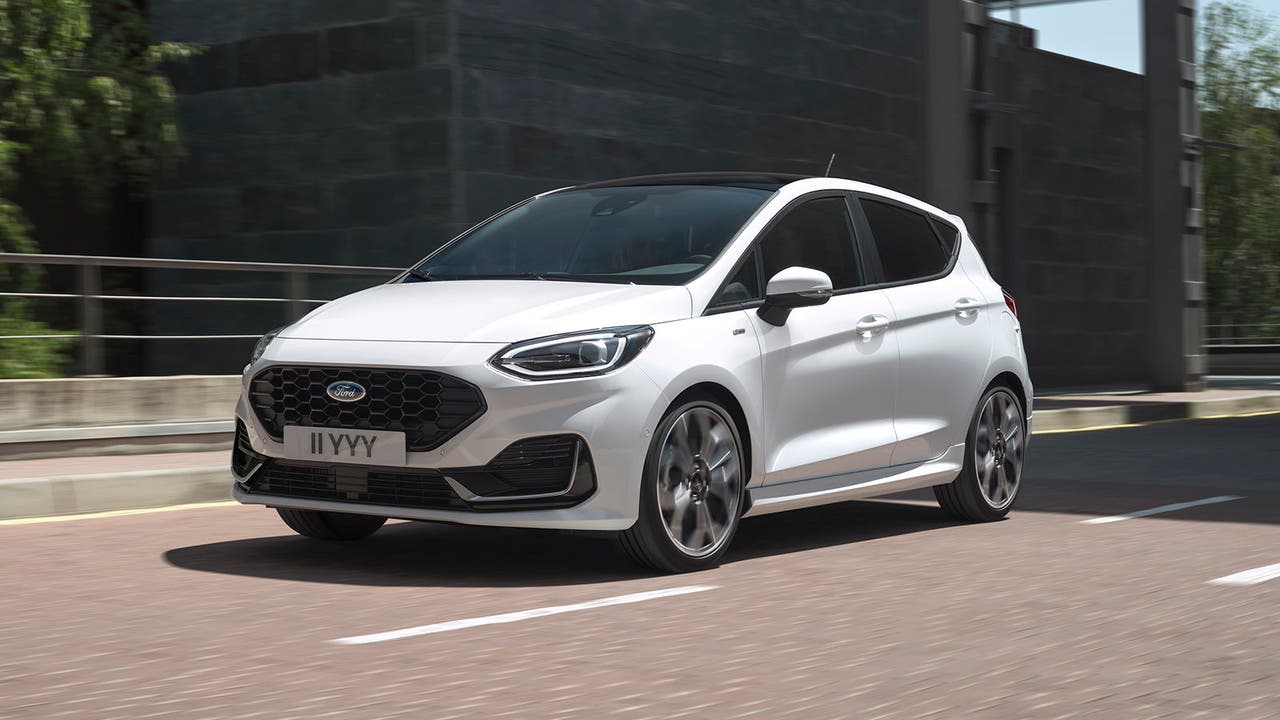 The Ford Fiesta has spent years as the UK's best-selling car for good reason. It's just the right size for UK cities – short enough squeeze into tight parking spots, while also being able to seat four adults in reasonable comfort. That's before you get to the Fiesta's pokey turbocharged engines, agile handling and decent equipment list, with Apple CarPlay and Android Auto standard on all nearly new Fiestas, and rear parking sensors available on mid-level trims and up.
Shop nearly new Ford Fiestas
Fiat 500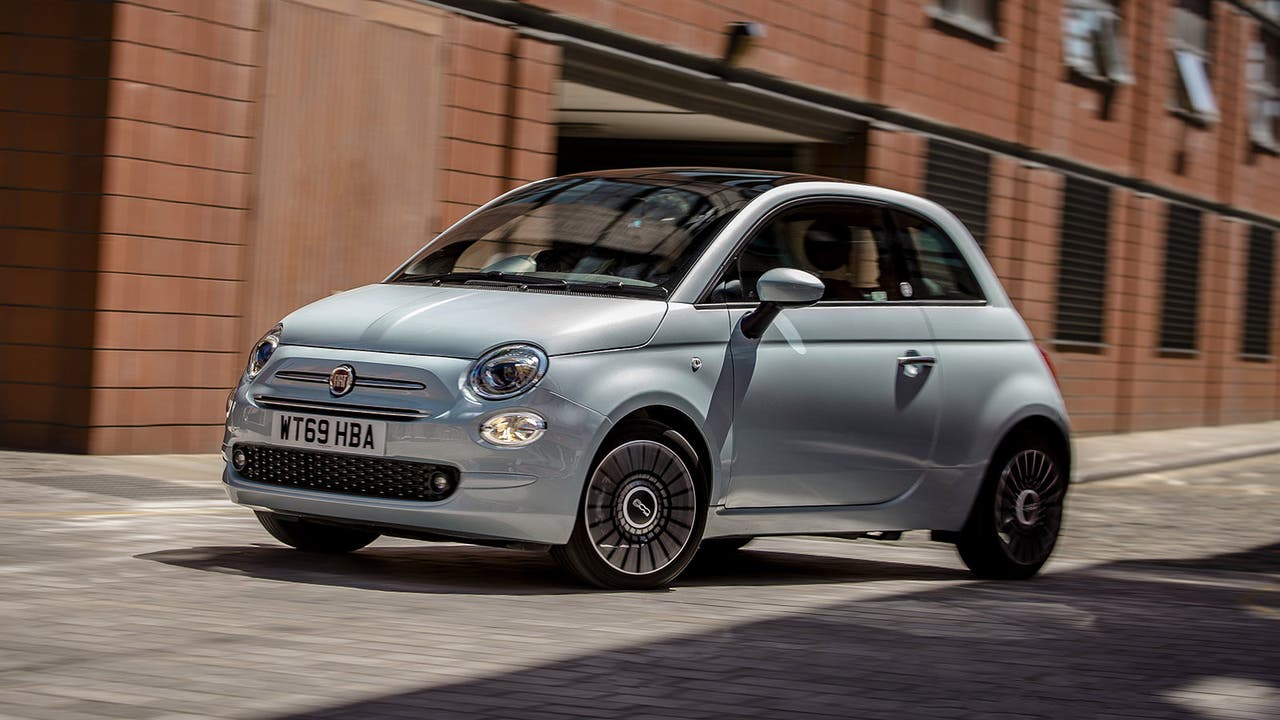 The Fiat 500 proves that affordable cars don't need to feel like a budget-basement choice. Every version gets funky styling touches inspired by the '50s 500, along with fizzy petrol engines that make up for their limited power with great fuel economy. Interior space is tight with the two rear seats only useful for shorter journeys, but the trade-off is an extremely small footprint that'll fit into almost any parking space.
View nearly new Fiat 500s
Vauxhall Corsa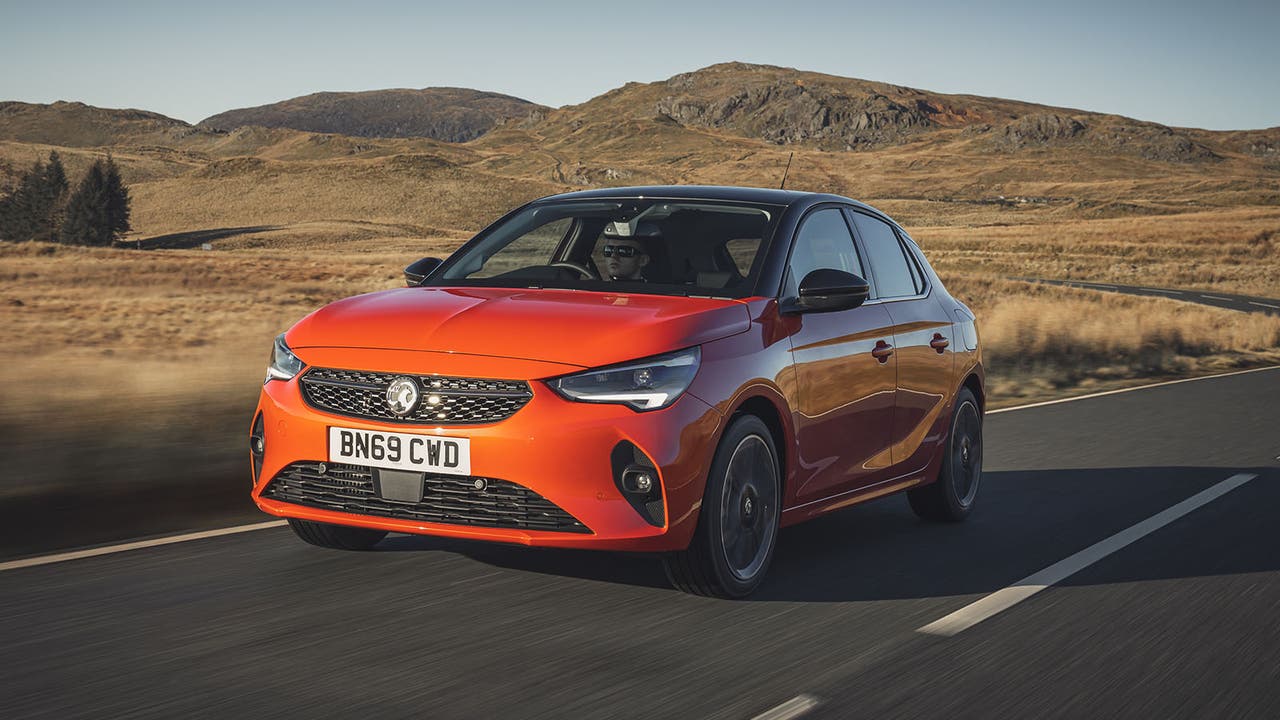 Another great all-round city hatchback is the Vauxhall Corsa. Inside, you'll find a nicely built interior with enough space for four adults, or five for very short journeys. If you're shopping for nearly new examples, Corsa models tend to be a little more affordable than like-for-like Fiestas, and many come with generous equipment lists. City dwellers with access to a charging point should consider the Corsa Electric – the purchase price is fractionally higher than fuel-powered versions but running costs are fantastically low.
Browse nearly new Vauxhall Corsas
Toyota Yaris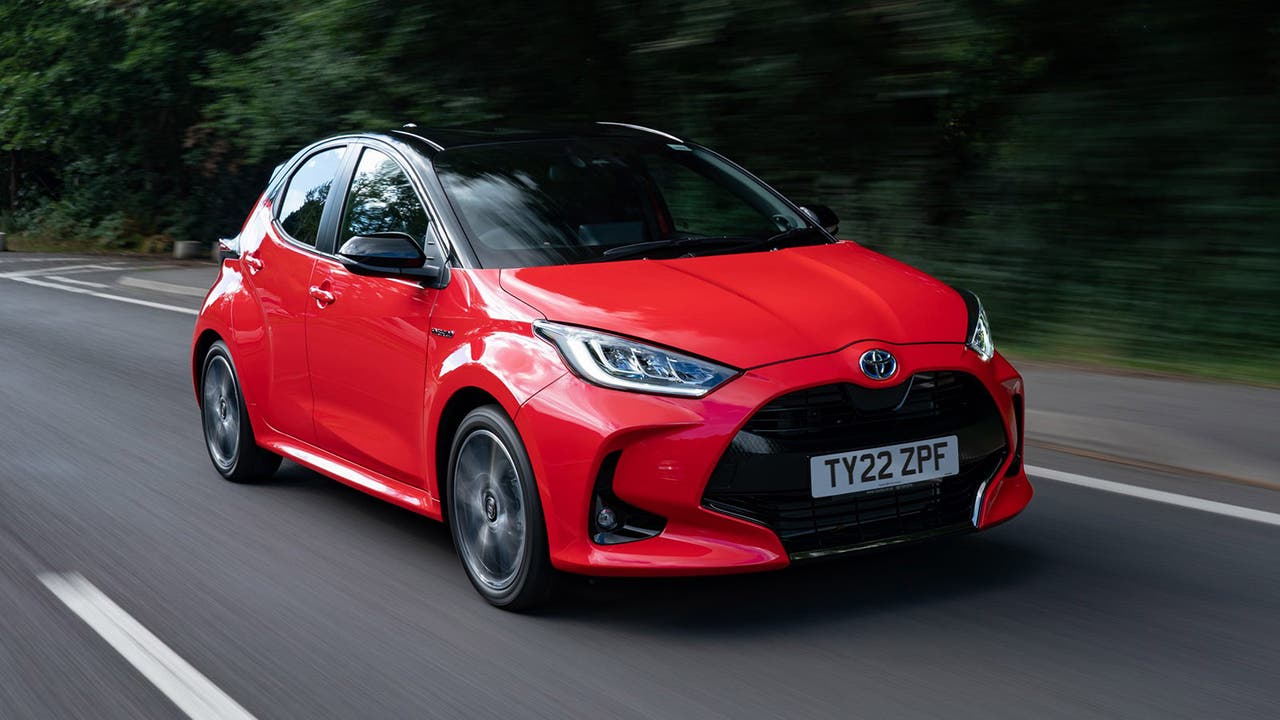 The Toyota Yaris heads into the city with a trick up its sleeve. You get a clever hybrid-petrol setup that allows the car to crawl through traffic without starting the engine, saving fuel in the process. That also means the majority of nearly new Yaris cars are automatic only, removing the need to feather the clutch as you creep through congested urban streets. Owners also benefit from Toyota's solid-gold reputation for reliability and the Yaris's well-made, easy-to-use cabin.
See nearly new Toyota Yaris cars for sale
Renault Zoe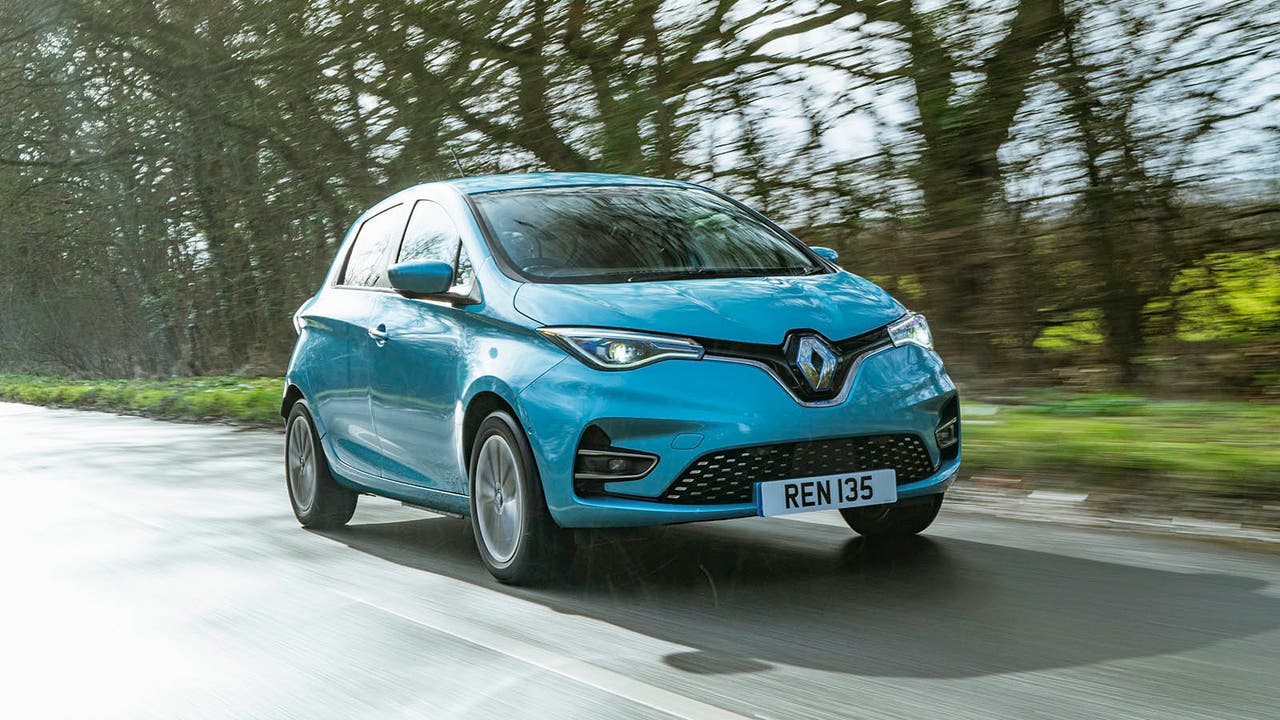 If you have access to an EV charger at your home or apartment, you can dramatically cut your monthly running costs by switching to an electric car. The Renault Zoe makes a great candidate thanks to its city-friendly size, affordable price and fully charged range in excess of 200 miles. As a bonus, you also get brisk acceleration away from a standstill and a simple, minimal interior with most models including Apple CarPlay and Android Auto as standard.
Check out nearly new Renault Zoes
Mini Hatchback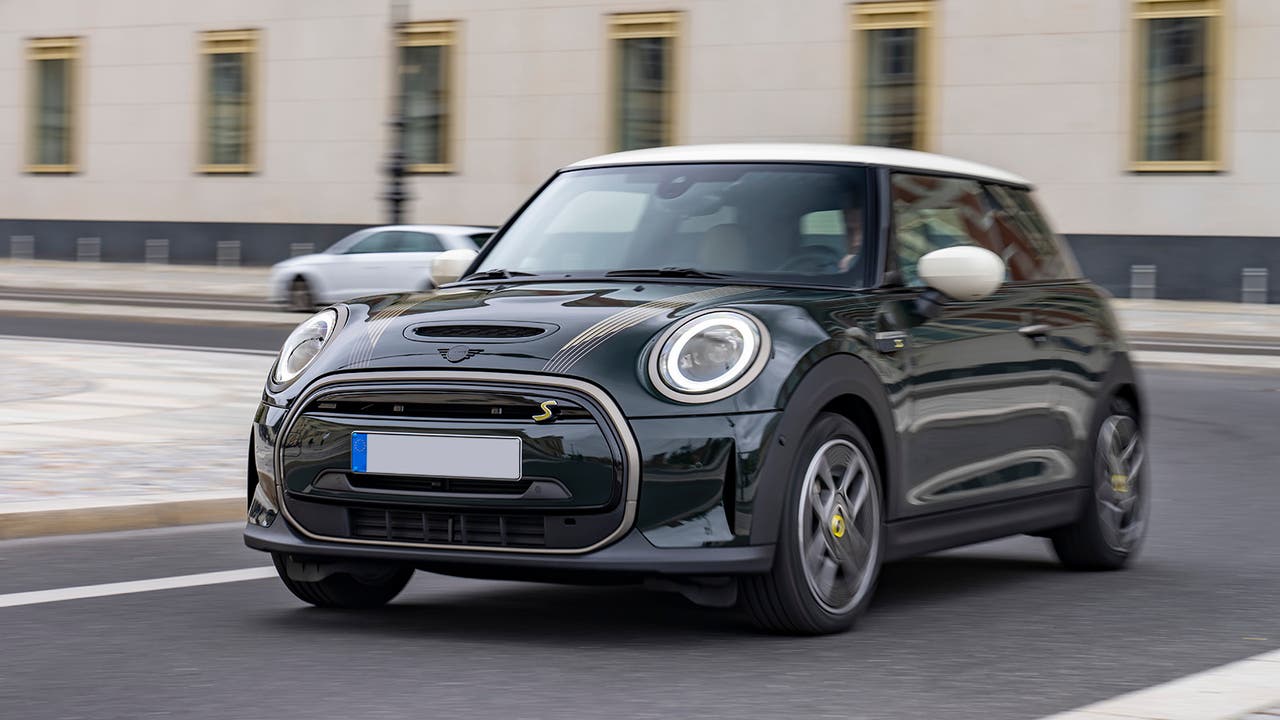 You'll see Minis all over the place if you venture into any UK city. Drivers love their super-sharp handling, strong turbocharged engines and premium quality. Three-door cars are the smallest and are easy to squeeze into tight spaces, but you'll also find slightly longer five-door models which are a better choice if you more regularly carry rear passengers. Entry-level models are reasonably affordable but, if you have a little more to spend, don't discount the rapid Cooper S hot hatch or the battery-powered Mini Electric.
Shop nearly new Mini Hatchbacks
Audi A3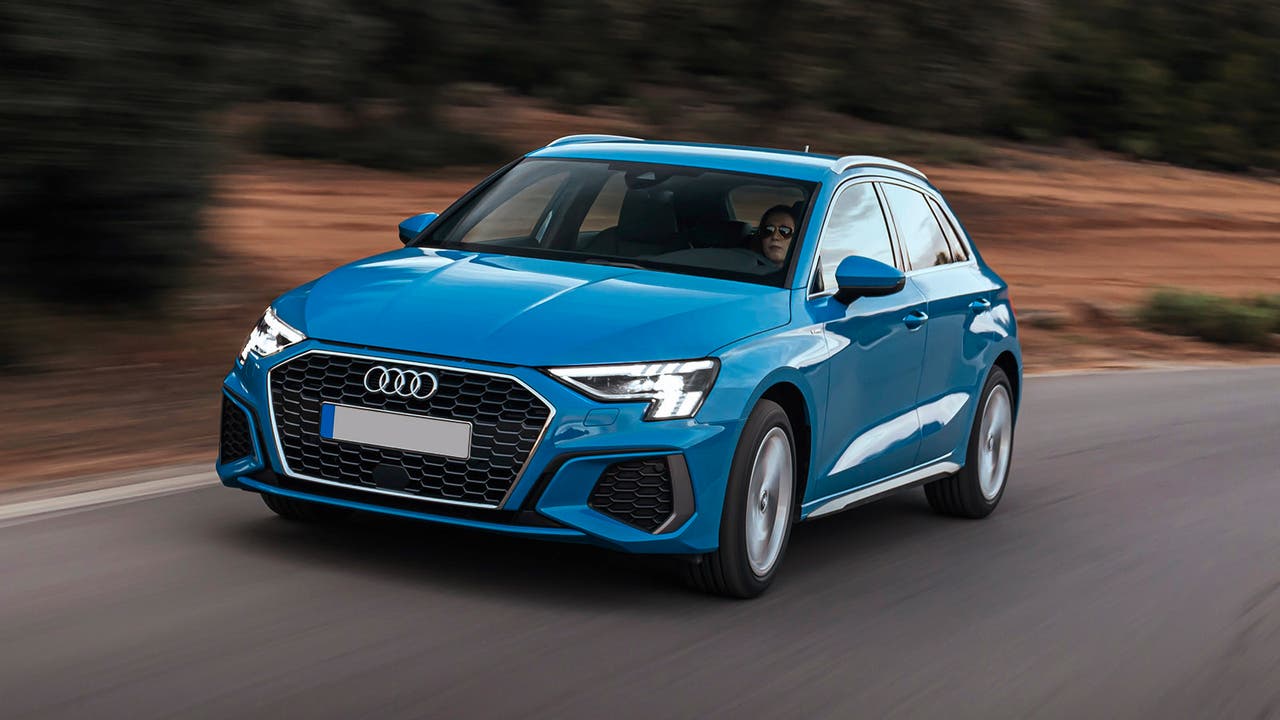 If your budget is a little larger, consider the premium Audi A3. This family hatchback is packed with technology and has enough room for four adults to stretch out, or five for short trips, plus a large boot. Rear parking sensors are standard across the range, and you'll also find many models equipped with Audi's fast-shifting S Tronic automatic gearbox. Thanks to light, grippy handling and strong engines, the A3 is effortless to drive.
See nearly new Audi A3 cars for sale
Skoda Kamiq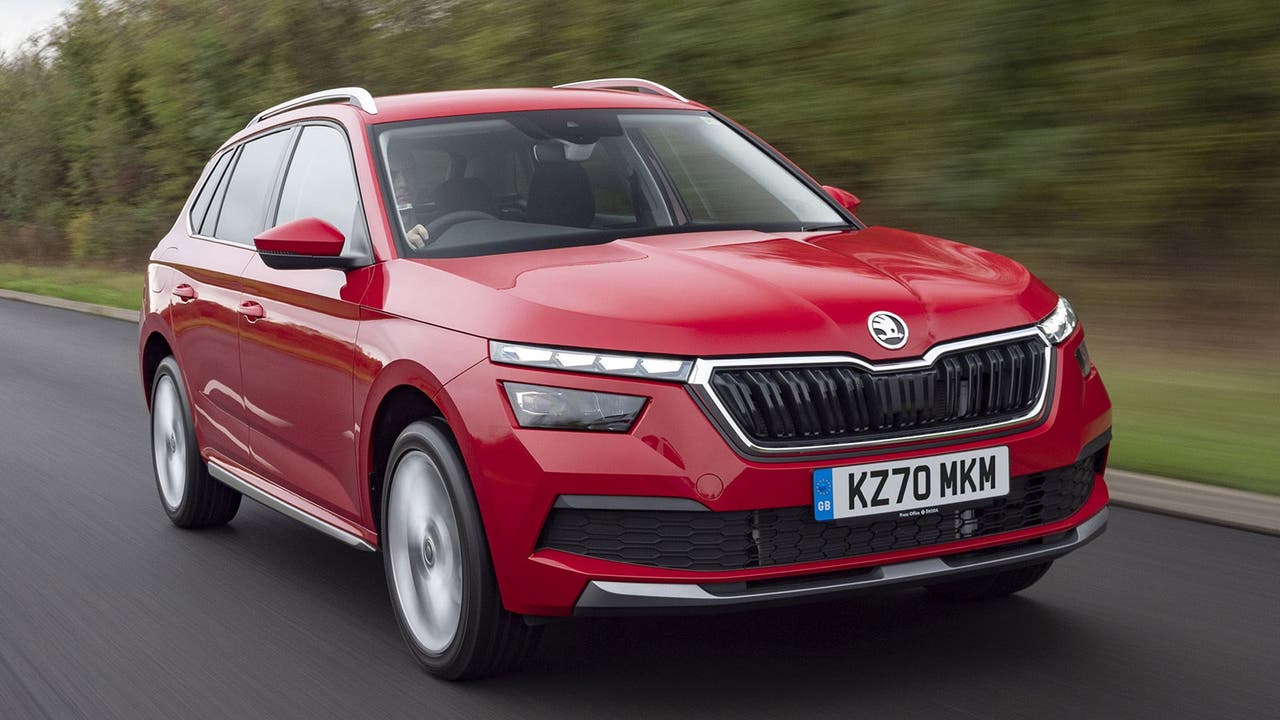 If you need a family car that also works in the city, take a look at the Skoda Kamiq. This compact SUV is a little taller, wider and longer in every dimension than the hatchbacks it's priced to compete with, making it a great choice if you need enough room in the back to fit child seats. You also get a big boot that can easy swallow a pushchair and robust build quality that'll stand up to whatever your kids can throw at it.
Browse nearly new Skoda Kamiqs
Kia Picanto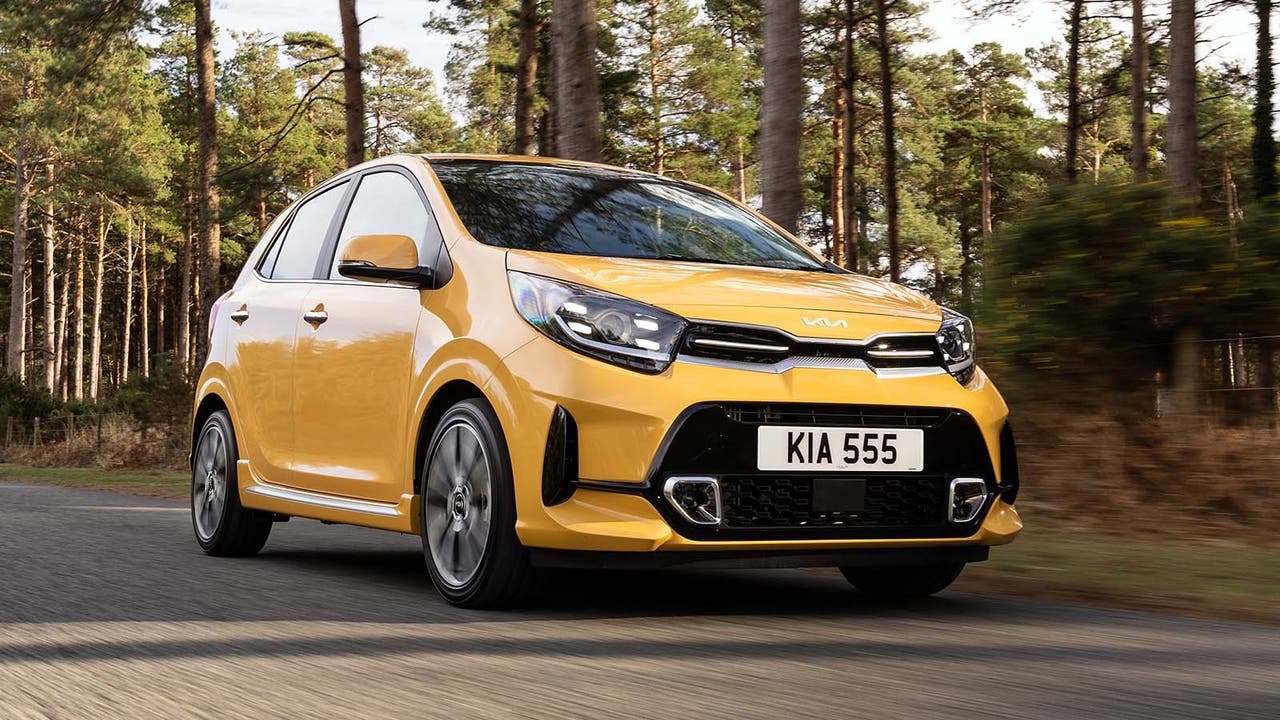 If you value dependability above all else, consider the Kia Picanto. This tiny hatchback is easy to live with in the city and can seat four adults at a push, but its best feature is the long seven-year manufacturer's warranty, giving you peace of mind that you'll be covered for a long time if something goes wrong. An easy-to-use dashboard means you'll quickly feel at home behind the wheel, and the efficient engines should be kind to your wallet.
Take a look at nearly new Kia Picanto cars
Citroen C3 Aircross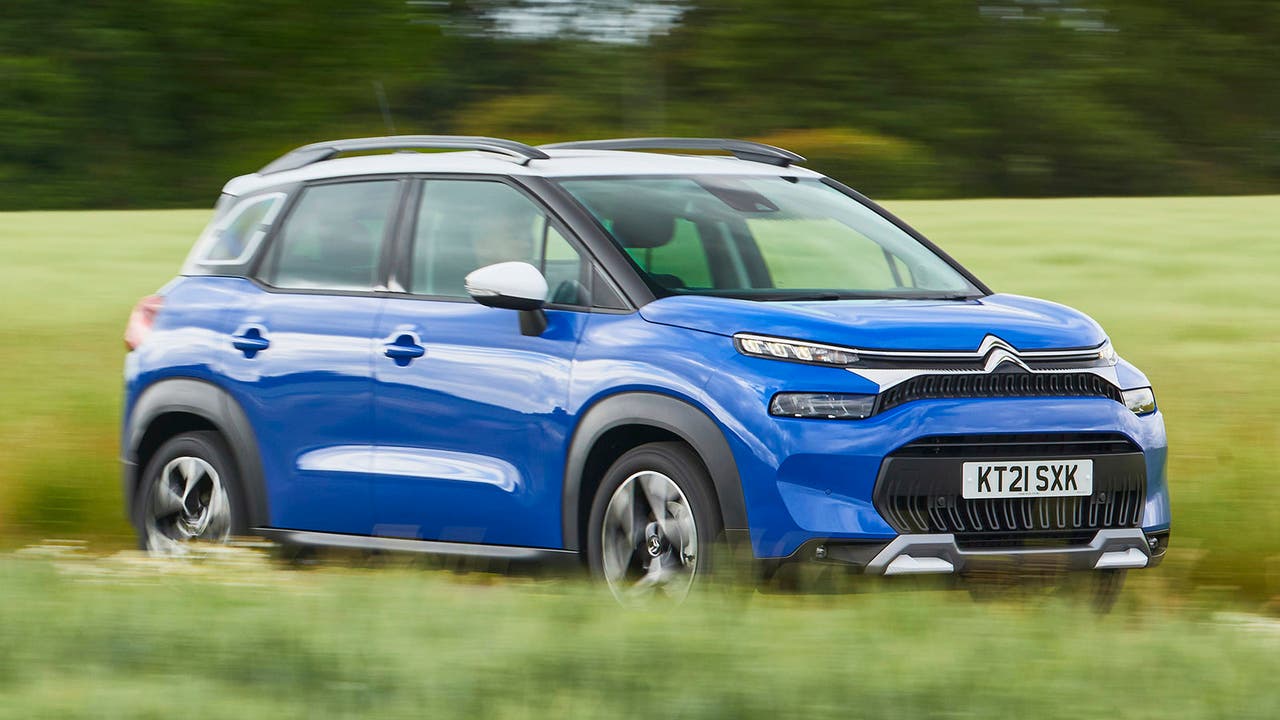 The Citroen C3 Aircross is another strong contender for a city-friendly family car. It's not a lot larger than a regular C3 hatchback and includes rear parking sensors as standard, so small spaces shouldn't pose a challenge. The rear seats have grown, however, and can now comfortably fit adults or bulky child seats with ease. The big boot and strong-yet-efficient petrol engines make the C3 Aircross an even easier proposition for urban drivers.
View nearly new Citroen C3 Aircross cars for sale
Found your favourite city slicker?
Browse Motorpoint's huge range of used cars – all sold with a warranty and backed by our Quality Standard. For more great options, take a look at our picks for the best fuel-efficient cars you can buy.