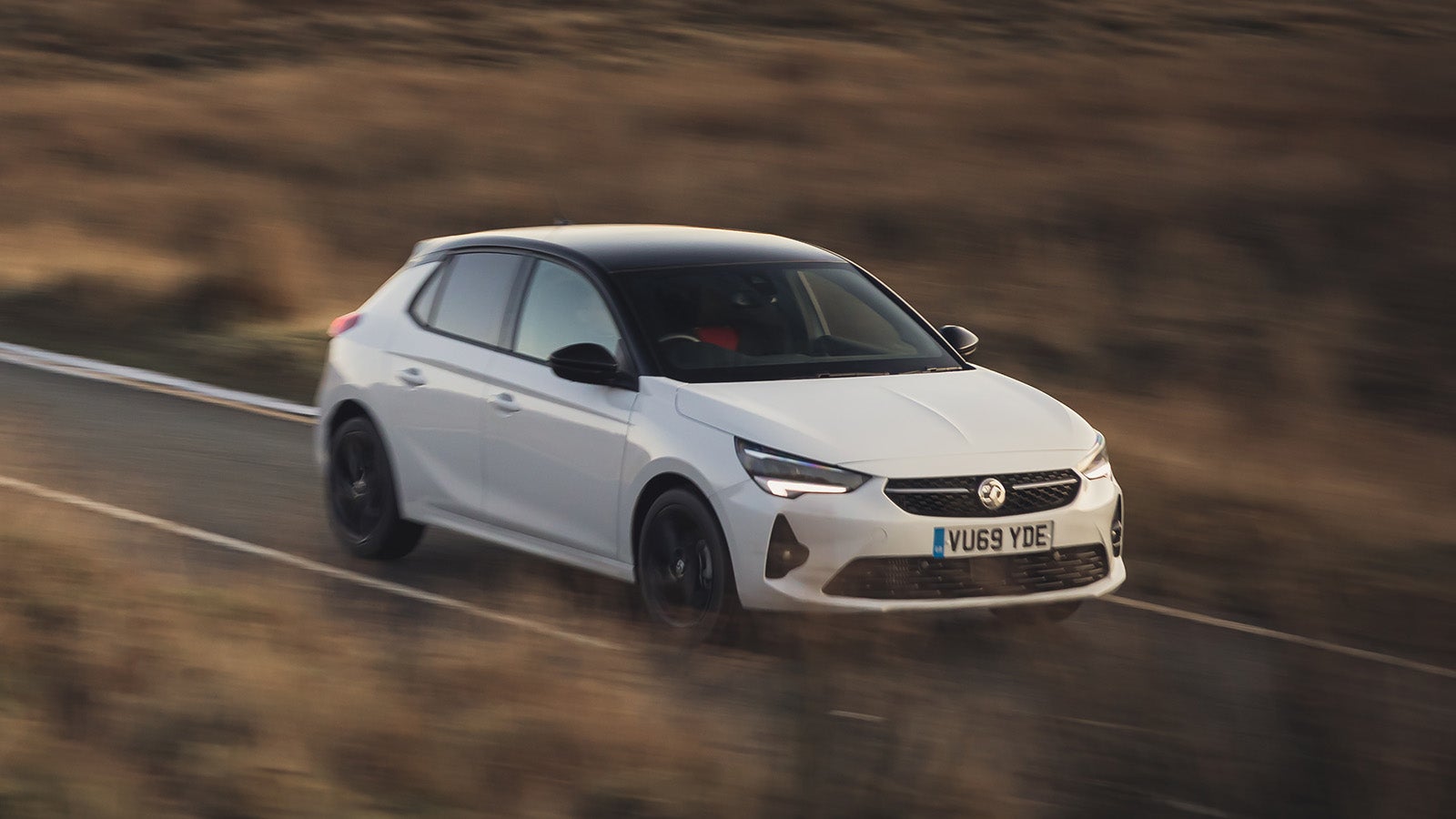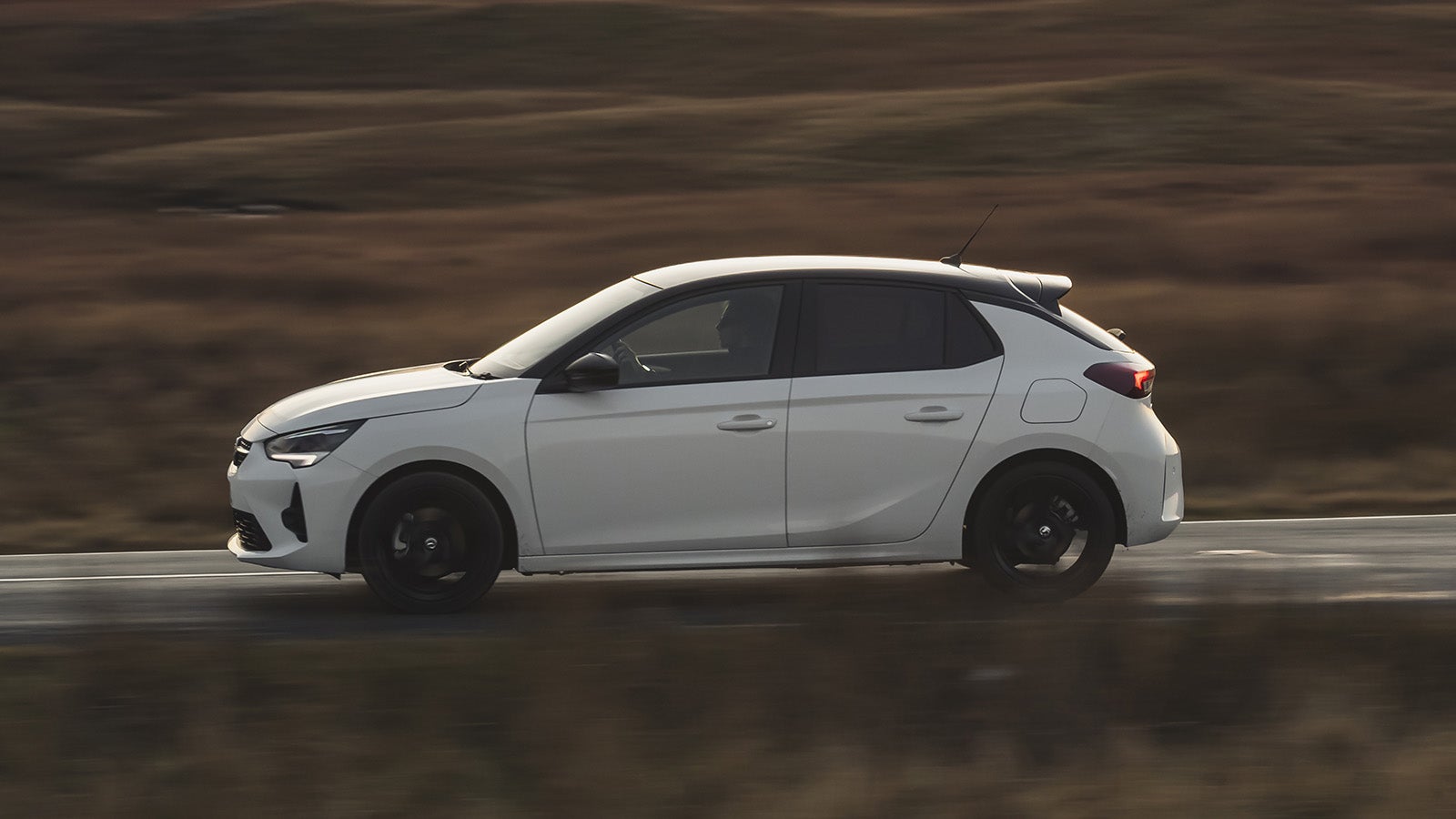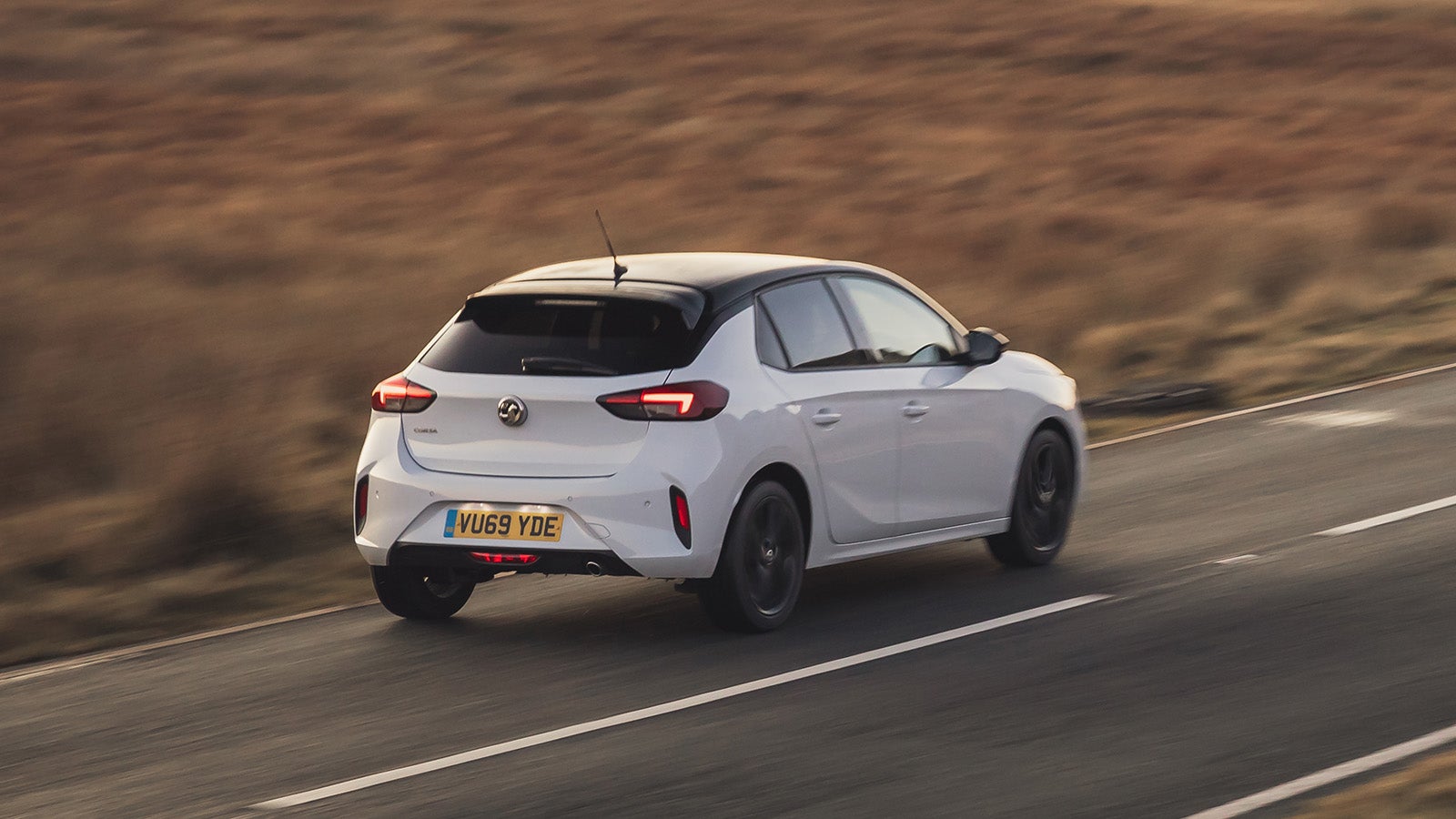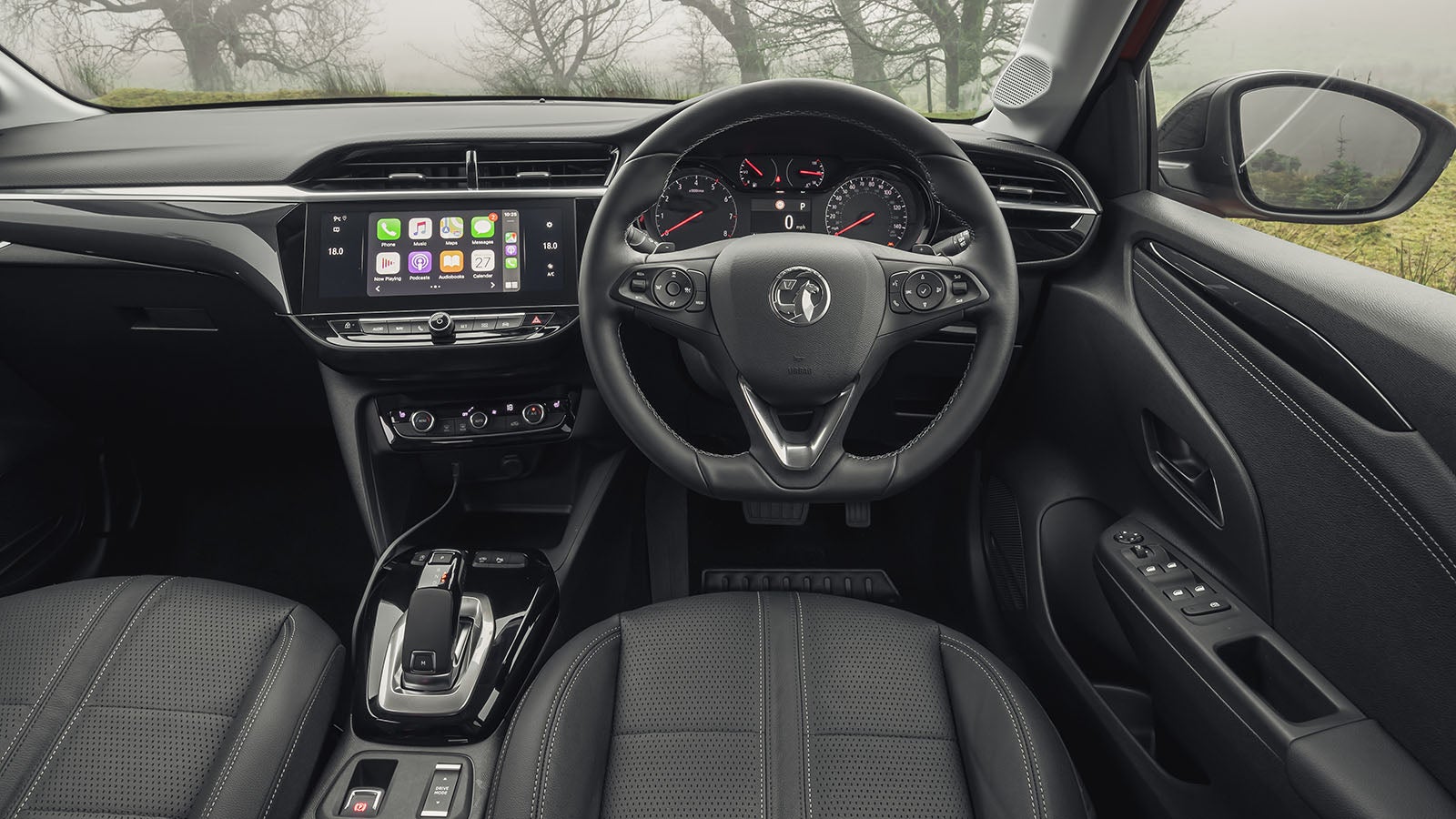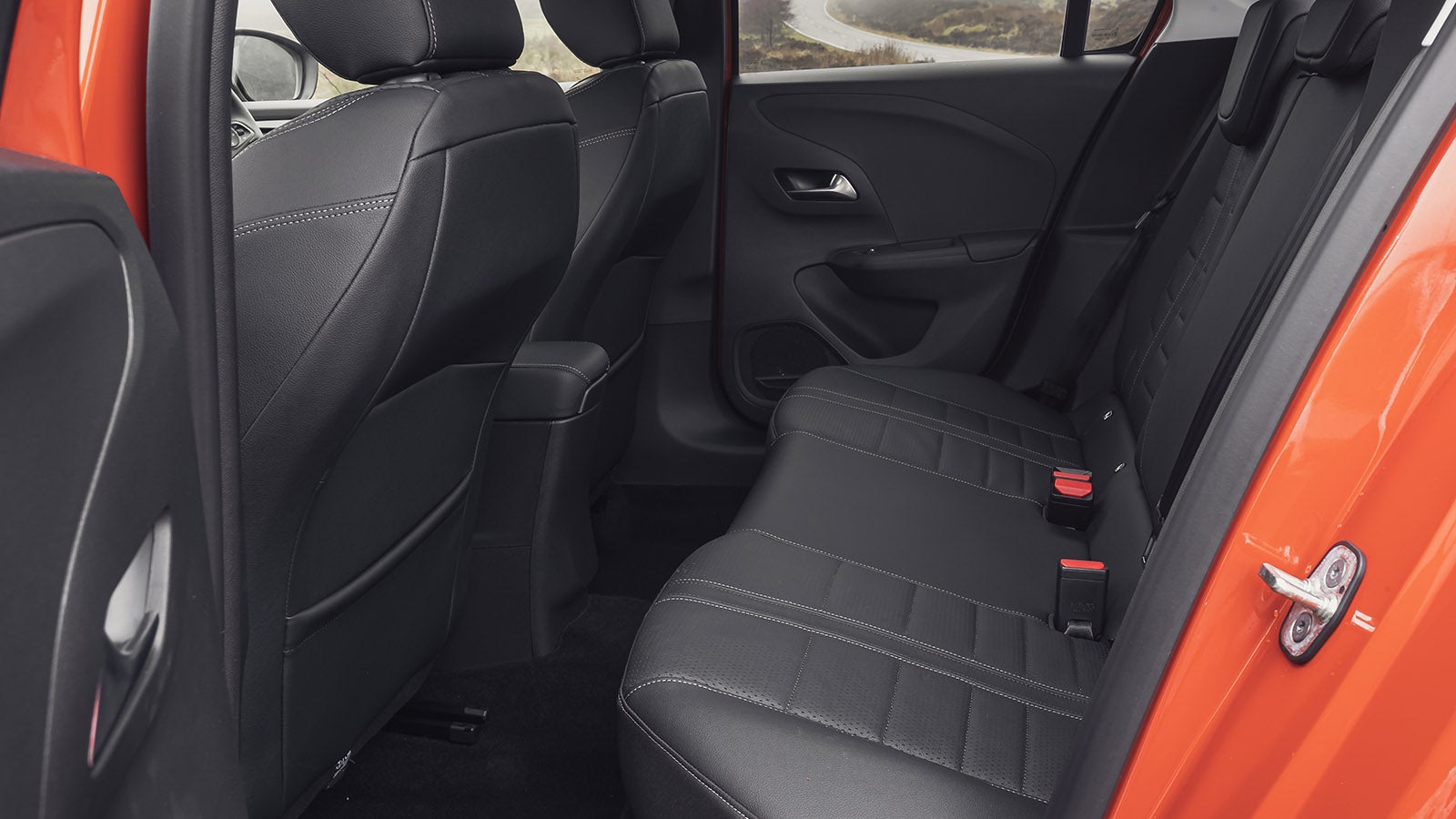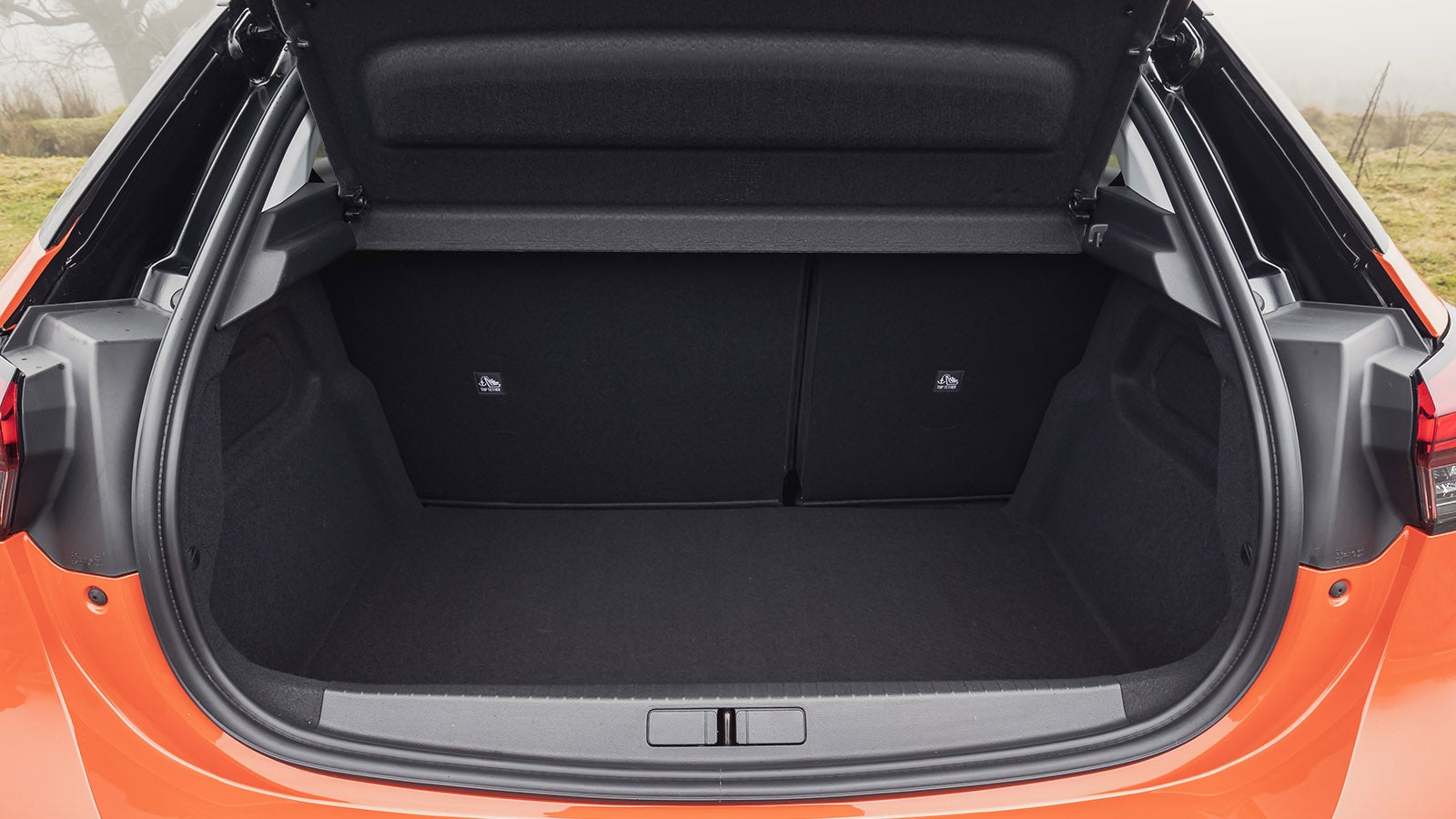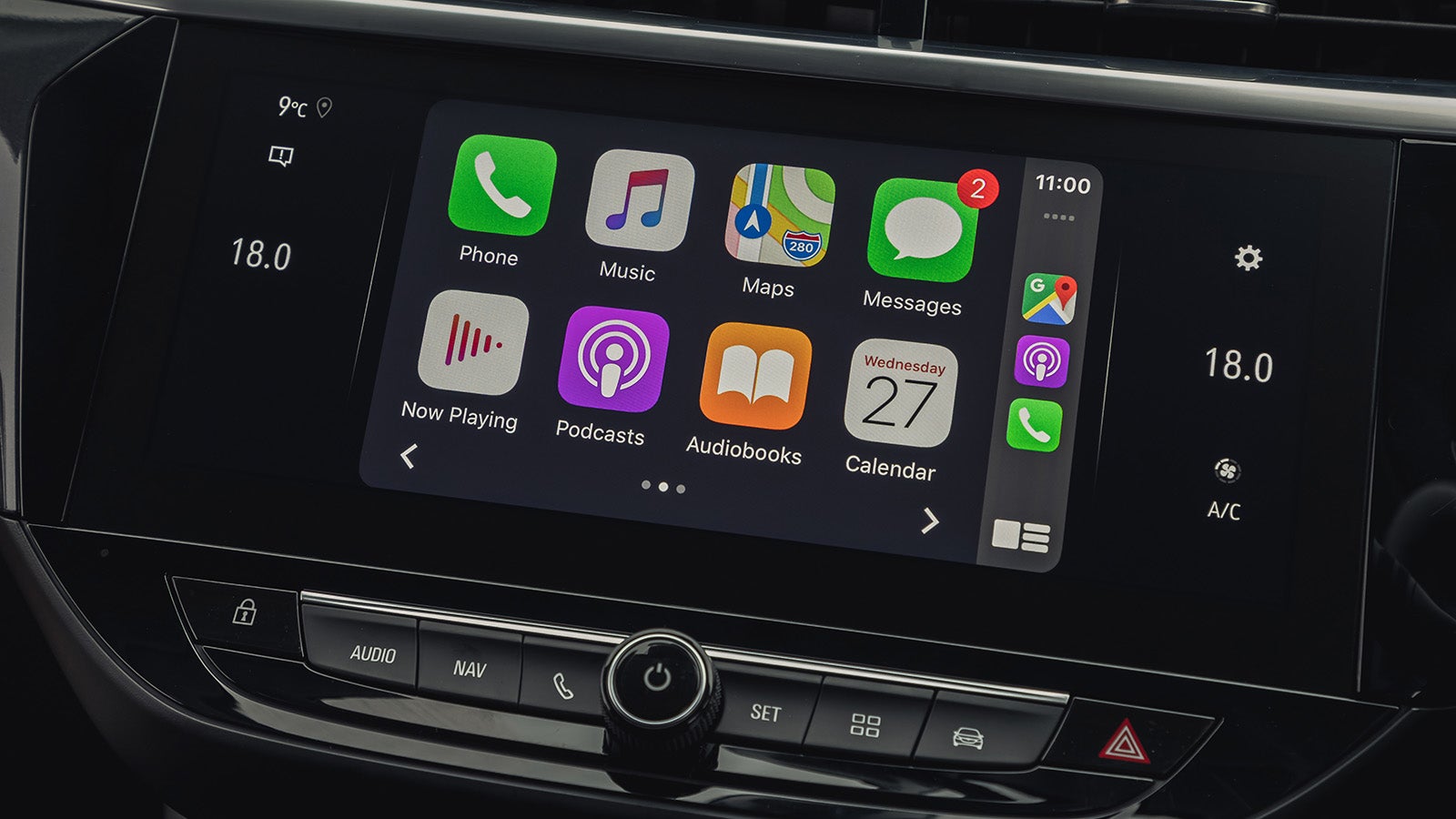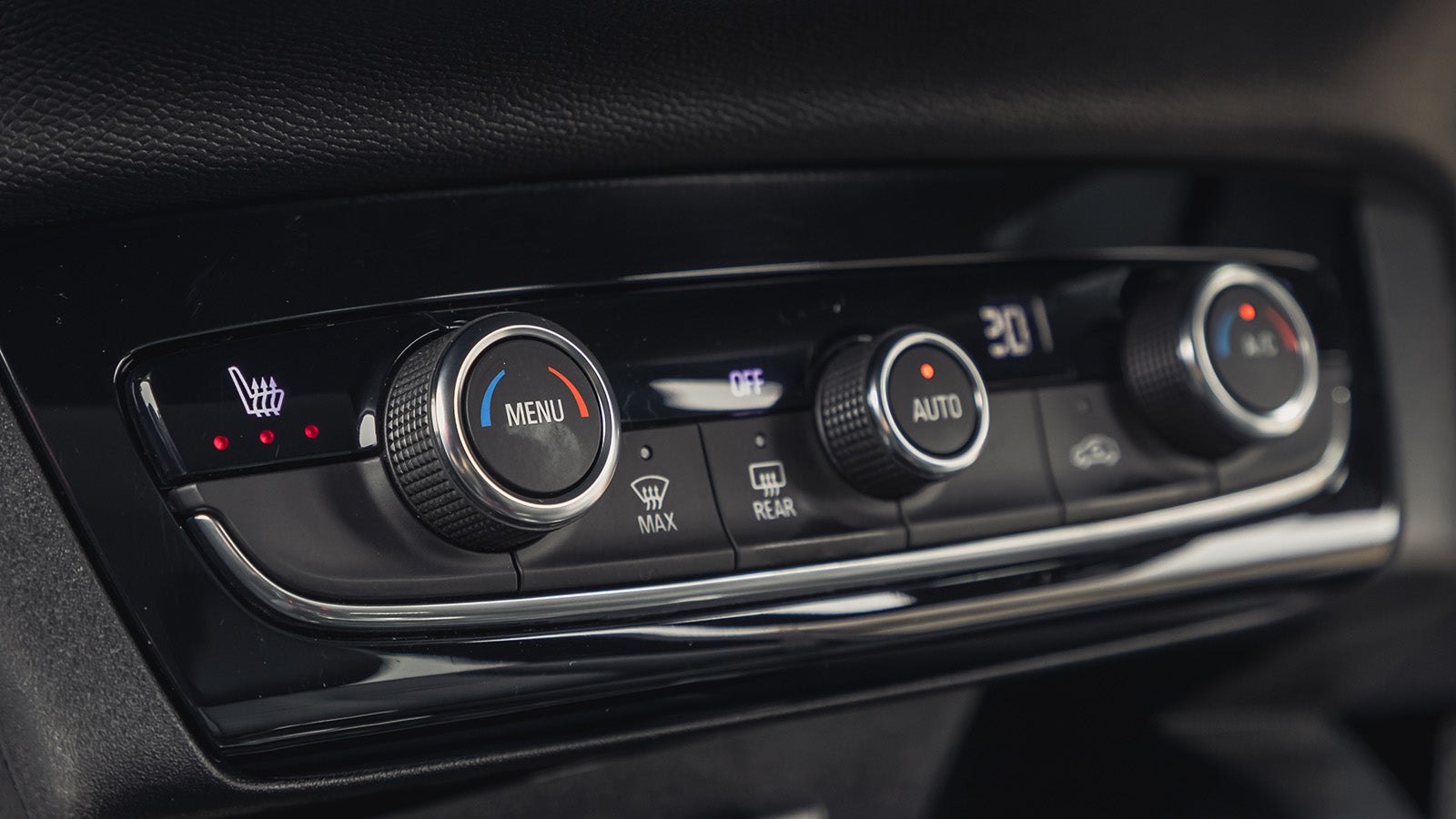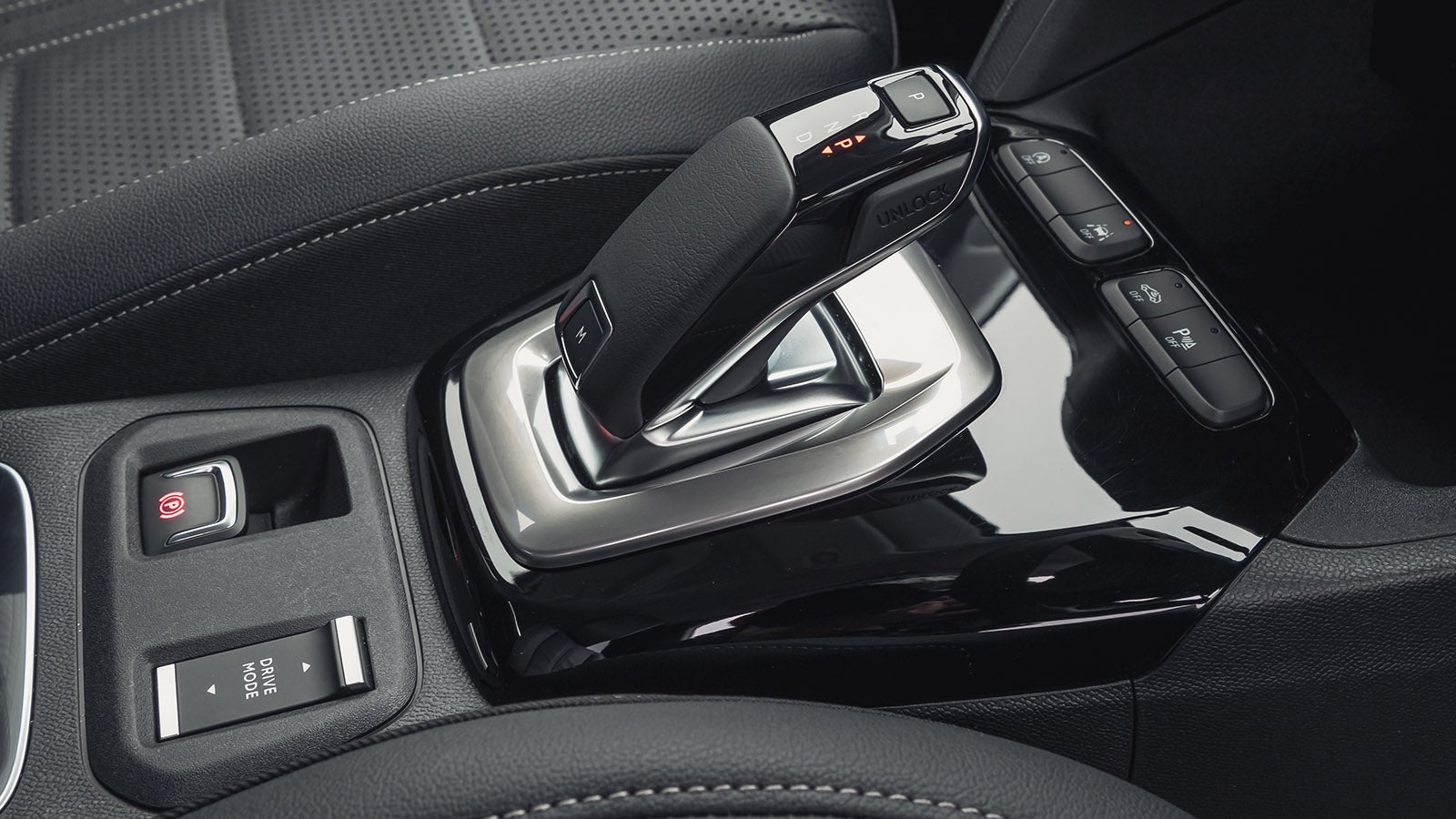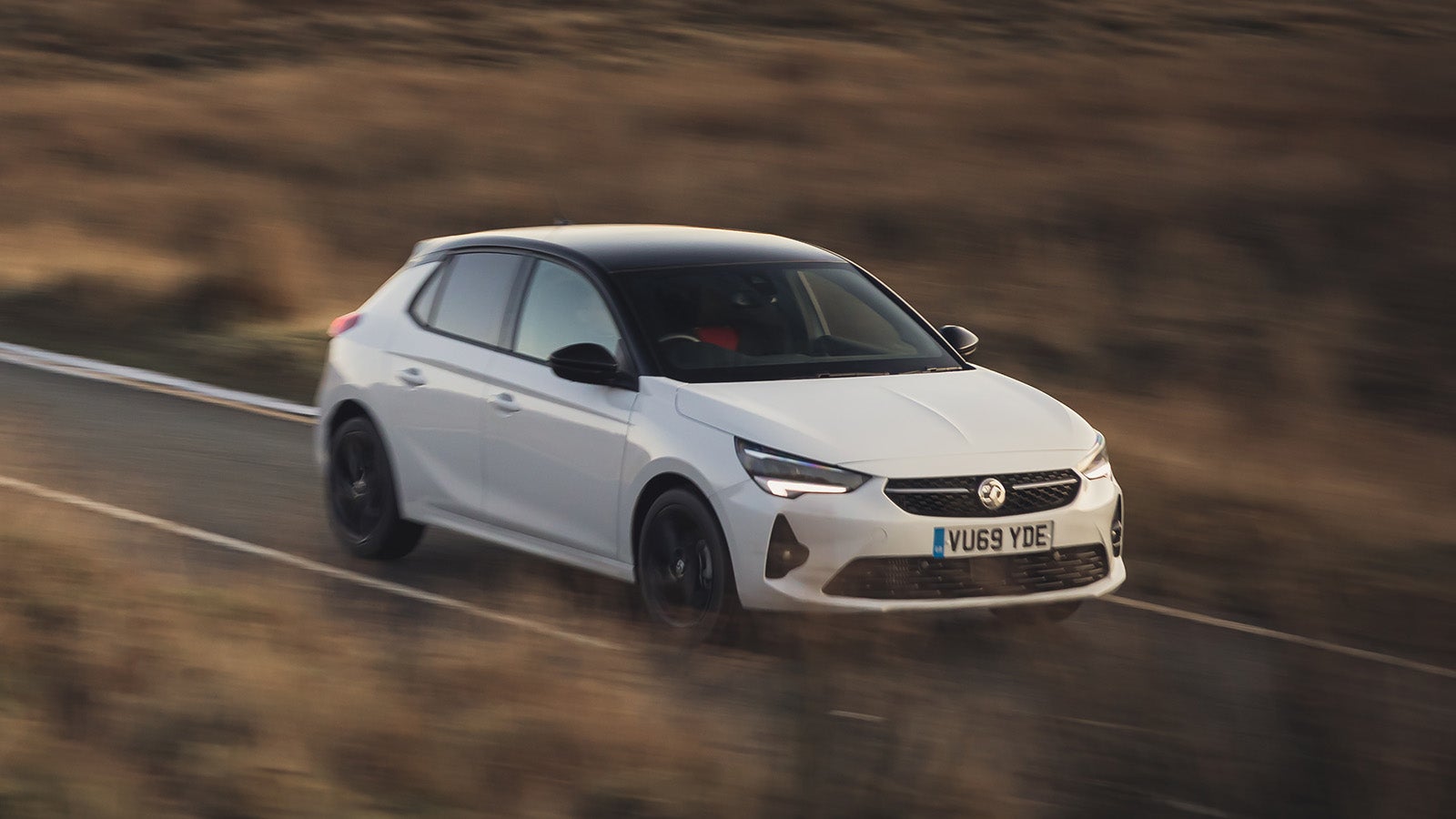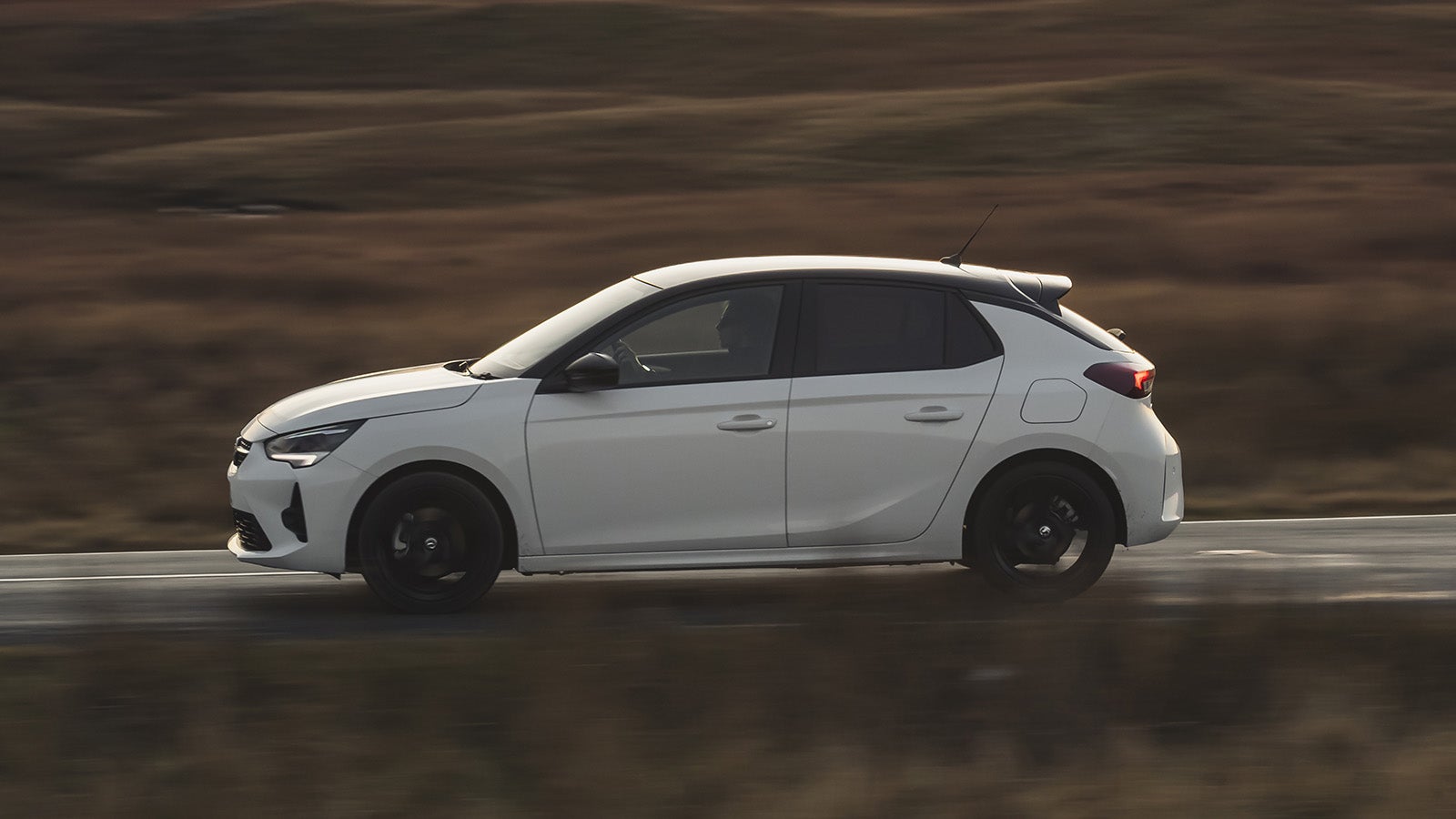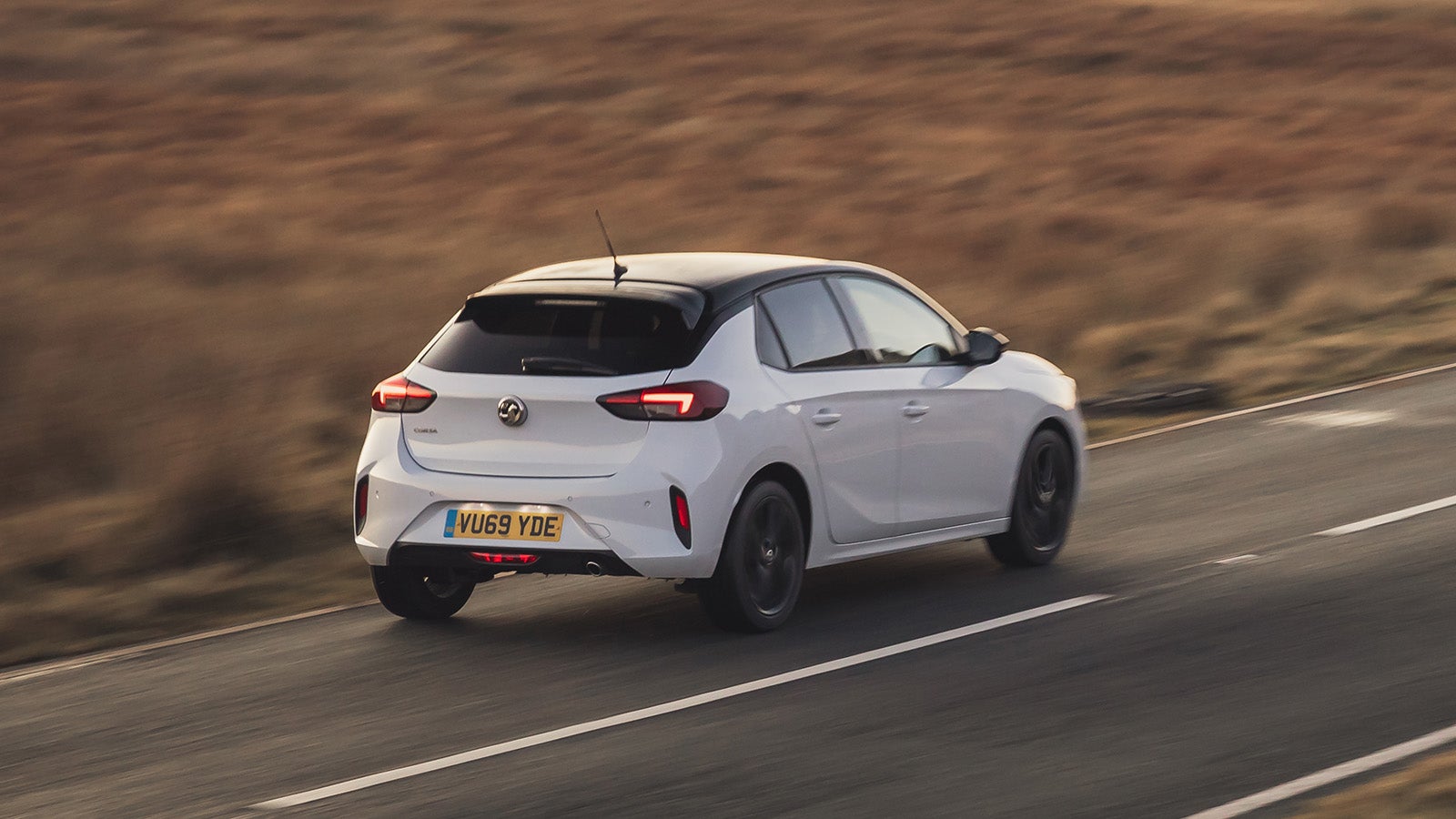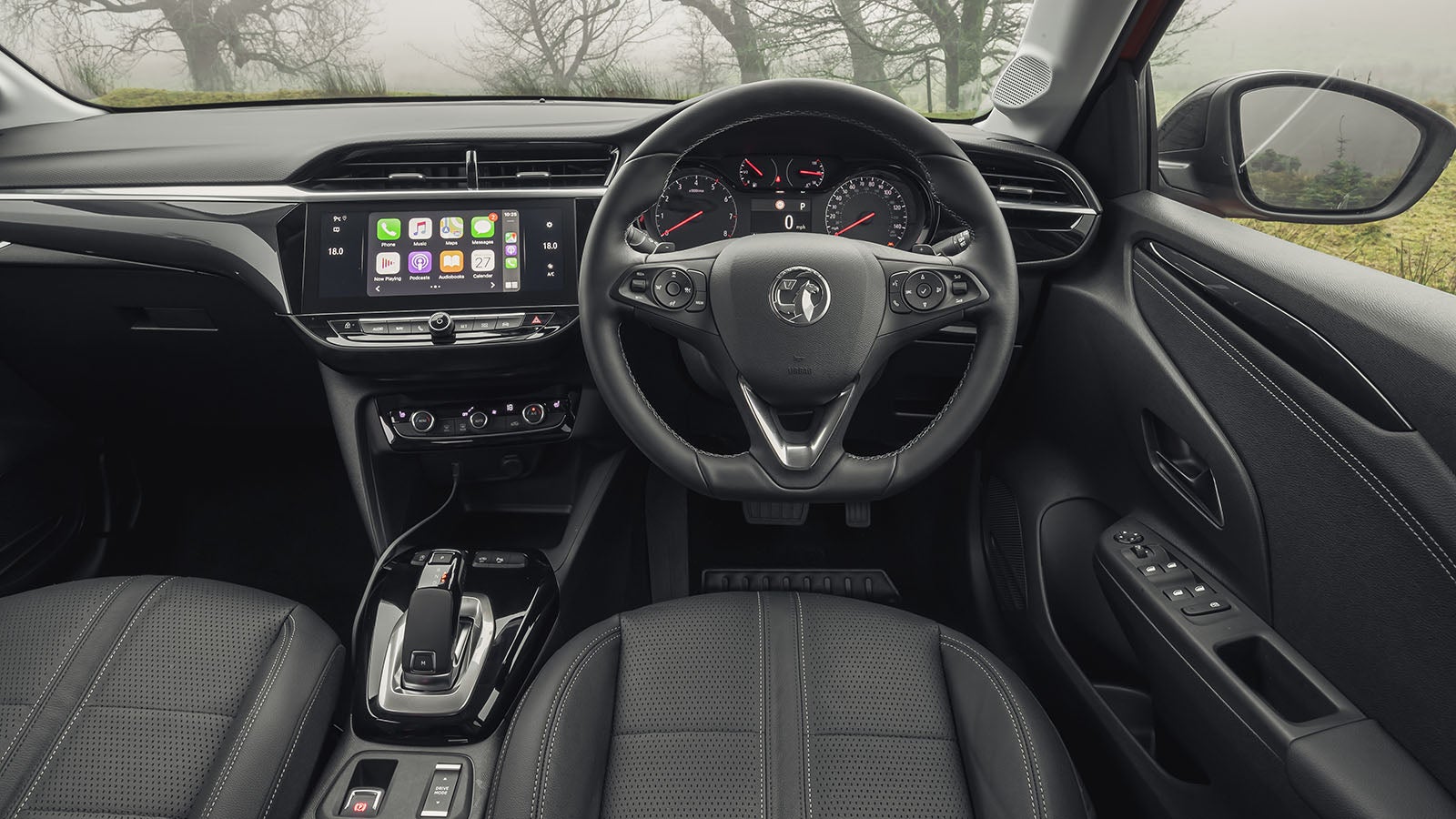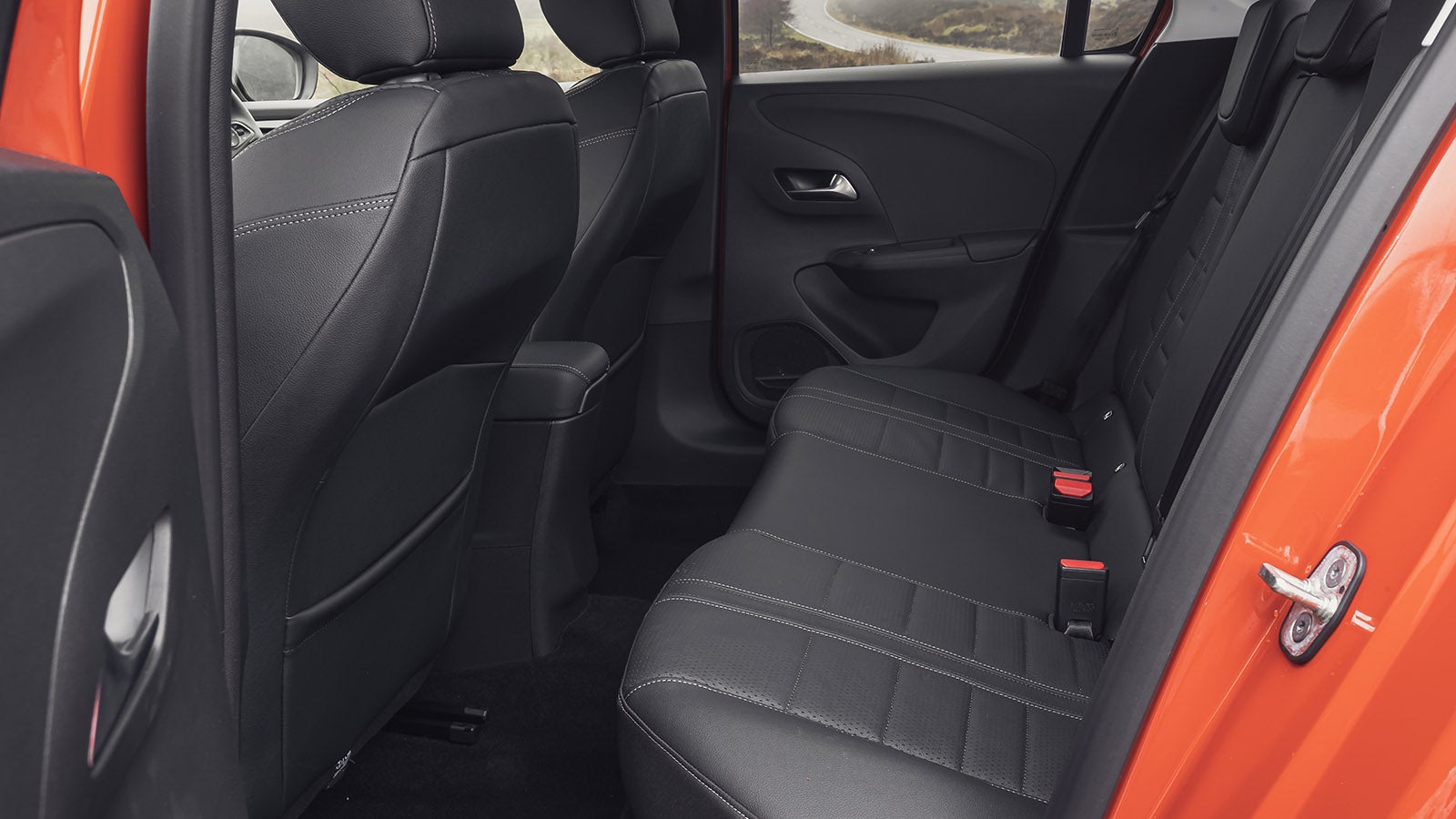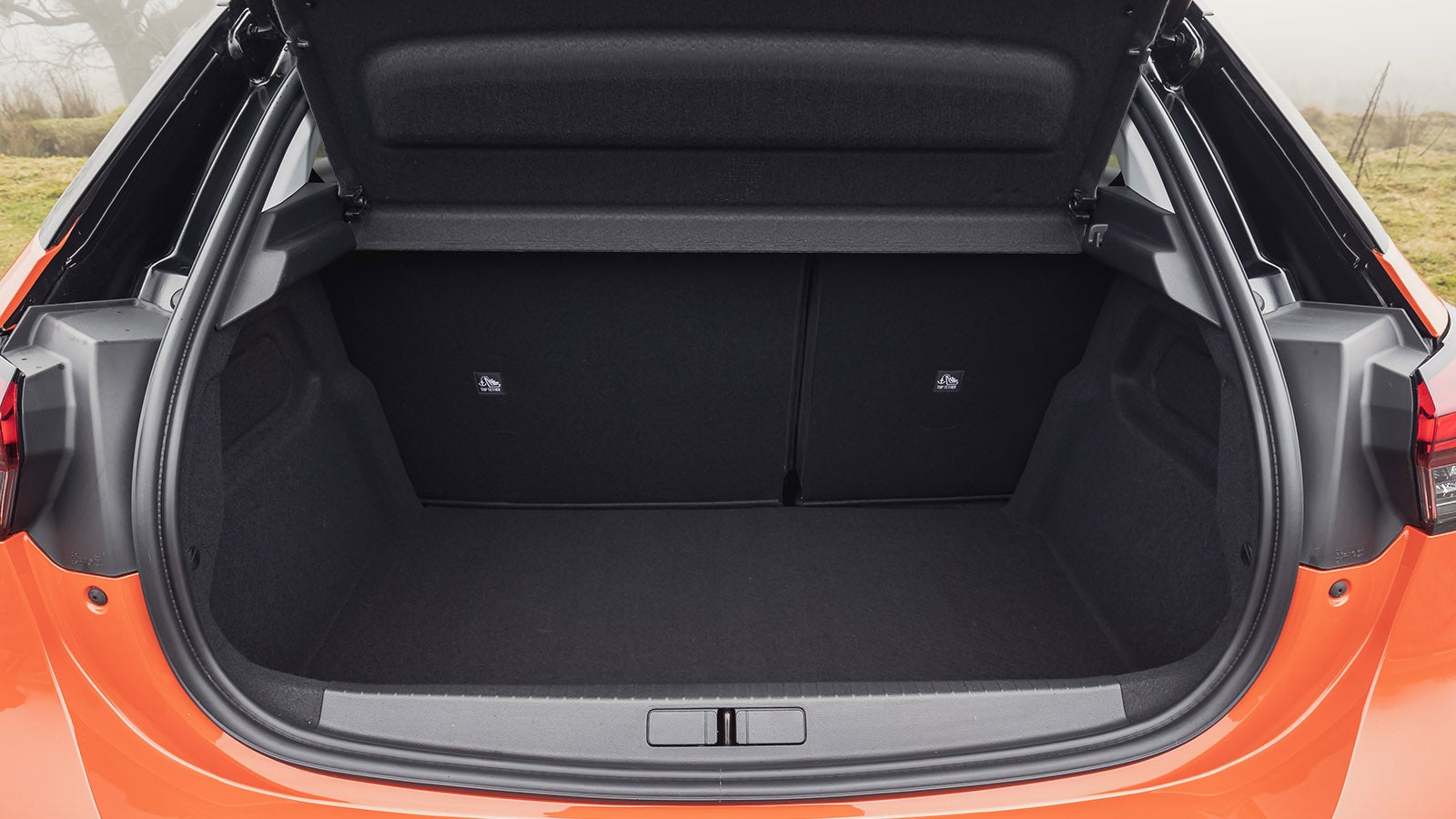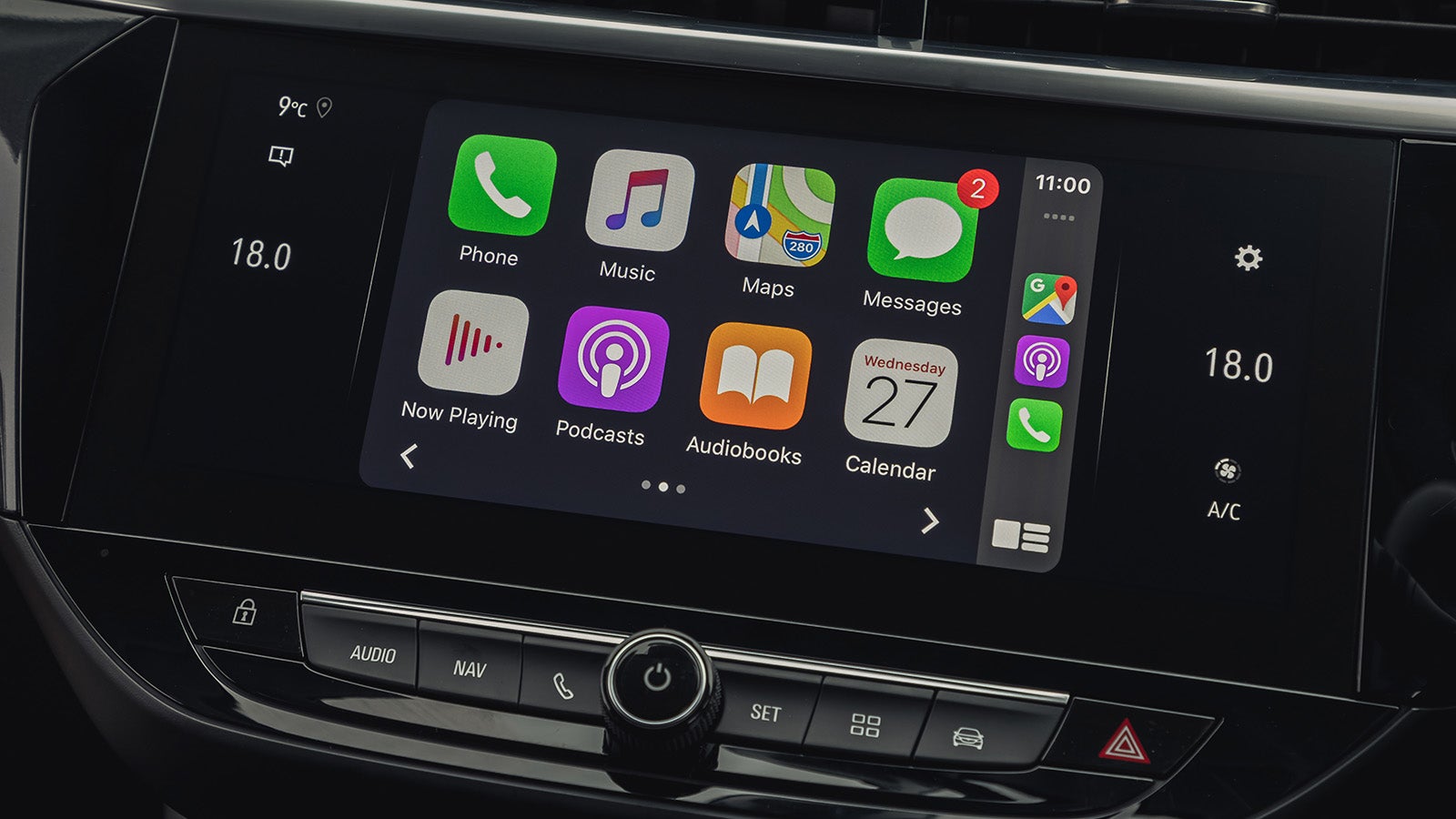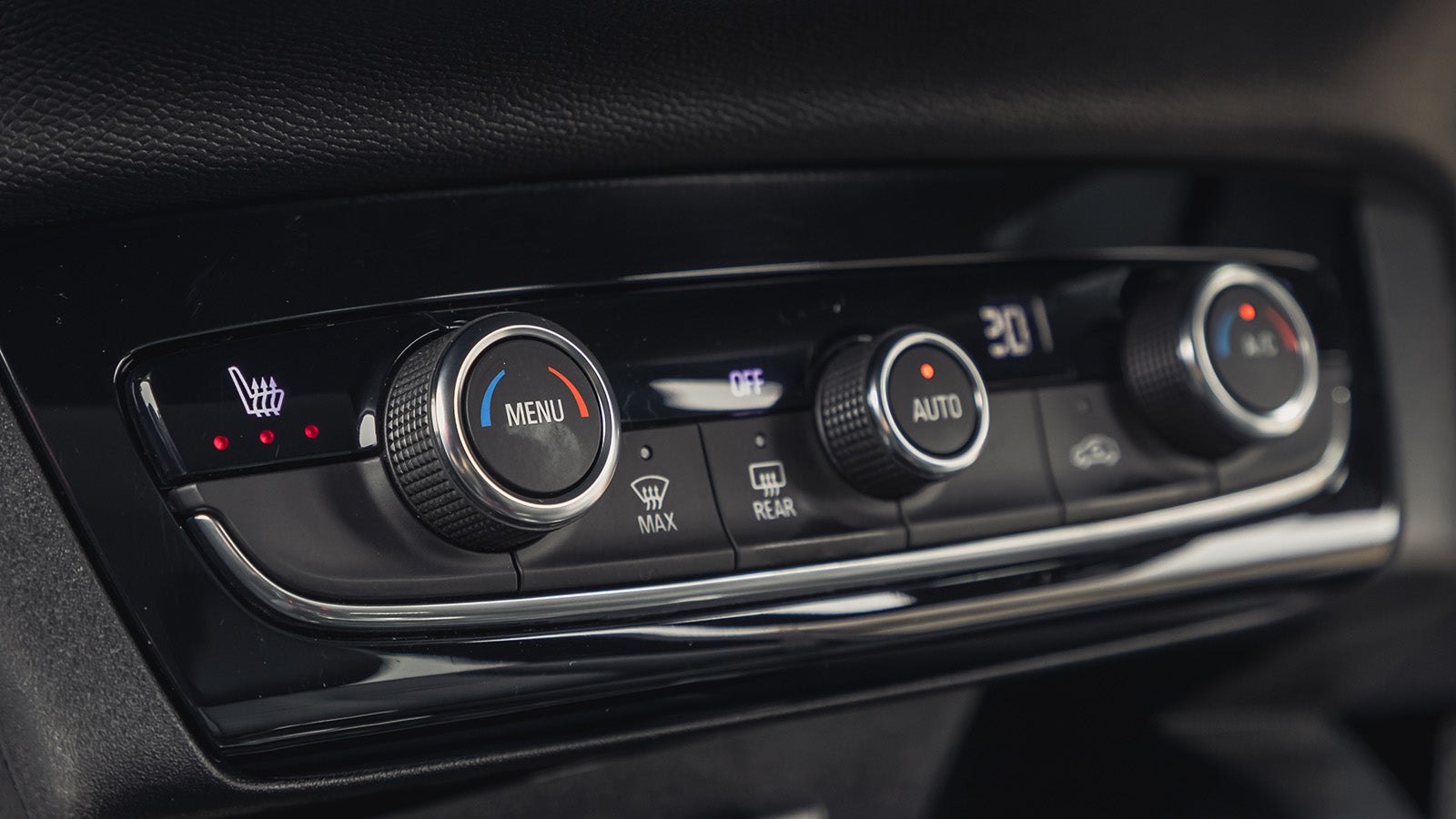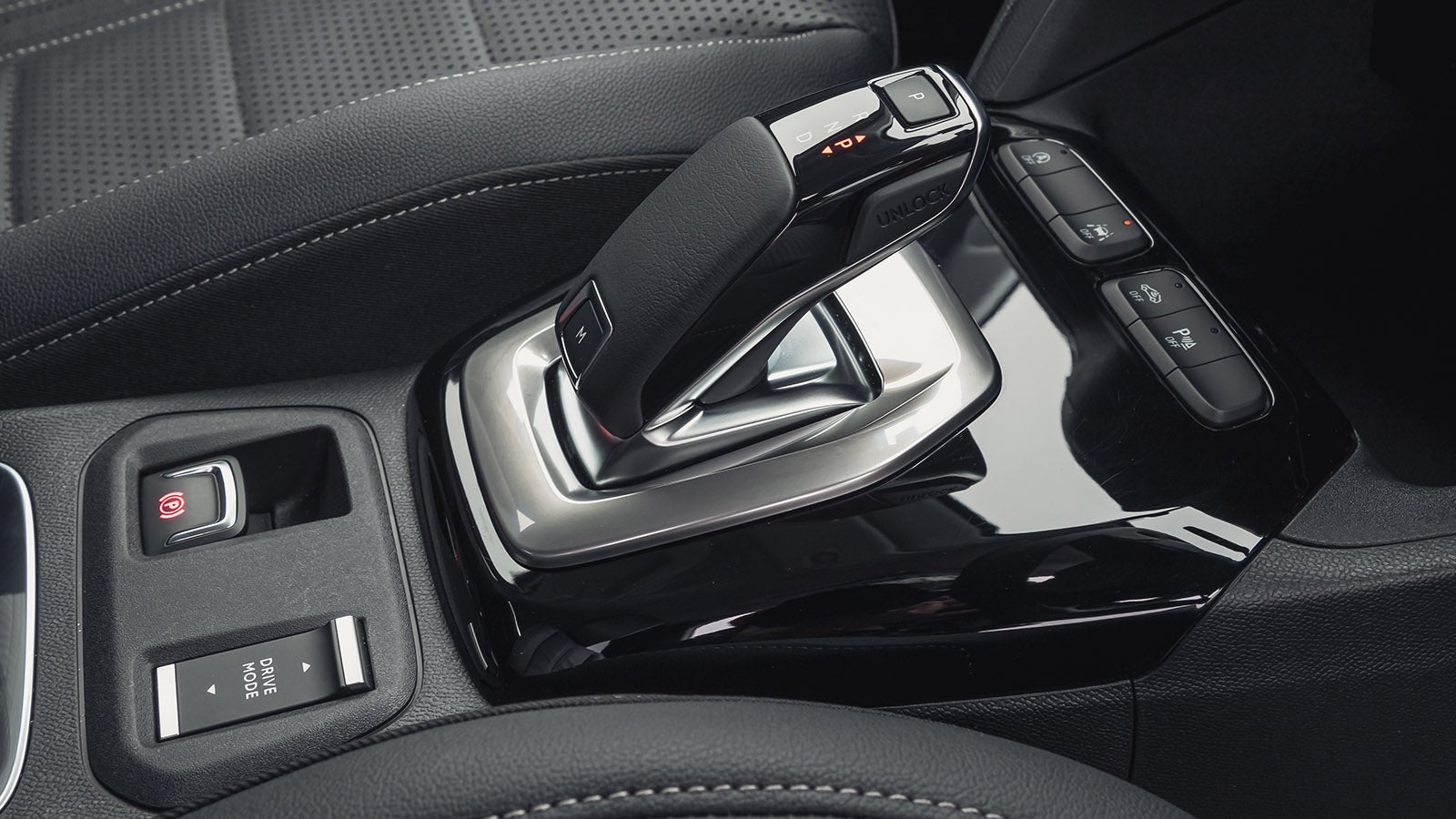 Vauxhall Corsa Review
Published: 25 October 2023
With punchy engines and great value for money, the Vauxhall Corsa is one of the superminis to beat.
Plus, it's among the most flexible, an one of the few small cars still offered with a diesel engine option, or even a fully electric version.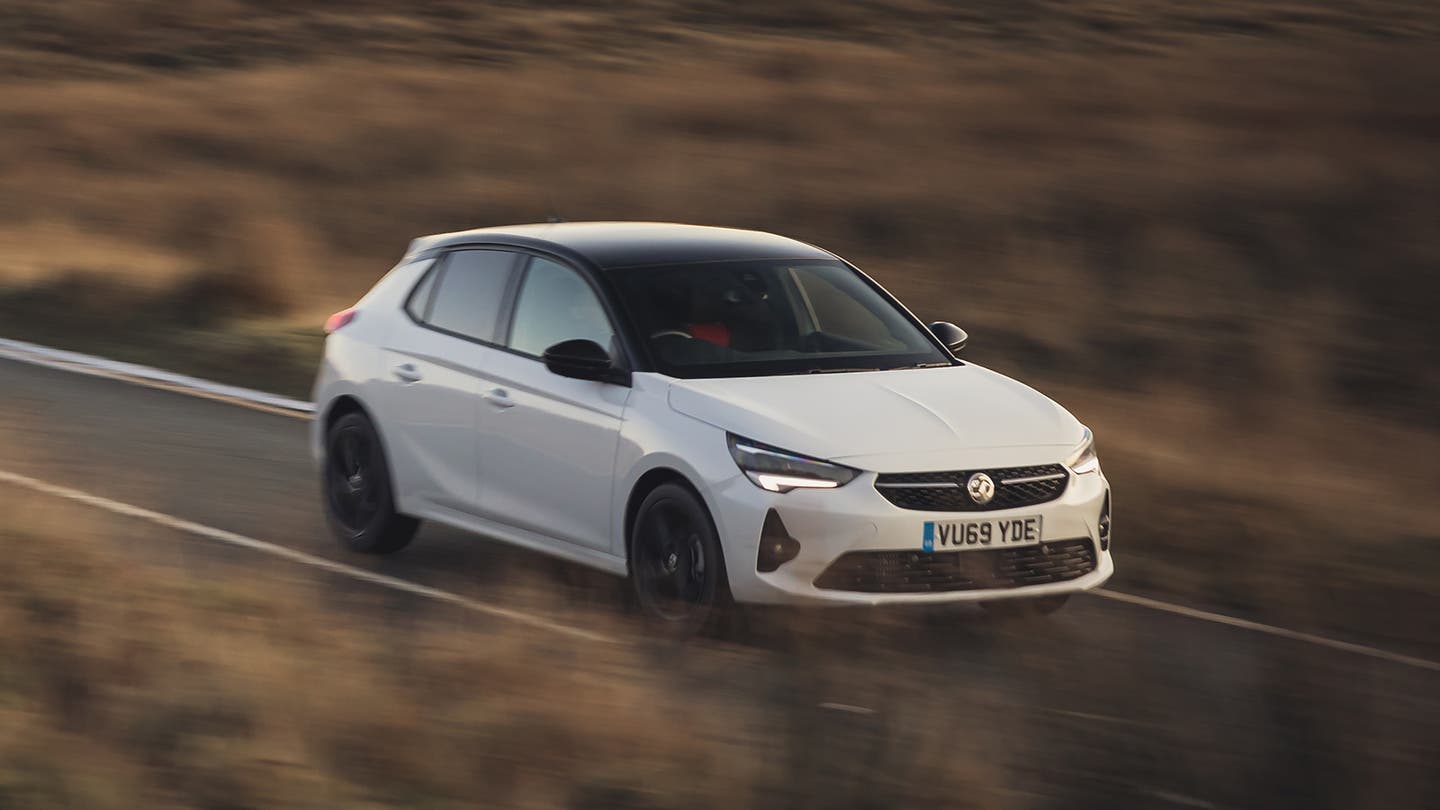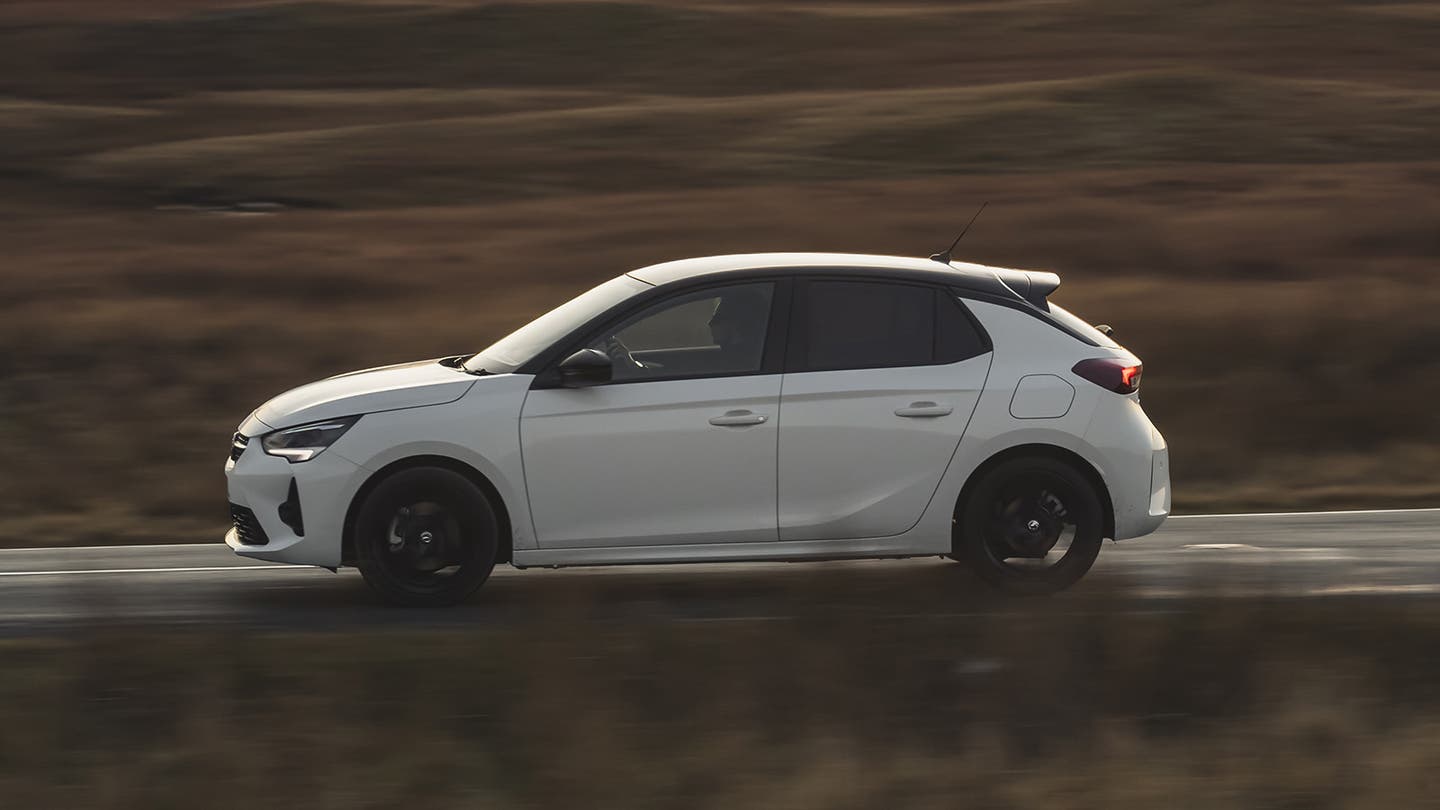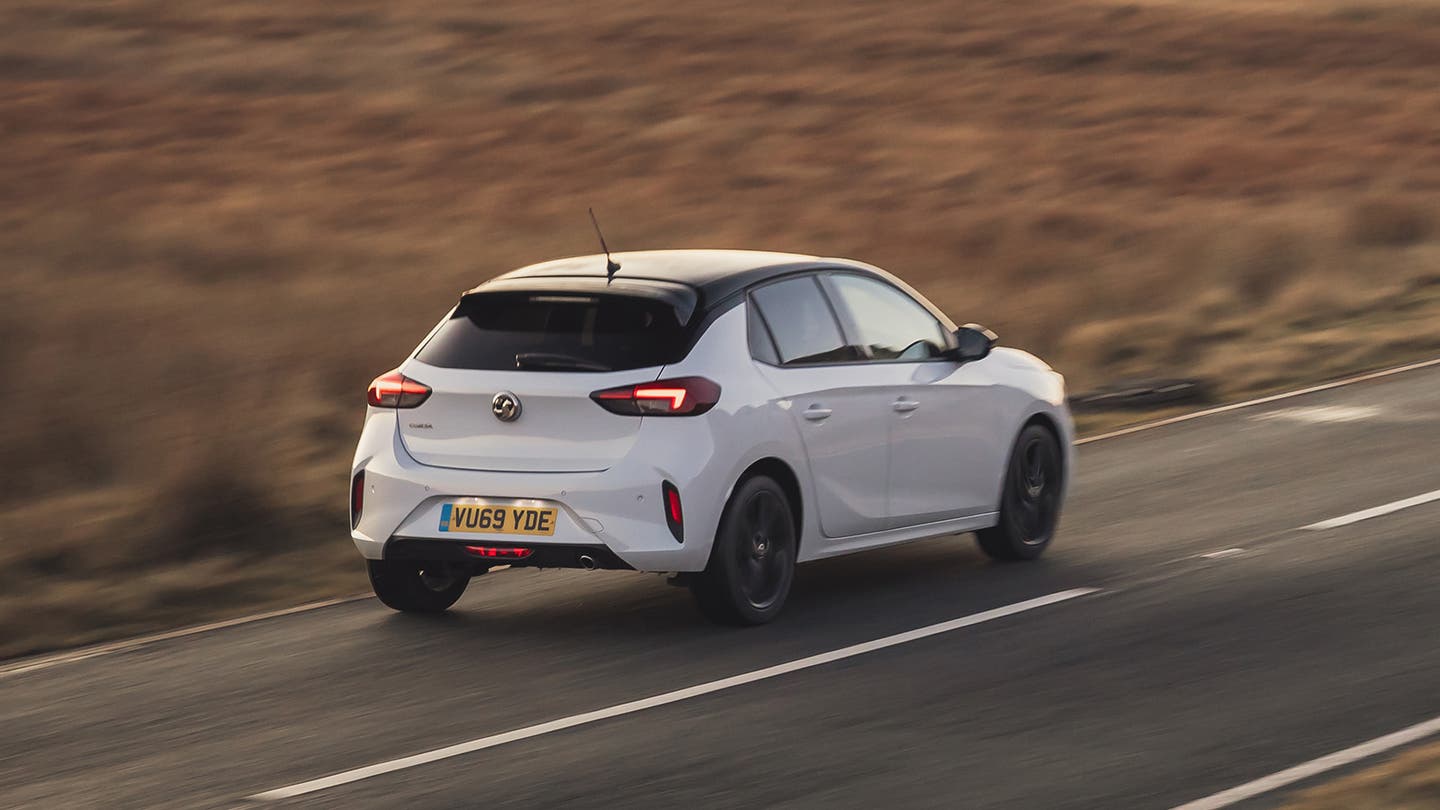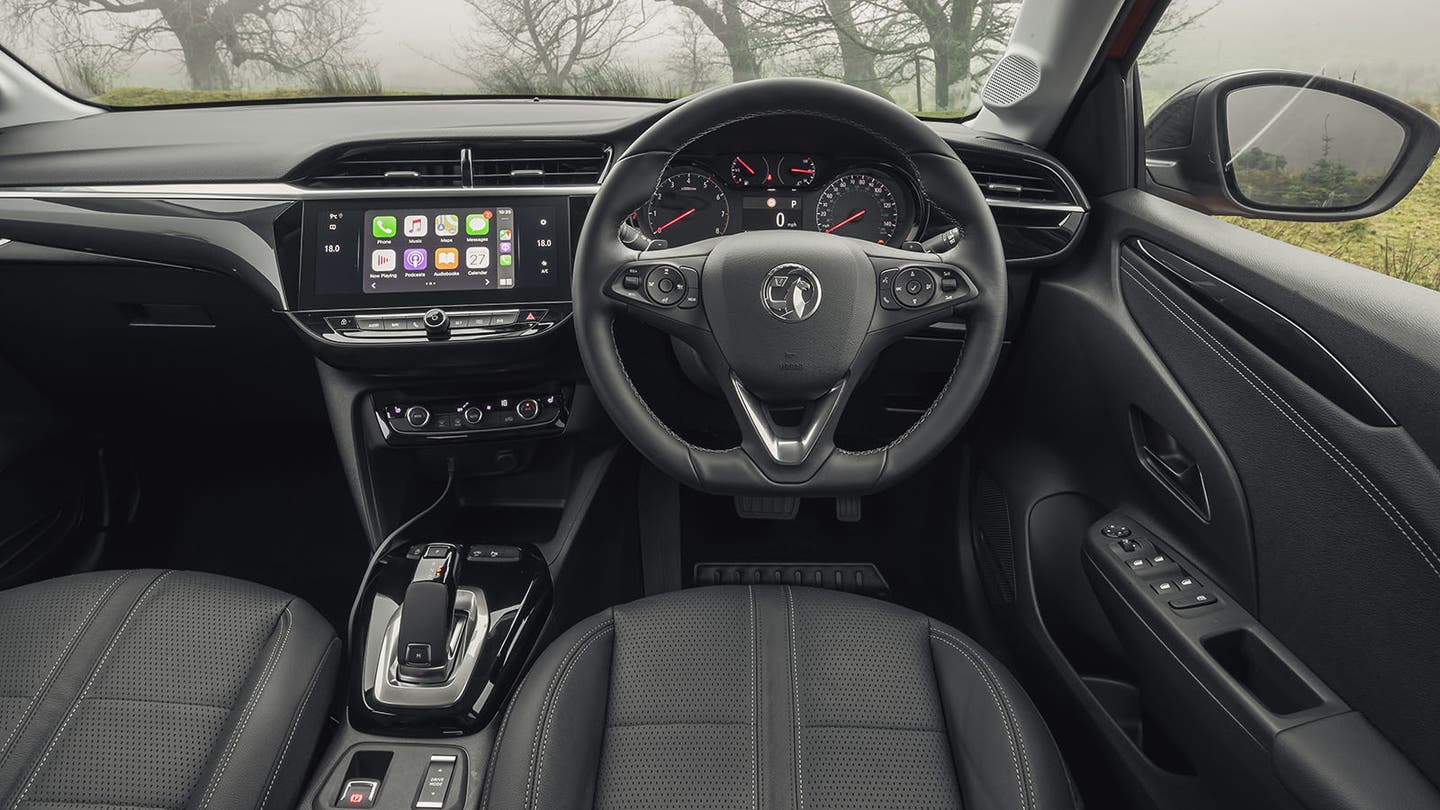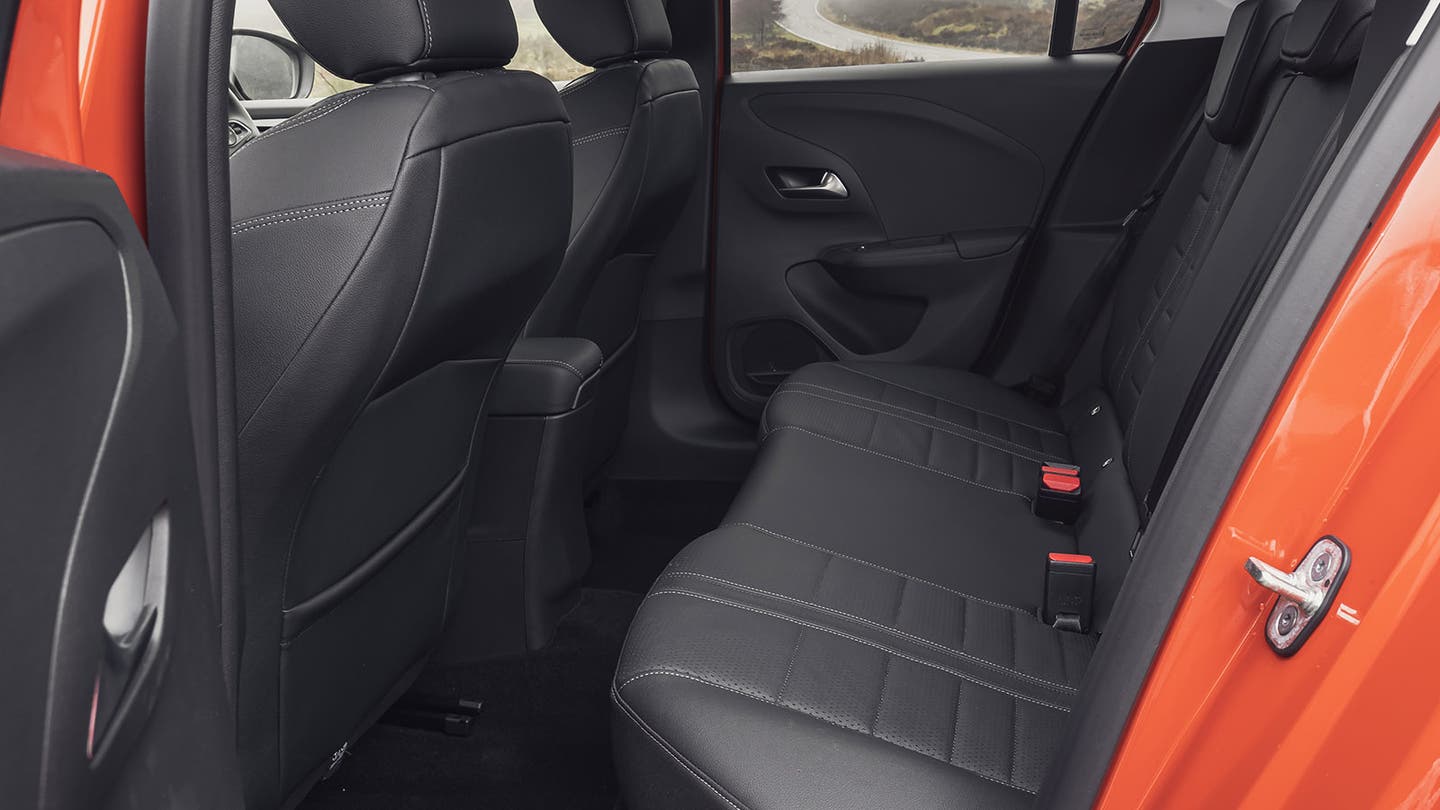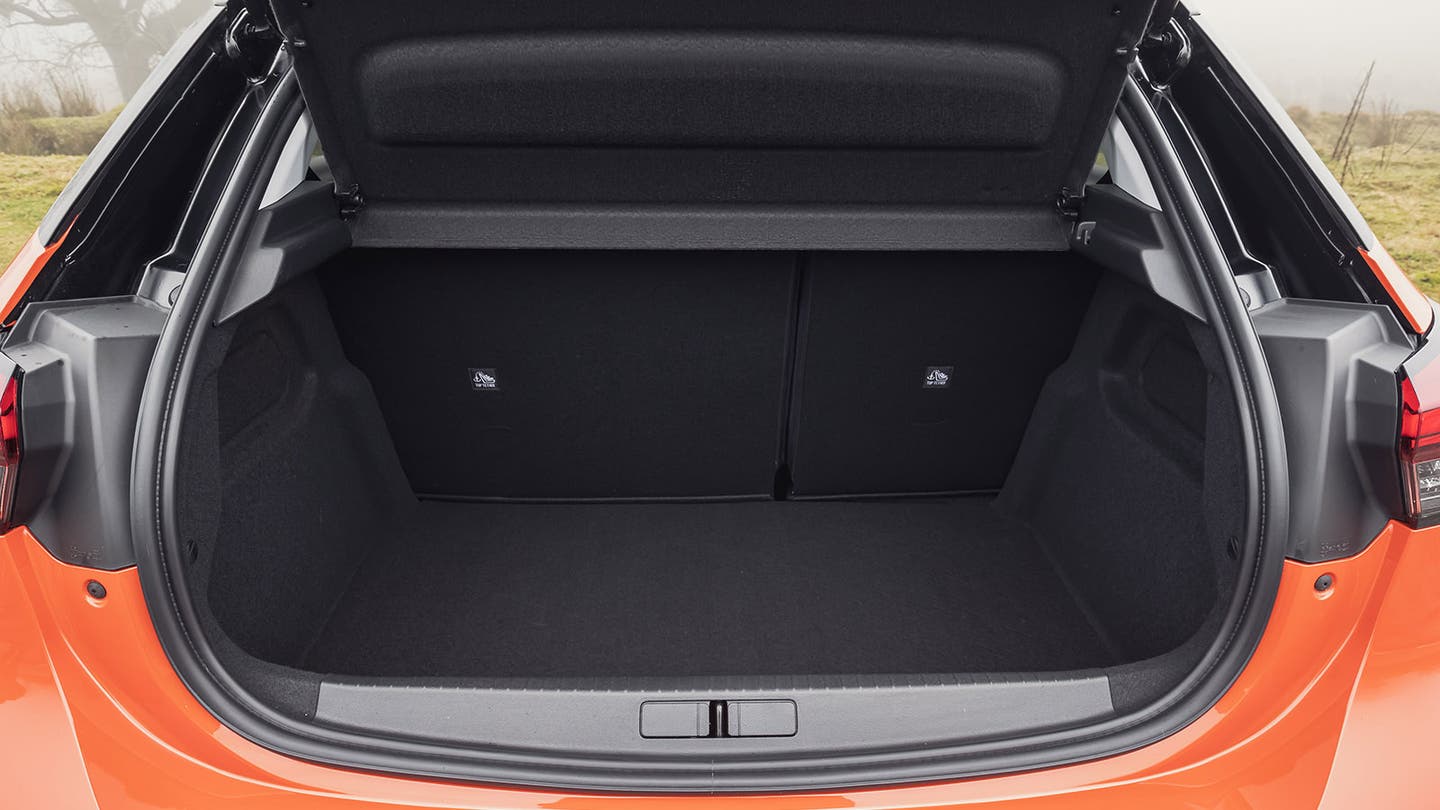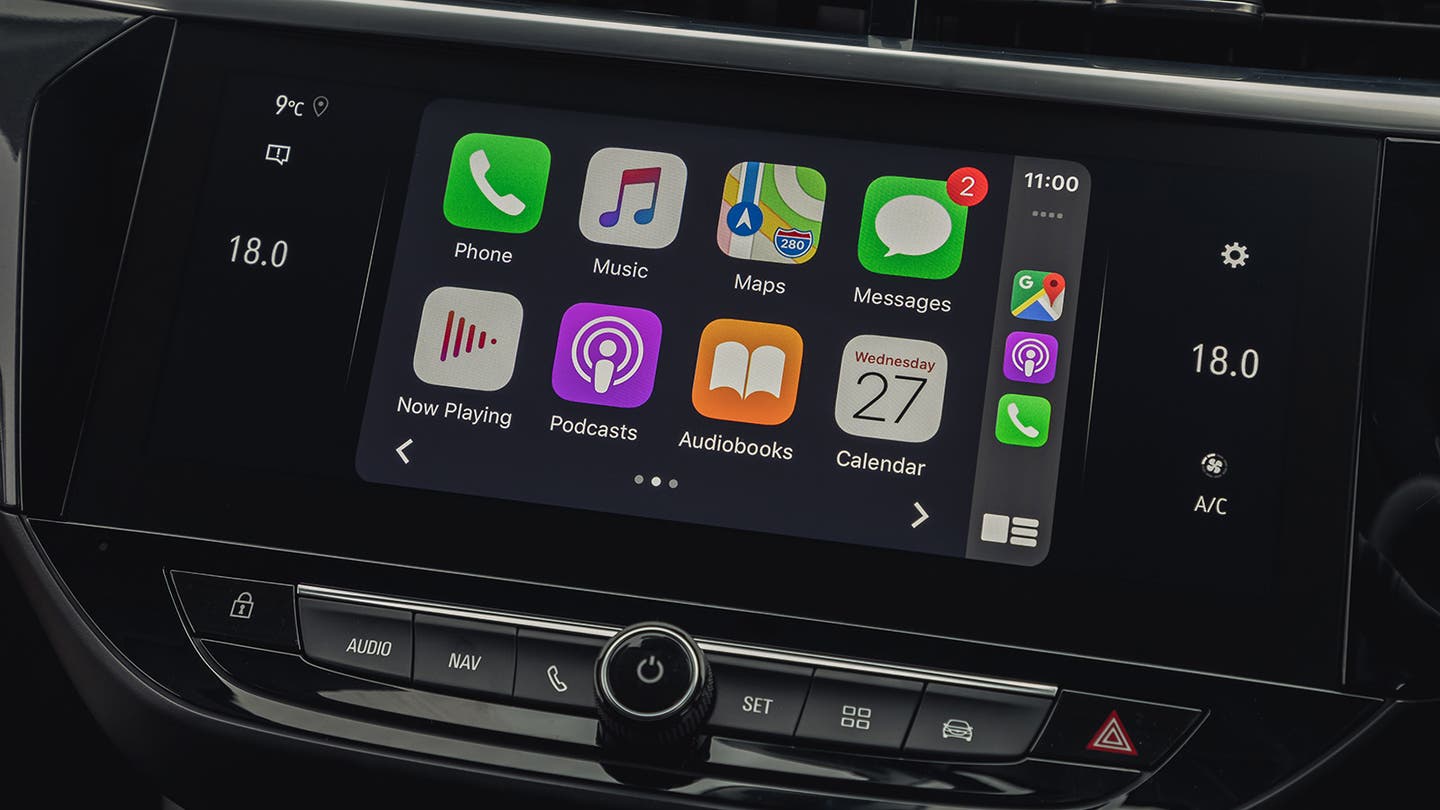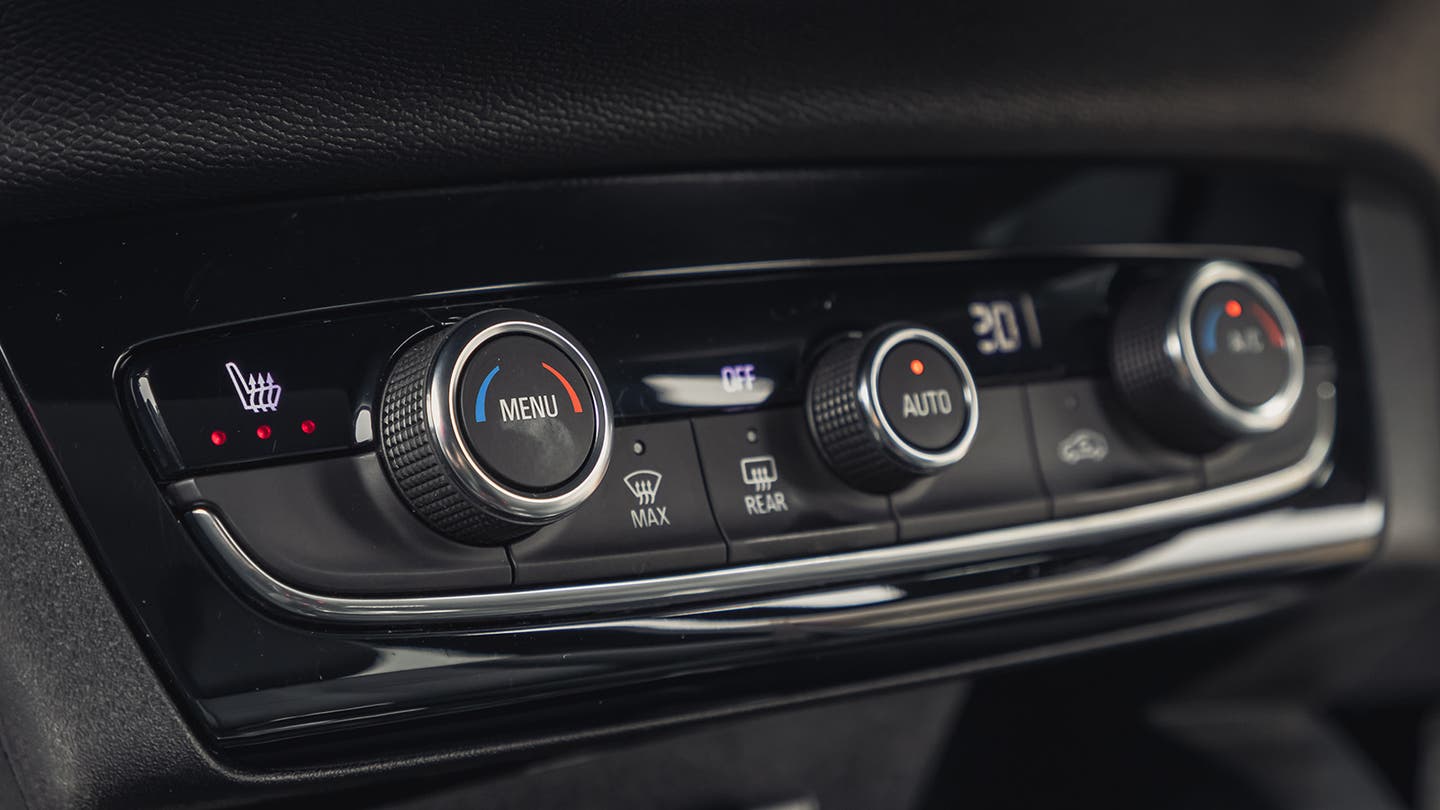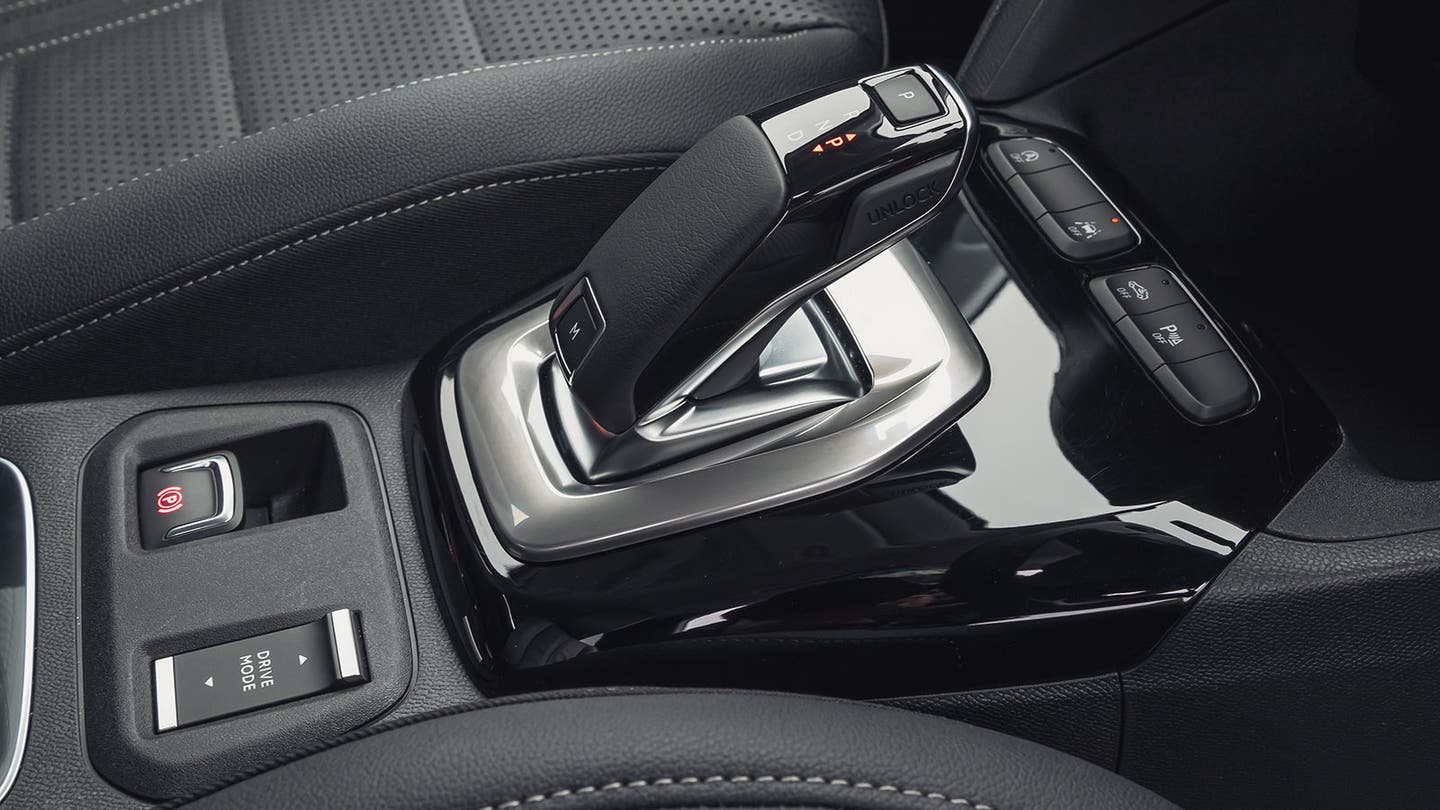 What we like:
Punchy turbo engines
Affordable pricing
Generous equipment list
What we don't like:
Not as fun as some rivals
Infotainment system a little slow
Some cheap-feeling materials
Should I buy a Vauxhall Corsa?
If you're looking for a small hatchback that's easy to drive in the city, the Vauxhall Corsa should be on your shortlist. It draws inevitable comparisons with its nemesis – the Ford Fiesta – and this generation brings the fight closer than ever. In the Corsa's favour is power with surprisingly energetic turbo engines, and the Corsa also offers prices that generally undercut the Ford across the board, especially as a nearly new model.
This is a competitive class, however, so the Corsa faces stiff competition from the Ford Fiesta, along with the likes of the Volkswagen Polo, SEAT Ibiza, Renault Clio and Peugeot 208.
Interior and Technology
Step inside the Corsa and you'll find a neat, tidy dashboard with most of the space given over to the touchscreen infotainment system, which is standard on all versions. Lots of Corsa trim levels include built-in sat nav, but all versions include Apple CarPlay and Android Auto, so you can use your smartphone mapping apps through your car's screen.
You'll probably want to use these smartphone-mirroring systems often, because the infotainment's built-in software is mediocre. All the functions you'd expect – Bluetooth connectivity and DAB radio – work as intended, but the screen is slow to respond to your touch and the graphics aren't as appealing as the best in class.
The Corsa's interior styling is solid but doesn't stand out, which is a shame considering the mechanically related Peugeot 208 has such a plush cabin. You do get flashes of red or silver detailing the further up the trim range you go, and the really cheap plastics are only used in distant parts of the interior that you rarely touch, but it's generally a case of form following function.
Practicality
All Corsa models are five-door-only now and this is probably the most useful body style for the majority of buyers. It's still a small car, however, so the door openings aren't very wide, especially at the back. This can make it tricky to manoeuvre wriggling kids into their car seats.
Passenger space isn't class leading but it's towards the larger end of the segment. There's plenty of room up front and you can feasibly seat one six-foot adult behind another. Rear space will be extremely tight if you use all three seats at the same time, but that's the same for all the Corsa's main rivals.
On paper, the Corsa's boot is very similar to the Fiesta's for overall capacity, but we think it's slightly more useful in practice with a fractionally wider, more square shape. The opening is also slightly wider at the lower edge – handy if you're sliding very heavy objects in.
Engines and performance
There's now just one traditional engine option for the Corsa now – a 1.2-litre, three-cylinder petrol borrowed from several Peugeot and Citroen models. This comes without a turbocharger in 75hp form, or with a turbo in either 100 or 130hp versions.
Vauxhall did offer a 1.5-litre diesel engine until the end of 2021, but these are very rare compared with petrol versions and are best suited to buyers that cover very high annual mileages.
Sticking with the petrol engines, the 75hp model makes sense if you're a first-time driver looking for the cheapest insurance rates. However, it does feel a bit sluggish when overtaking on the motorway so, for most buyers, we'd recommend either of the turbo petrol options. Both are impressively punchy off the line and they're also more relaxed at speed.
The Corsa is also fairly unique among hatchbacks because you can get a fully electric version. This model benefits from instant torque from the electric motor, along with near-silent acceleration, and a claimed range of more than 200 miles.
Driving and comfort
The Corsa's driving experience can hardly be considered a downside, although it won't appeal to keen drivers in the same way a Ford Fiesta of SEAT Ibiza might. It's competent and easy rather than engaging, with light, accurate controls that respond intuitively to your input, but don't quite deliver the sense of feedback you'll get from more fun cars in this class.
And, while it doesn't smooth bumps and rough road surfaces as well as the Peugeot 208, it doesn't crash over them either, so covering long distances in the Corsa isn't a chore.