Best compact family cars on sale
03 August 2022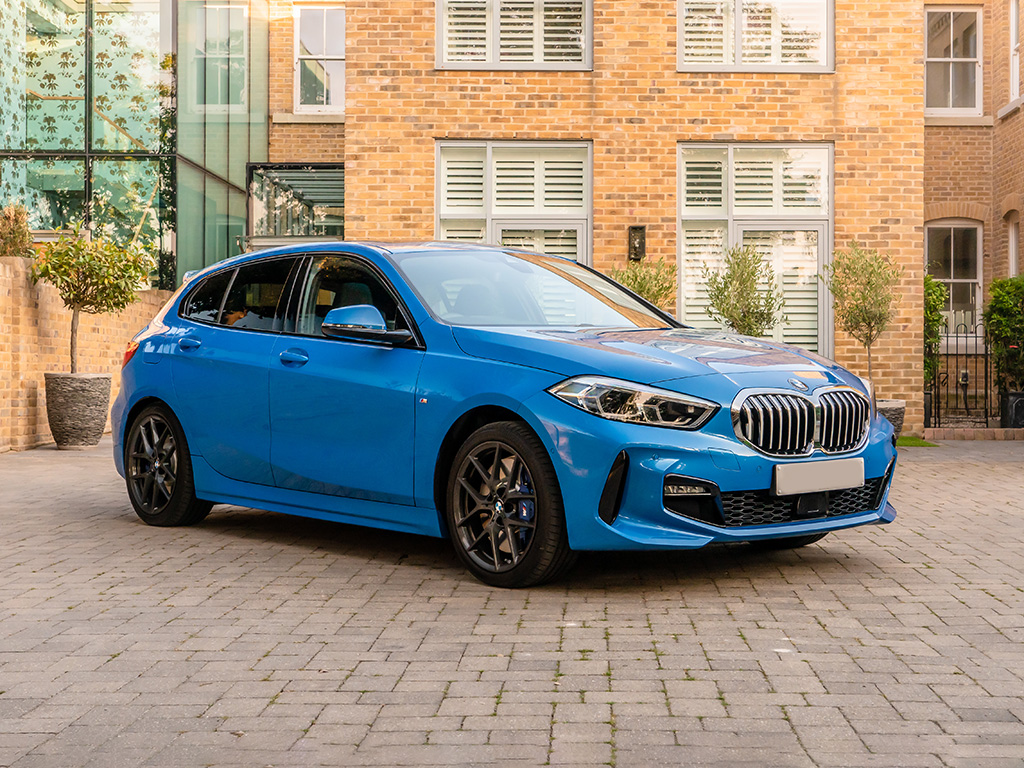 Photos © 2022 Manufacturer photos
Not everyone wants or needs a giant car to carry the family – there are our favourite ways to carry the kids without taking up most of the road
Compact family cars have one of the toughest briefs in the biz. Not only do they have to fit into tight parking spaces and offer strong value for money, they also need to fit your brood and all that family kit inside, be affordable to run, comfy to cruise about in, and, ideally, look the part and drive well too. Impossible? Not if you pick from our compact family best-of list below, which rounds up hatchbacks, estates, crossovers and even pure electric choices into one handy guide…
Ford Puma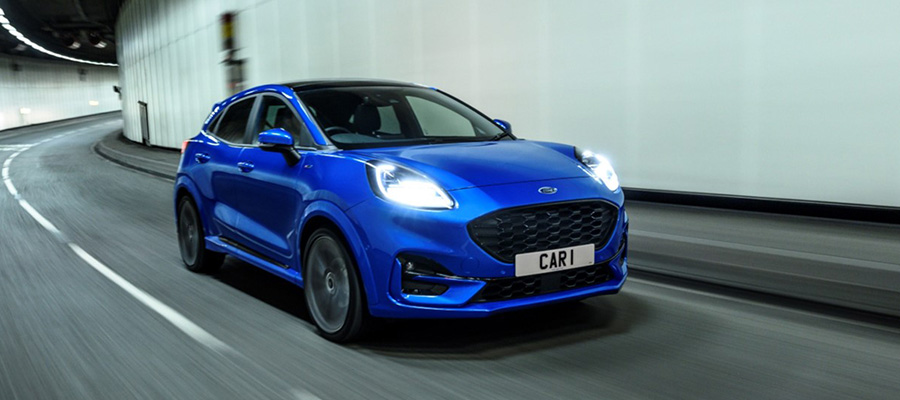 Ford's Puma SUV is based on Fiesta underpinnings, so it's a blast to drive, but a teenager-style growth spurt – by 146mm in length, 71mm in width – makes this junior crossover a much more usable family car. Boot space of 456 litres isn't just best-in-class, it's way more than a Focus (though that drops to 401 litres with mild-hybrid engines), plus there's an 80-litre 'MegaBox' hidden under the boot floor. Yes, the name makes a hole under the boot sound fist-pumpingly awesome, but it's practical too, with a plug in the bottom so you can chuck in muddy active-lifestyle attire then hose it out later.
Find a used Ford Puma at Motorpoint
VW Golf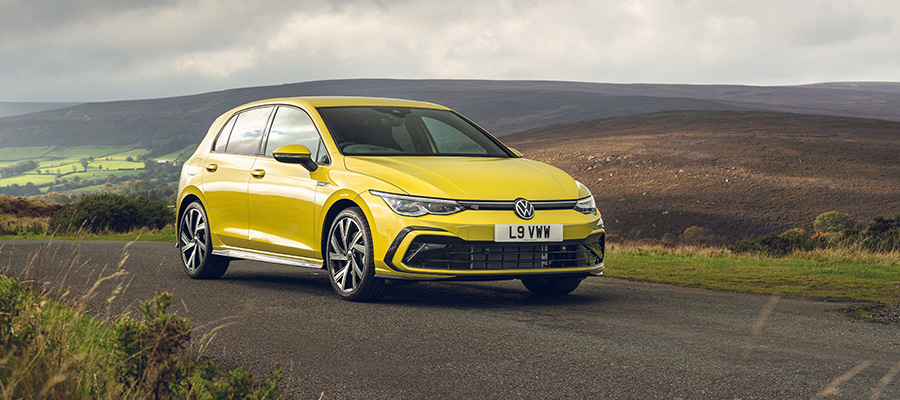 If the Golf performed an Olympics gymnastics display, every judge would award it a 7.5 – it's the metronome of the car industry, with a consistency that helps it rise to the top against rivals that shine brighter in some – if not all – areas. Available as hatch or handier estate, the latest Mk8 Golf is a typically cautious evolution of its predecessor save for a radical infotainment re-boot, but elsewhere it's as spacious, comfortable, sure-footed and nicely built as usual. Mild-hybrid engines improve efficiency, but the plug-in hybrid goes a giant leap further with up to 44 miles of pure electric range and officially 235mpg. Just the ticket to offset those pesky energy bills.
Check out our range of nearly new Volkswagen Golfs for sale
Ford Focus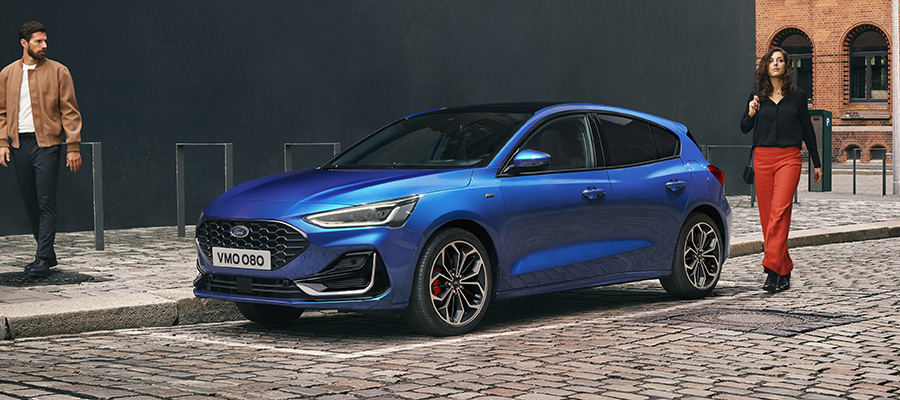 Not as posh as a Golf, but more affordable, better looking and more athletic to drive, the 2018-on Ford Focus remains a family fave. Highlights of this latest model include a 50mm wheelbase stretch, which sounds tiny but actually unlocks a huge amount of extra space inside, even for lanky teenage legs – in fact, the Ford's rear-seat kneeroom is officially best-in-class. The hatch's 341-litre boot is okay, but the estate's 575 litres might be better if you're still in the prams and pushchairs stage. Diesels are available, but our pick's the 1.0-litre Ecoboost with 155hp and a mild-hybrid boost. Sprinkle with sporty ST-Line trim for a dash of hot-hatch flavour.
Find a used Ford Focus at Motorpoint
Nissan Leaf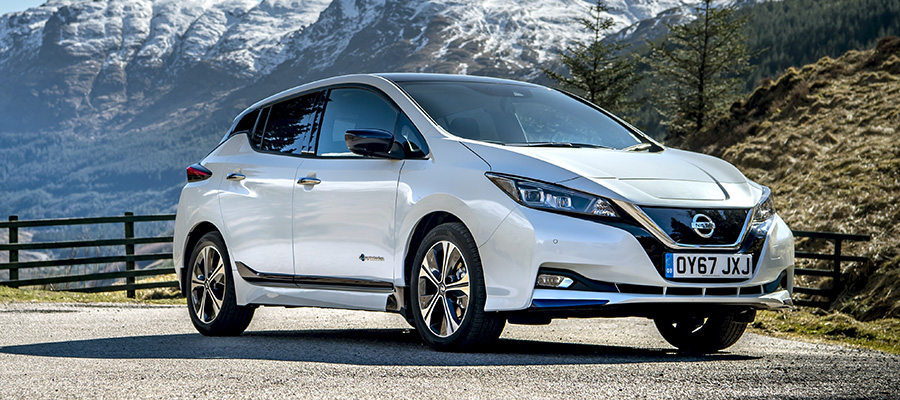 Arguably the most family-friendly compact cars of all are electric, because they usually have more spacious interiors than petrol or diesel cars (electric motors and batteries take up less room than engines). Take the Nissan Leaf as an example. The Japanese hatch is already 20cm longer than a Golf, so its generous 435-litre boot can swallow all that kid stuff you really didn't need to take with you, and there's loads of space for a family to get comfortable in the five-seat interior. Choose from either standard 40kWh or the longer-range 62kWh battery in the Leaf e+, the latter offering not only 239 miles on a charge but some useful extra performance too.
Find a used Nissan Leaf at Motorpoint
Volkswagen ID. 4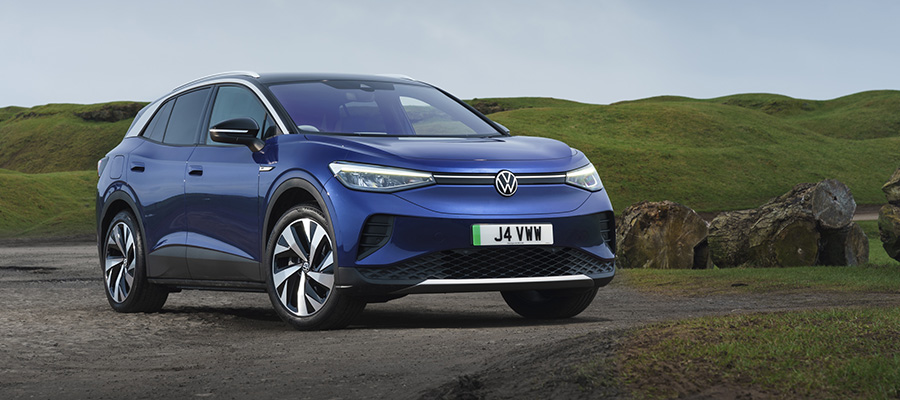 Volkswagen's ID.4 is another EV making a bid to be your perfect family wheels. VW's first ever all-electric SUV is built on the same MEB underpinnings as its Golf-sized ID.3, but it goes one dress size up and then gives you as much space inside as a petrol-powered SUV that's one size larger again. Entry-level ID. 4s get a 52kWh battery for up to 213 miles on a charge, but the 77kWh monster unlocks 323 miles of eco-cruising. If that's too sensible, GTX models pack a hot-hatch like 299hp and can out-sprint a Golf GTI from 0-62mph. Don't forget the sickbags.
See our selection of used VW ID. 4 models
BMW 1 Series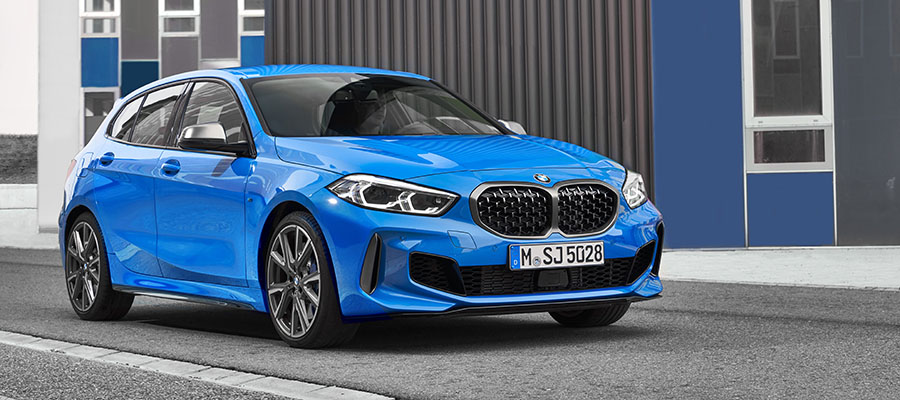 Previous BMW 1 Series models were rear-wheel drive for all that Ultimate Driving Machine goodness, but the pint-sized Beemers sacrificed rear-seat room and boot space in the process. This new, erm, One's front-wheel drive (or optionally all-wheel drive), making it much more family-friendly (33mm more kneeroom, 19mm more headroom, and 20 litres more luggage space), but it's still fun to drive. That's not just marketing speak either, because BMW has spent two decades honing its front-wheel drive art on those go-kart-like Minis. The 116d and 118i models are your entry-level petrol and diesels, but go M135i and tell us you're not having fun.
Check out a used BMW 1 Series at Motorpoint
Dacia Duster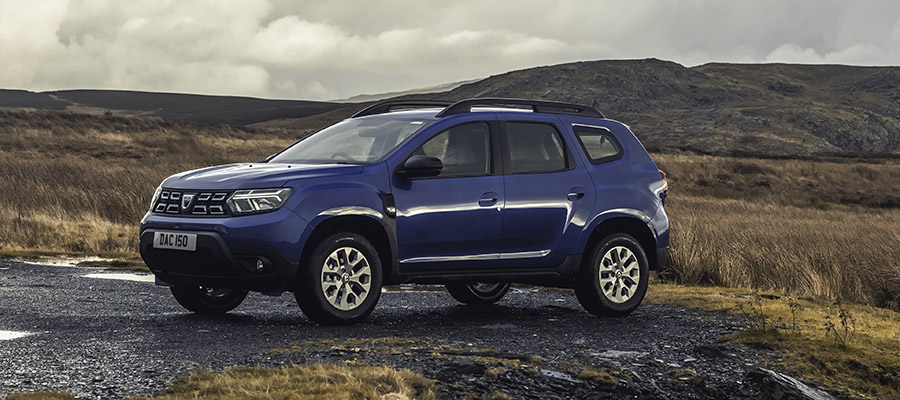 Premium posh SUVs might be all the rage these days, but they don't fare so well when you smear chocolate over the seats or kick your size twos into the seatbacks. This is where the Dacia Duster comes in. Not only is it officially the cheapest new SUV in the UK, but it's built tough for family life too, with a durable, spacious interior, up to 478 litres of luggage space and 217mm of ground clearance. Choose from front- or four-wheel drive, and from petrol, diesel and even bi-fuel petrol/LPG engines – the latter with a toilet-stop busting 767-mile range.
Find a used Dacia Duster at Motorpoint
Kia Sportage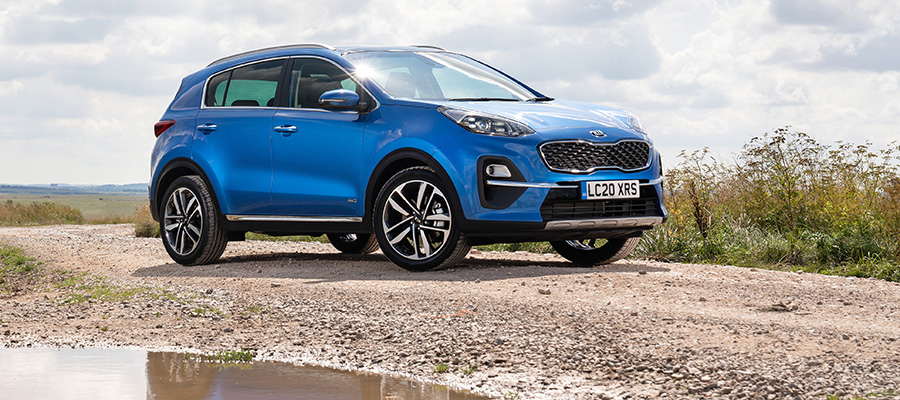 The Sportage is your cut-price Range Rover Evoque, and is now firmly established as one of the UK's top-10 best-selling cars. There's a new Sportage for 2022, with a flashier design inspired by the EV6 electric model, plus hybrid/plug-in hybrid engines for the first time, but the previous model is great value used, and a seven-year warranty means no nasty surprises. Either way, you choose from petrols and diesels, and front- or four-wheel drive. Trim levels work up logically from 1 to 4 for the no-nonsense models, but we'd hold out for the sportier GT-Line or GT-Line S variants.
See our range of used Kia Sportage models
Want something bigger?
Check out our overall list of best family cars where size (and budget) are less restricted. There's everything from a Skoda Octavia Estate to a Volvo XC90…