5 of our favourite affordable nearly new cars for (nearly) every lifestyle
25 April 2022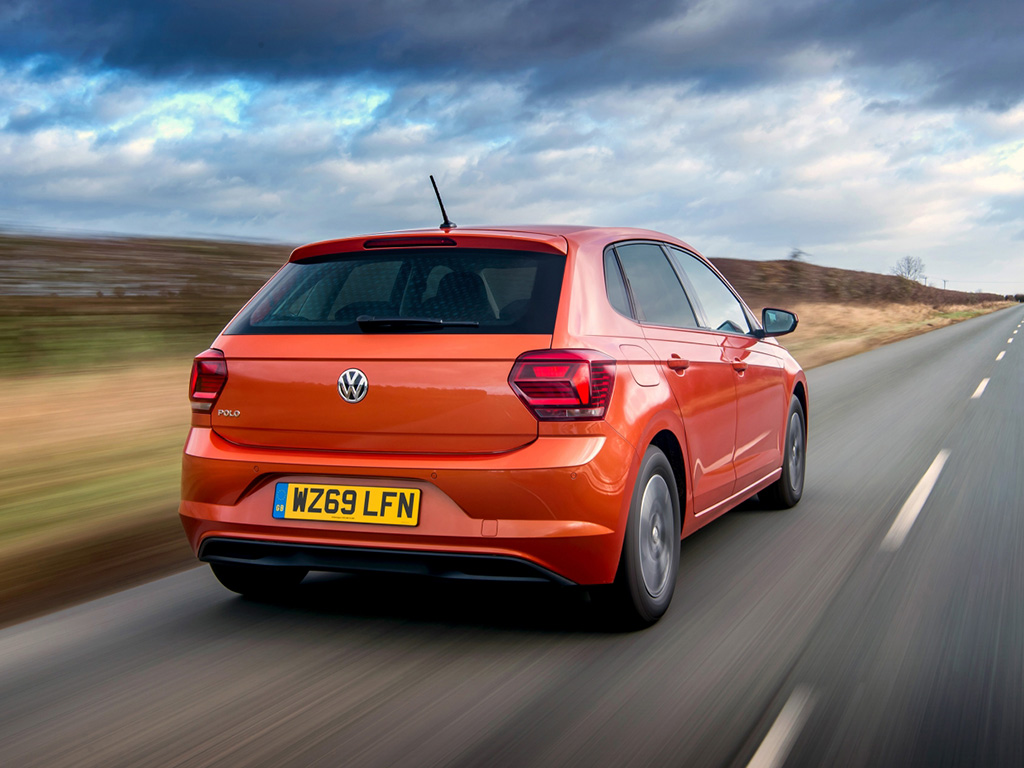 Photos © 2022 Manufacturer photos
Haven't a clue what car you want next, but don't want to break the bank? Check out 5 of our favourite used cars of the moment
It's all well and good deciding it's time to head out and buy your next car – but what if you don't really know what you're after? Firstly, don't worry – you're definitely not alone. We meet hundreds of customers every week who don't know exactly what they want, which is perfectly understandable given the huge range of cars currently on sale.
Sometimes all you need is a little inspiration, or to have a browse among the rows at our Motorpoint stores.
Seeing as this is the internet and it's probably raining outside, we've taken a virtual walkaround and picked 5 affordable nearly new cars that have caught our eyes lately.
For families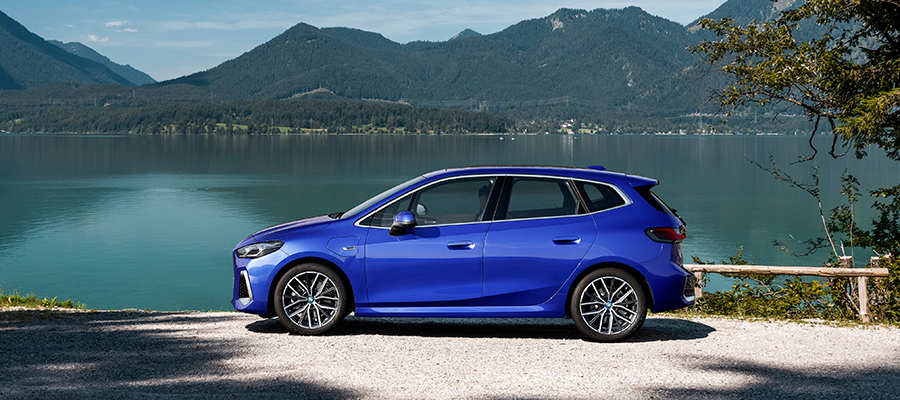 Say it quietly, but the SUV craze has slightly overshadowed a breed of cars that are actually better for most families – MPVs. So-called multi-purpose vehicles are incredibly roomy, decently fuel efficient and generally great if you have kids and their associated prams, bikes, magic wands and annoyingly huge cuddly toys. The BMW 2 Series Active Tourer is one such MPV, and as well as being roomy it drives better than most SUVs. We love them and think more people should buy them.
Find a nearly new BMW 2 Series Active Tourer at Motorpoint
Posh but small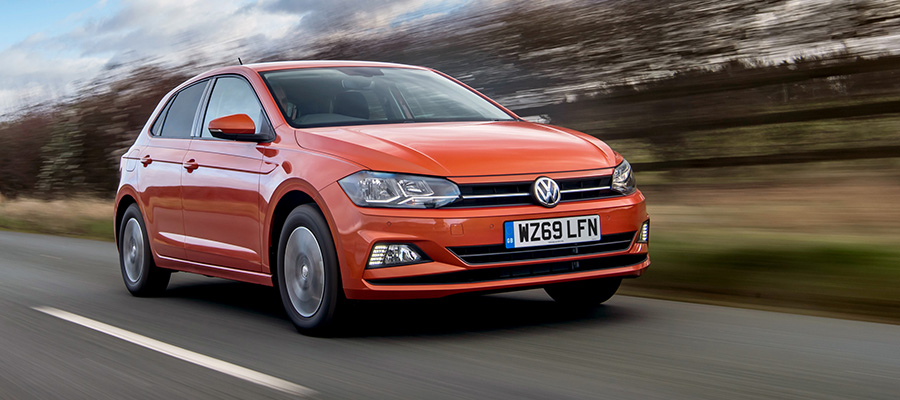 If you don't need acres of boot space and don't want a huge car that'll be a pain to park, then you probably want a small hatchback. The Ford Fiesta may steal all the limelight as one of the UK's best-selling cars, but the Volkswagen Polo feels posher inside and just feels a tad more grown-up than the Ford, while still not exactly breaking the bank. The little VW still has efficient engines and there's lots of tech inside that's stolen straight from its bigger brother – the Golf. What's not to like?
Search our range of used VW Polo models
Fun do-it-all hatchback action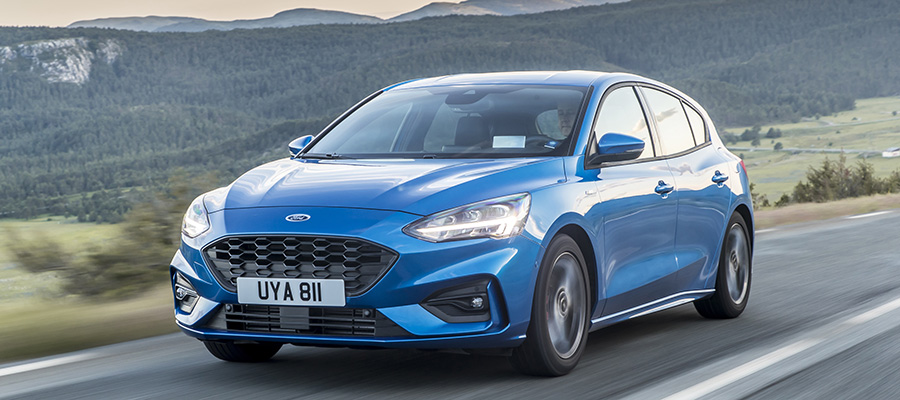 Sticking to our 'you might not need an SUV' theme, the Ford Focus always goes down a treat with owners who appreciate its mix of abilities. It can carry a family of four in comfort while also having boot space for most of their stuff – but it's the driving experience that we like most about the Focus. Ford hasn't forgotten the driver, and the Focus just tackles corners with a smile on its face. There's something about it that the likes of the VW Golf and Audi A3 can't match. Factor in Ford's brilliant range of petrol Ecoboost and diesel EcoBlue engines, a decent infotainment system and you've got an affordable family winner.
Check out our range of used Ford Focus models
Indulgent (but affordable) German cruiser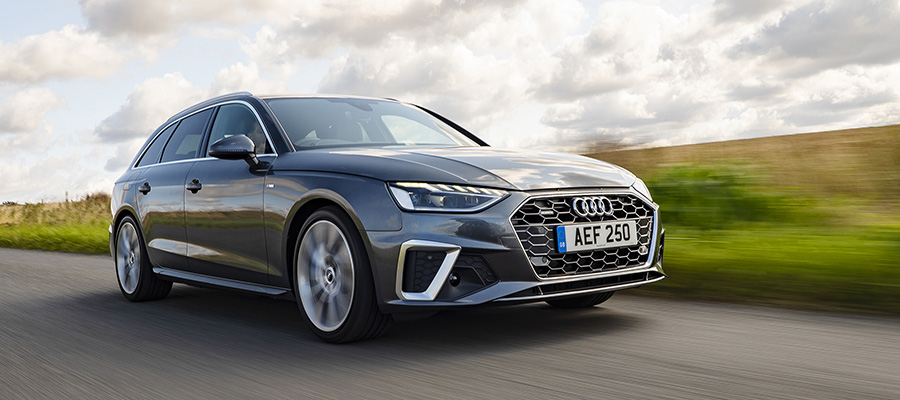 Yes, this list is designed to show you what affordable cars are on offer, but we'd be remiss if we didn't point out how buying used or nearly new (our speciality) can help you get a premium car for far less than you might think. Take the Audi A4, for example. It's available in smart saloon or seriously spacious estate versions (the estate is called an A4 Avant), it's available with a mix of powerful-but-efficient diesel and petrol engines, and inside it feels absolutely wonderful. Click on the link below and be surprised at how little you could spend to get your bum on an A4's leather driver's seat.
Find a nearly new Audi A4 with your name on it
Not all SUVs have to be huge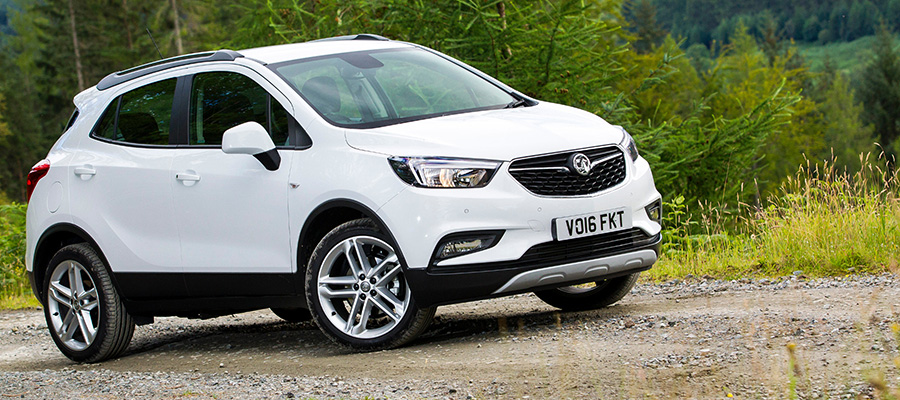 Look, we understand why SUVs are so popular. There's something about the way they sit you up high that gives you a sense of security that's not as pronounced in lower-riding cars. The Vauxhall Mokka X takes this high-riding appeal but wraps it in a dinky body that won't have you sweating when it comes to parallel parking. The Mokka X is pretty spacious inside, but its real trump card is just how flipping affordable it is, with some models starting at just over £200 per month from Motorpoint. We'll have ours in orange, please.
Find a nearly new Vauxhall Mokka X at Motorpoint