Want a nearly new car that'll make life with kids easier? Check out our 10 favourite family cars with the space and features to make family life a little less stressful
In the old days, buying a used family car was simple: small families bought hatchbacks, larger families bought saloons or estates. Today, there's loads more choice, with SUVs, crossovers and people carriers all competing for your cash alongside more traditional choices. So if you're struggling to decide which is the one for you, let Motorpoint be your guide to 10 of the best used family cars to buy in 2023, listed alphabetically.
Citroen Grand C4 SpaceTourer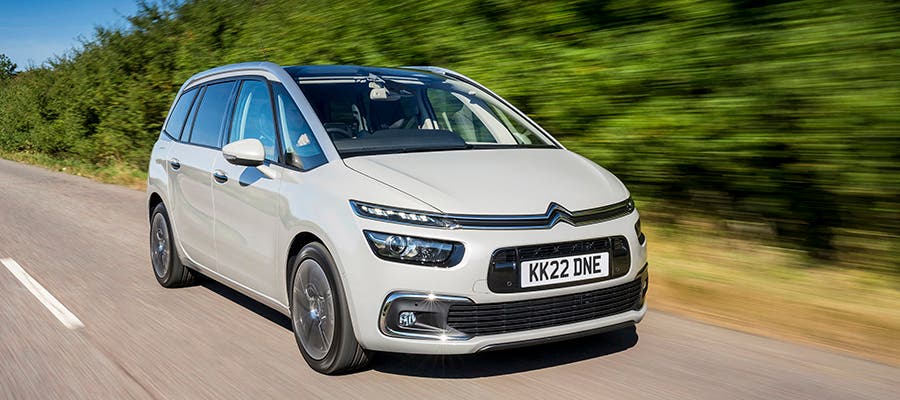 The French invented the people carrier, and blimey they're still good at it. Check out the seven-seat Citroen Grand C4 SpaceTourer, which is airier inside than a penthouse suite (thank you panoramic windscreen that feels like it extends over your head), has five individual rear seats that can be flicked up or down like a cast of Guess Who? characters, and sprinkles a dash of Daft Punk cool over its exterior design. Factor in a huge boot, frugal engines and comfy suspension and never mind the school run, you'll keep running to the south of France.
Ford Kuga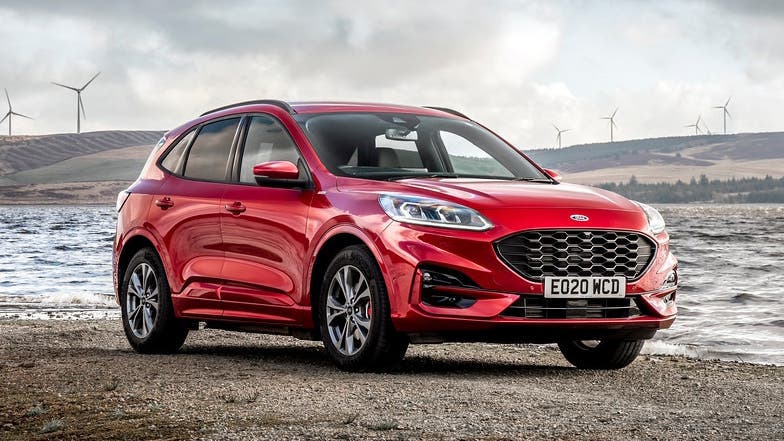 If you've outgrown the Ford Focus, the Ford Kuga is a logical step up. And you do have to step up, because it has a higher ride height than the Focus for a more commanding view of the road ahead. Short of a fully electric option, the Kuga offers every type of engine so there's a powerplant for nearly every driver. Speaking of the driver, the Kuga stands out as a slick-handling car in a class that tends to forget about fun. It does the practical day-to-day stuff really well, too, with lots of rear-seat space and a versatile boot. Add in its refinement and fuel economy and you've got a simply brilliant family car.
Hyundai Tucson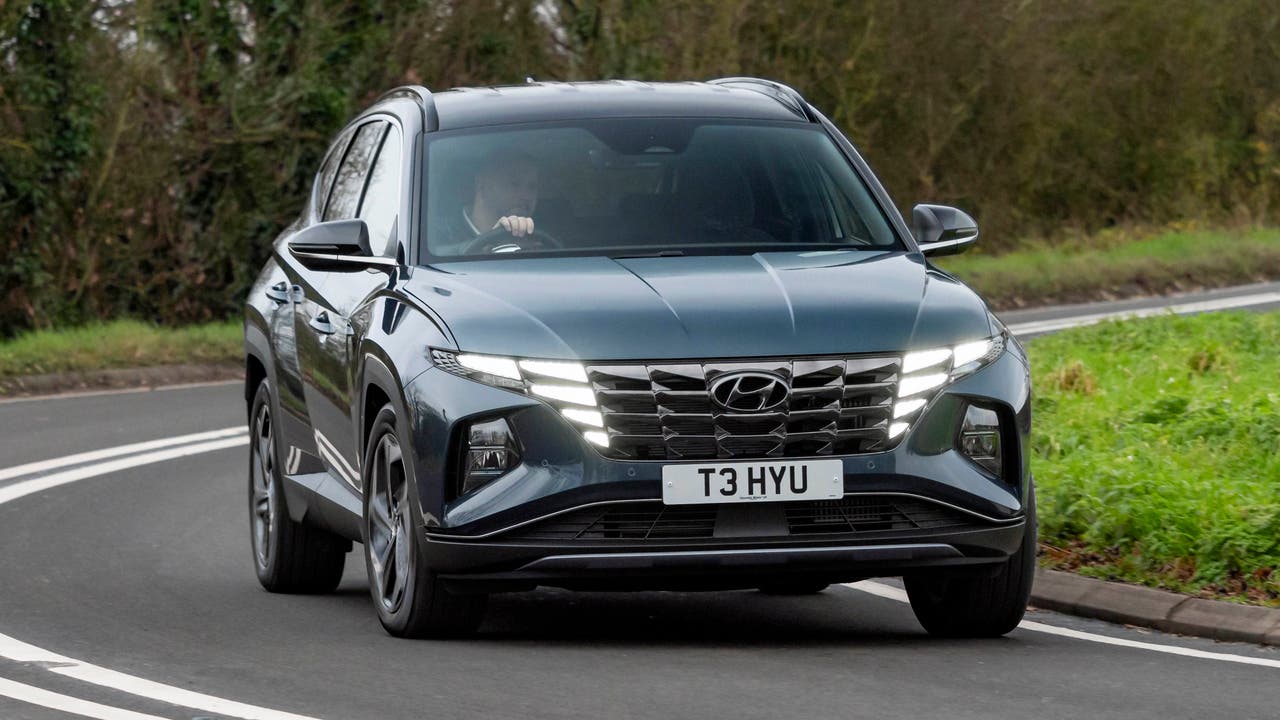 Like the Kuga, the Hyundai Tucson offers petrol, hybrid and plug-in hybrid engines, albeit wrapped in a dazzlingly futuristic design. Inside, it's all screens – don't worry, they do actually work well – and plush materials, to the point that you feel like you wouldn't be able to notice much of a difference in quality between this and an Audi. Further back, there's impressive legroom and genuine space for three adults, plus a class-leading boot space. If you've become an accidental pushchair collector, you won't need to leave any at home. We'd go as far as saying the Tucson is the best used family SUV you can buy.
Kia Ceed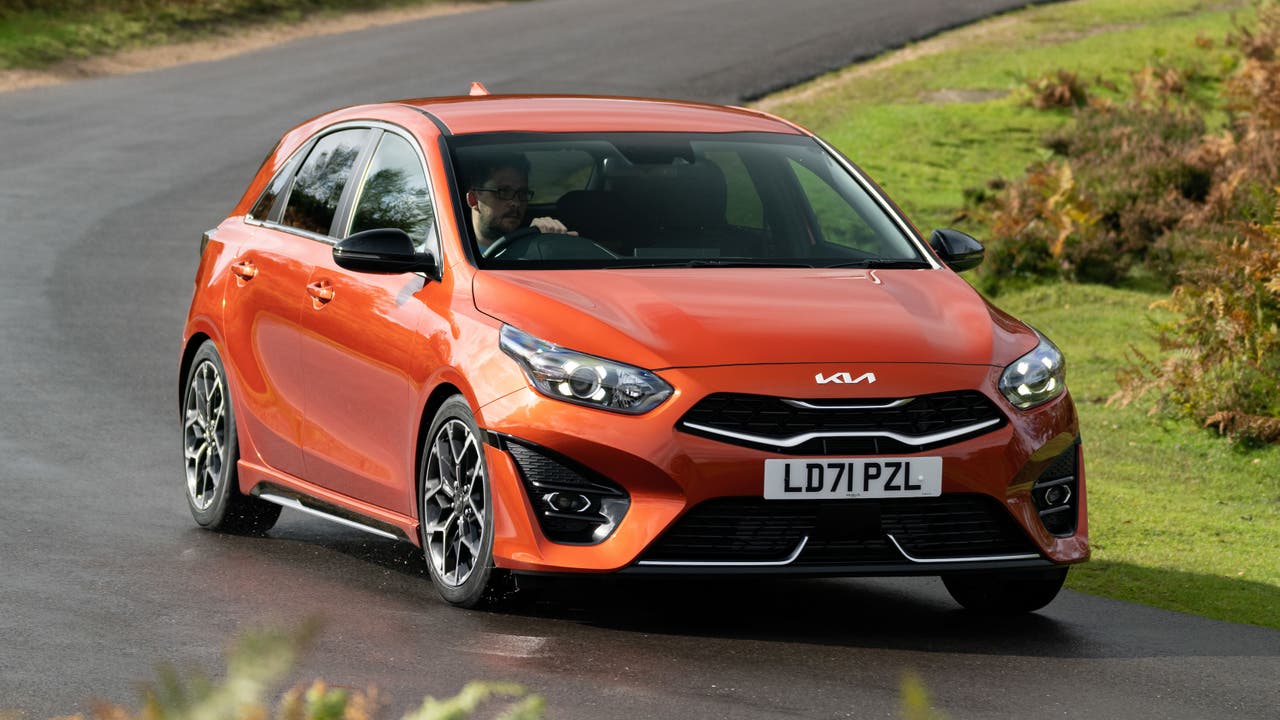 Don't fall asleep just yet, because the achingly sensible Kia Ceed has plenty to like if you can resist the high-tech appeal of the bigger Sportage. Its easy-to-use interior is temptingly equipped, prices are low, it'll probably never go wrong and it's even fairly good to drive. And there's a seven-year warranty for total peace of mind until near the end of the decade. Just try not to think about how grown up your kids will be by then. Alongside the Ceed hatch is a laughably practical Ceed Sportswagon estate, plus a swoopy ProCeed and the Kia XCeed crossover if you want the Ceed qualities in slightly cooler packages.
Peugeot 3008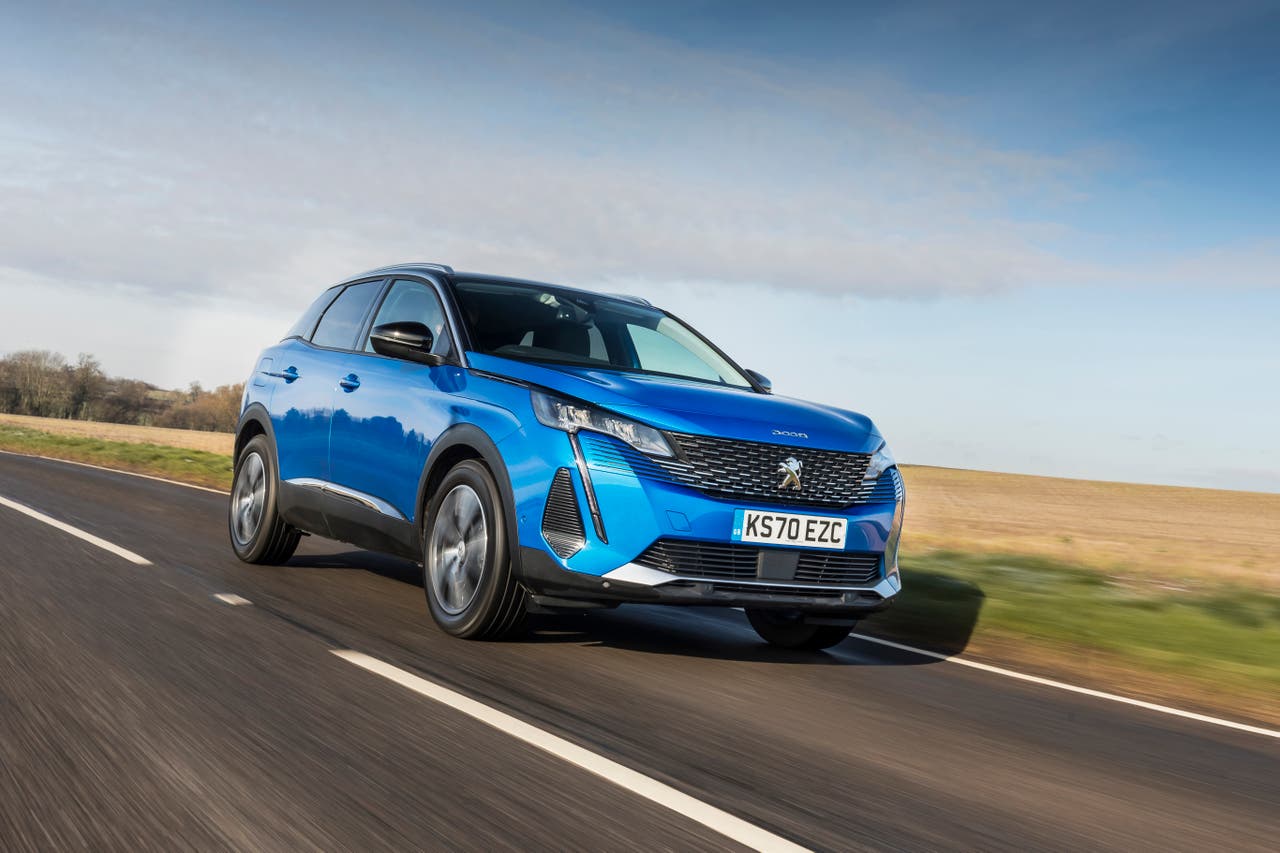 If blending in with a conservatively styled car isn't for you, give the Peugeot 3008 a go. Just because you need a family car doesn't mean you have to give up on bold lines and fancy wheels – and, on facelift versions, a grille that slashes its way into the bodywork as if the lion on the badge has got particularly vicious. The award-winning 3008 comes with petrol, diesel and plug-in hybrid engines, with the latter allowing you to do the school run or the daily commute without using any fuel. If you need seven seats or three Isofix points across the back seats, check out the bigger Peugeot 5008.
SEAT Leon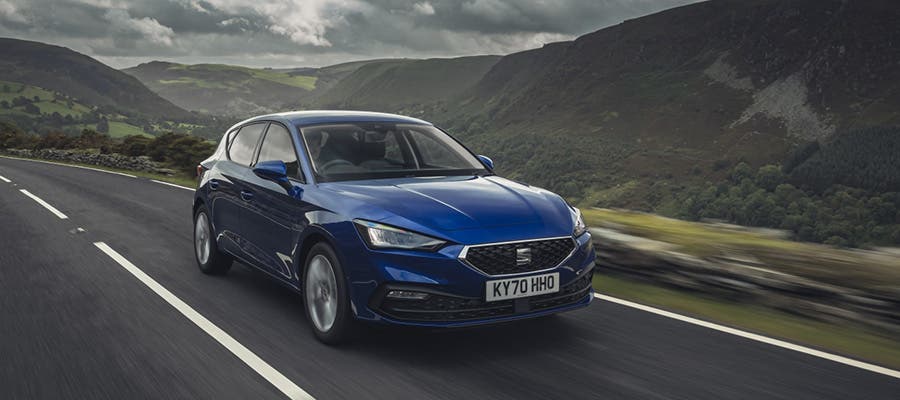 The SEAT Leon offers the quality and space of a Volkswagen Golf, but at a lower price and with a more exuberant style. With sharp lines and fancy LED lights, the Leon cuts a dash, but that form is certainly backed up with function. There's more space in the rear seats than the previous Leon – not to mention a couple of USB sockets to keep kids' tablets charged – and a good-sized boot, which grows to vast if you pick the Leon Estate rather than the hatchback. There are soft materials where you want them and more hard-wearing ones where you're likely to get shoe marks and biscuit crumbs, and a strong kit list including a large touchscreen that's slightly easier to use than the Golf's.
Skoda Karoq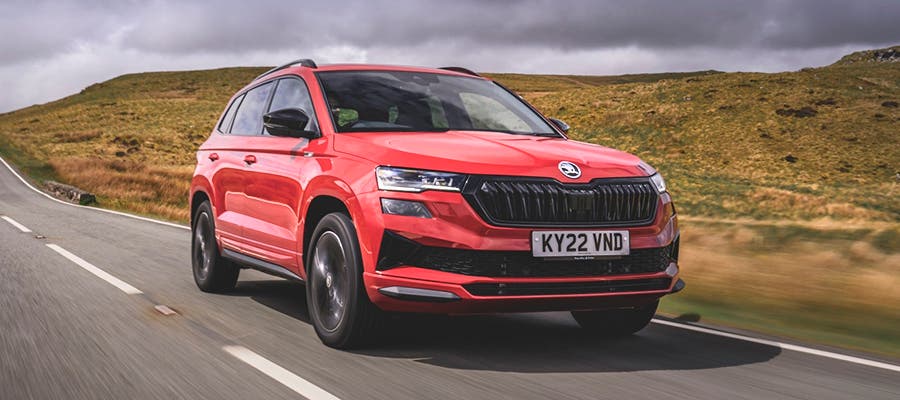 The Skoda Karoq is such a polished family car that it's won several awards from motoring publications over the years. Look past its restrained styling and you'll find a spacious cabin, rear seats with the flexibility of a top gymnast, a huge boot, generous equipment, VW-level engineering and a great balance between keen dynamics and plush comfort. The Karoq can do no wrong in our eyes.
Skoda Superb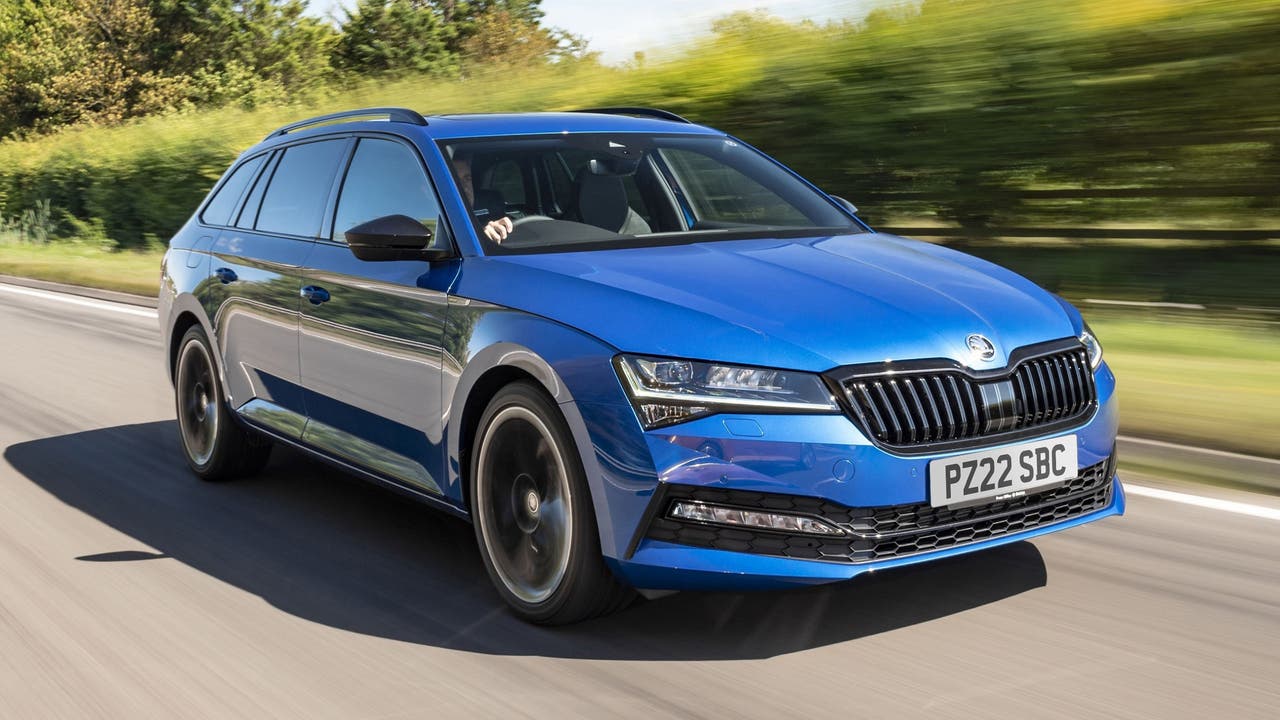 All modern Skodas are excellent family vehicles, with clever touches such as built-in torches and umbrellas and space for even the lankiest teenagers. But the Superb has to be one of the best of the lot. Yes, it takes up a fair bit of space on the road, but the upshot is a limousine-like amount of space. Your kids will be so far back that you'll barely hear their cries of 'I'm hungry!' and 'are we there yet?', and they'll have a job to kick the back of your seat. Even a family that likes to take the kitchen sink on holiday will struggle to fill the Superb's enormous boot.
Toyota RAV4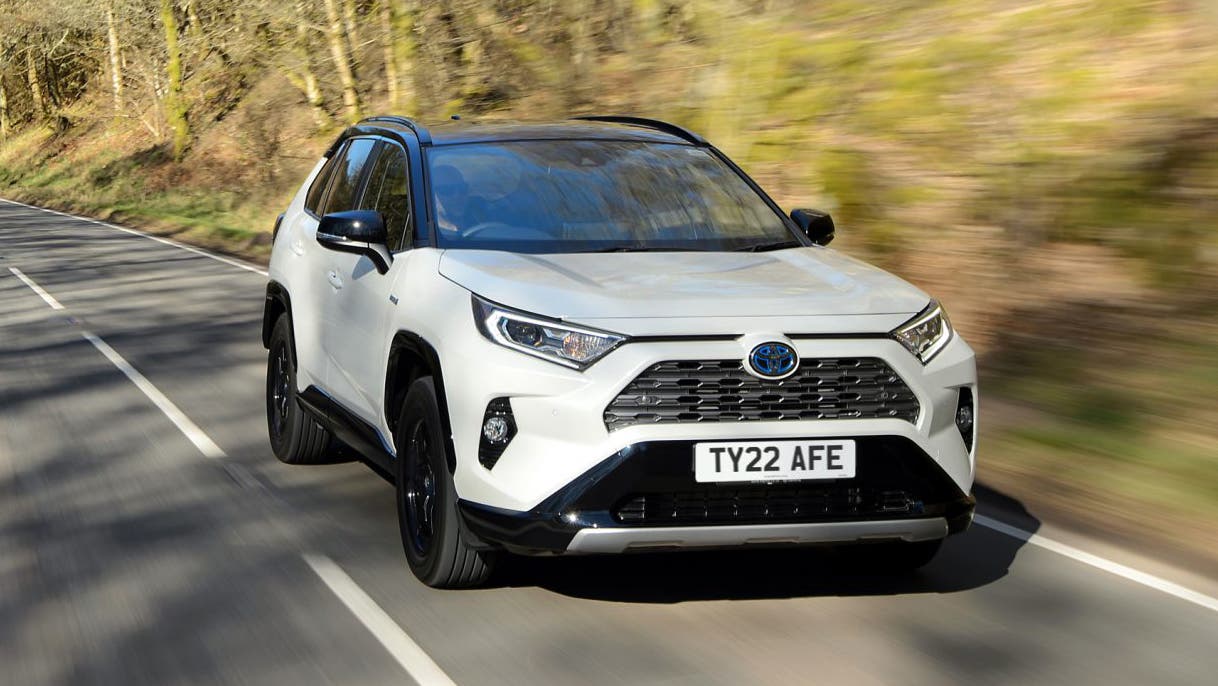 Reliability and sturdiness are two qualities that the Toyota RAV4 has always had, but the latest one adds eye-catching styling and an economical hybrid engine. Depending on how and where you drive, you could see 50mpg from this frugal family hauler. It drives with just enough enthusiasm to make long journeys appealing, and it's quiet and comfortable too. All the quieter to hear the annoying CoComelon earworms from the back seats.
Volvo XC60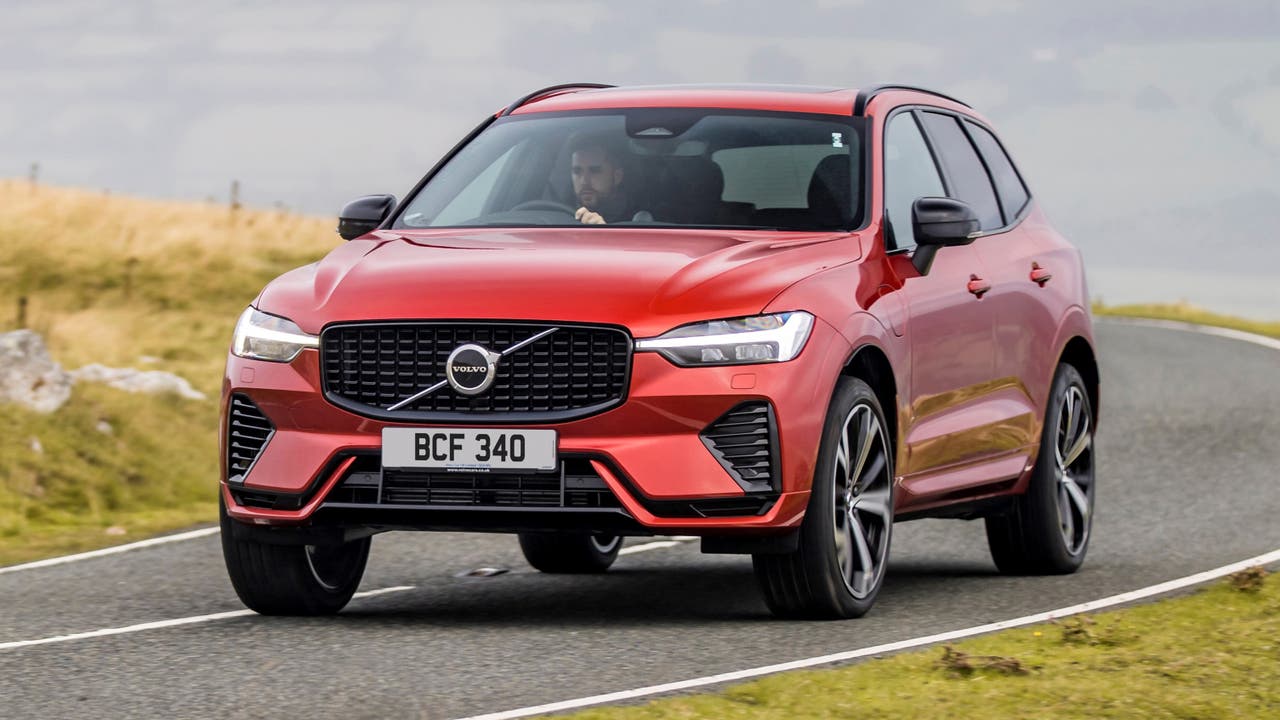 Family cars are forbidden from entering the Winter Olympics, but if they could, the Volvo XC60 would be a multi-medallist. Sure-footed when it's sub-zero, nimble through the slalom, and safe in a shunt, the XC60 is on your team, whatever the weather. The Germans and Jaguars are more dynamic still, and there's no seven-seat option here (that's the XC90), but few SUVs look after you and the family quite so well. Just remember all-wheel drive is optional.