Buying Your Teens First Car
Helping your son or daughter buy their first car comes with a host of mixed emotions. The excitement of them becoming more independent is mixed with the stress and worry of how safe they will be.
We're here to make buying your child's first car as easy and stress free as possible and help them safely get on the road!
Price Promise
We're never beaten on price
Quality
All cars checked by experts
Peace of mind
All cars come with a warranty
Trust you are getting the best price for your car
We guarantee that you will not find lower prices than ours, so there is no need to haggle when buying a car from Motorpoint.
All our cars are regularly price checked, if you find the same specification car elsewhere, we will refund the difference and give you a £50 Amazon voucher.
Narrow down your choices by shopping by budget.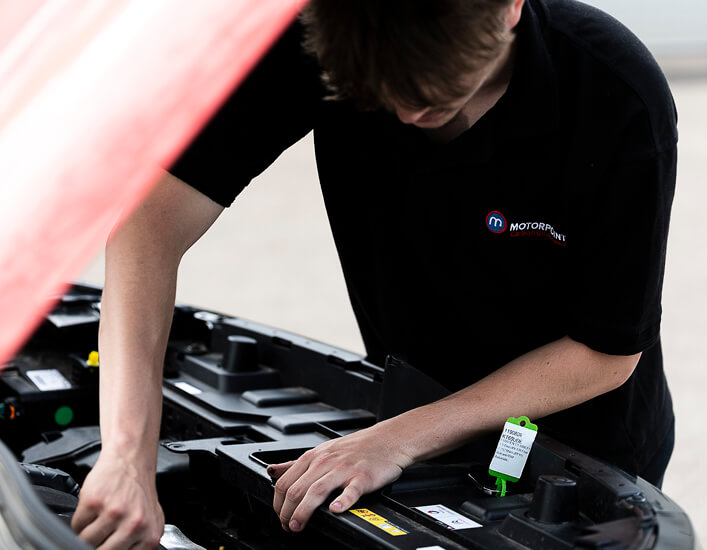 Never compromise on safety
All our cars are nearly new, as well as undergoing the Motorpoint quality check before being put on sale.
The advantage of buying nearly new is that our cars are all under a warranty, so they're covered if anything were to go wrong, as well as offering more reliability and lower running costs due to better fuel efficiency.
Quality comes as standard
All our cars are prepared to meet our high quality standards. Shop safe with the knowledge that your car is sold in the best condition, with no warning lights showing and a full service history.
If you would like more information, our friendly sales team will be more than happy to go through the quality standard in more detail with you.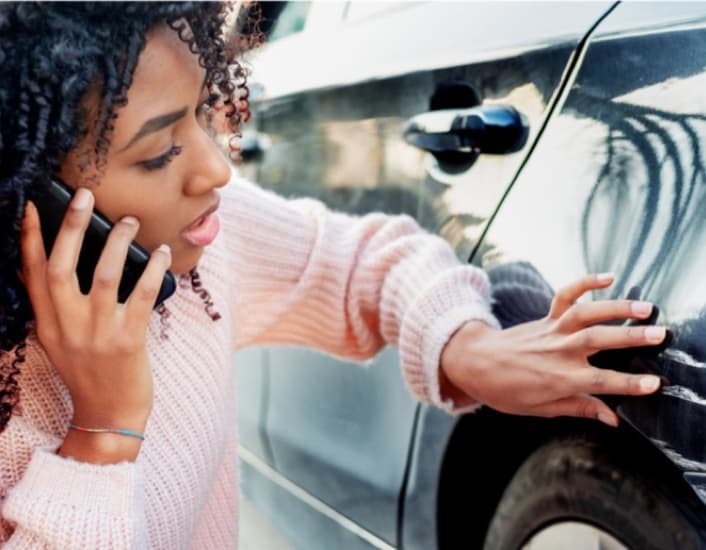 Extend your warranty for added peace of mind
Life can throw the unexpected at you, which is why we offer the option to purchase an extended warranty should your son or daughter encounter an unexpected breakdown or mechanical failure.
All mechanical and electrical components are covered against any mechanical or electrical breakdown occurring during the cover period.