5 affordable nearly new cars that'll make you feel like royalty
24 May 2022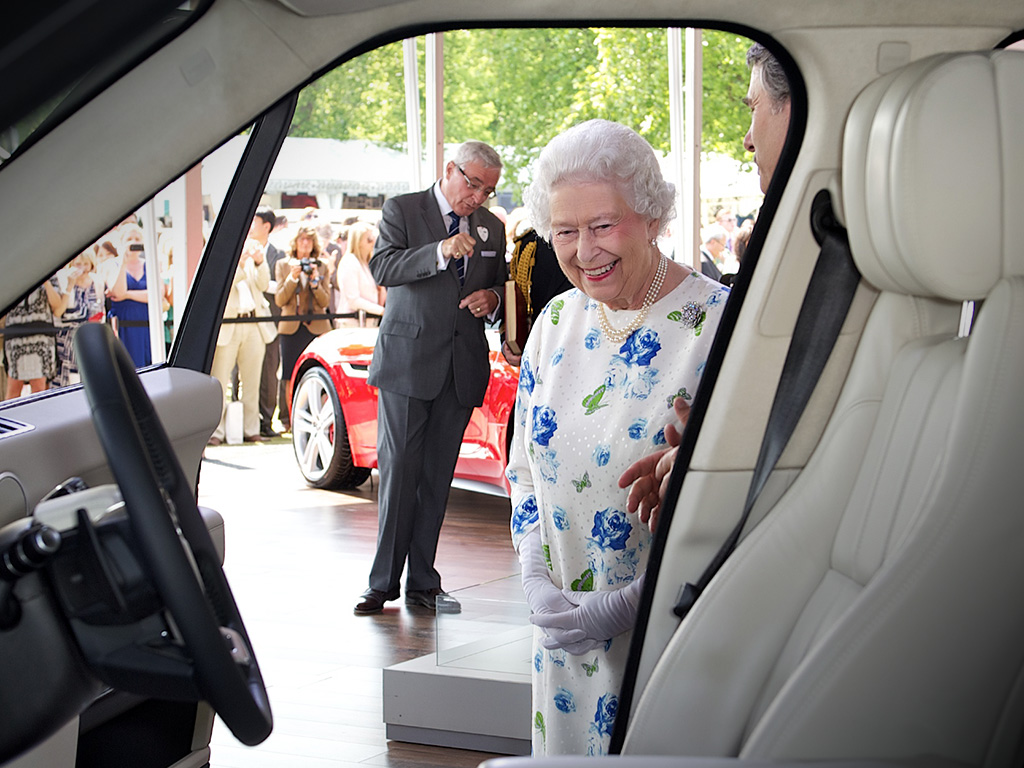 Photos © 2022 Manufacturer photos
There's never been a better time to get that posh-car feeling without breaking the bank
No matter how stone-hearted you feel, there's no denying that it's nice to be pampered. Even the most hard-nosed CEO can appreciate a spa day, and we're pretty sure we've seen Alan Sugar down the petting zoo on his days off. But what if you could feel a little pampered every time you hopped behind the wheel?
We think there's never been a better time to get that feeling in an affordable car than now. Here are 5 of the best nearly new cars that will leave you feeling more regal than a Corgi chewing one of the Queen's slippers.
Skoda Superb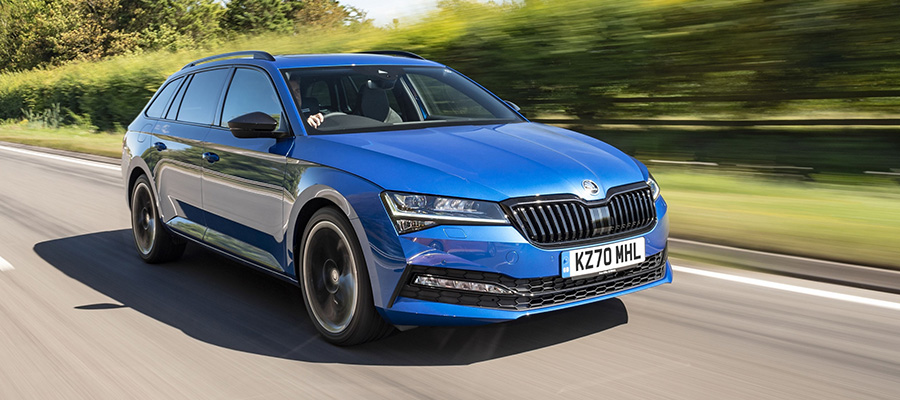 We're so far past the era of bad Skoda jokes that they have a blue plaque on their house, and the Superb really does live up to its not-so-modest name tag. It's Skoda's answer to the VW Passat, and it actually offers even more room and boot space for less money. It's still surprisingly posh inside, so much so that most of the Czech Government uses them as diplomatic limos. It's one of those cars that's almost better to be driven in than to drive yourself – legroom for rear-seat passengers is so vast you can really stretch out, and you even get an umbrella tucked into the driver's door, just like in a Rolls-Royce. Badge snobs should overlook the Superb at their peril – it's brilliant. No, Superb. Sorry.
Find a nearly new Skoda Superb at Motorpoint
Citroen C5 Aircross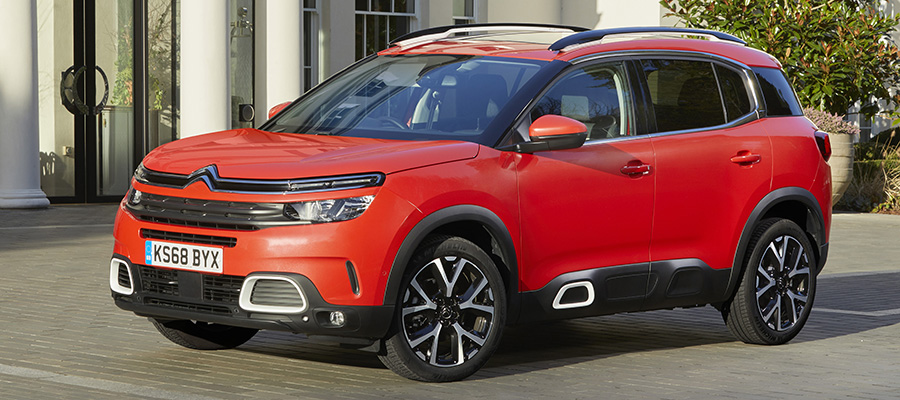 Sticking with the European flavour, we now head to France for our next choice, and in particular Citroen's large SUV – the C5 Aircross. While you might not think an affordable Citroen will leave you feeling as if you own several palaces and half the UK's land, the way it smothers bumps certainly will. Cars don't really get comfier than the C5 Aircross, and its smart suspension somehow turns bumpy roads into smooth ones. To get a similar level of comfort you'd typically have to spend at least double or triple the cost of a C5 on an expensive German car fitted with air suspension.
Find a nearly new Citroen C5 Aircross at Motorpoint.
Mercedes A-Class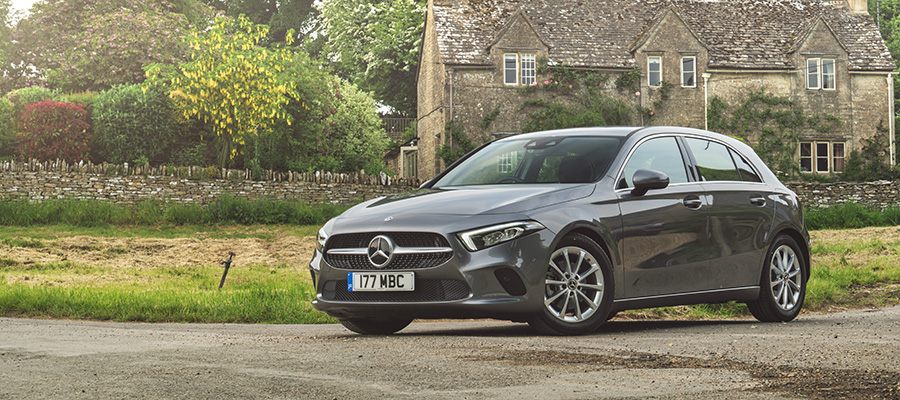 Mercedes says the A-Class brings the German brand's luxury vibe to a small, affordable hatchback that rivals the likes of the VW Golf. And it certainly does that. While it won't smother bumps like an £80,000 S-Class limo, it darts around town like a posh go-kart. But the real luxury in the A-Class comes in the form of two massive screens across the dashboard, which, make it feel for all the world like The Future.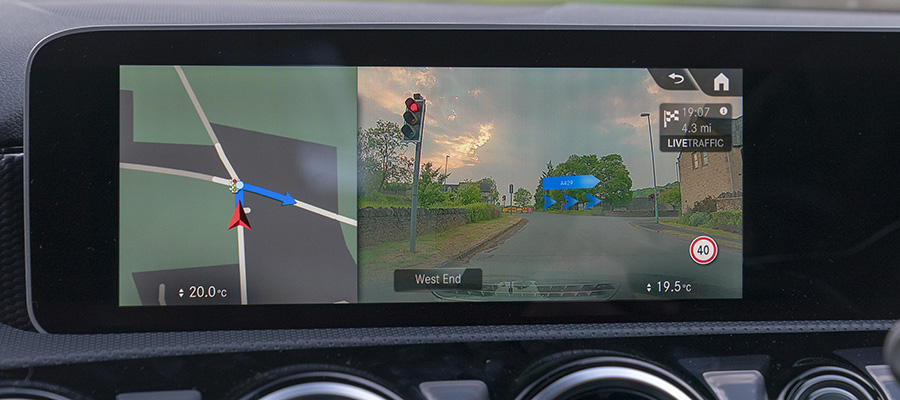 Top-spec models have two large widescreen displays that not only show you your usual speed and rev-counting information, but they can also show a live camera view of the road ahead, overlaid with arrows telling you which lane to get in (shown above), which turning to take and the name of the road. It's all very Blade Runner, and we love it.
Find a nearly new Mercedes A-Class at Motorpoint.
Range Rover Evoque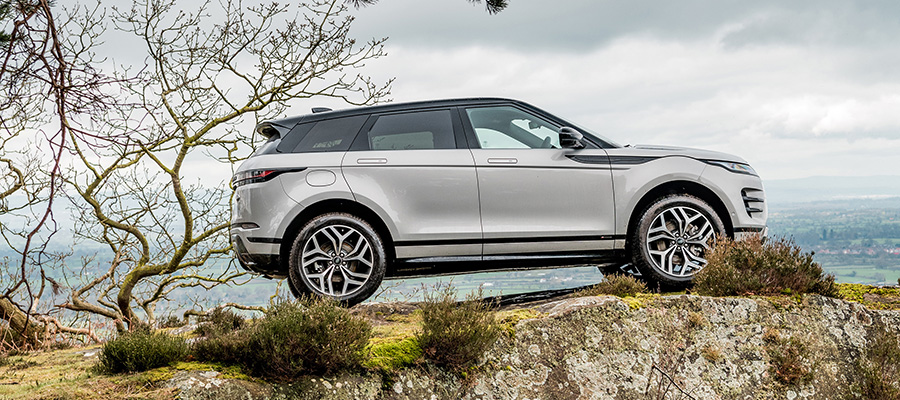 While Her Majesty has a long tradition of riding around in Land Rover's finest products, a modern Ranger Rover's slightly stretching our 'affordable' criteria, and we're not sure an original Defender would meet the Motorpoint quality standard. But if you want a piece of the British luxury marque in your life, you need to check out the Evoque. It's Land Rover's smallest Range Rover product, and the most affordable – but it'll still make you feel regal.
A plush interior, stunning looks and some of the comfiest seats in the business combine with a decent high-tech dashboard that'll make you wonder what you're getting for the £90,000+ a full-size Range Rover commands. Just don't expect to fit too many Corgis in the boot of the Evoque, but it will go further than you'd think off-road, so long as you get a four-wheel-drive version.
Check out our range of nearly new Range Rover Evoque models
Volvo XC40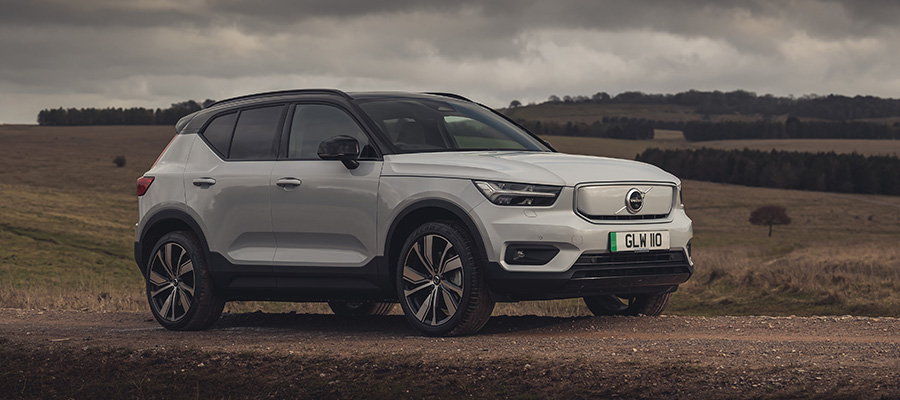 If the Evoque's too obvious for your trendy small SUV, you could do far worse than to check out the Swedish equivalent, the Volvo XC40. And while it's Volvo's smallest SUV (sitting below the lovely XC60 and ginormous XC90), the XC40 still has plenty of room inside for a family's worth of people and stuff – because it's not actually all that small.
The royalty comes from the sheer sense of wellbeing you feel in a Volvo – lovely seat materials and deliciously tactile trims around the cabin just make every drive feel relaxing, plus you've always got the peace of mind that you're in one of the safest cars on the road. See if you can find one with light-coloured seats for the ultimate Scandi chic, but just be aware that it marks a bit more quickly than boring old black leather…
Find a nearly new Volvo XC40 at Motorpoint.