4 fun hatchbacks that prove you don't always need an SUV
05 April 2022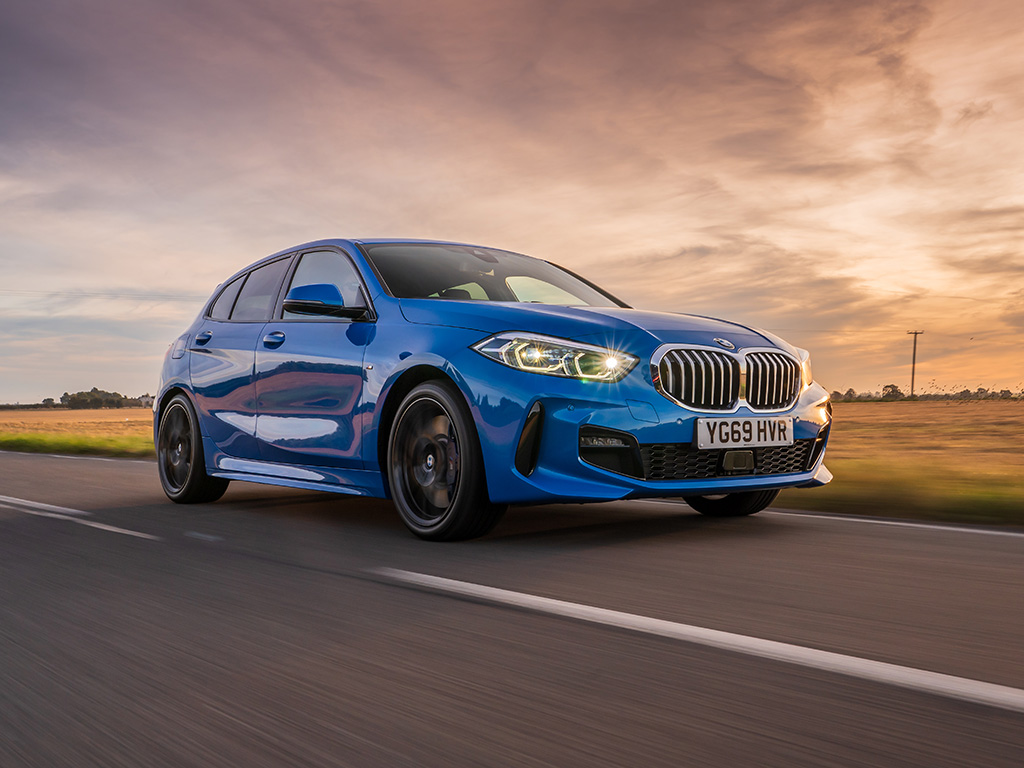 Photos © 2022 Manufacturer photos
The humble hatchback's not been in the limelight much lately – but here are 4 of our favourites that prove it's still a great choice of car
It used to be the case that nearly every family in the land drove a hatchback or an estate car – but the surging popularity of high-riding SUVs has caused regular hatchbacks to slide in popularity. But hatchbacks still offer plenty of advantages over SUVs – they're lighter, usually more fuel-efficient and don't feel so wallowy when you drive them on a twisty country road.
With this in mind, here are 4 hatchbacks that prove you don't always need an SUV. Game, set and hatch…
BMW 1 Series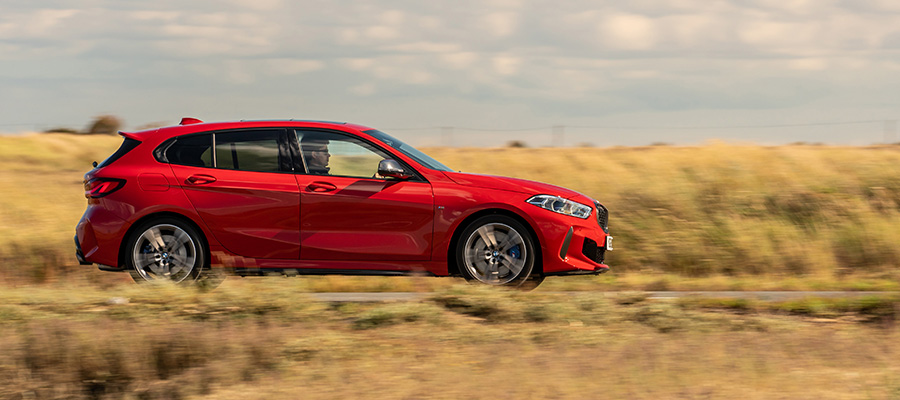 Look under the skin of the old BMW 1 Series and you'd see that the engine powers the back wheels – something that fits BMW's 'Ultimate Driving Machine' mantra, but makes for a slightly cramped cabin and restricts boot space. Luckily the latest BMW 1 Series uses a more traditional front-wheel-drive setup, meaning that rear-seat and boot space are noticeably better than the old car.
It also gets BMW's updated iDrive infotainment system, as well as more high-tech options including a nice big digital driver's display. If you'd rather have a hot-hatch option then the four-wheel-drive M135i option has more than 300hp and acceleration to rival some older supercars. What's not to like?
Check out our range of used BMW 1 Series models
Ford Focus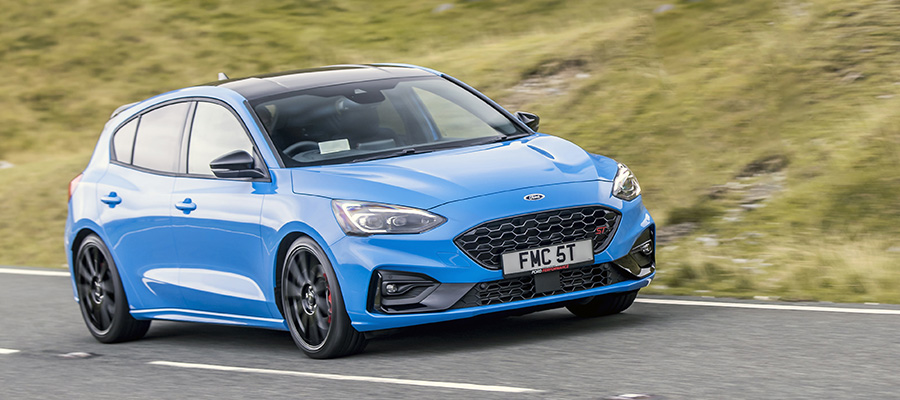 Back in 1998 Ford showed that hatchbacks could be entertaining to drive as well as providing practical faff-free family transport. The latest version of the Focus shows that the same is true some 20-odd years on. With a much bigger boot than the previous version, it's up to the task of coping with a family of four, and the interior quality is vastly improved too.
It's still one of the most fun 'normal' cars to drive, so once you're behind the wheel you'll wonder what the SUV craze is all about. Petrolheads would do well to check out the ST hot hatch version, powered by a 2.3-litre petrol engine that snaps, crackles and pops all the way to the shops… and the petrol station.
Find a used Ford Focus that suits you
Mini Hatchback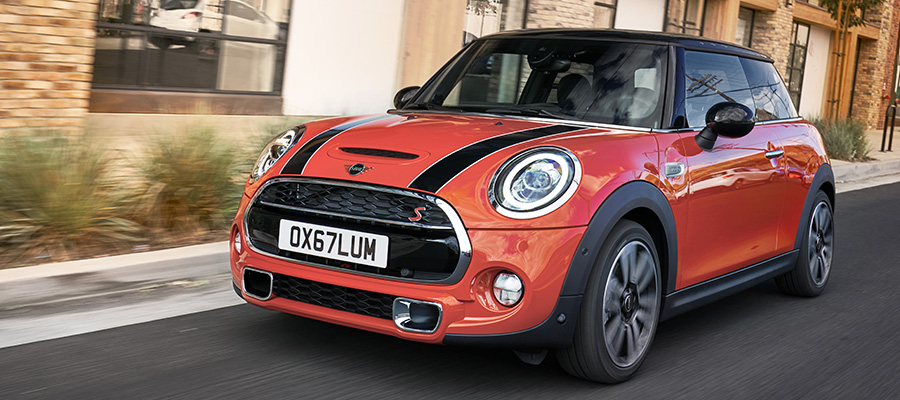 By far the least practical option on this list, the Mini Hatchback is also far and away the car that's going to put the biggest smile on your face. From its distinctive and cute looks to the way it turns almost every drive into a riot, the Mini's a fantastic hatch that trades boot space and rear-seat ease-of-access for pure joy.
While other cars on this list tread a more sombre line in terms of exterior colours and interior design, the Mini looks on the bright side of life. We love the way the interior blends high-tech features such as Apple CarPlay with retro-inspired dashboard shapes, airplane-style toggle switches and a chunky steering wheel that's a delight to hold.
Check out our huge range of nearly new Mini Hatchbacks
VW Golf
You didn't think we'd list out our favourite hatchbacks without mentioning the car that first brought a premium touch to the family car market… did you? Maybe you did. Sorry.
The VW Golf is the pinnacle of affordable-but-posh hatchbackery, and it's as relevant today as it was when it first came out in 1974.
The interior feels posh and incredibly well built, and it has a great range of fuel-efficient diesel and petrol engines (there's also the electric e-Golf if you want an EV version). Little touches such as felt-lined door pockets to stop the contents rattling about show just how well-engineered and thought-out the Golf is. There's a surprising amount of boot space, and rear-seaters won't feel claustrophobic, even if they're lanky teenagers.
Find a nearly new VW Golf that you can drive away today