8 Best Cars for First Time Drivers
31 May 2019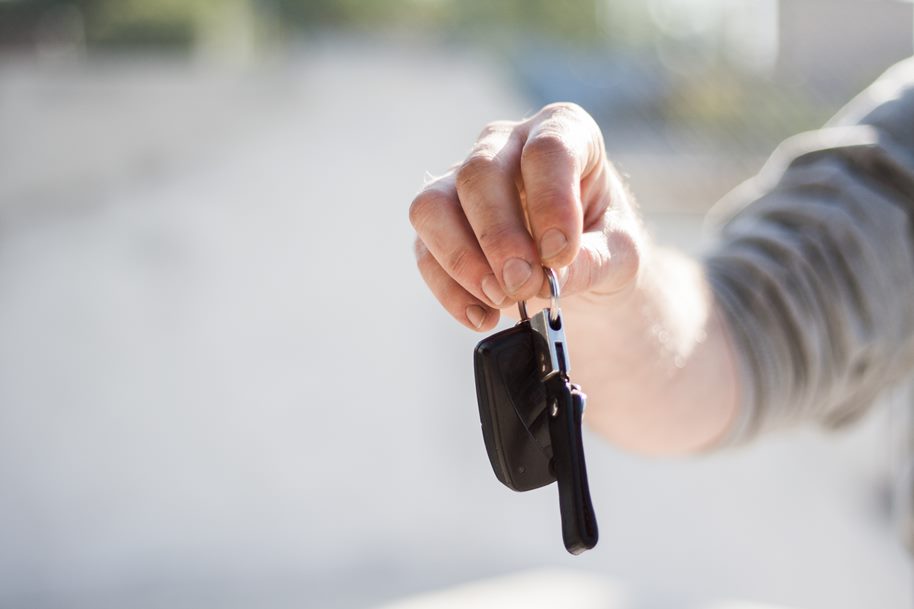 Photos © 2022 Motorpoint
As soon as you have passed your driving test, the very first thing you want to do is get yourself a set of wheels to call your own. After hours of tests (and parallel parking!) you've finally got your licence and now you just need your own motor to give you the freedom and enjoyment that comes along with driving. However, searching for the best used cars for new drivers can be very difficult and the amount of varying factors you have to consider before purchasing can soon become a headache!
Best Cars for First Time Drivers
What are the Cheapest Cars for First Time Drivers?
The first, and probably most pressing, concern for any first time driver is price. As most first time drivers tend to be around the age of 17-20, they don't typically have a lot of disposable income to splash on a shiny new Ferrari.
This shouldn't be a problem though, and you can pick up plenty of stylish cars on the cheap. However, when we talk about cheapest cars for first time drivers, what do we actually mean?
The selling price of the car is just one issue when it comes to costs. There's efficiency, reliability, Road Tax & Car Insurance to consider as well.
Just because you've bought a car for a couple of hundred quid off your mate, doesn't mean this is the wisest investment! If it's constantly breaking down or has a huge insurance premium, you're going to end up paying more over the long run than you would with a more expensive, but newer car.
The efficiency of a car is also important for first time drivers. Cars with a strong MPG used to be known for being slow or underpowered. However, today's cars can be efficient without compromising on power, speed or space.
What are the Safest First Cars?
This is the section that I'm sure all you parents out there will be scrolling straight down to! Rightly so. Young drivers are those most at risk of having an accident and so ensuring your first car is safe and sound is very important.
There's lots of aspects that go into making a car safe: speed, seatbelts, impact damage, active & passive safety etc. and these all go into consideration in our list of the best cars for first time drivers.
Which First Time Cars are the Most Stylish?
It's no question that first time drivers consider which cars are most stylish and fun to drive when purchasing. Whether it's the colour, brand popularity, interiors, handling or top speed, these are also considerations that are taken into account.
Whilst these aspects of a first car may not be as important as costs and safety, you still want to look cool when you're cruising around town, so that's why we've created this helpful list!
So, with no further a do, and in no particular order, here is our list of the best used cars for first time drivers:
Vauxhall Corsa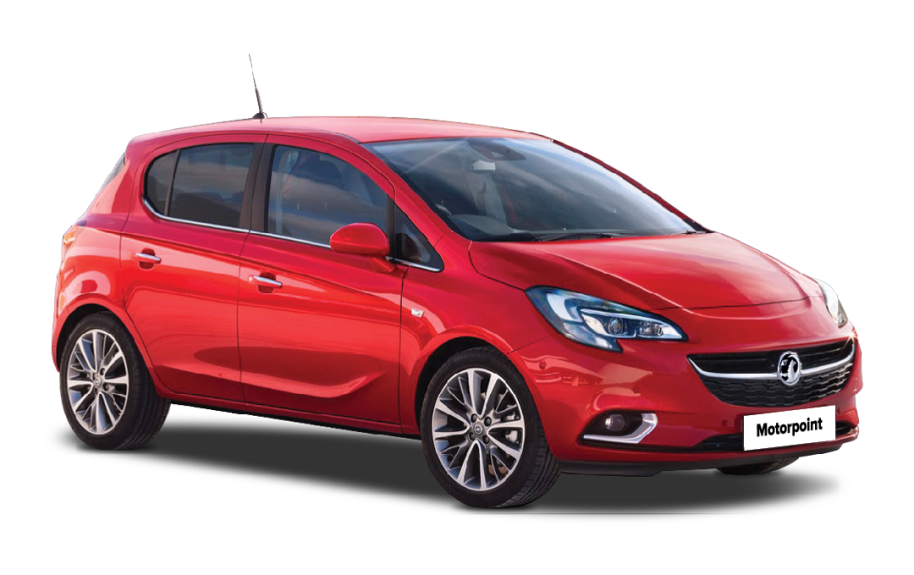 First up is the first time driver favourite, the Vauxhall Corsa. Both responsive & nifty, the Corsa is on the smaller side making parking in tight spaces a dream.
It now comes in a range of engine sizes for economical driving and has relatively low insurance costs when compared to some of the other cars in this list. You can pick up a 2 year old Vauxhall Corsa with low mileage for well under £10k making it great value for money too.
View Used Vauxhall Corsa cars for sale
Ford Focus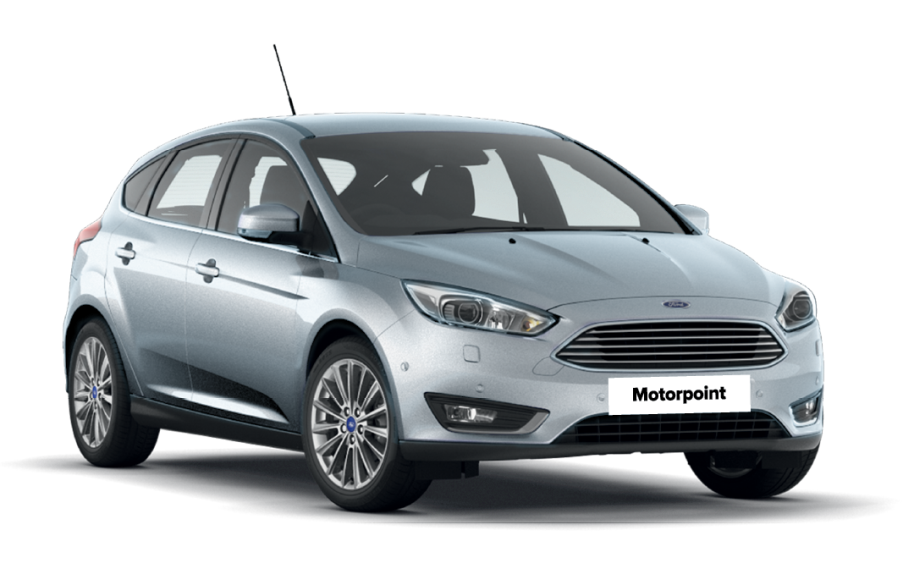 Still one of the most popular cars in the UK, when you think of the Ford Focus three things come to mind: Safe, Sensible & Spacious. Typically larger than the Fiesta, the Focus provides that extra bit of room than your regular hatchback which is perfect for first time drivers who are thinking of a road trip with their pals!
Not just a safe choice, the Ford Focus is also incredibly fun to drive with a smooth ride. The Focus handles very nicely and also looks great so you will still look stylish rocking up to a festival with your tent in the boot!
View Used Ford Focus cars for sale
Ford Fiesta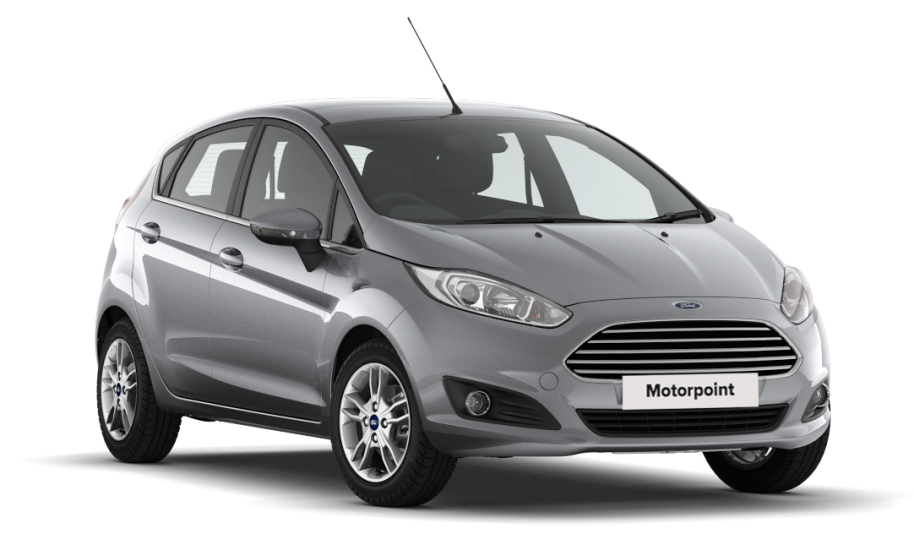 Just like it's cousin, the Focus, the Ford Fiesta has been incredibly popular in the UK for a long time now. In fact, it's actually the best-selling car of all time in the UK and when you take a closer look at it's features, it's easy to see why.
Safe and stylish, the Fiesta is the perfect first car and is also superb value. You can grab a 2017 Fiesta with under 25,000 miles for less than £8,000.
View Used Ford Fiesta cars for sale
Nissan Micra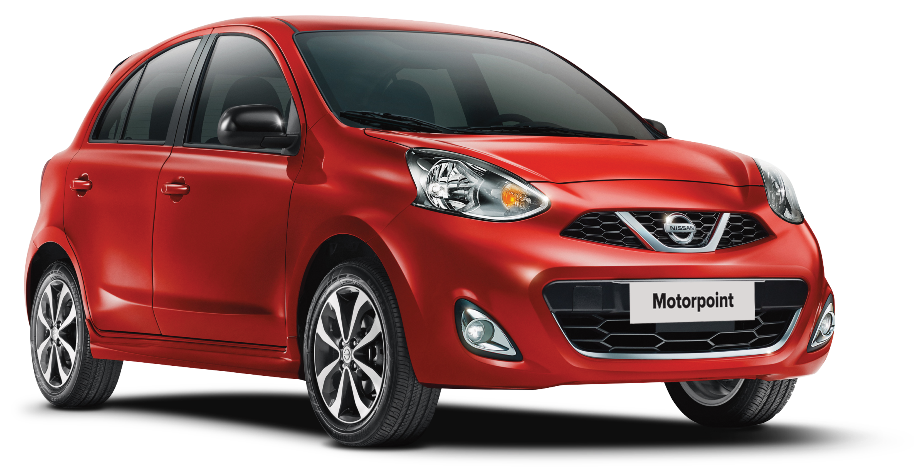 The Nissan Micra is a surprisingly spacious car given its relative size and when you combine this with super low running costs and efficiency, then it's clear to see why the Micra is a first car favourite.
It's also cheap to insure making it the perfect city car if you're off to university in a big city.
View Used Nissan Micra cars for sale
Renault Clio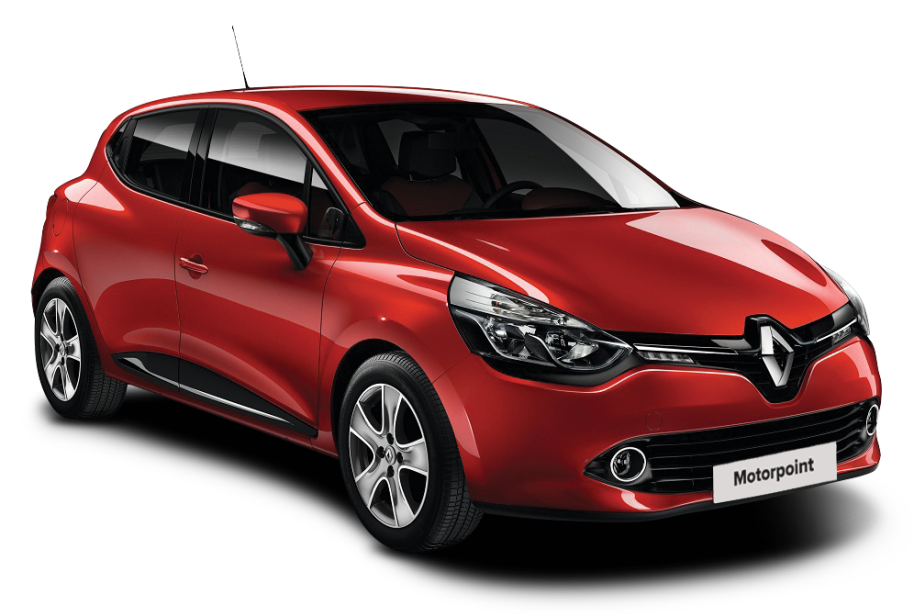 The Renault Clio just oozes French sophistication and style. It's not the most popular first car and that may be due to running costs and generally being a bit more expensive than the other motors in this list.
However, if you can stretch to afford the Clio then you're certainly repaid with fantastic features such as automatic headlights and wipers, not to mention a sleek 7-inch touchscreen.
View Used Renault Clio cars for sale
Citroen C1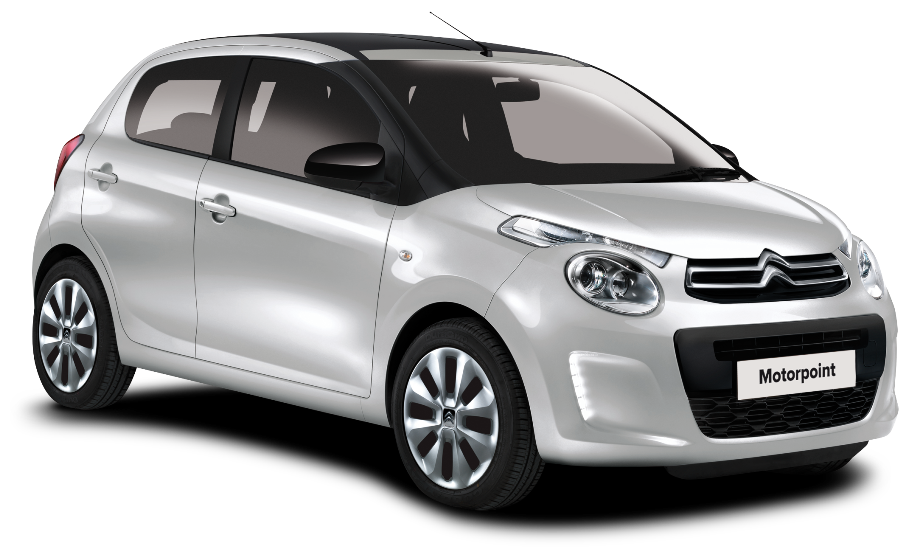 Citroen's C1 is a wonderful first time car which doesn't compromise on style. Available in 3 or 5 door versions, the C1 has delightful handling and easy manoeuvrability.
The Citroen C1 also has great fuel efficiency and is in insurance group 1 meaning it's cheap to run.
View Used Citroen C1 cars for sale
SEAT Ibiza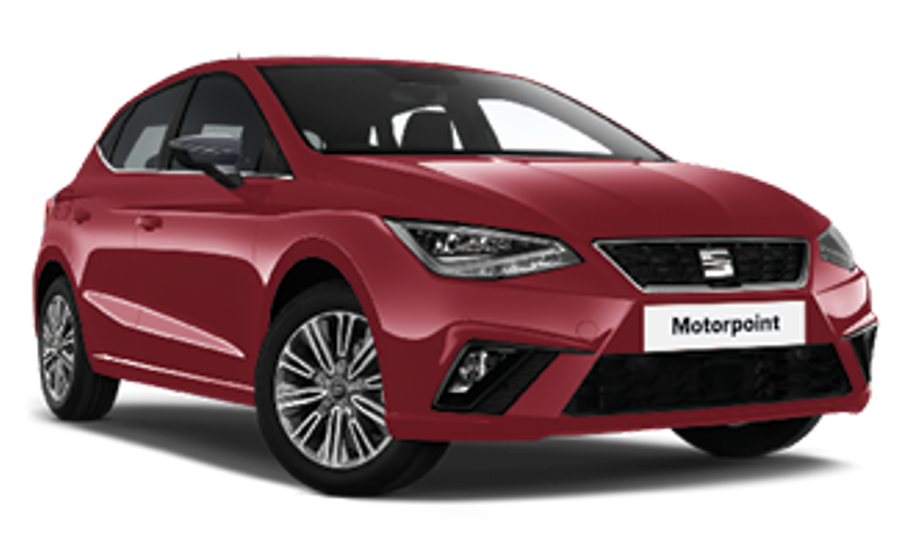 As its name suggests, the SEAT Ibiza is great fun to drive and is sure to win over your mates with it's stylish design. It's not just its image where the Ibiza excels, it's also very practical with lots of room meaning if you're off to uni in the summer, you can fit in everything you could possibly need!
It's also very well equipped and comes with a bunch of tech, connectivity and safety features as well as wireless charging for mobiles. You won't be able to get your mates out of it!
View Used SEAT Ibiza cars for sale
Toyota Aygo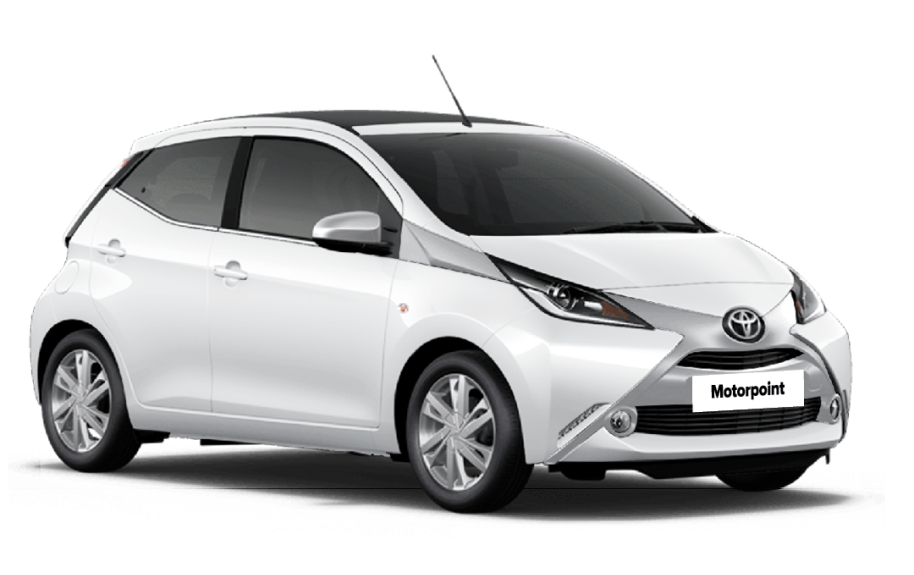 You can't miss a Toyota Aygo when it's drive past you due the the dramatic X across the front and you'll be doing more than turning heads if you choose to make this your first car!
Economical and cheap to insure, you'll also be saving plenty of money compared to less efficient motors. Not only that, but the Aygo is a pleasant car to drive and you won't annoy the parents when you come home late at night as it's on the quieter side. Phew!
View Used Toyota Aygo cars for sale
So there you have it, the list of our favourite cars for first time drivers. Did we miss your first car off this list? Think it should be included? Let us know on social media!