6 cars for the next phase of your life
06 May 2022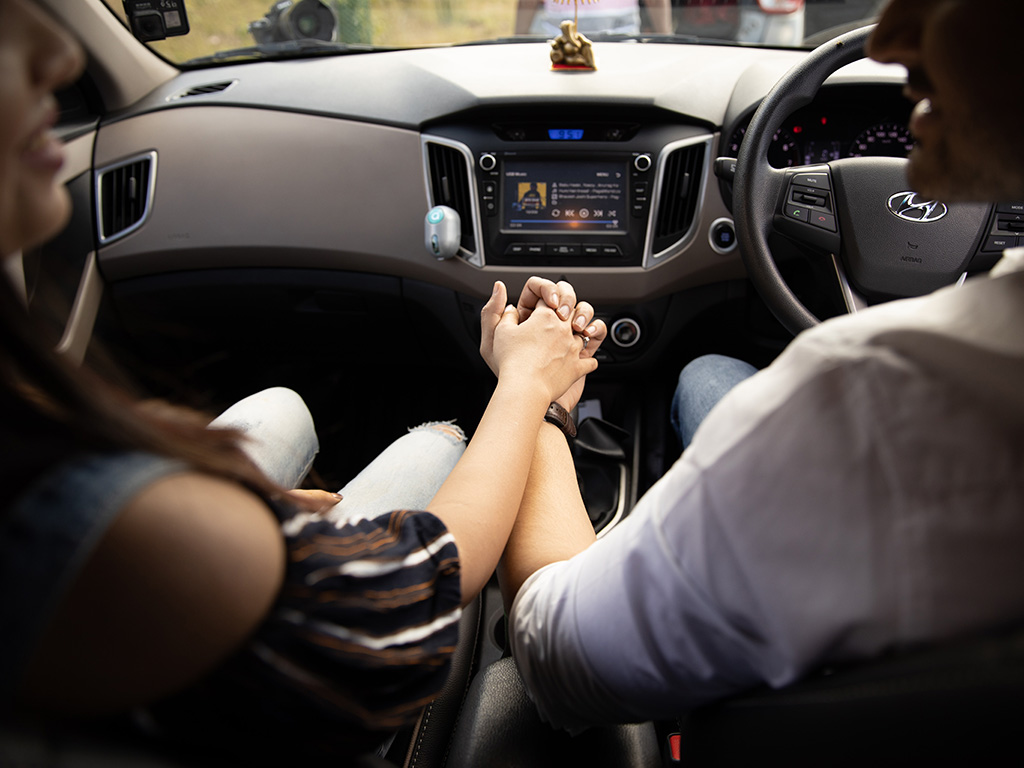 Photos © 2022 Manufacturer photos
Expecting your first child? Hitting the road for the first time? Got a massive bonus? Check out our cars for people whose circumstances are changing
If there's one thing you can guarantee about this life (other than death and taxes), it's that change is the only constant. All our circumstances change daily, but there are notable big leaps in life when your choice of car has to keep up with your lifestyle. New parents will undoubtedly look at their existing choice of car and wonder about size, safety and wipe-clean seats – new drivers will look for cheap insurance, good visibility and low purchase costs. And the newly affluent might want to take a step up in desirability and whack their latest bonus down as a deposit on a Mercedes.
With all this in mind, here are some of our favourite cars for every stage in life. Well, three of them anyway.
Cars for new drivers
Ford Fiesta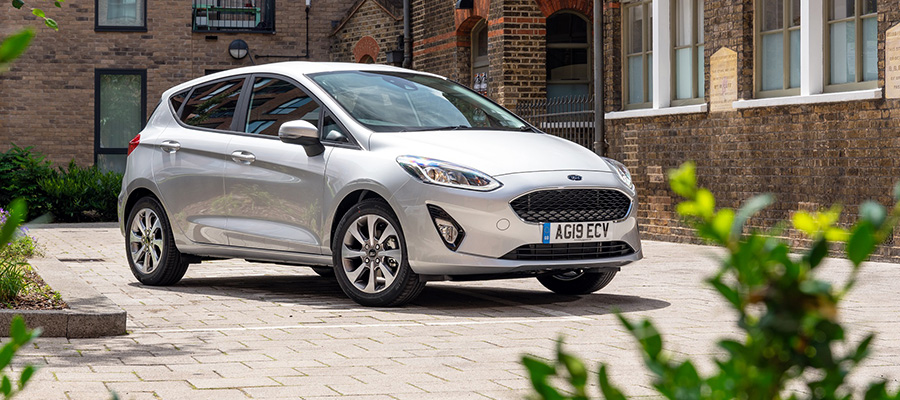 It feels as though most of the UK's drivers passed their tests in Ford Fiestas, so it's little surprise they're hugely popular as a first car. And with good reason – they're dead easy to drive with nice light controls, they're easy to see out of, easy to insure and the current Fiesta has a brilliant petrol engine choice: the 1.0-litre Ecoboost. It mixes great fuel economy with enough performance to make motorway driving relaxing, rather than a ritual to be endured.
See our range of used Ford Fiesta models
VW Polo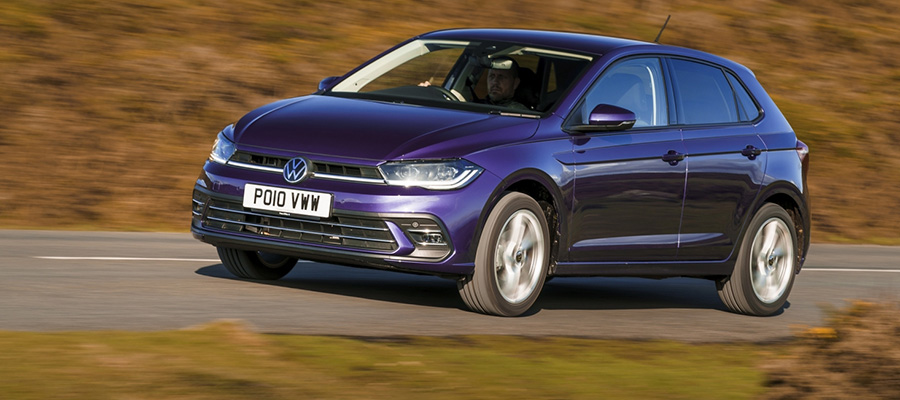 If the Fiesta's a little too common for you, then the posher VW Polo is well worth checking out as a first car. Sure, it'll cost a little more to buy and insure, but the payoff is a fancier feeling interior, as well as that premium VW badge on the boot and bonnet. Like the Ford, the Polo's best engine is the 1.0-litre TSI petrol engine, which does just about everything you need aside from licence-losing acceleration.
Check out our nearly new VW Polo models
Cars for new parents
Nissan Qashqai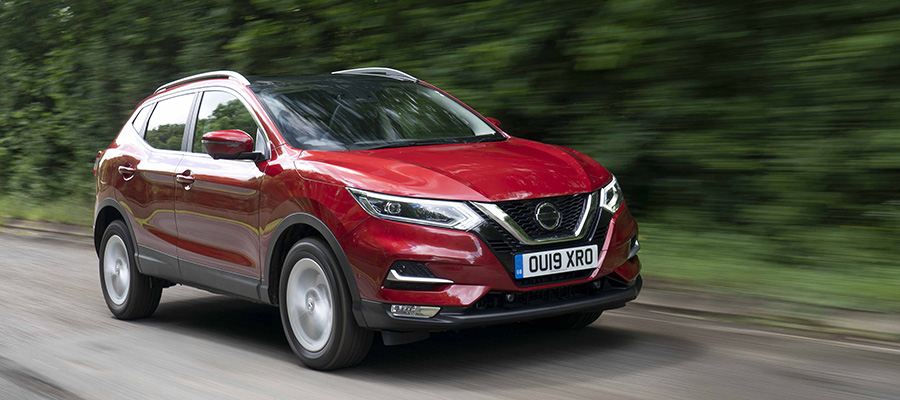 Open a dictionary at the word 'SUV' and you'll see a picture of the Nissan Qashqai, the de facto family SUV that's earned its place as the default choice for many families by virtue of doing everything admirably well. It's surprisingly comfy, roomy enough that your kids won't feel cramped, has boot space to swallow a weekly shop alongside a buggy and it doesn't cost the earth to run thanks to frugal engines. It might not set your heart alight, but when you've been up since 2am and still have to drive to work the next day, you'll relish this level of faff-free motoring.
Find a used Nissan Qashqai at Motorpoint
Hyundai Tucson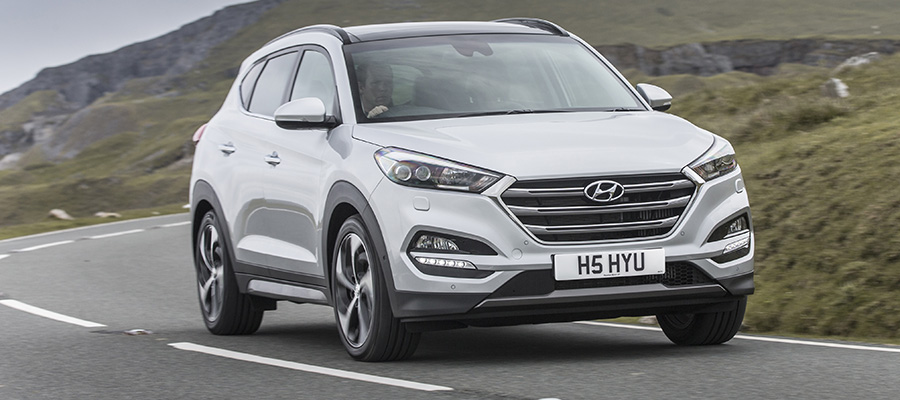 This generation of Tucson arrived hot on the coat tails of the Qashqai's family SUV recipe-perfection, and added an even bigger boot. It has a more modern feeling cabin and a more up-to-date infotainment system (the Nissan's may as well be a ZX Spectrum), plus it's a bit more fun to drive. Again, this is an absolute belter of a family SUV that will do nothing to annoy you – which is important when you've spent 30 minutes changing nappies, your clothes and entire baby outfits when you were meant to leave the house two hours ago. Did you pack the steriliser? I THOUGHT YOU WERE. Etc. It all gets easier by the time they're 19. Apparently.
Search for used Hyundai Tucson models
Cars for those who are doing well for themselves
Mercedes A-Class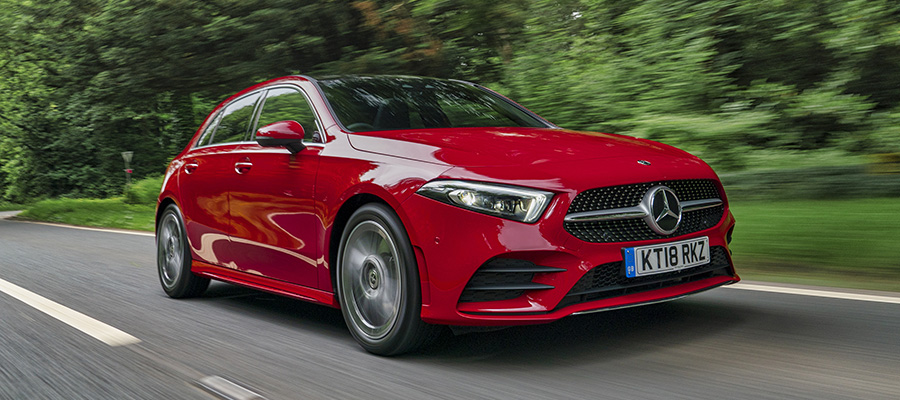 So you've landed your first job that pays well and you're keen to offload the car you've been running since your college days – which surely means it's time to splash out on something posh. Something… German. The Mercedes A-Class fits the bill perfectly, blending a not-too-big, not-too-small bodystyle (it's a similar size to a VW Golf) with that all-important three-pointed star on the grille. The interior's leathery and lovely (although the infotainment can be tricky to suss out initially), and it drives neatly and has some sensible engine choices that will deliver decent fuel economy.
Find a used Mercedes A-Class at Motorpoint
Audi A4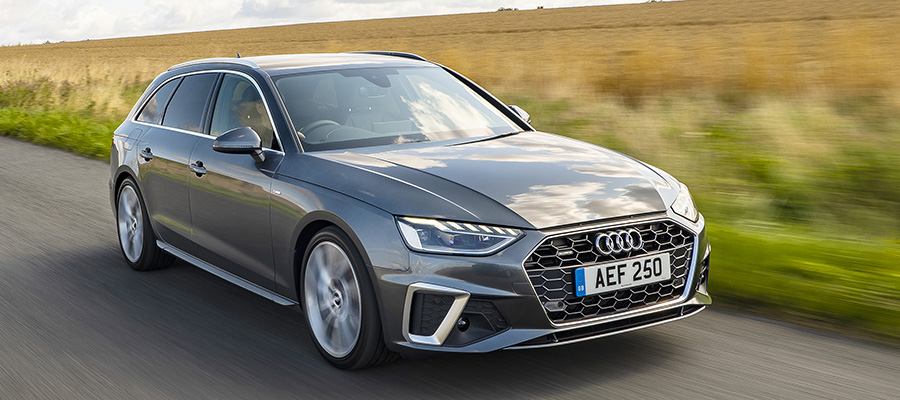 If the A-Class is a bit too small, check out the Audi A4. Once exclusively the choice of company car users, it's now a surprisingly affordable way to get a little slice of German luxury on your driveway. It's roomy enough to act as comfortable family transport for those who don't fancy a high-riding SUV, and the 'Avant' estate version of the A4 has a hugely practical boot that'll make runs to the tip an event to savour. Factor in a deliciously minimalist interior that feels solid, lots of satisfying switches to prod as well as a fab current-gen infotainment setup and you've got a perfect car for your step up in life.
Discover our range of nearly new Audi A4 models