27 years of the Vauxhall Corsa
07 August 2020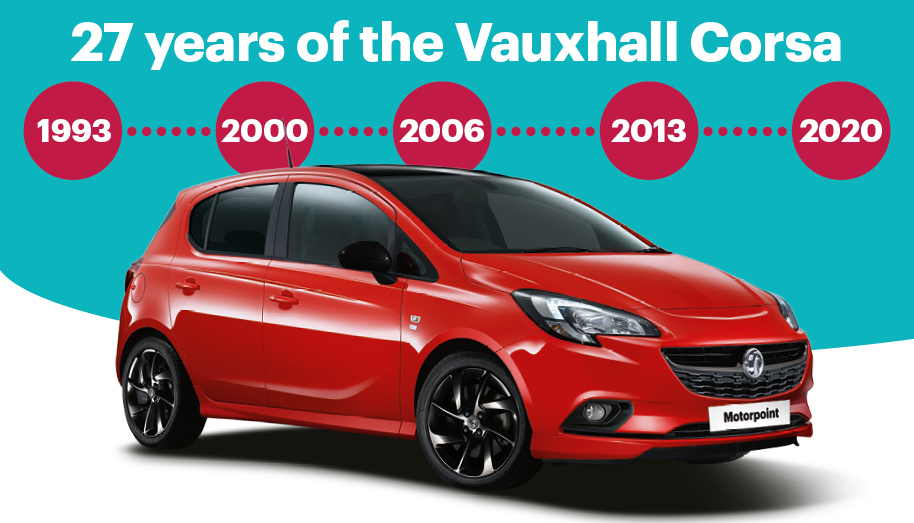 Photos © 2022 Motorpoint
1993 proved to be quite a year for firsts. Czechoslovakia ceased to exist, replaced by the Czech Republic and Slovakia, following its so-called 'Velvet Divorce'; the European Union was founded while Take That scored their first of seven number ones with 'Pray'.
1993 was also the year that the Vauxhall Corsa first appeared on our roads. The successor to the Vauxhall Nova, its distinctive 'saucer-eye' headlamps and best in class features such power steering, ABS braking, front air bags, car alarm and a tape deck (anyone under the age of 30 might need to ask their parents what that is) helped to usher in a new generation of so-called 'superminis'.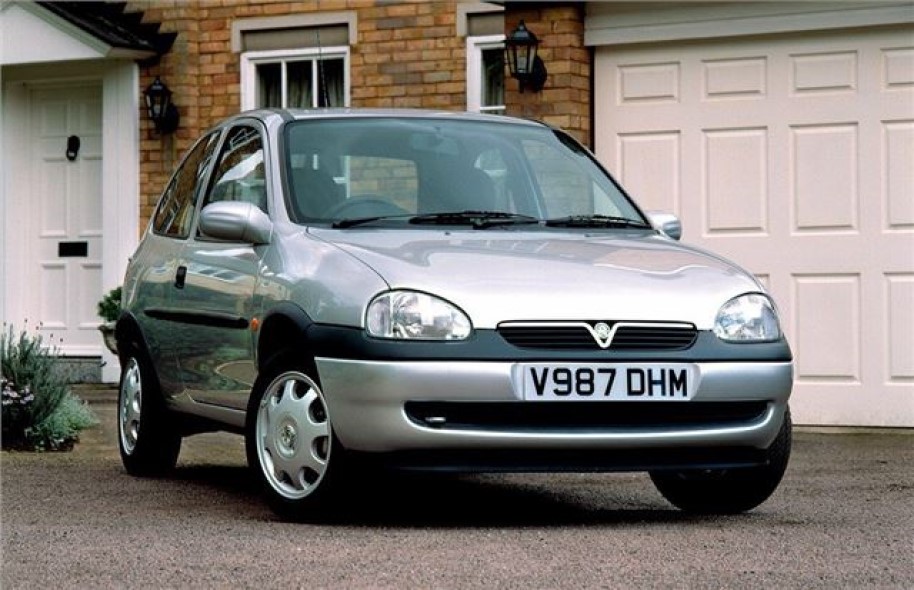 The Vauxhall Corsa of today is almost unrecognisable but with over two million sold in the UK to date, and the beloved tape deck upgraded for an infotainment system with 10.0-inch colour touch screen, there is no doubting its perennial popularity.
Which is why fresh from its 27 birthday celebrations, we thought we would ask Motorpoint customers of all ages why the Vauxhall Corsa continues to have such kerb appeal to generation after generation.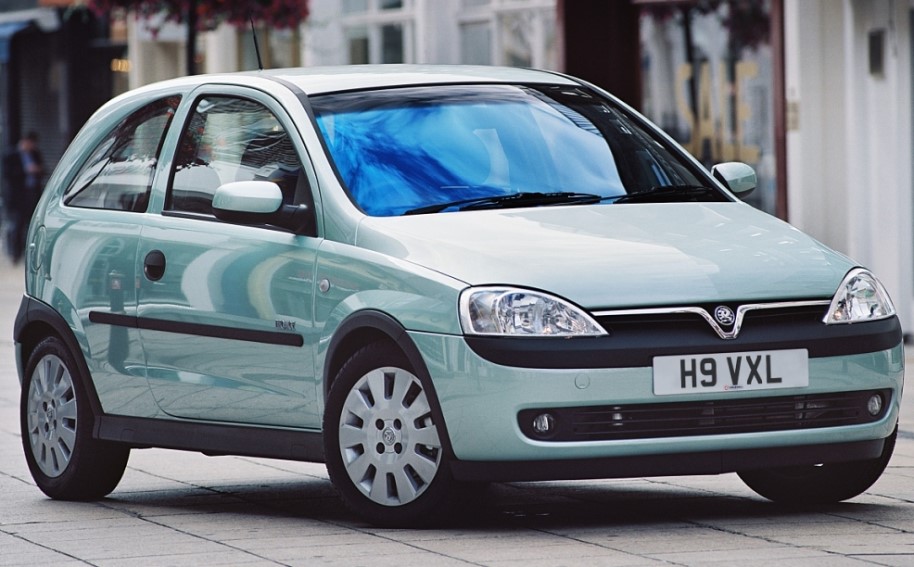 "They just look good," explains Joseph Lissemore from Darby End in Dudley. "I've had Vauxhall's for many years now and for me the Corsa is my favourite.
"This is my second Corsa from you and even though it's only been a few weeks I'm likely to choose another one when it comes time to change. They are easy to drive, reliable - touch wood, comfortable and really affordable. You really do get a lot of car for your money."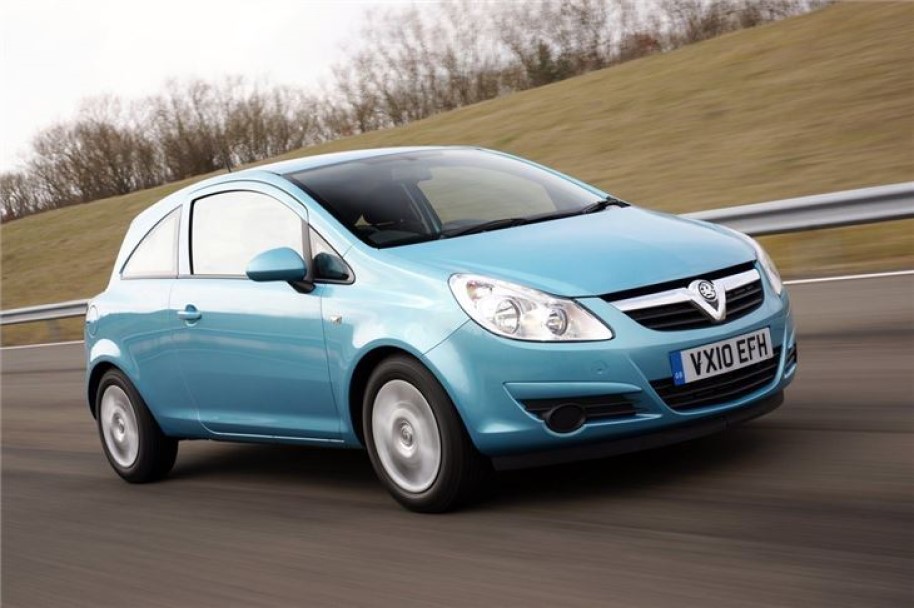 The styling of the Vauxhall Corsa was also one of the deciding factors for Sarah Cunneen who lives a few miles down the road in Stourbridge.
"The Corsa was an 18th birthday present for our son from your branch in Oldbury. We were looking for something small but sporty on Autotrader when we came across it. He absolutely loves it – especially the way it looks.
"He's got his freedom and we have the comfort of knowing he's driving a car that is safe and reliable. Plus, it's got Sat Nav so he can always find his way home!"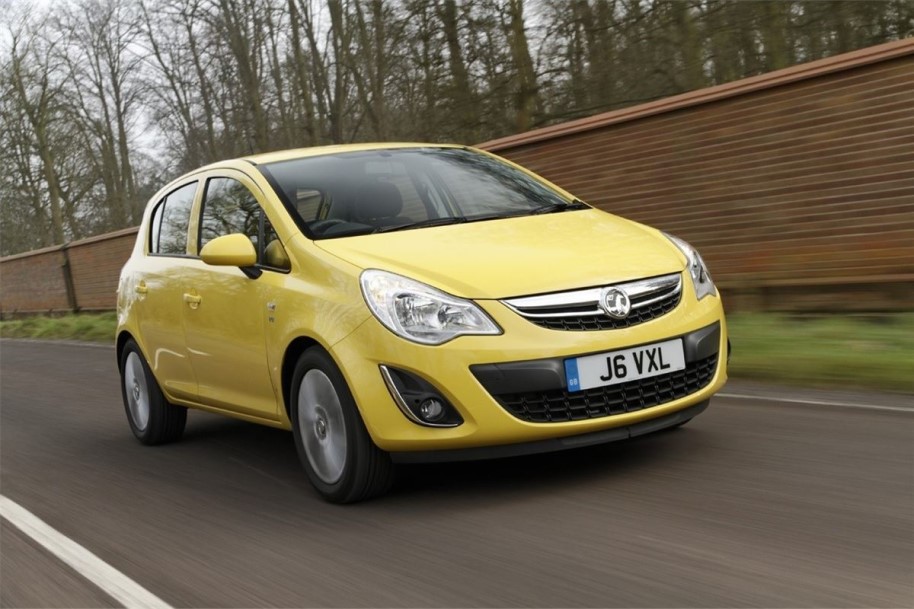 It was a slightly different story for Lynsey Taylor who only lives a stone's throw away from the Motorpoint branch in Burnley. Her daughter had recently bought a Citroen from Motorpoint and raved about the experience and in market to change her Nissan Juke decided to pop down and have a look at the cars in stock.
"I test drove a few cars at Motorpoint but the Vauxhall Corsa was the one I liked the most and the one I still like the most to this day," she explained. "I needed to change my car but with all of the uncertainty caused by COVID-19 in terms of job security I wanted something that looked good, was easy to drive, didn't drink fuel and, most importantly, was highly affordable. The Vauxhall Corsa ticks all of those boxes for me. Plus, its got a great sound system which I love, especially when I'm off to the farm to feed the horses."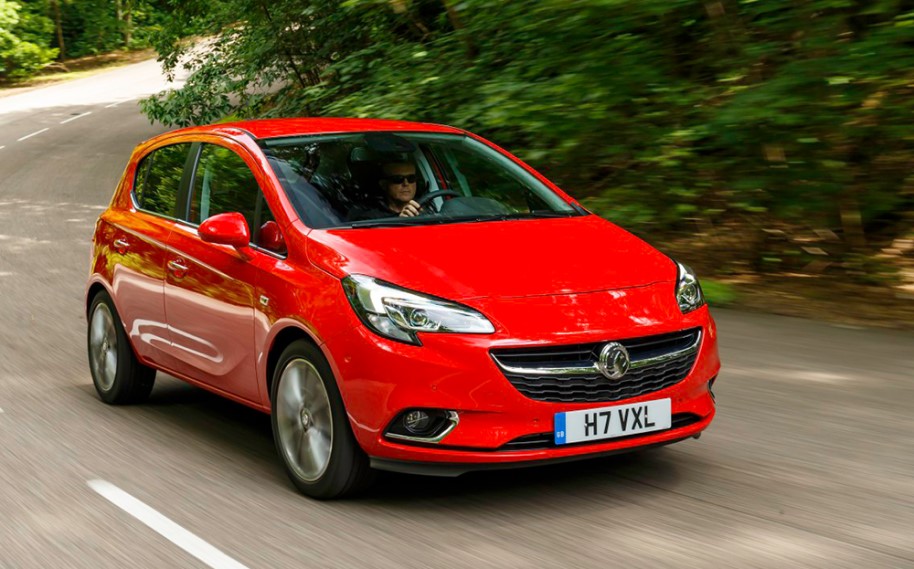 With a ringing endorsement like that who can really argue with the perennial appeal of the Vauxhall Corsa?
And, with the sixth generation of the supermini now available from Motorpoint, and once again offering best in class features like adaptive glare-free IntelliLux LED matrix lighting, it would seem very likely that Motorpoint customers will be raving about the Vauxhall Corsa, and its firsts, for many more years to come.
Fancy a small car but want something a little different? Try a Ford Fiesta or a Toyota Yaris for your next car!