Forget your Bentleys, Rolls-Royces and Porsches – we've picked five of the best affordable used cars with thumping stereos
One of the purest joys of driving is listening to your favourite music without any outside interference. Suddenly that five-mile tailback doesn't matter when you've got your latest playlist quivering your arm hairs and thumping you in the chest with bass – and no one to judge you for still listening to Girls Aloud. We love a decent stereo – and if you spend a lot of time in your car then it's probably high on your list of must-haves. 
And while high-end premium car makers such as Bentley and Rolls-Royce are undisputed kings of good sound, their speaker systems can cost more than most used cars on sale at Motorpoint. So, with that in mind, here are five of our favourite affordable cars with the best sound systems.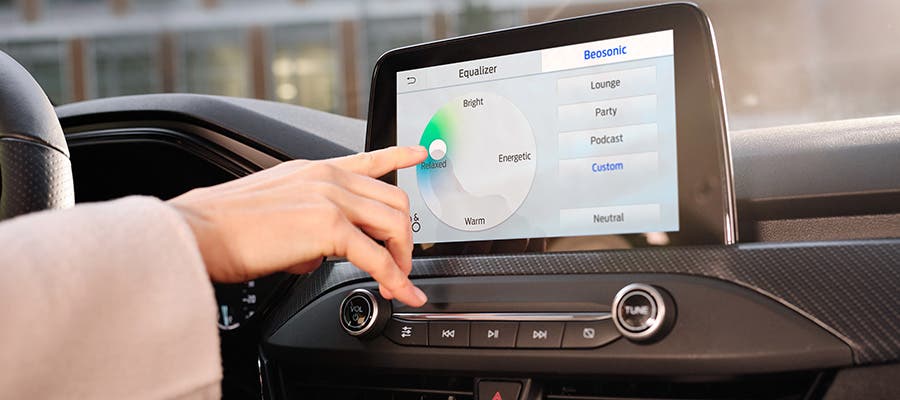 You might think Ford is an afFordable brand (sorry) that has no place putting premium audio equipment in its cars. But pick the right Ecosport, Fiesta, Focus, Kuga or Puma and you'll be treated to a full-on B&O Play sound system, from the geniuses at Bang & Olufsen. The system in the Fiesta sports no less than 10 speakers, including a fat 200mm subwoofer under the boot floor. You'll be blown away by the bass, yet there's still enough treble detail to make podcasts a joy to listen to at motorway speeds.
Find a used Ford car at Motorpoint
Volkswagen Polo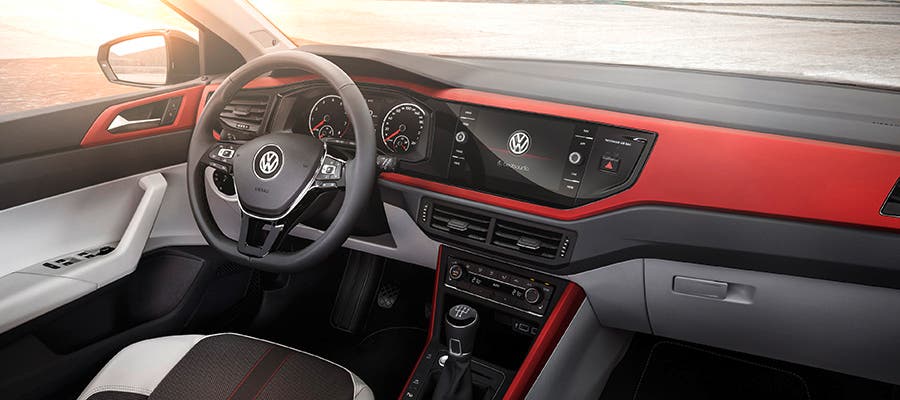 Volkswagen has cottoned onto the fact that Polo buyers are often a bit younger and more into their tunes than Golf owners, and that's why the brand introduced Beats Audio systems into some of its Polo models. Look out for Beats editions of the small hatchback – you can usually spot them by way of a thin red stripe on the bonnet. Inside, they get a smart red, grey and white interior, as well as a collection of speakers to put any gig venue to shame.
Find a used Volkswagen Polo at Motorpoint
Lexus UX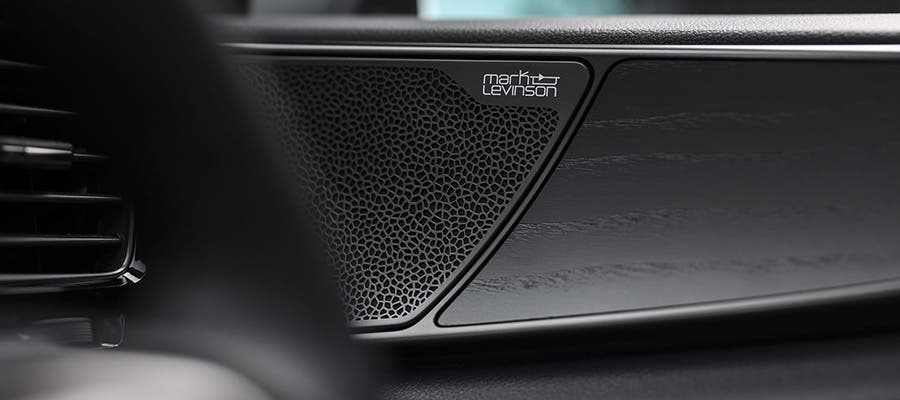 The Lexus UX is a funky looking small SUV that's a rival for the likes of the Mercedes GLA, BMW X2 and Audi Q2 – so you'd expect it to come with a decent hi-fi option. And it does, in the shape of a Mark Levinson sound system. The team at Mark Levinson tailor their speaker systems to each model in the Lexus range, ensuring they're tuned for clarity and so-good-you-can-taste-it bass. Their systems are available in most of the Lexus range, but the UX in top-spec Takumi guise is the most affordable way of getting some Mark Levinson goodness in your ears.
Find a used Lexus UX at Motorpoint
Range Rover Evoque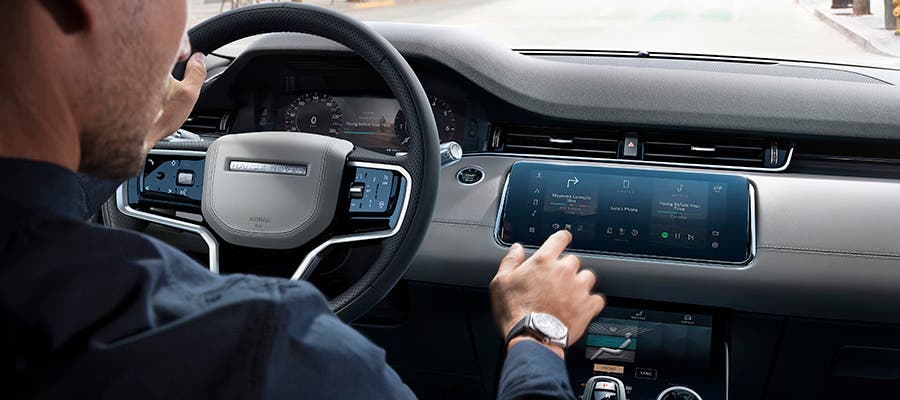 Look up 'British luxury' in a dictionary and you'll probably see a photo of a posh spa or the King in a hot tub. Google 'British luxury car' and there's a chance you'll see a Range Rover Evoque – the British 4x4 brand's smallest model. The latest version is a stunningly sophisticated car – but still surprisingly affordable. Many Evoques come kitted out with an upgraded sound system courtesy of fellow Brits Meridian. The Evoque's system comes with either 12 or 15 speakers (the latter in the 'surround sound' spec), and up to 650 watts of tune-pumping power. Both systems are tweaked to suit the Evoque's internal acoustics and sound absolutely fantastic.
Find a used Range Rover Evoque at Motorpoint
Mini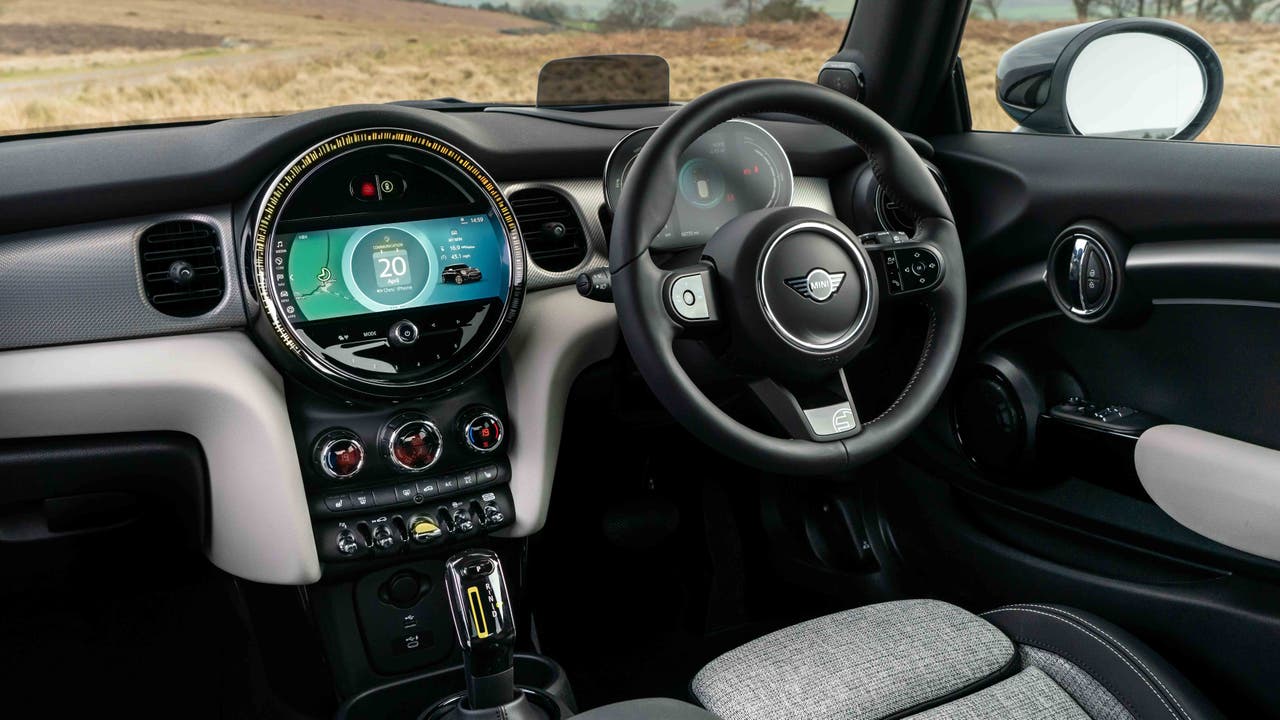 Ask modern Mini fans what optional extras they'd pick, and a good proportion would say the Harman/Kardon sound system. With 12 speakers, it has three times as many speakers as the standard system, plus a beefier amp and subwoofers under the front seats. It gives you the option to turn the bass right up, if you wish – ideal for blasting those block-rocking beats.
Find a used Mini at Motorpoint
FAQs
Your sound system questions answered