Why doesn't Motorpoint charge admin fees?
01 April 2022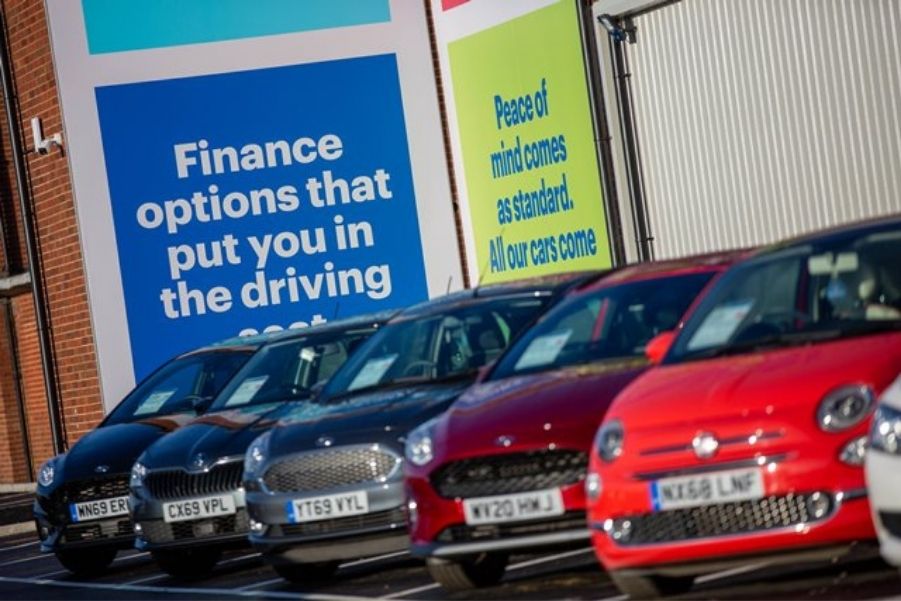 Photos © 2022 Motorpoint
It's all part of our transparent approach to giving you unbeatable prices
For years it's been the norm for many used-car dealers to add an admin fee or admin charge to the price of a used car. It tends to vary from £49 up to anything like £499, meaning that the price in the windscreen of the car isn't always the price you end up paying.
Here at Motorpoint we like to do things differently – and far more transparently. Part of being transparent means Motorpoint does not charge an admin fee.
Why no admin fee?
We believe in simple no-haggle car buying where we tell you our best price for a car up front – with no hidden fees or extra admin costs tucked away in the smallprint. We pride ourselves on giving you the best deal possible for any given car, and that's the bottom line.
After all, the price you see on our website or in store is the price you pay, and it's worth remembering that our Price Promise means we'll refund the difference and give you a £50 Amazon voucher if you buy a car and then find a similar one for less money elsewhere in the next seven days.
There are a few extras we do offer to give you even more peace of mind with your new car, such as the Motorpoint Extended Warranty – a simple package of extras that includes things such as key cover, breakdown cover and money towards any unforeseen MoT test costs.