Customer Care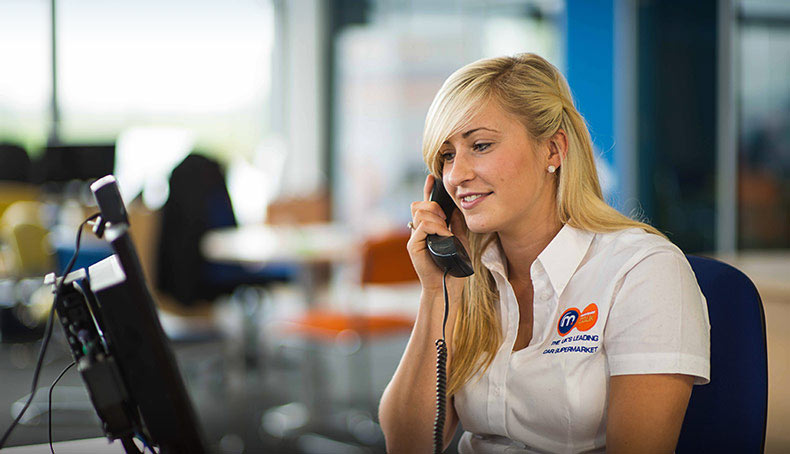 At Motorpoint we understand that after collecting your new vehicle there may be questions you would like to ask us.
We have a dedicated Customer Care team who are here to help with these questions, no matter how big or small.
Customer Information
Here are a few items that you might find useful when buying a car from Motorpoint. If you have any questions you can contact us or call our dedicated customer care team on 01332 426 351.
Motorpoint Brochure 2016
For up to date details on our products and helpful information when buying your vehicle download the pdf below.
Cherished Transfers
All the information you require regarding transferring your current registration number to your new car from Motorpoint.
Contact Customer Support
you can call our dedicated customer care team on 01332 426 351
Formal Complaints
If, for any reason, you wish to make a formal complaint please email complaints@motorpoint.co.uk.
Or write to:
Customer Care,
Motorpoint
Chartwell Drive,
West Meadows,
Derby DE21 6BZ
We will ensure you will receive a response within three days from receipt of your communication.
Refer a friend
Sign up for our fantastic Motorpoint Reward scheme where you will receive a £25 Love2Shop voucher when you recommend a friend to Motorpoint.
Register here
or
Login
if you're already signed up.