There are so many different things to consider when buying a used car, it can be hard to get your head around them all. That's why an HPI check is so useful – it makes sure the car you're buying is safe and as described by cross-referencing it against several databases to catch any mis-matching information.
Keep reading to find out what an HPI check is, what it looks for, and whether you should invest in one. You can also opt for an even more hassle-free car buying experience by shopping with Motorpoint. All our used cars include a full HPI report as standard so you can be confident the one you choose has no nasty secrets lurking under the surface.
What is an HPI check?
An HPI check lets you check a used vehicle's history to make sure it's described correctly by the seller and doesn't have any unpleasant hidden surprises. The check compares your vehicle's details against those from several different databases so you can be confident it's not previously been written off, scrapped or stolen.
What does an HPI check show?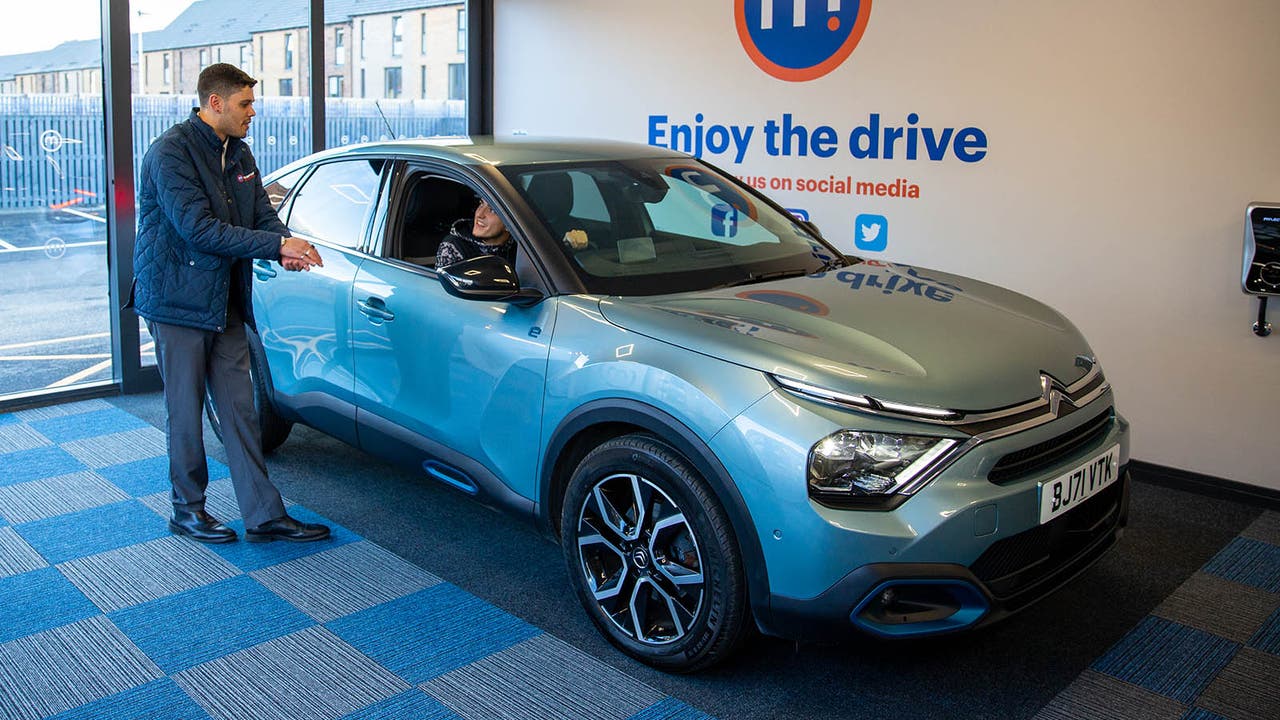 An HPI check looks for several different potential issues including:
Reported stolen – if it turns out that a vehicle you've bought was reported to the police as stolen it will, at best, negatively affect its value and, at worst, potentially get you in trouble for buying stolen goods. This check makes sure the car you're buying has never been reported as stolen.
Insurance write off – a write off is when an insurance company determines the repairs a car needs are greater than its total value. This sees the owner reimbursed for the loss and the car written off. Written off cars can be repaired and resold provided the new buyer is informed of their write-off status – this check makes sure the car you're buying has never been written off by an insurer.
Outstanding finance – most cars are bought on finance which means they're technically owned by the finance lender until the agreement is fully settled. Very occasionally, people who've financed vehicles will sell them before settling the finance and, if you end up buying a car with outstanding finance – even if you did so without any knowledge – you will end up on the hook for the bill. This check makes sure any finance is settled before you buy the car.
Previous owners – this is a simple check of how many people previously owned the car. If the number lines up with the advertised figure and what you'd expect for the car's age and condition then there's no issue, but it can act as a useful warning flag if the number of previous owners is noticeably higher or lower than you'd expect.
Scrapped – once a car reaches the end of its useful life or is so damaged that it cannot be repaired, it should be scrapped. This includes getting a formal title from the DVLA to confirm the car's destruction and permanent removal from the road. Of course, it would be illegal and probably quite dangerous to drive a car marked as scrapped, so this check makes sure the car you're buying is free from this marker.
V5C/logbook – your vehicle's V5C (also called a logbook) is a formal document confirming its registration details. Occasionally, vehicles show up with dodgy V5C info so this check makes sure that the documents match the car you're looking at. A car with a stolen or forged V5C is likely hiding more sins under the surface.
Mileage – this check reports the vehicle's expected mileage based on information available to HPI. If the expected mileage is dramatically different from that shown on the car's dash, it might suggest the car's been clocked – where the mileage is illegally altered – or there's some other discrepancy that needs further investigation.
Number plates – this check looks at any number plate changes that might've happened through the car's life. This can happen as previous owners add or remove personalised plates from their cars, and lets you make sure the registration plate on the car you're buying is the correct one.
Imported or exported – most cars registered in the UK were originally sold here but, occasionally, past owners have imported cars originally registered in other countries. If this is the case, an HPI check will reveal this information. Getting insurance or replacement parts for imported cars can be trickier than those officially registered in the UK.
Valuation – for some cars, HPI will also provide an approximate valuation. This can be handy when buying a car as it'll let you see what the expected market rate is, which can help when negotiating the sale price.
Estimated fuel costs – for some cars, HPI will provide an approximate figure for annual fuel costs. This is useful because car buyers will often look most closely at a vehicle's purchase price, but may not consider how much money they might be able to save by selecting a more fuel efficient car.
VIN check – HPI will check whether any issues are recorded against a car's VIN (vehicle identification number). This is a kind of unique serial number given to each car, which can be read from the base of the windscreen or on a plaque fitted to the car's chassis.
MOT history – HPI also has access to official MOT test data, which can show you what issues cropped up in a vehicle's MOT tests over time, whether they were fixed, and its recorded mileage at each test. This helps you build a picture of the car's history, helping you to be more informed when deciding whether you should buy it.
Where can I get an HPI check?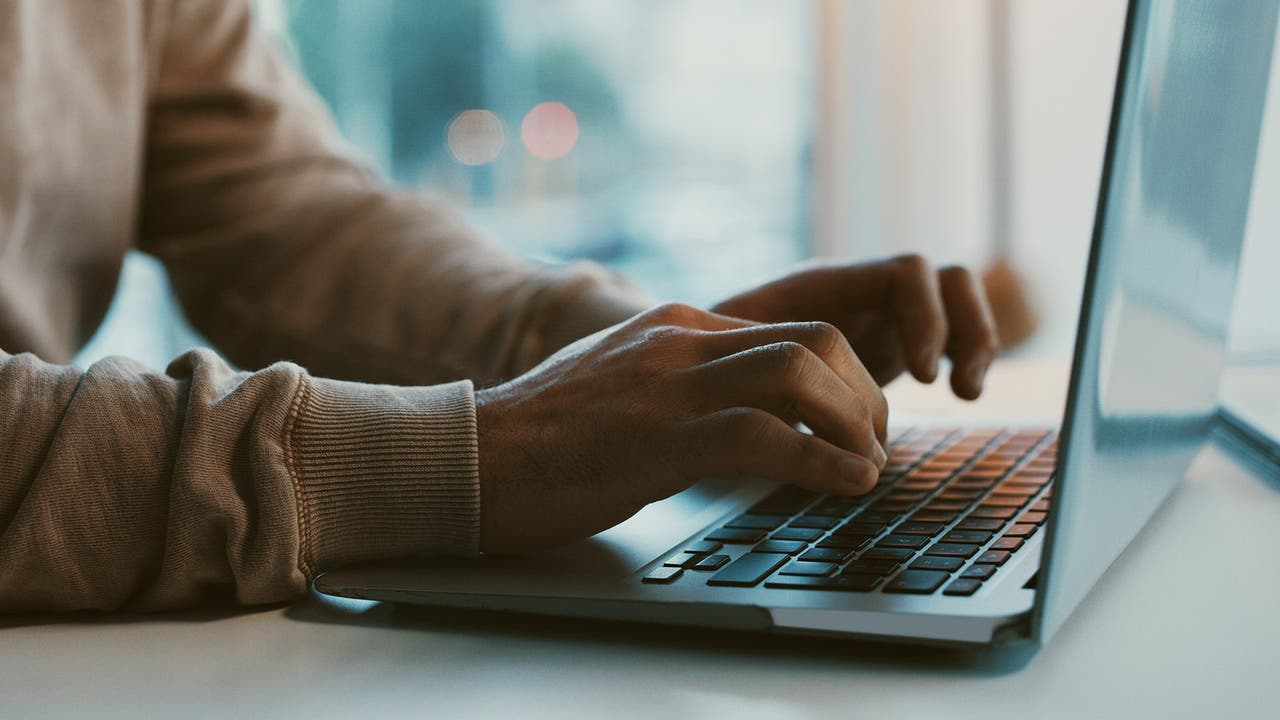 HPI checks are provided by the UK company HPI Ltd, although many other vehicle checking companies or dealerships will perform a HPI check on your behalf using the same system. You have the option to go directly to HPI for a check, or use one of these third-party providers.
Beware of companies claiming to offer 'free' HPI checks, because these will not be using true HPI data, which must be paid for. At best, these services will give you a superficial or inaccurate vehicle check, but they could be a cover for a more elaborate scam, so make sure you're getting a HPI check from a reputable source.
How much is an HPI check?
At the time of writing, HPI Ltd offers a choice of:
A basic check for £9.99, which looks at the most common data points
A full check for £19.99, which includes more detailed checks including finance agreement history or for stolen logbooks
A bundle of three full checks for £29.99, which might be the best choice if you're cross shopping a number of used cars
Motorpoint performs a full HPI check on all our cars and vans before they go on sale, so you can be confident there won't be any hidden surprises if you buy from us. We will be happy to provide you with a copy of the vehicle's HPI report before you buy it for complete peace of mind.
Where does HPI data come from?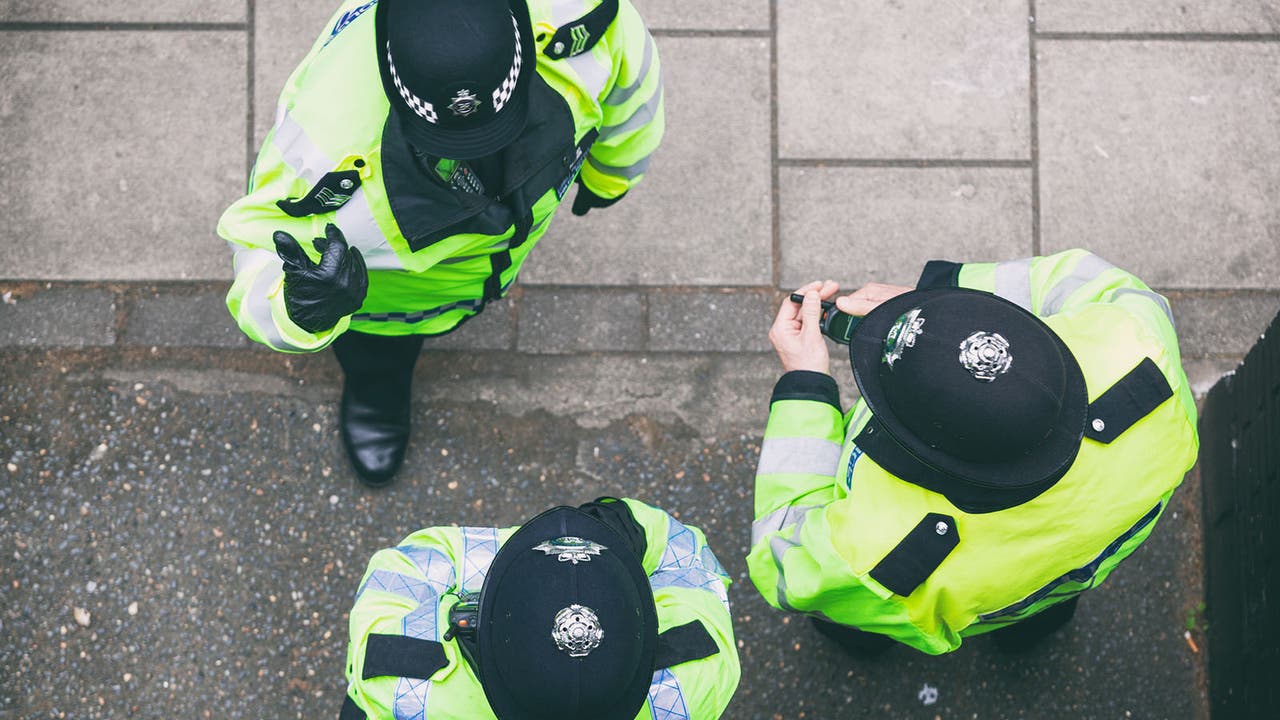 HPI Ltd sources its data from a selection of sources. The key providers are the DVLA (Driver and Vehicle Licensing Agency), car finance providers, insurers, the National Mileage Register, the SMMT (Society of Motor Manufacturers and Traders), and UK Police records.
This data is almost entirely closed to the public so the only way to access this kind of information is by getting a HPI check.
What does HPI mean?
A HPI check gets its name from HPI Ltd – the company that provides the checking service and sources the required data. The HPI name specifically stands for Hire Purchase Information, which was HPI Ltd's former name and reflected its original role as a checking service for companies that needed info on hire purchase finance agreements.
What is HPI clear?
If a vehicle is described as 'HPI clear', it simply means that car has had a recent HPI check and that the report did not flag up any issues. That means you don't need to worry about the car having outstanding finance, being a previous insurance write off or being reported stolen.
Buy a HPI-clear car from Motorpoint
All nearly new cars sold by Motorpoint have a clean HPI check. You can request a copy of this check for free before you buy your chosen car. For inspiration, take a look at our top 10 favourite family hatchbacks, or the very best nearly new SUVs you can buy.