Choosing whether to go new or used is an important part of the car-buying process. However, you can get the benefits of both worlds if you select a nearly new car. These models still feel new to drive and own, with very few miles on the clock, but still represent a strong saving compared to buying brand new.
Motorpoint has a huge selection of nearly new cars, all with warranty cover and backed by our price promise. This guide will talk you though the benefits of buying a nearly new car so keep reading to learn more.
What is a nearly new car?
Nearly new cars are normally under two years old. In many cases, the original manufacturer will still be building new examples of the nearly new car you select, so you'll still be getting the latest technology, performance and safety features.
This is distinct from used cars, which are usually older than two years, or have covered more than 30,000 miles, and brand-new cars, which can either be ordered from the manufacturer or pre-registered and sold by a branded dealership.
What are the advantages of nearly new cars?
Better value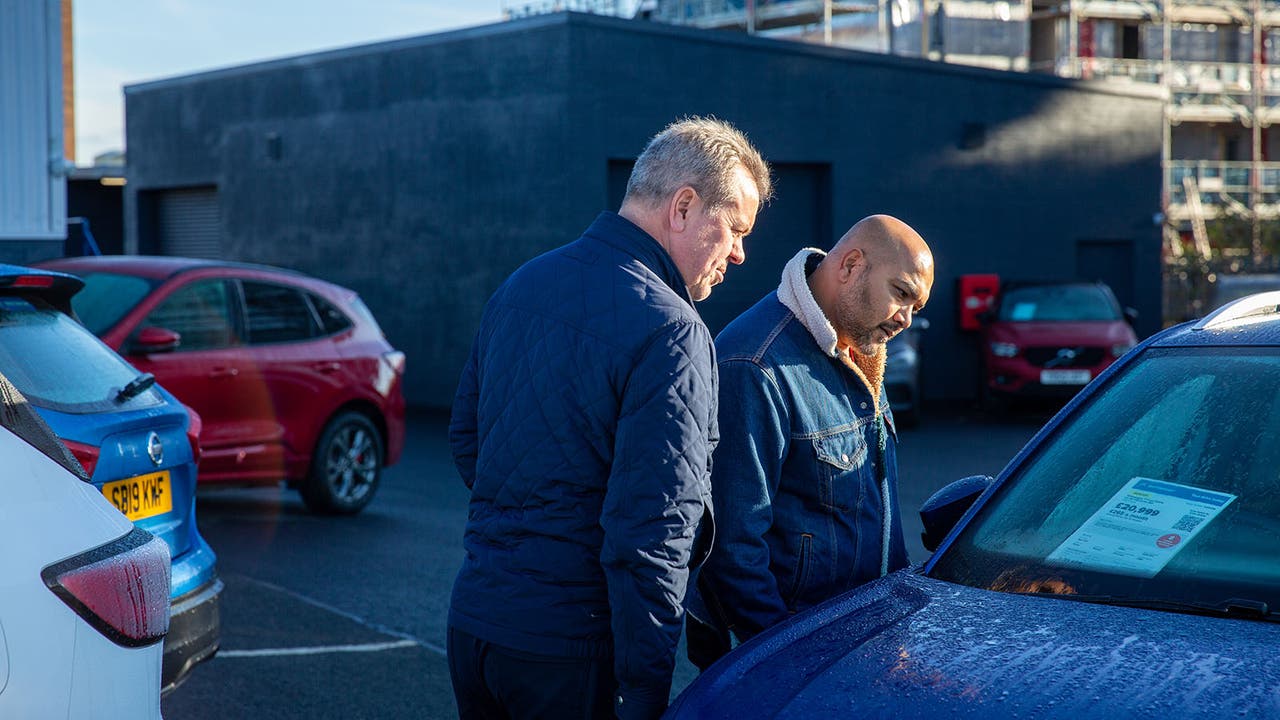 The biggest advantage nearly new cars have over new cars is that they're more affordable. You can often save thousands when buying a nearly new car compared with buying the same model brand new. That means, for the same budget as a brand-new buyer, you can get a larger, faster, higher-spec or more premium car for your money.
And, because that car is still nearly new, it doesn't feel like you need to put up with a downgrade in terms of the vehicle's age or condition compared with buying brand new. In fact, other than the year shown on your number plate, your neighbours will have few clues that you haven't just splashed out for a brand new car.
Reduced depreciation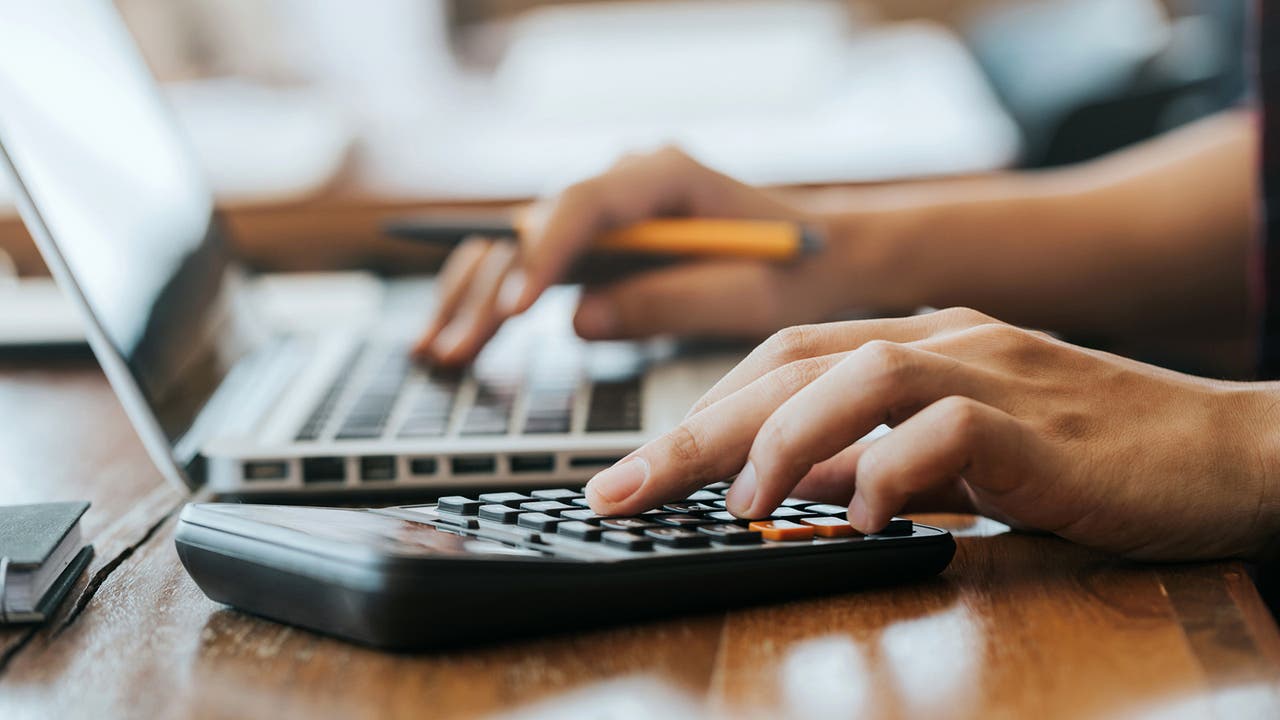 Depreciation is the difference between how much a car cost when purchased and how much it's worth when sold. The rate that cars depreciate is fastest when they're first sold and then slows down over time.
This is another key advantage of nearly new cars. The first owner has already borne the brunt of the initial depreciation when the rate is at its fastest, while the next owner will see a slower rate of depreciation during their ownership of the car.
Depreciation is a significant car-ownership cost, but many drivers overlook it because they don't directly see it leaving their bank account every month. Age is a key factor but depreciation is driven by several other factors including the make and model, mileage, colour, trim level, and how well it's looked after.
Low mileage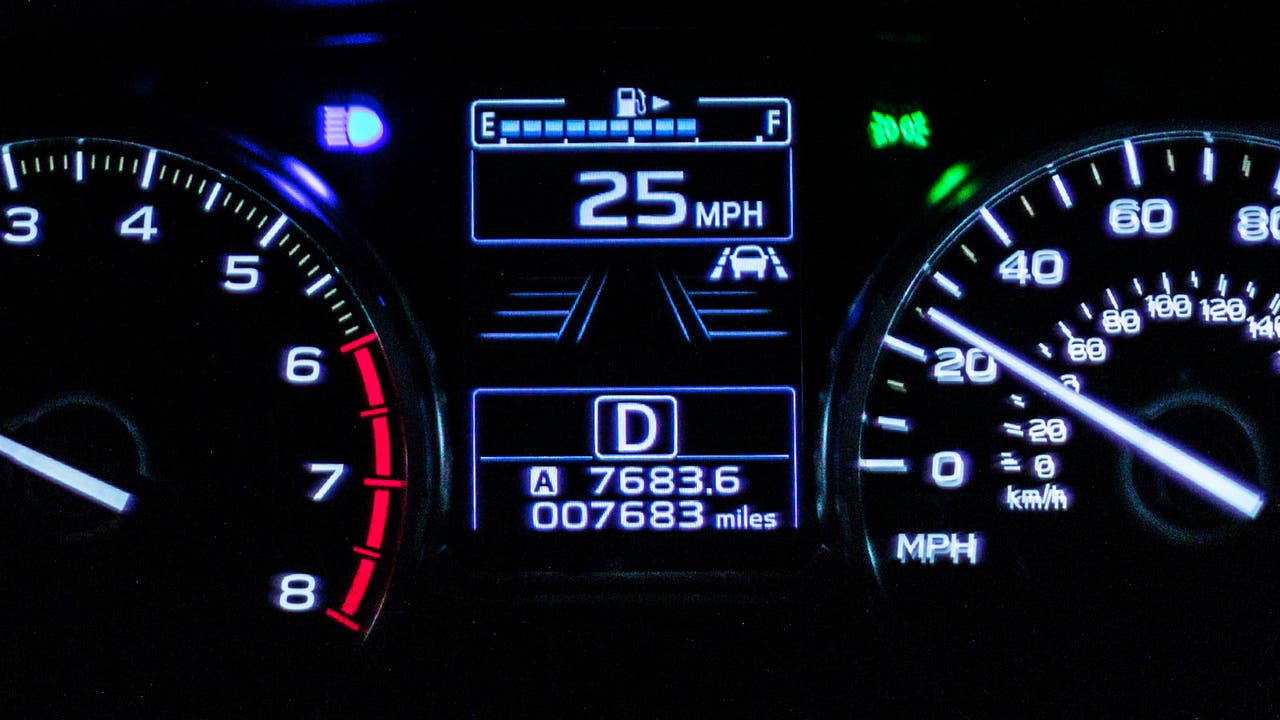 Generally speaking, the higher a car's mileage, the more wear and tear it's likely to have seen. That means, as a car's mileage goes up, the amount it's worth tends to go down.
Nearly new cars usually have fewer than 30,000 miles on the clock. That's because many brand-new cars are bought with finance agreements that have annual mileage restrictions. As a result, previous owners won't have been able to pile the miles on, which means a smaller number for the next owner. So, for a nearly new buyer, that means you still get the feeling of a freshly built car, without the price tag.
Original manufacturer warranty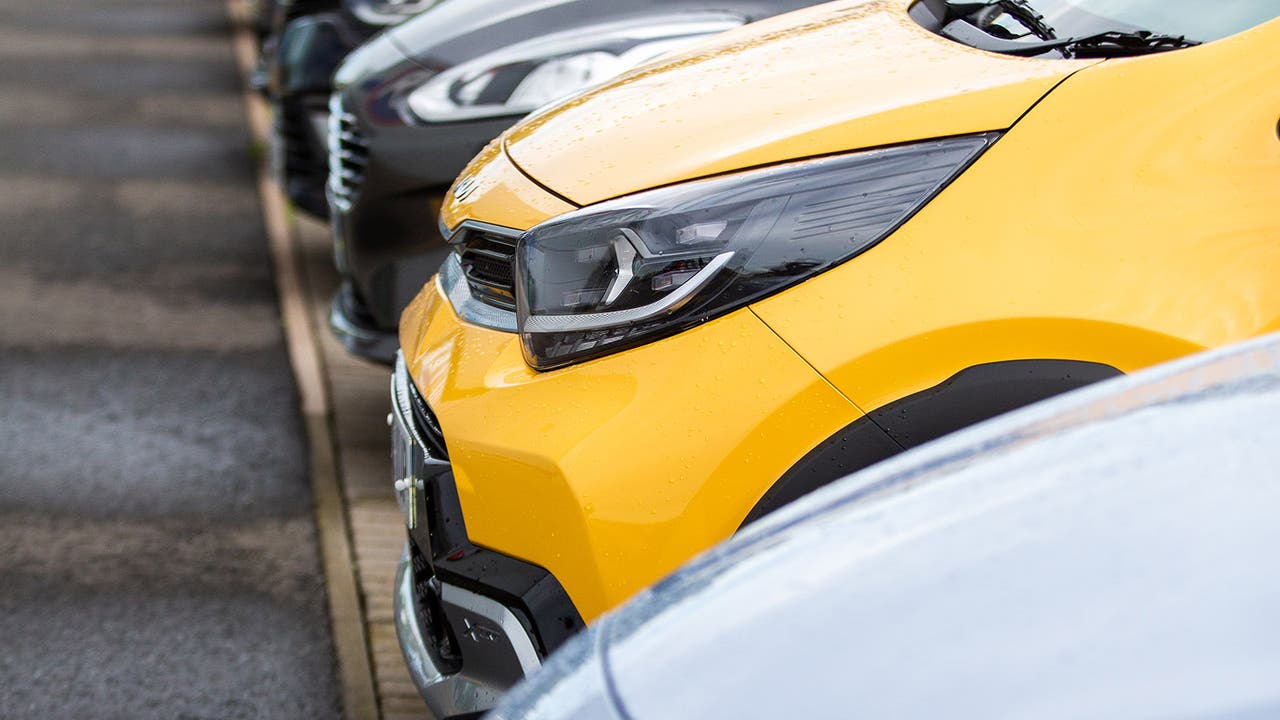 If you're weighing up buying nearly new against buying used, a benefit of the former is that many models will still be covered by their manufacturer warranty. That means you get a little more peace of mind when buying nearly new because you won't need to pay for repair costs should anything included in the warranty fail while you're covered.
On the other hand, if you purchased a used car that's outside of its manufacturer's warranty period, you'll need to pay for any unexpected repairs that might crop up. You do have the option to pay for an extended or aftermarket warranty for your used car, but this is an additional expense most nearly new car buyers won't have to worry about.
Cars sold by Motorpoint have either the balance of their manufacturer's warranty left or a complimentary three-month Motorpoint warranty, whichever is longer. Motorpoint also offers extended warranty options for cars that no longer have manufacturer coverage. If you're on the hunt for nearly new cars that have especially long warranties, check out Kia, MG, Mitsubishi and Hyundai models.
Under two years old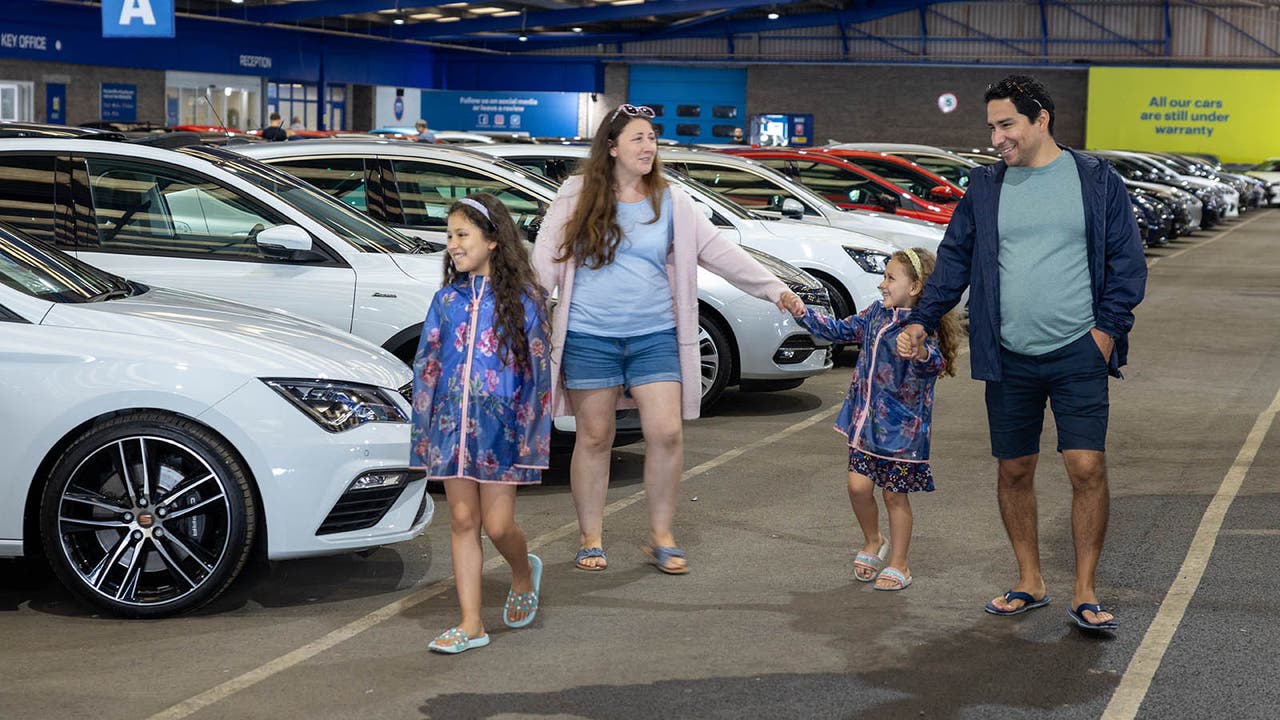 Age is an important factor when buying a car, up there with mileage as one of the biggest drivers of how much a car will be worth in the future. Buying a nearly new car means you get similar peace of mind as new-car buyers, confident in the knowledge that your vehicle hasn't suffered any noticeable wear and tear, and is worth a little more than an older car.
You also get the pleasure of owning a car that, for all intents and purposes, looks and feels like a new car, and may well still be being built brand new by the original manufacturer.
Fully run-in engine and parts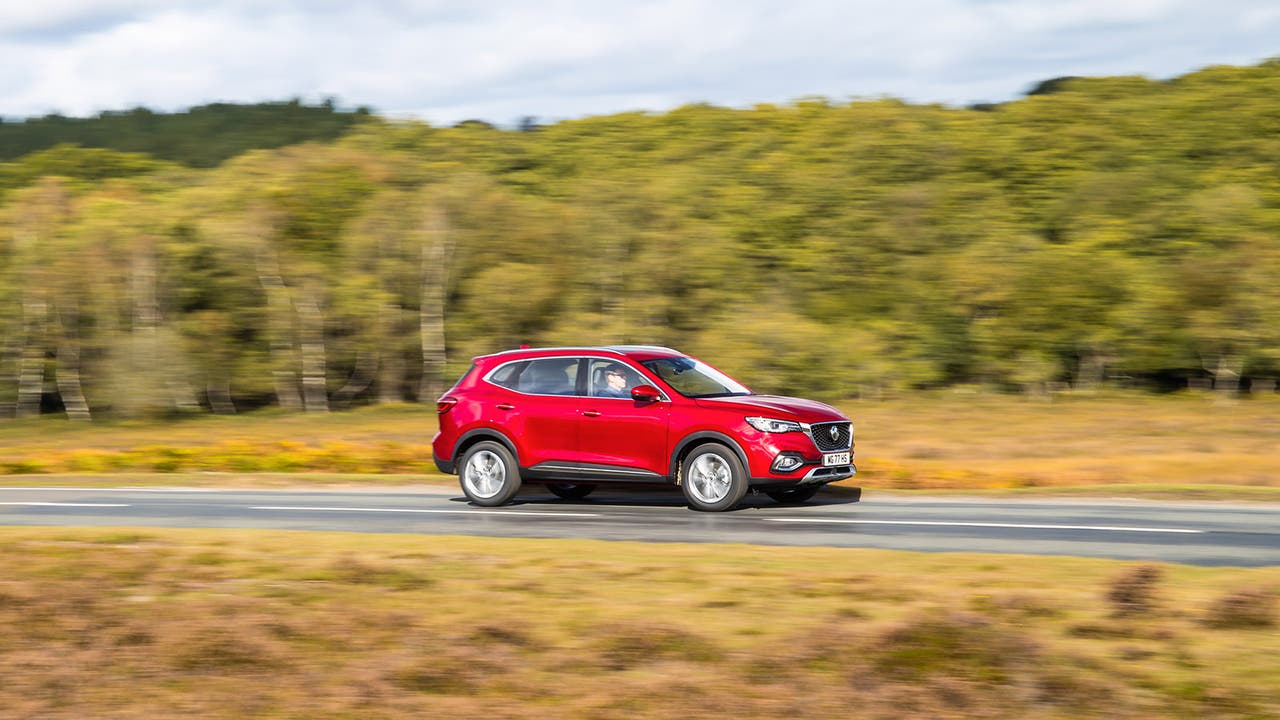 While new cars no longer need the traditional 'breaking in' process needed with older models, manufacturers still recommend that you drive gently for the first 1,000 miles. This gives the car's delicate internal moving parts a chance to bed against each other properly, without being subject to lots of high-demand driving situations.
For nearly new cars, there's no need to worry about breaking in any parts so you can enjoy the performance straight away. Plus, because nearly new models have been on sale already for a little while, manufacturers have had a chance to catch any design flaws in early versions and issue any fixes required.
Is a nearly new car right for you?
If you like the sound of the benefits we've listed here, browse Motorpoint's huge range of nearly new cars for sale. For more inspiration, take a look at our picks for the best supermini hatchbacks, perfect for whizzing around town, or the best cars with big boots, ideal for families.