Cars That Fit 3 Car Seats
02 June 2021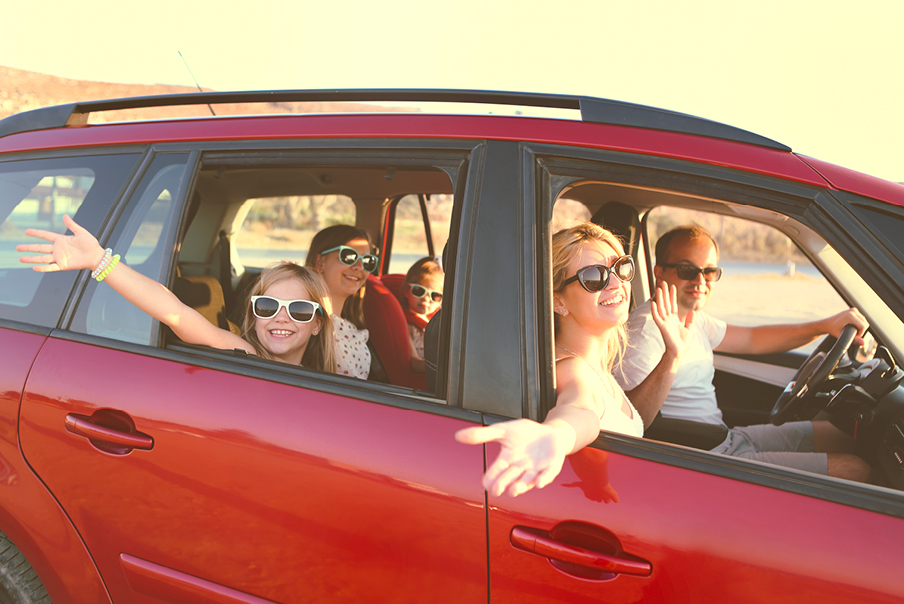 Photos © 2022 Motorpoint
There is a wide choice of family cars on the market, but this can become more limited if you are looking to find something that can comfortably fit three child seats.
UK Law states that children must use a child seat until they are 12 years old, or 135cm tall (whichever comes first).
For larger families with three children, this could mean utilising car seats for longer. So what are your best options? We share our top picks of cars that can comfortably fit three car seats, including cars with 3 Isofix points, and 7-seater options.
5-Seater Cars With 3 Isofix Points
Isofix is the universal system for fitting child seats into your car. Most modern cars come fitted with Isofix points that you can easily plug a child seat in to with the knowledge that the seat is fitted correctly.
Peugeot 3008 1.6 Allure
The Peugeot 3008 has an Isofix point on its from passenger seat, with an additional two on the rear outer seats, meaning you can comfortably drive around three children without having to upsize to a 7-seater.
It's also packed with additional features such as lane departure warning, blind spot monitoring and lane keep assist to keep you safe whilst driving.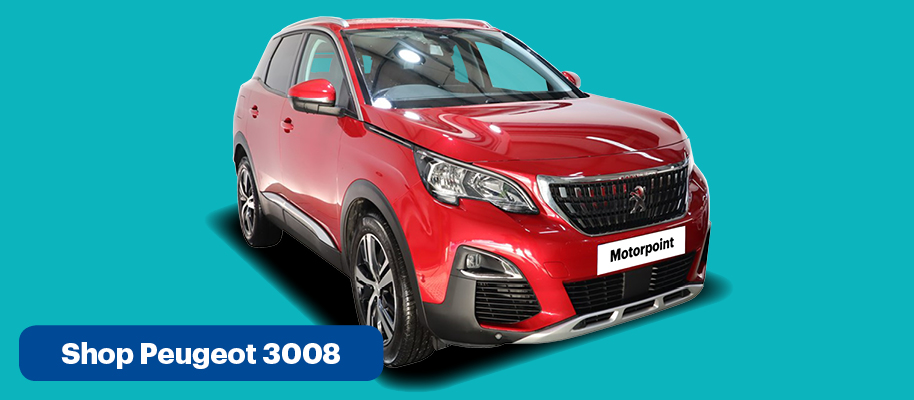 Vauxhall Insignia
The newest generation Vauxhall Insignia has been launched following years of success as the go to family saloon. To add to the practicality, Vauxhall have added a 3rd Isofix point on the front passenger seat to give a total of 3 Isofix points.
The large boot and ample cabin space mean the insignia is handy on the staycation drive as it is the daily commute.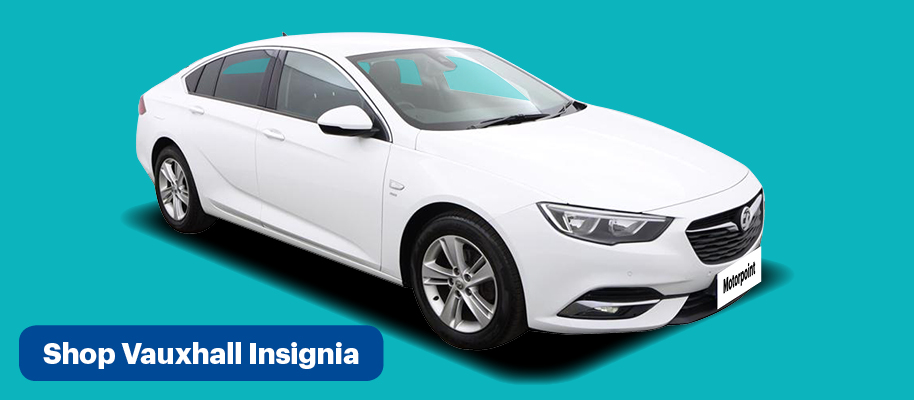 7-Seater Cars That Fit 3 Car Seats
The most common option when it comes to buying a car that you can comfortably fit 3 car seats in to is a people carrier.
There are many advantages of opting for a 7-seater, including:
Large boot – plenty of space to fit everything your family needs, from sports equipment and musical instruments to your weekly shop and emergency essentials.

Removable seats – if you're after even more space, you also have the option of removing the extra two seats
Citroen Berlingo 100 Flair XL
A firm favourite amongst families with active lifestyles, the Citroen Berlingo 100 Flair boasts practicality and plenty of space.
The 3 Isofix points are all in the back, meaning you can travel with three children, plus an adult in the front seat. The 7-seater adds the versatility of having an additional two seats in the boot, or removing these for extra packing space.
Features to look out for include an 8" touch screen with Citroen Nav, lane departure warning and cruise control. You'll also notice Citroen's popular Airbump panels fitted as standard, acting almost like bubble wrap on your car doors, protecting it in busy car parks (or from careless children)!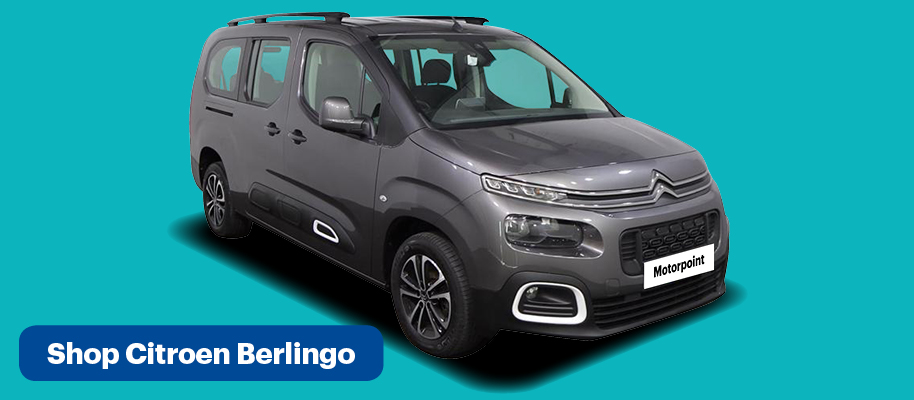 BMW 2 Series Active Tourer
BMW's answer to the MPV, the 2 Series is available as a 5 seat Active Tourer or a 7 seat Gran Tourer. Both options come with two rear Isofix points on the outside rear seats and an additional Isofix point on the front passenger seat.
The most desirable model in the range is the M Sport which adds a leather interior, perfect for the family commute as its easy to wipe clean.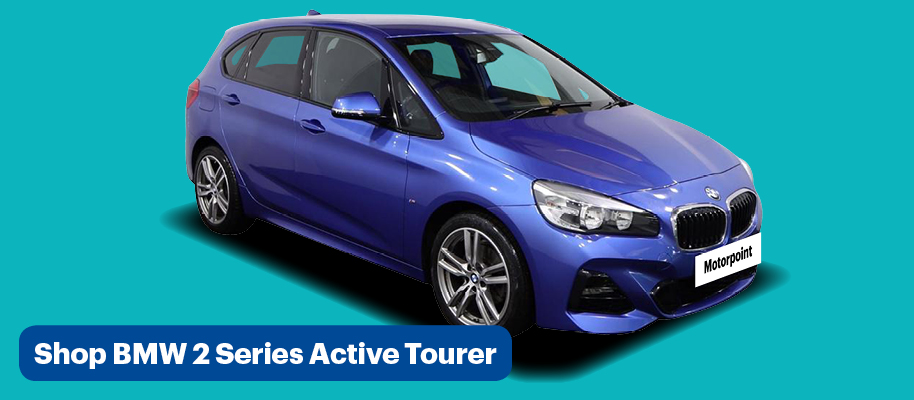 Finding the perfect family car that fits 3 child seats
These are just some of the choice of vehicles that will safely and comfortably transport your family. Browse thousands of cars online, or visit your local branch to find the perfect car you. We're never beaten on price, and all our cars are under four years old, with less than 30,000 miles.