7 of the cheapest nearly new cars you can buy
14 February 2022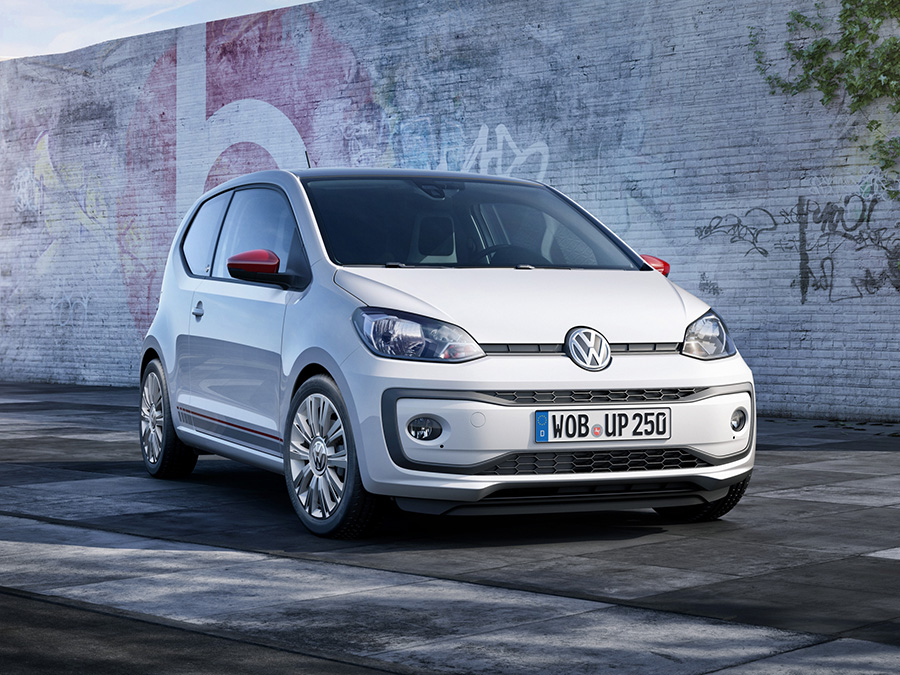 Photos © 2022 Manufacturer photos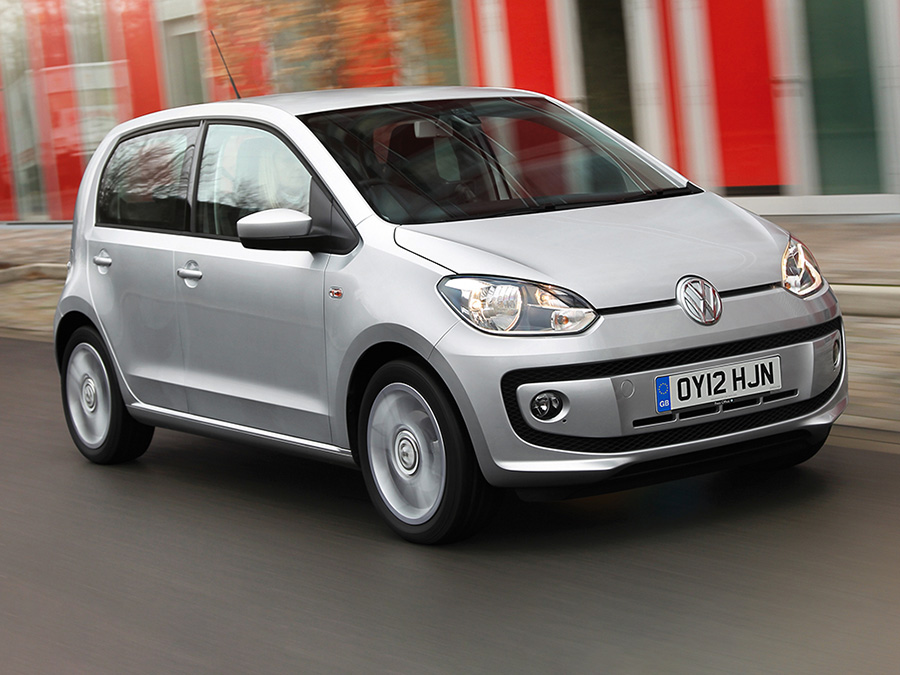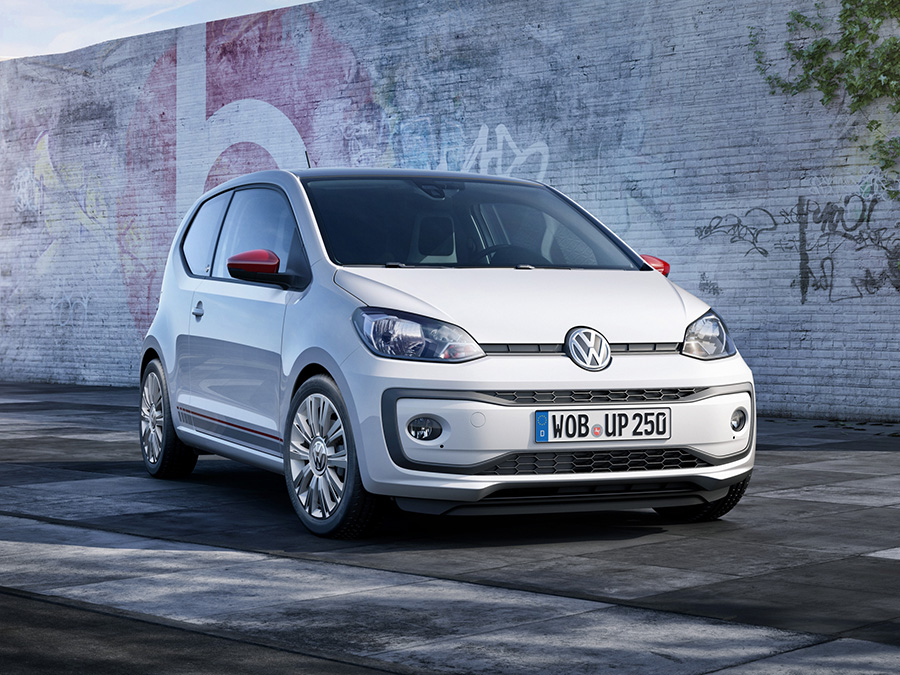 Want the reassurance of a car that's still in warranty but don't want to break the bank? Here are 7 of our favourite cheap nearly new cars
Not everyone wants to spend loads of money on a nearly new car – after all, you might only need a car for short trips, to give to university-bound offspring or as transport for mucky hairy four-legged friends. That's why Motorpoint has a huge range of cars to suit all budgets, and we've pulled together 7 of our favourite cheap nearly new cars that are ideal for budget motoring.
Toyota Aygo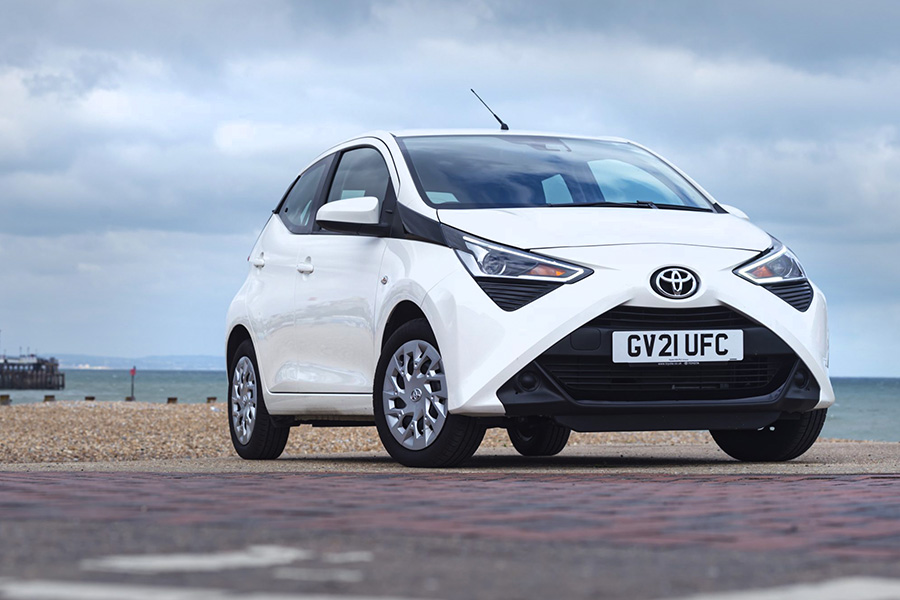 The Toyota Aygo may be one of the cheapest nearly new cars you can buy, but it's far from the least stylish, thanks to that Manga-inspired angry ninja face (that's probably not the official term). It's a dinky city car with a frugal 1.0-litre petrol engine, and it's dead easy to drive. Sure, the optional and clunky automatic gearbox is worth avoiding, and it's not going to feel completely at home on the motorway, but it's a good buy and comes with Toyota's legendary reliability.
Check out our range of Toyota Aygos
Peugeot 2008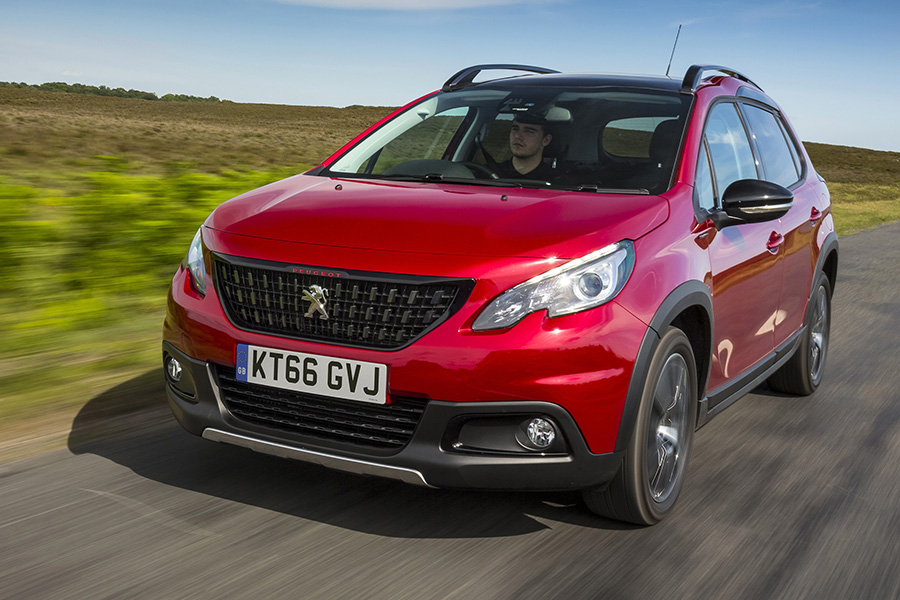 If you fancy something with a touch more chic then the Peugeot 2008 is well worth looking at. It's a small crossover SUV so it gives you a better view of the road than a low-down hatchback, and it's reasonably roomy inside. The boot's bigger than on Peugeot's similarly sized 208 hatchback, and the 2008's 1.2-litre petrol engine is efficient and powerful enough for relaxed motorway driving. Just make sure you check out the driving position before buying - taller drivers can find the Peugeot's small steering wheel blocks the speedo and rev-counter dials.
Find a nearly new Peugeot 2008 you can drive away today
Fiat 500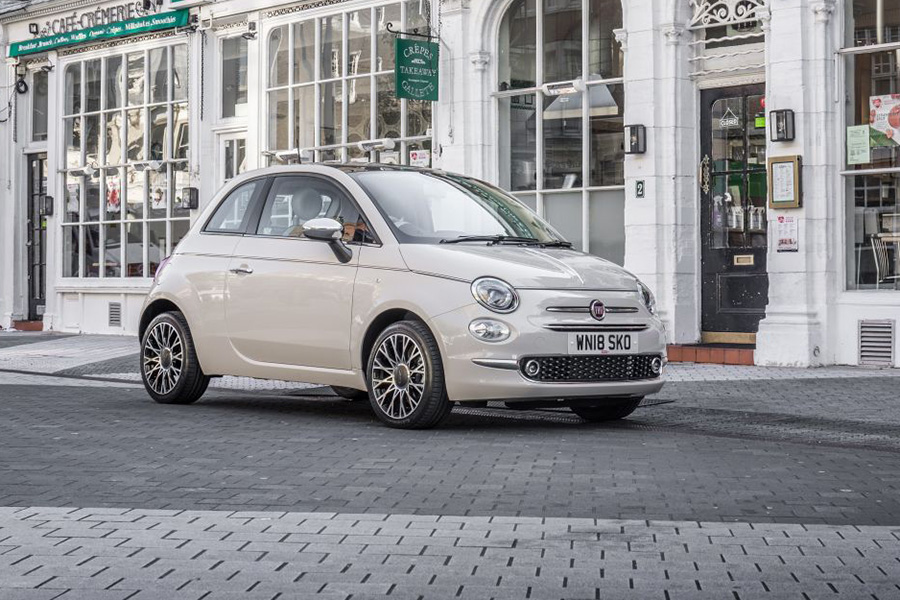 There's a good chance that if you want a Fiat 500, you want a Fiat 500 – and no other car will do. Fiat's modern reimagining of the iconic 500 shape is hugely popular, and it's now really affordable as a nearly new car. Sure, the suspension can be a bit jiggly and there's not a huge amount of space inside, but it's a great city car with a decently economical selection of engines.
Browse our nearly new Fiat 500s
Dacia Sandero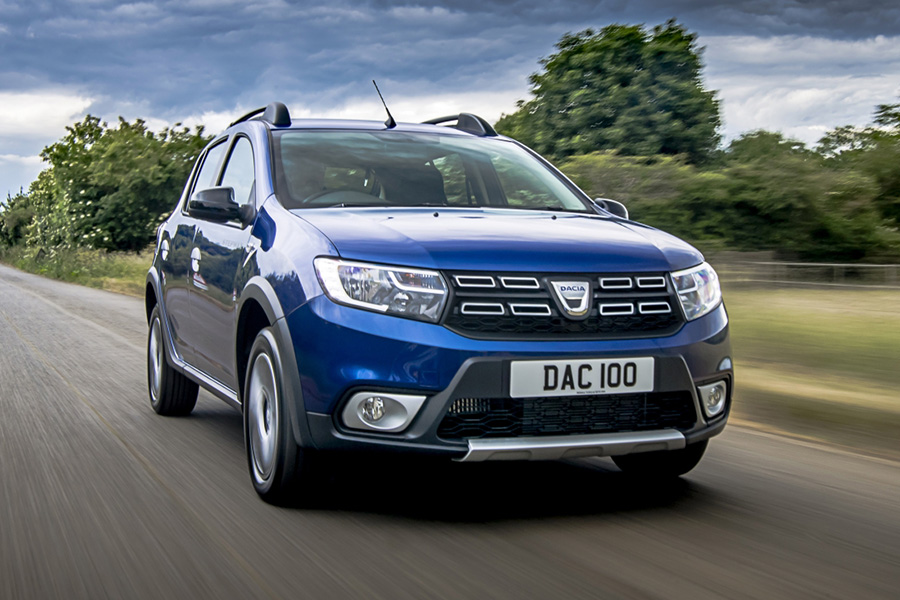 You didn't expect to read a list of cheap cars without seeing a Dacia, did you? The Romanian brand really trades on its affordability, but its cars are actually surprisingly charming. The Sandero is Dacia's Golf-like hatchback, except it's roomier than the much more expensive VW. You can absolutely see where Dacia's saved money – the interior quality would feel utilitarian on a Soviet tractor – but as a car to get you from A to B efficiently and cheaply, there are few better choices than the Sandero. We're big fans.
Find a nearly new Dacia Sandero at Motorpoint
Volkswagen Up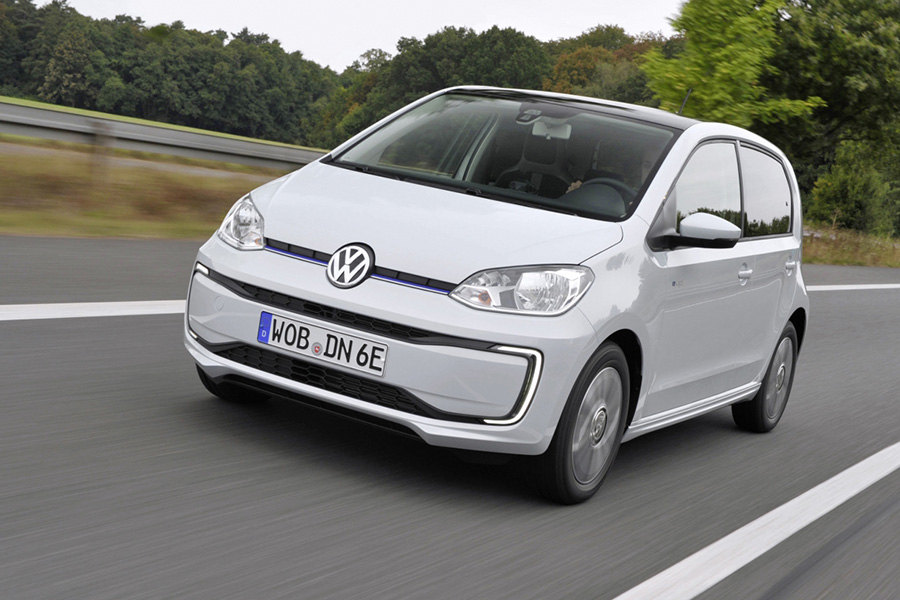 If you want a city car with a premium badge then you can't really do better than the VW Up. It blends surprisingly useable rear seats and a boot that's slightly larger than you'd expect with a fun, go-kart like driving experience. The interior is more about interesting design than a plush feel, but the Up scores points for having automatic emergency braking and the feeling of a bigger car when you're out on a motorway. It's impressively stable, and if you want the feeling of a mini hot-hatch, there's always the GTI version – but that ain't cheap.
Search for nearly new Volkswagen Ups
Citroen C3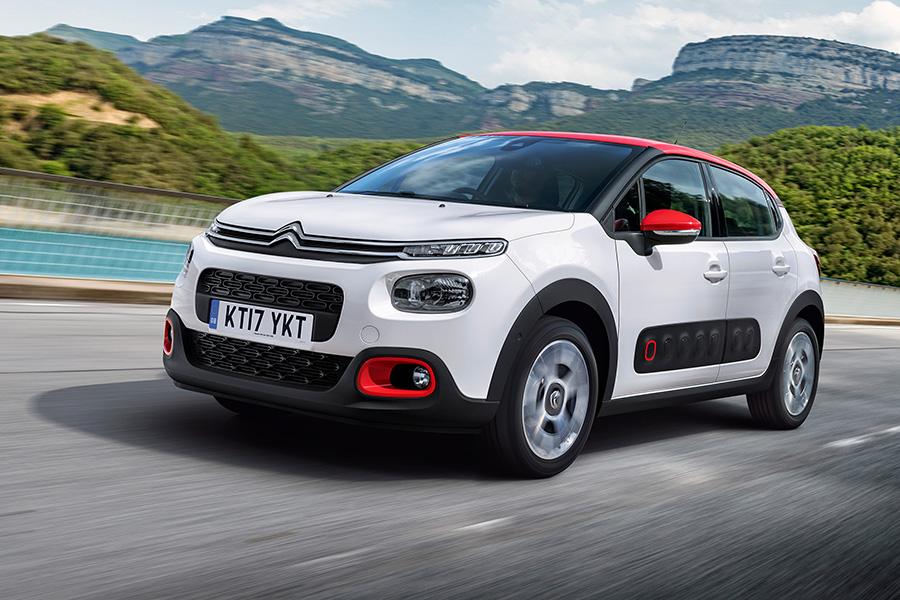 If your tastes demand a bit more style then you'd do well to look at the Citroen C3. It's packed with quirky design details, from the dent-preventing 'airbumps' down the side of the car to the oddball shapes of the interior cubbyholes. It oozes French weirdness, and we applaud that. Don't expect it to handle as sportily as a VW Polo, but the C3 does iron out bumps very well indeed thanks to a nice soft suspension setup. Go for the 1.2-litre petrol and you'll get great fuel economy too.
Check our range of nearly new Citroen C3s for sale
Renault Captur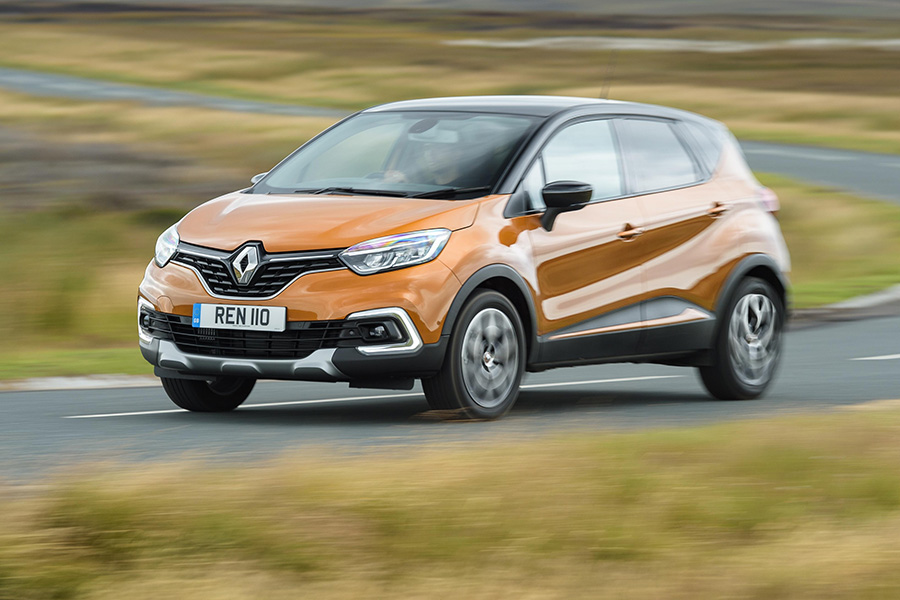 Another of the slightly larger cars on this list, the Captur is a small SUV that focuses on practicality and style above all else. The boot's a pretty decent size and you can slide the rear seats forwards and back to switch between maximising rear-seat space or boot space. There's a big hidden space under the boot floor too which is ideal for stashing family detritus. It's easy to drive, available in a range of bright colours (unlike some other cars on this list… ahem, Dacia) and won't cost much to run, especially if you pick the surprisingly poky 0.9-litre engine.
Find a nearly new Renault Captur