Whether you're taking the autoroute all the way to Paris or just nipping to the boulangerie, these cars are the crème of the crop
Our neighbours in France produce great wine, cheese and bread-based products. That's a given. But the French car industry is also booming – Renault, Citroen, DS and Peugeot are all building eye-catching cars with snazzy high-tech interiors.
Our list features hybrid and electric models, as well as a smattering of performance cars, all with a certain va va voom that you don't often get in German or Japanese rivals. And all the jokes about French car reliability? They're a bit outdated nowadays.
Here are the best French cars to buy in 2023. Most are available at Motorpoint with low mileage and warranty cover.
Renault Clio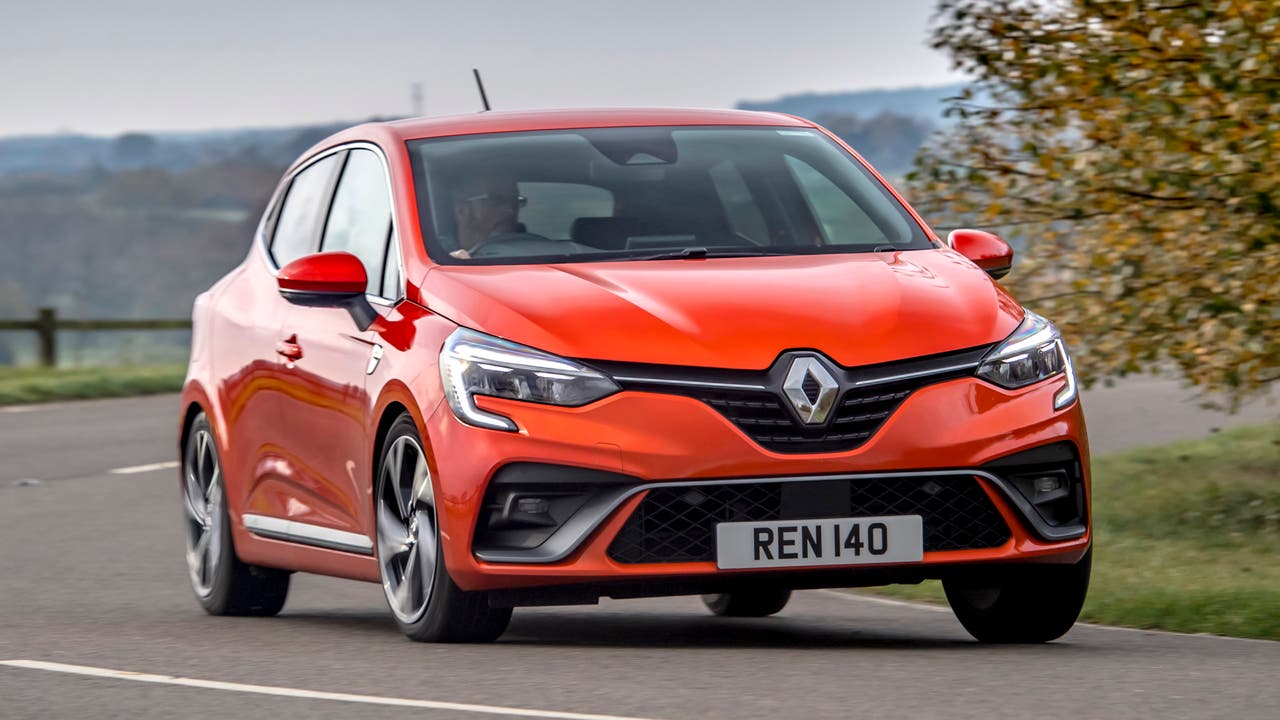 Serving up the style in the supermini segment, the Renault Clio is one of the best small cars on sale. Besides Gallic grace, the latest Clio also offers a more sophisticated interior than you'll find in many of its rivals. The Clio is also one of a select few superminis to offer a hybrid engine, which allows you to whisper through town without using much fuel at all. Depending on the engine you choose, the Clio also offers a bigger boot than any other small car – in other words, the Clio is très bien.
Citroen C4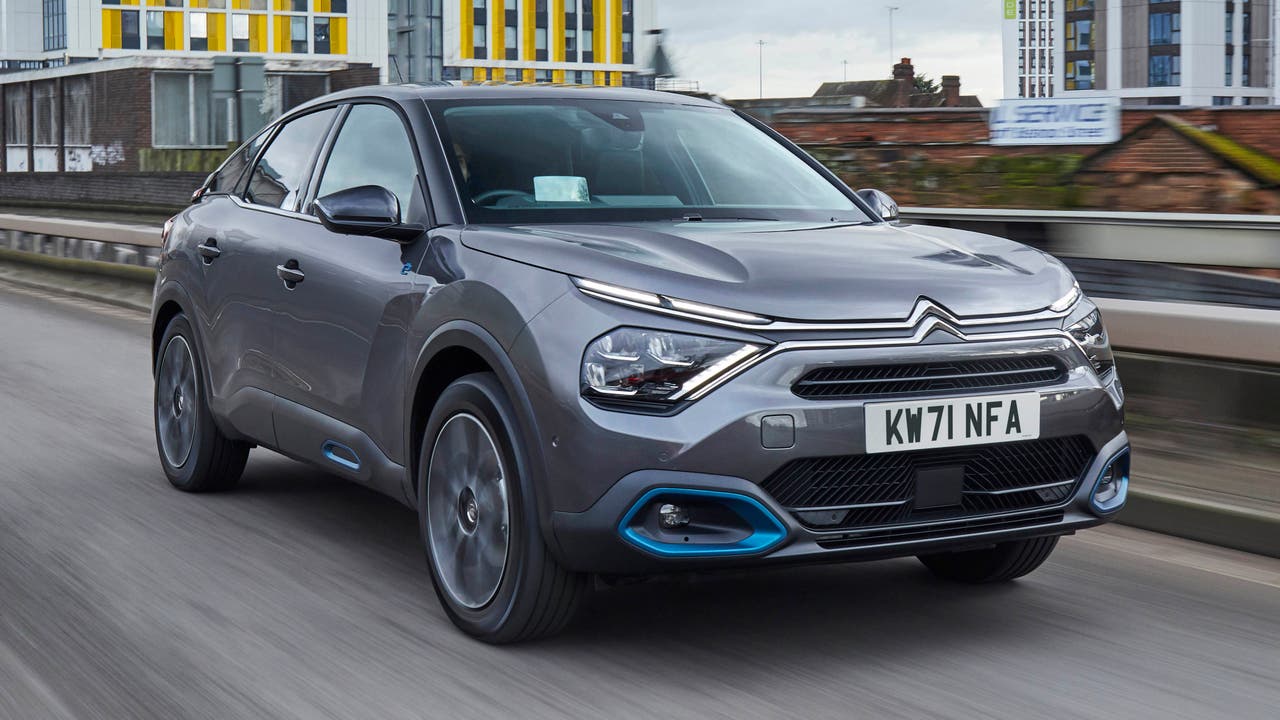 The Citroen C4 used to be so bland that it was easy to forget where you'd parked it. Not the latest version, however, which brings a coupe-SUV style to the family hatchback class. Under the striking metalwork, there's a choice of petrol and diesel engines, plus a fully electric e-C4 version with a 227-mile range. Used C4s are good value, and electric ones don't tend to cost much more than petrol ones.
Peugeot 2008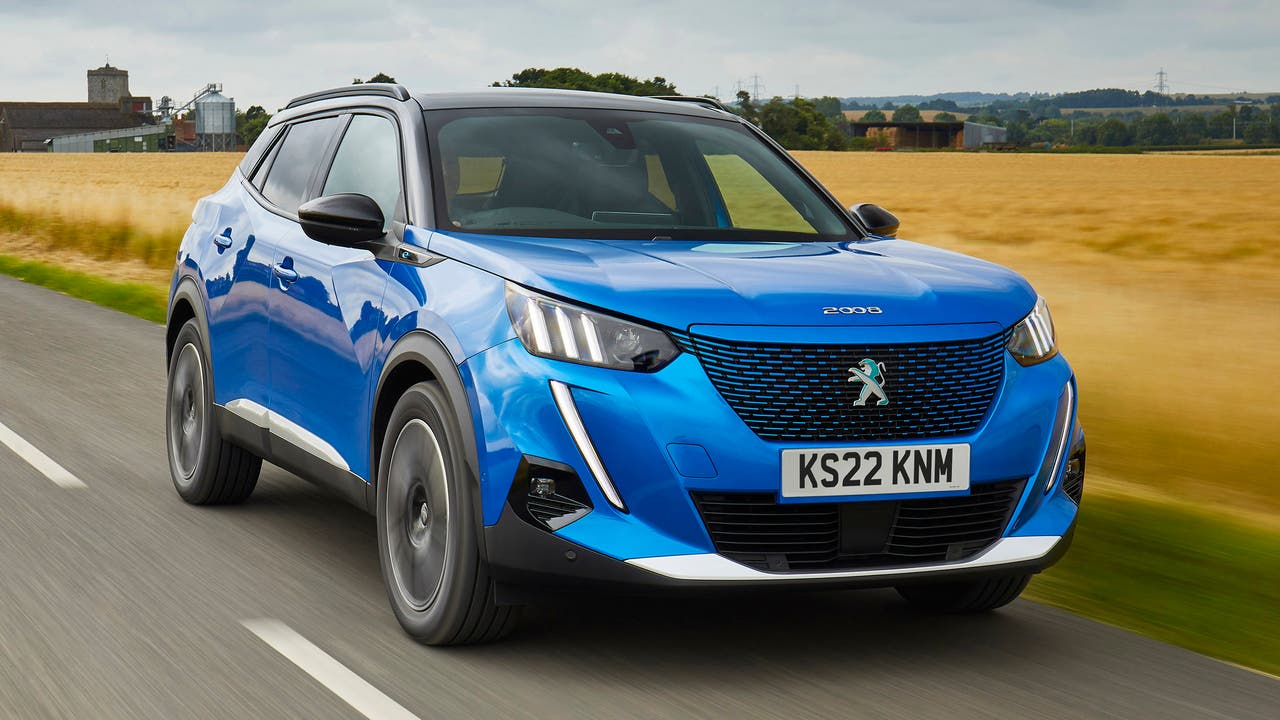 Many small SUVs play it safe. Not the Peugeot 2008, with its LED fangs, lion-claw brake lights and crystal-like rear indicators. In the unusual interior, Peugeot's small steering wheels sits right below a digital instrument cluster and next to a large, free-standing touchscreen. There's lots of tech, but thankfully a few shortcut keys to make it easy to navigate around the screen's various functions. The 2008 comes with a slightly chunkier style than the C4, but offers the same range of frugal petrol and diesel engines and a zero-emission e-2008 option.
DS 4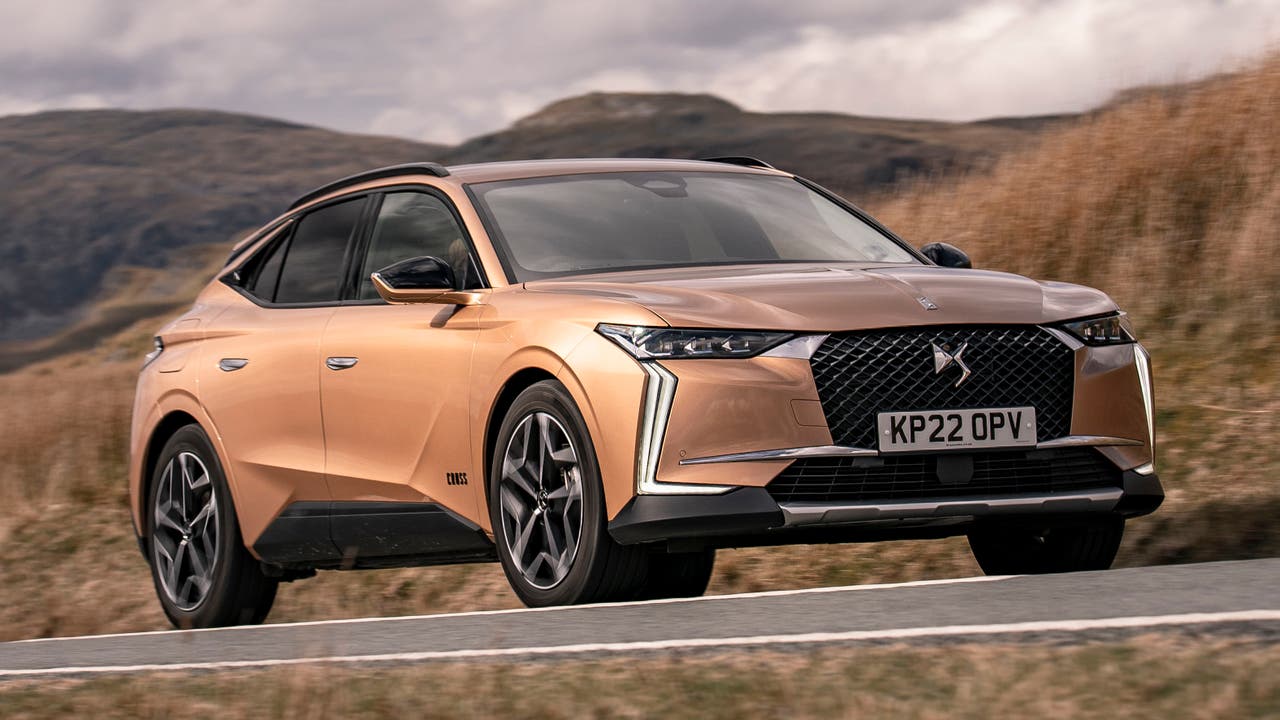 If you'd like the look of the Mercedes A-Class but want something that's not parked on every street corner, the DS 4 deserves a look. It wouldn't look out of place at Paris Fashion Week, and it boasts a lavish interior. What's more, you get a comfortable, sophisticated driving experience with some of the fluidity of classic French cars.
Citroen C5 Aircross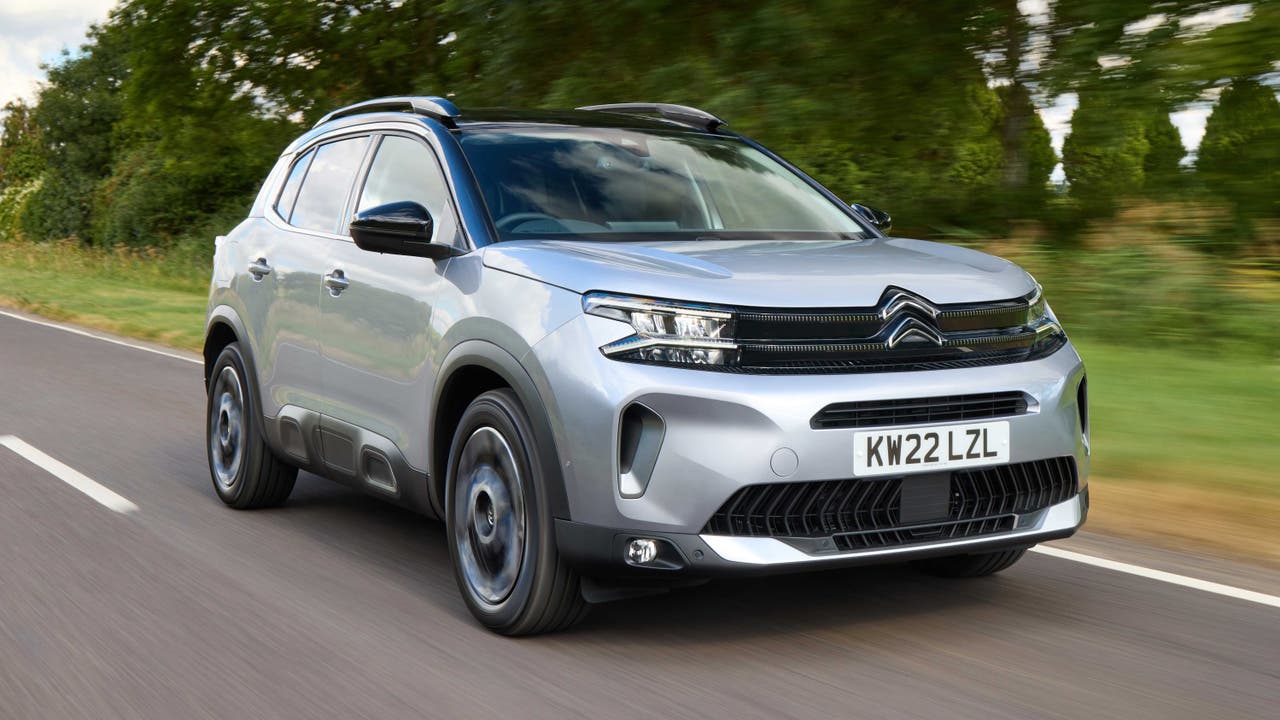 It might have SUV styling and a lofty ride height, but the Citroen C5 Aircross hasn't forgotten about the brand's history of practical cars. It's one of the only mid-size SUVs on sale to feature three individual rear seats, each with its own Isofix points, and the whole row can slide back and forth. Not that you'll need to do that very often, as there's still a 580-litre boot, even with the seats pushed back – more than most of its rivals. The C5 Aircross also favours comfort with innovative suspension and foamy seats.
Peugeot 508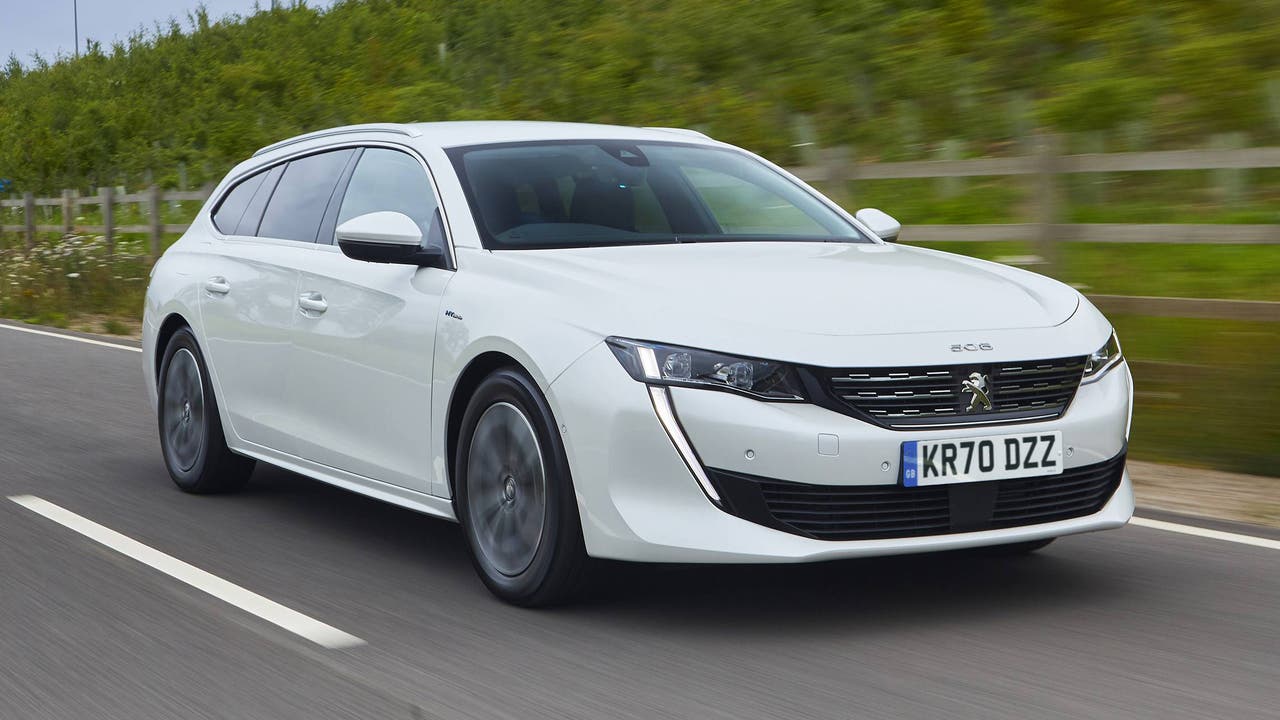 Peugeot's sharp styling works on its bigger cars, too, with the 508 seemingly keeping the large family car segment alive. Its saloon-car looks hide a useful hatchback tailgate, giving you swoopy looks without losing the ability to load larger items. There's also the 508 SW estate if you need even more load space. Both versions have a cockpit-like interior with configurable digital dials and a widescreen infotainment system.
DS 9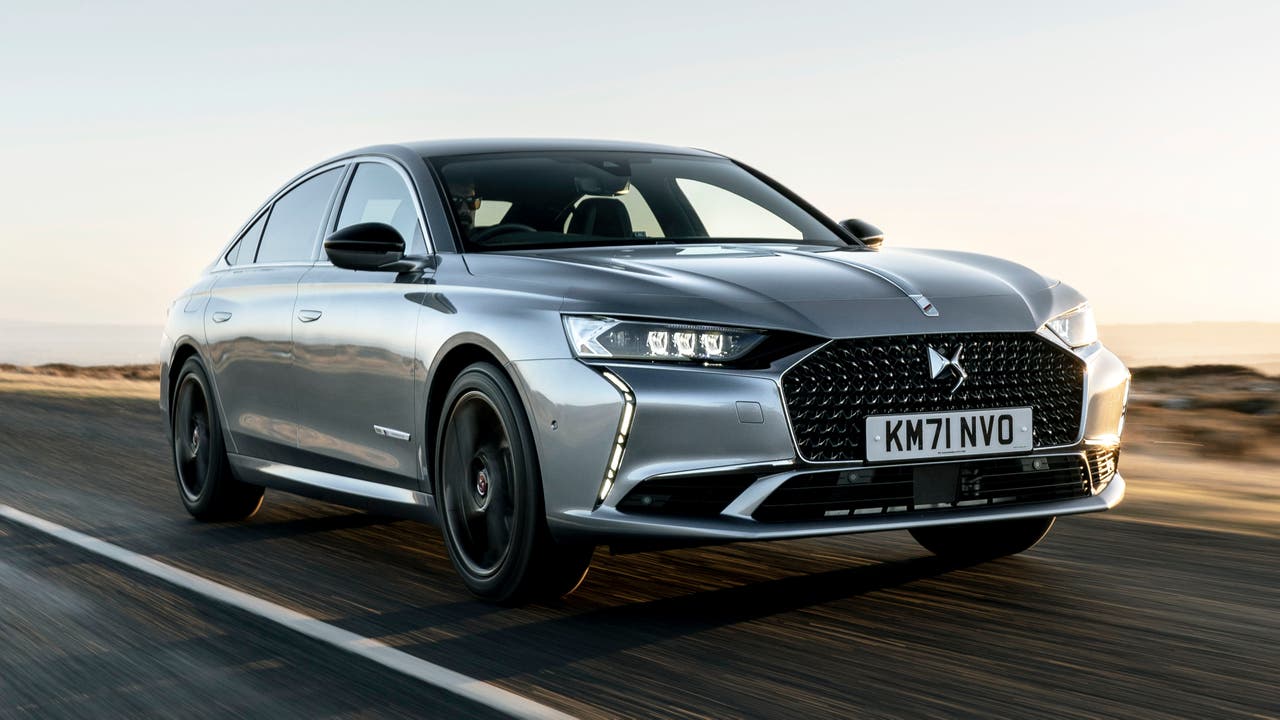 A relatively unknown car in the UK, the DS 9 is a great choice if you want BMW or Audi luxury at Ford or Kia prices. With soft leather or suede seats and lots of driver assistance technology, the DS 9 is great for long journeys. You can pick a smooth petrol engine or a frugal plug-in hybrid. There's a lot of legroom and a big boot, plus quirky features like high-mounted rear indicators and the option of night vision.
Renault Megane RS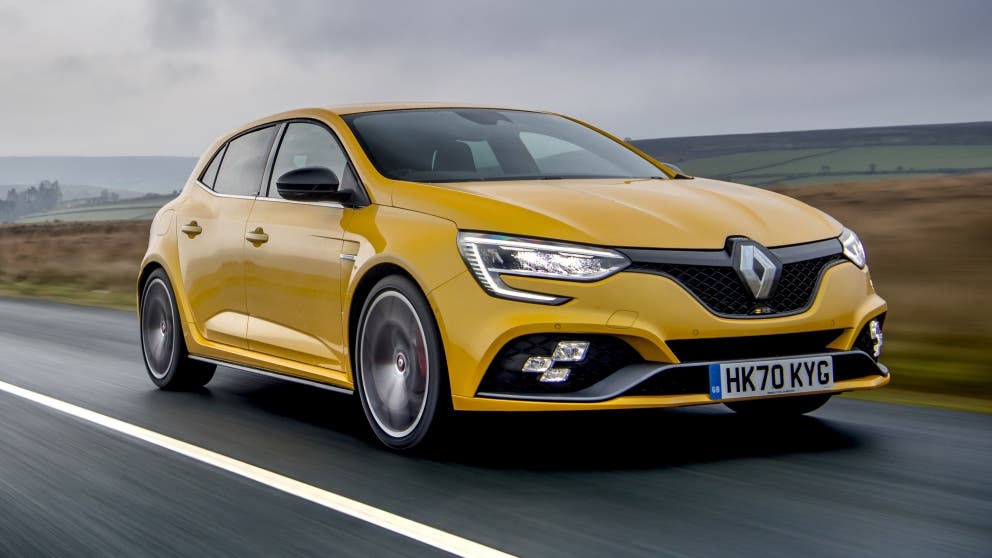 Fast Renaults are legendary in the hot hatch pantheon, and it looks like the latest Megane RS will be the last of the breed as the very newest Megane turns fully electric. A punchy 1.8-litre petrol engine produces up to 300hp in the racy Megane RS. The power is only one side of the story, with a finely tuned chassis and even four-wheel steering on hand to enable tight, fast cornering.
Alpine A110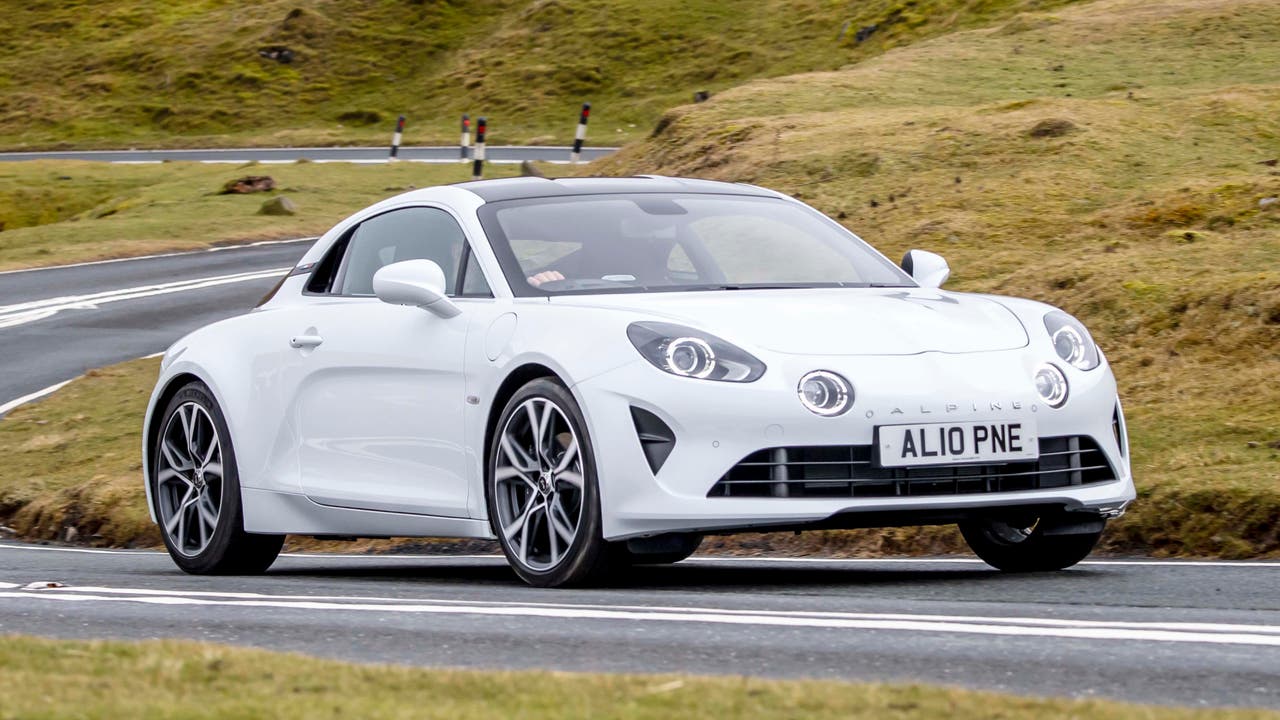 Alpine is part of Renault and its A110 sports car uses the same engine as the Megane RS. But the relatively humble underpinnings are matched to a focus on light weight and agility, so the Alpine A110 is fast and dramatic enough to rival the Porsche 718 Cayman and Toyota GR Supra.
Bugatti Chiron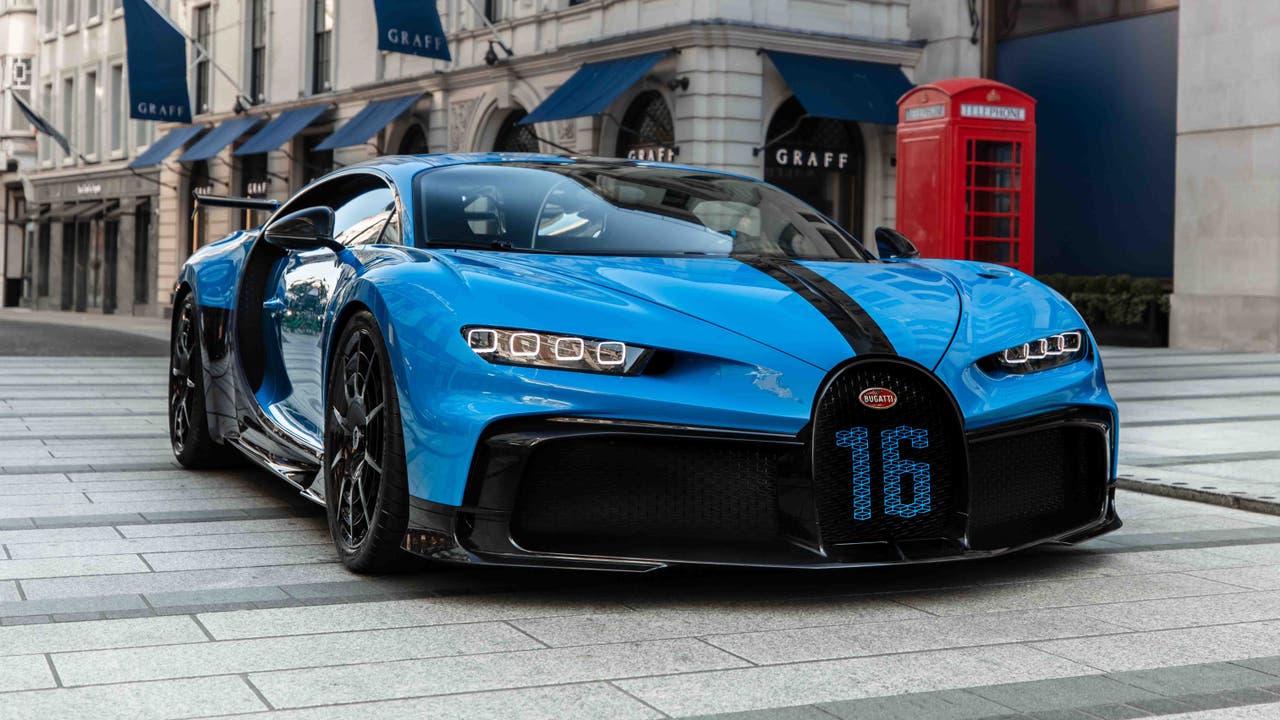 We can dream of having a used Bugatti Chiron at Motorpoint – even though we might be waiting quite a while! The Chiron is hypercar royalty and one of the very fastest and most powerful cars in the world. You'll need to put aside a few million pounds for one.