From the fast to the flamboyant, we list the best used coupes you should treat yourself to
Coupes are often dream machines – whether your dreams are attainable or waiting for a huge lottery win. Some coupes may be based on more humble cars, but all are eye-catching and glamorous, and should have your neighbours' curtains twitching.
It's hard for a coupe not to look sporty. Many of the cars on this list are full-blooded sports cars that'll delight keen drivers with racetrack-honed dynamics. But others are for drivers who'd prefer to take it easy in something stylish and comfortable – you'll find a mix of both on our list, which is ordered alphabetically.
Browse our full selection of used coupes here, all with big savings compared to a brand-new equivalent.
Best coupes
1. Audi A5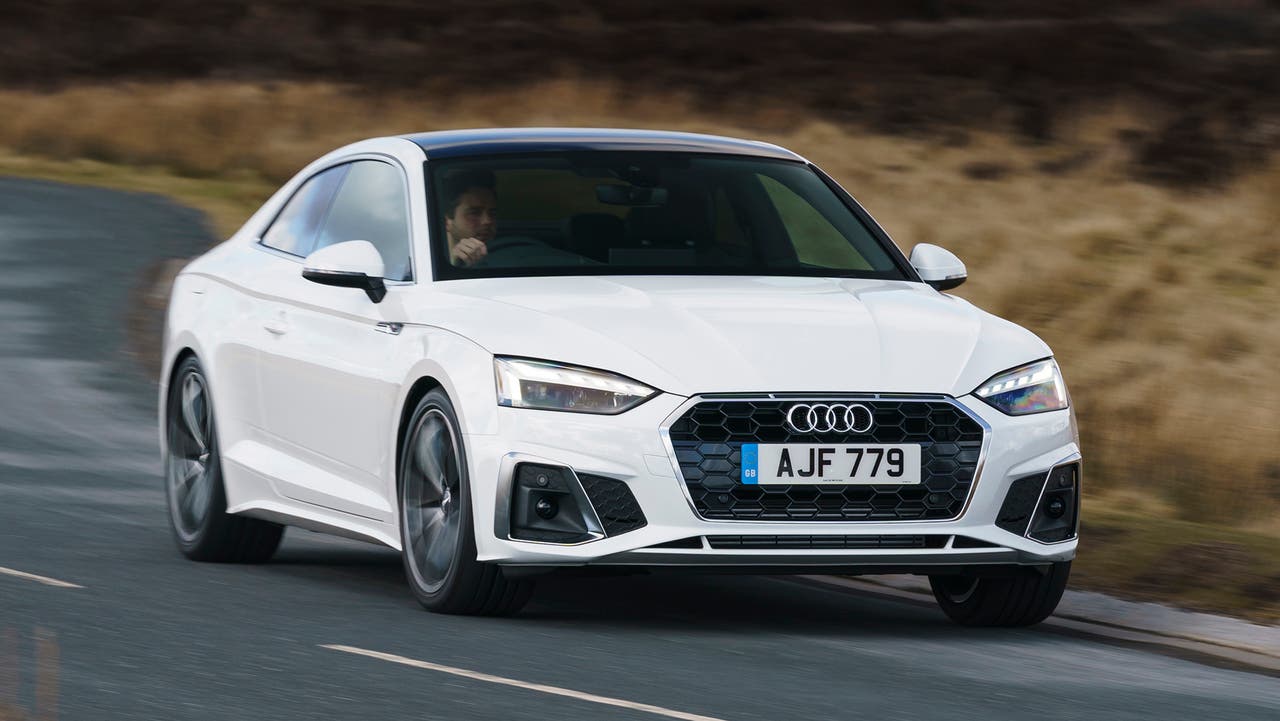 The Audi A5 is more of a comfortable cruiser than a backroad blaster – although the high-power S5 and RS5 versions have rapid cross-country pace. Petrol and diesel engines are available, with the latter being particularly great at long-distance journeys. The A5 offers refinement and a high-tech interior, with parts borrowed from the A4 saloon. As a coupe, it might not be quite as spacious as the A4 is, but the A5 is one of the roomier coupes on this list. You don't need to rule it out if you occasionally need to carry kids or adults in the back seats. The boot is a good size, too.
2. Audi TT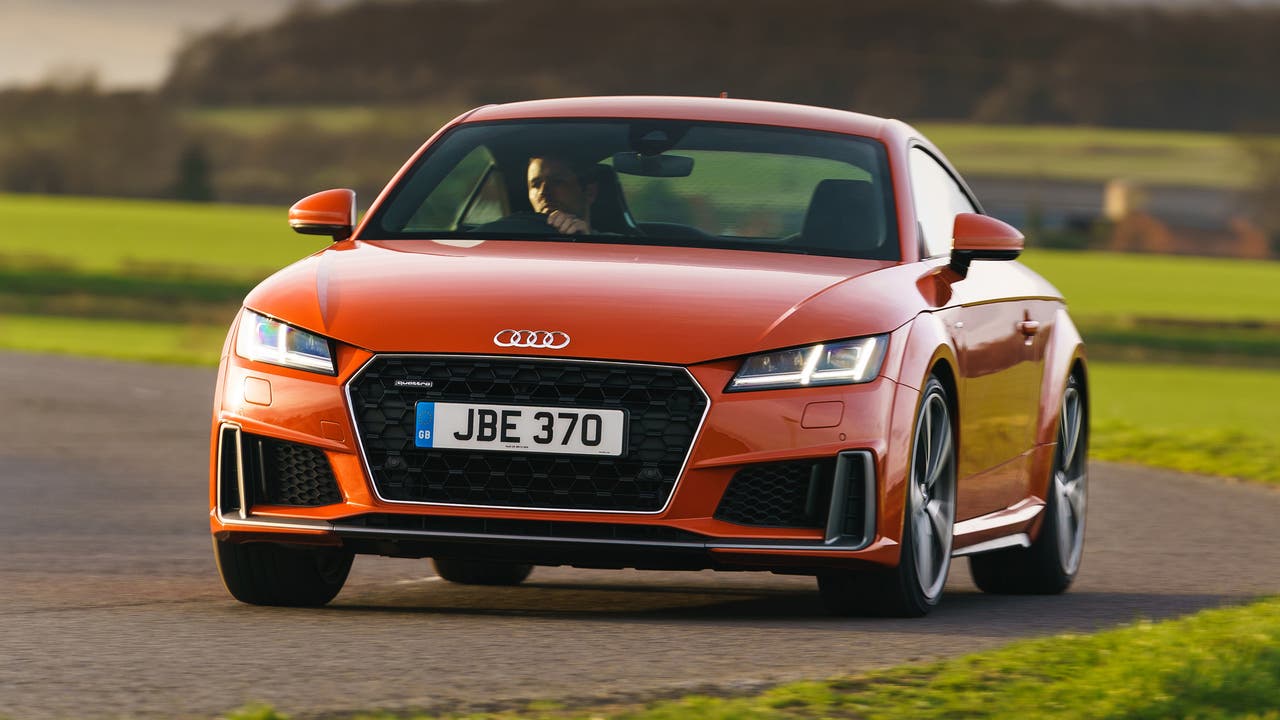 Slip into the slinky Audi TT and you'll probably think 'where's the touchscreen?'. It's a rarity not to see a slab of screen on the dashboard of a modern car, but the TT lets you control all the major infotainment functions through the digital driver's display. With that and the air con controls integrated into the air vent knobs, the TT has one of the tidiest interiors of any car on sale. There are few distractions, so you can focus on the driving experience and the road ahead. And the TT is definitely a car that you'll want to drive as much as possible, with deft handling and powerful engines.
3. Bentley Continental GT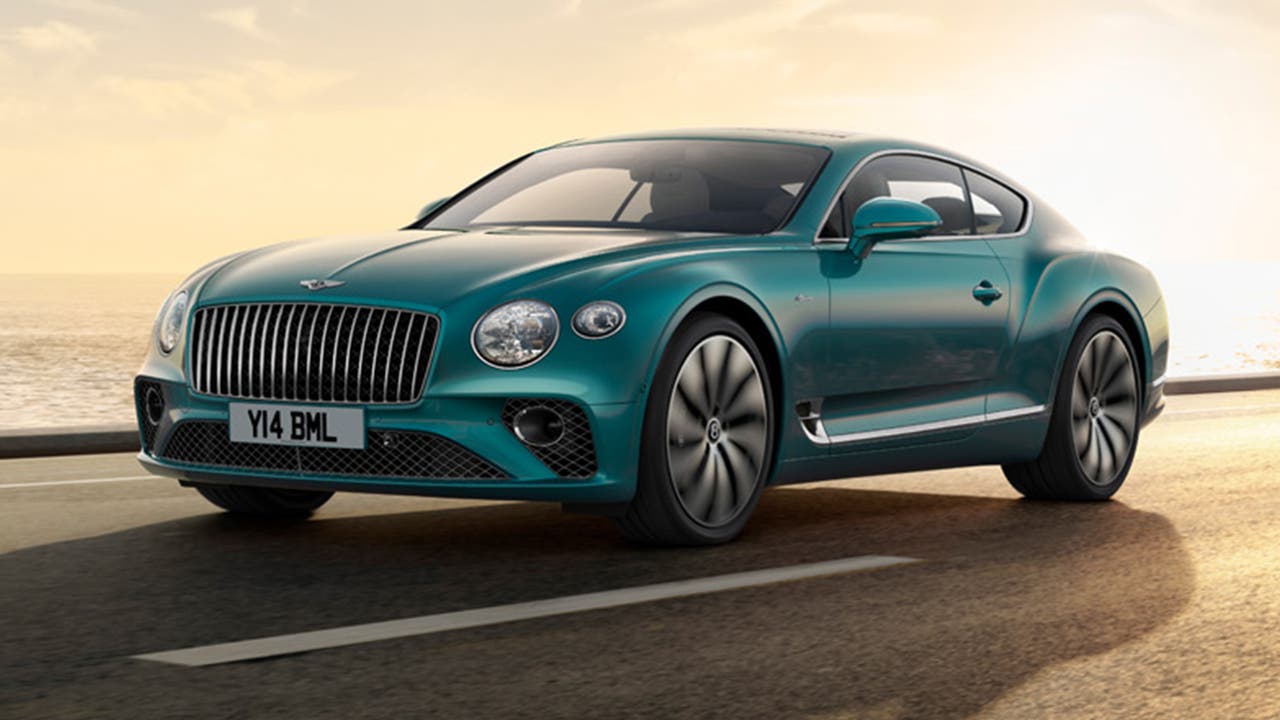 Coupes don't get much more luxurious than the Bentley Continental GT. Its interior is truly stunning, with sumptuous materials and oodles of tech. Designed to give a relaxing and serene driving experience, the Continental GT feels like it makes your life easier and less stressful. Exotic V8 and W12 engines offer intoxicating, endless performance, with even the 'lesser' V8 dispatching a 0-62mph sprint in under four seconds.
4. BMW 2 Series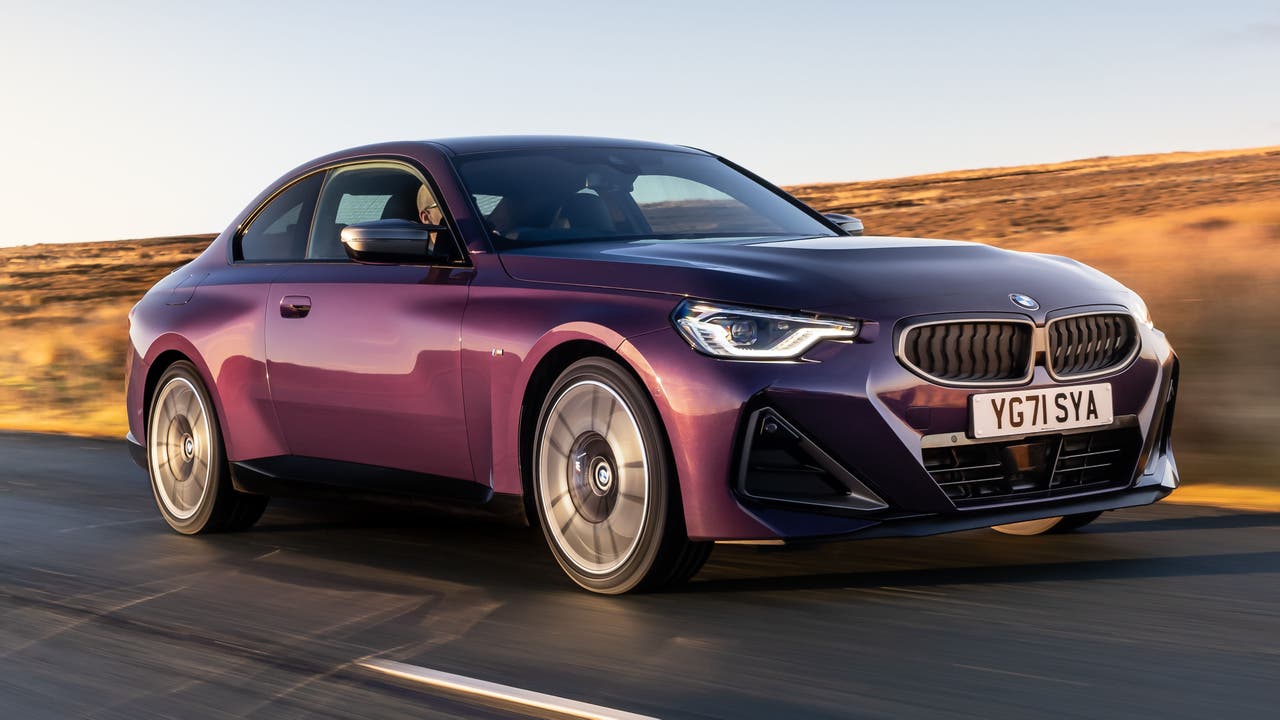 The smallest BMW coupe is by no means a poor relation – the 2 Series is nimble, powerful and often more affordable than the 4 Series and 8 Series. Its light weight makes the driving experience a little sweeter than the 4 Series, especially if you go for the M-badged range-toppers. If your budget only stretches to the more modest engines, you'll still get direct handling and enough performance for the daily commute. While the other 2 Series models are front-wheel drive, the 2 Series Coupe has stuck to rear-wheel drive – which enthusiastic drivers typically prefer.
5. BMW 4 Series Coupe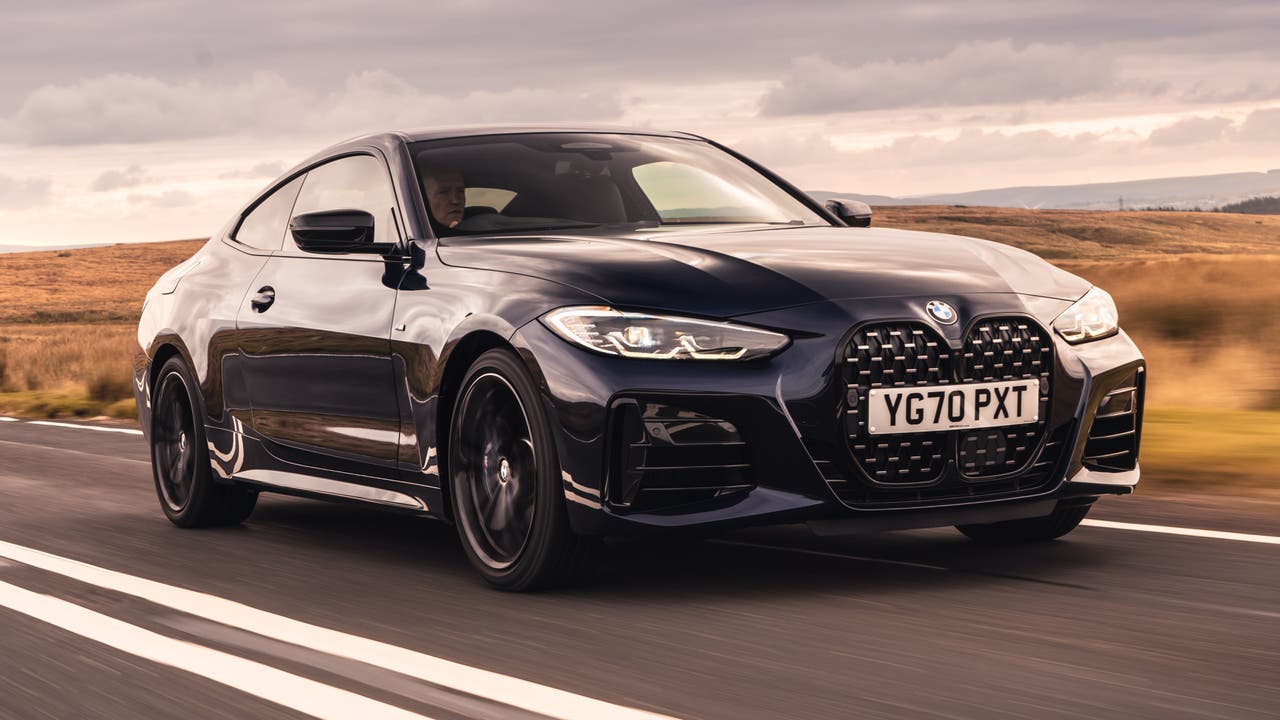 There are two generations of BMW 4 Series coupe available at Motorpoint – one with pretty styling and a newer car with a more aggressive, purposeful look. Which you prefer might come down to personal preference or budget, but both have underpinnings and an interior borrowed from the more straight-laced 3 Series. That means you get rear-wheel drive, playful handling and powerful engines. In other words, you'll have fun behind the wheel of either 4 Series.
6. Ford Mustang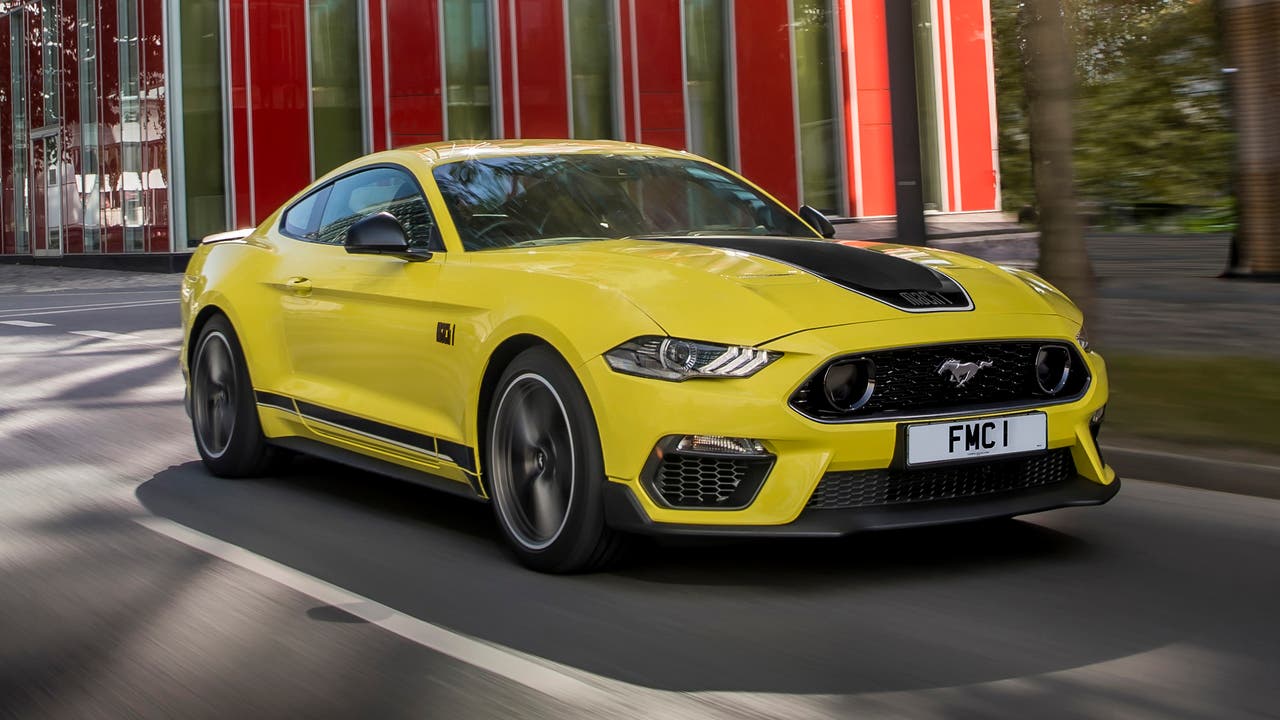 If German precision isn't quite what you're looking for from a coupe, how about some good ol' American brawn? The Ford Mustang is an iconic sports car with a thundering soundtrack and an old-school oversized engine with no turbo assistance. It's known for its straight-line pace, but the latest Mustangs deliver through the bends as well. Make sure you have a healthy budget for fuel (and tyres, if you let the power get the better of you), but the high running costs of a 'Stang won't matter much when you hear Ford's 5.0-litre V8 at full chat.
7. Jaguar F-Type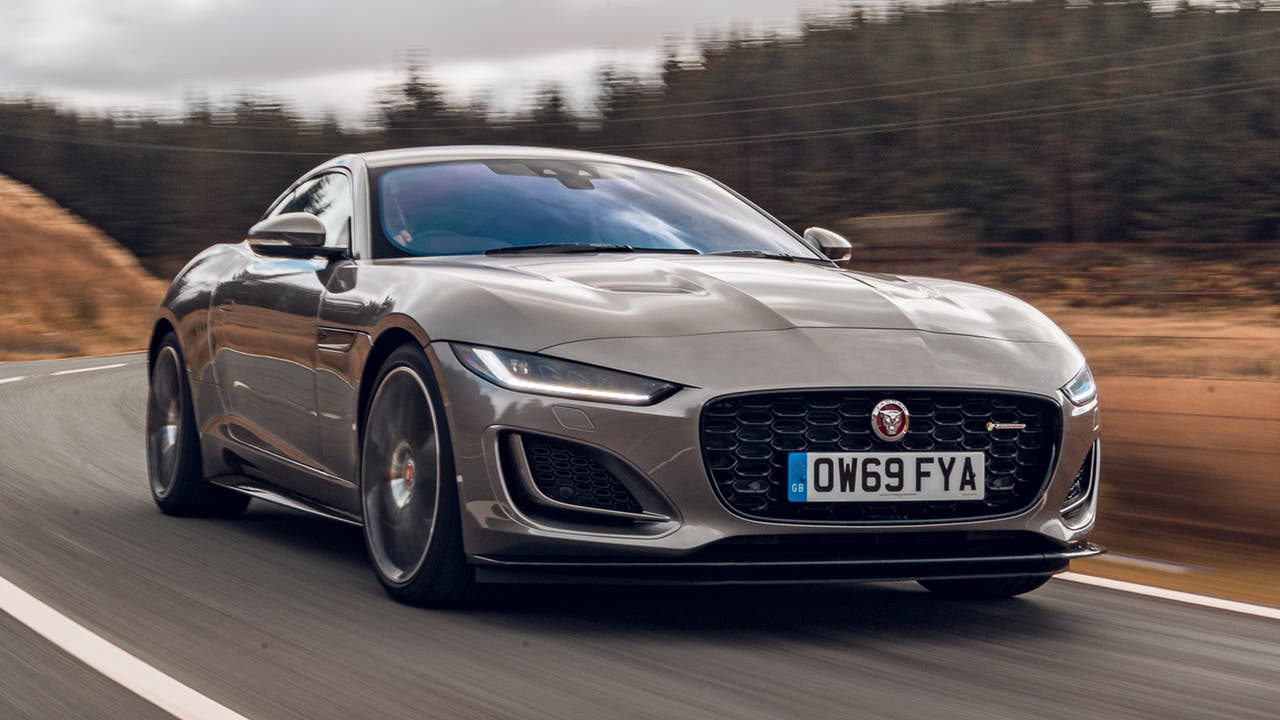 Okay, so you want a big engine and lots of noise, but a bit more sophistication and maybe something British? Picky, aren't you? Sounds like the Jaguar F-Type is what you're looking for. That classic styling would still be appealing if it had a dull diesel under the bonnet, but the swoopy Jag comes with a choice of a 300hp 2.0-litre petrol or a supercharged 5.0-litre V8. Both are pretty good, it's just that the bigger engine is positively spine-tingling.
8. Lexus LC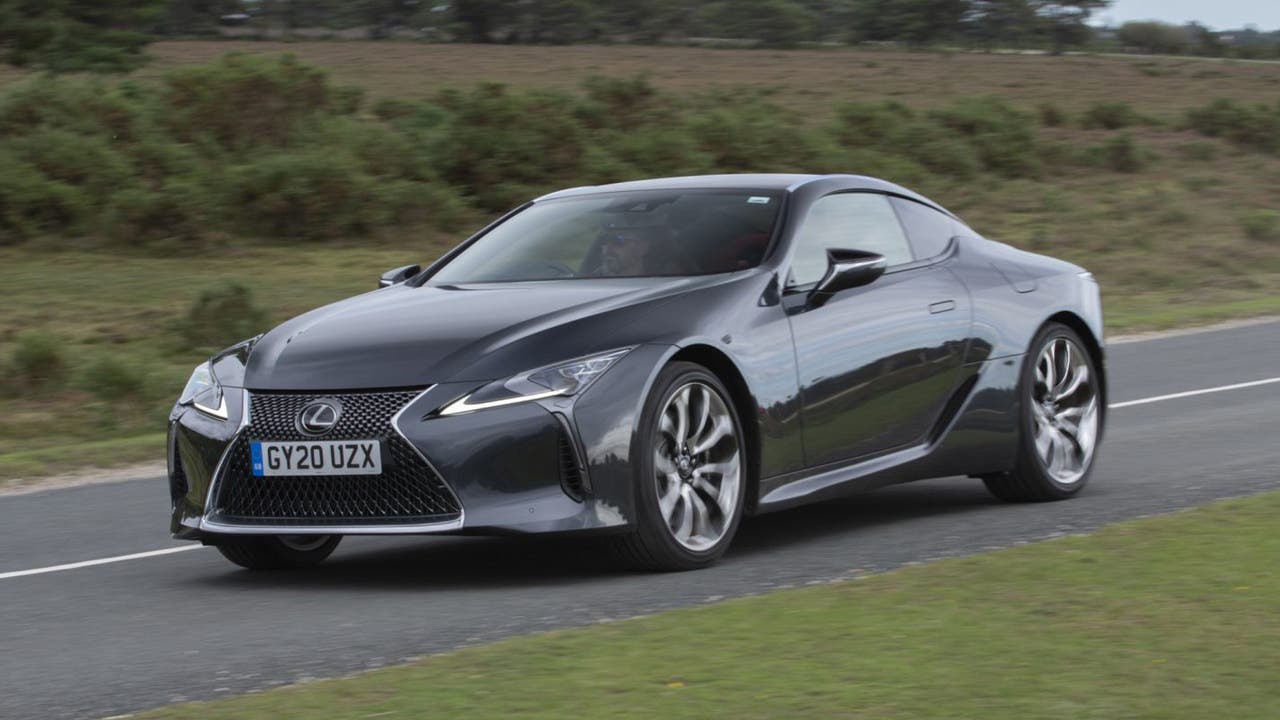 Quite simply, the Lexus LC is one of the most breathtaking cars ever to grace our streets – It's just a shame it's such a rare spot. And this car stands alone for being the only hybrid coupe currently on sale. Alongside the hybrid LC 500h is the LC 500 with a 5.0-litre V8, giving you a unique choice of powertrains. We're not going to tell you which you'll prefer, except it does 24mpg rather than 35mpg.
9. Porsche 911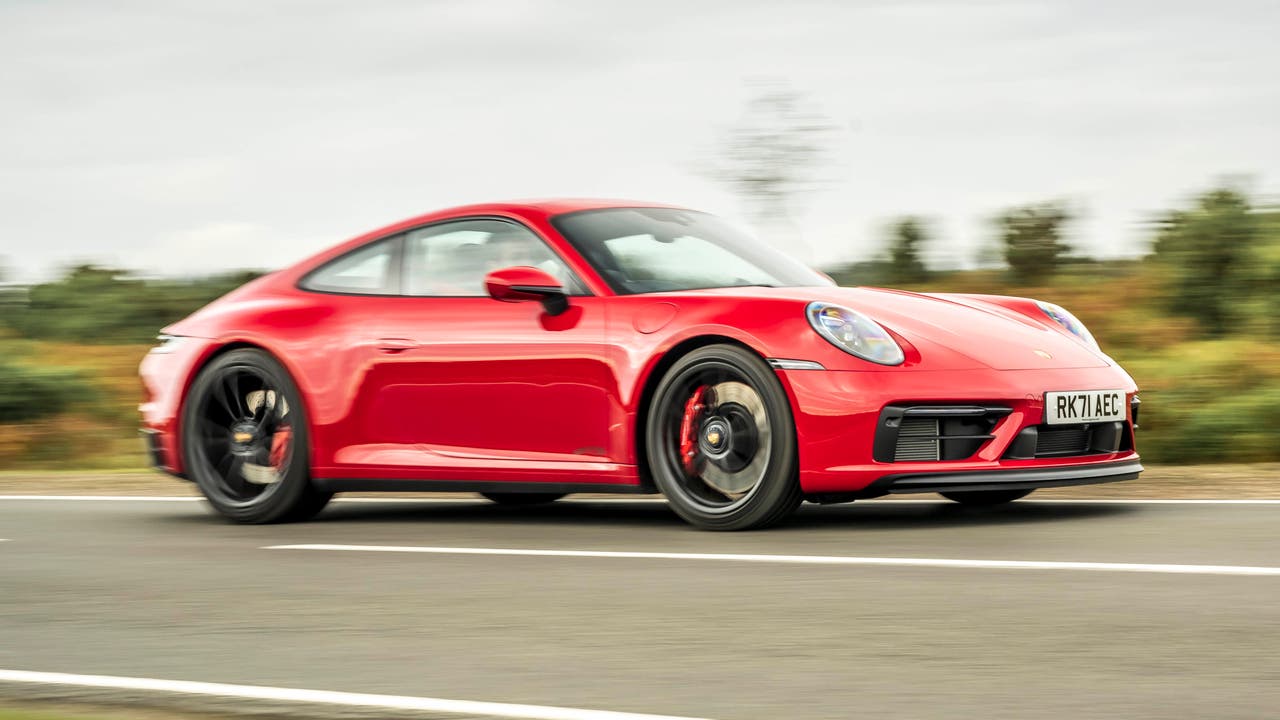 The definitive sports coupe, the Porsche 911 is the car that every other sports car and supercar maker tries to beat. Even the basic 911 now approaches supercar prices, but it should be on the lottery win wishlist for any keen driver. If you want more from your 911, the race-bred Turbo and GT3 models can mix it with the world's fastest cars around a circuit.
10. Toyota GR Supra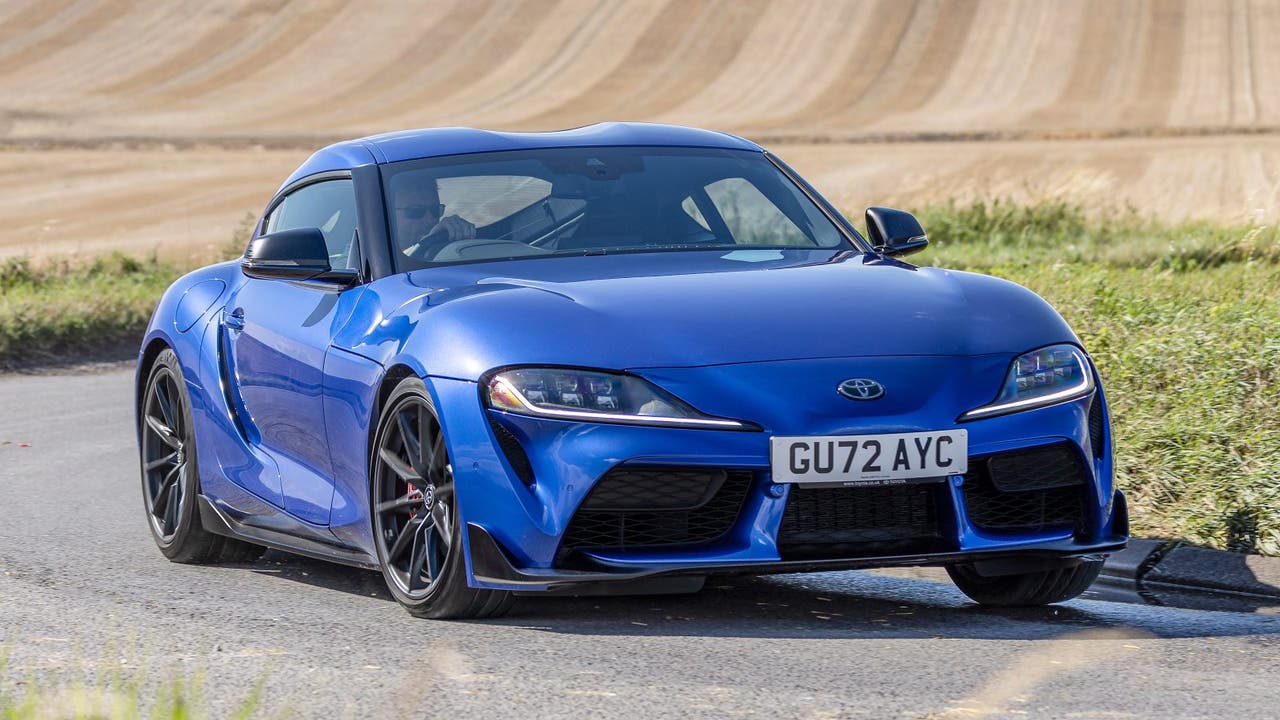 At a push, you could call the Toyota GR Supra a cut-price Lexus LC. Both have Japanese comic-book styling, powerful engines and rear-wheel drive, after all. This Supra is more BMW than Toyota, however, as one look inside will tell you – the infotainment system, centre console and even the steering wheel are shared with the BMW Z4. The Supra only comes as a coupe and, unlike the Z4, gives buyers the option of a manual gearbox. It's poised and powerful like a sports car should be, and is worth considering if you're hovering around the Audi TT and Porsche Cayman.
Best four-door coupes