So you want a sporty car with good looks and a premium cabin? The Audi TT fits all those requirements but the styling and image might not be your thing.
We've chosen 10 cars you might want to consider in place of a TT. There aren't many coupe models still on sale these days, so we've also shortlisted a handful of other body styles to give you even more options.
Mercedes C-Class Coupe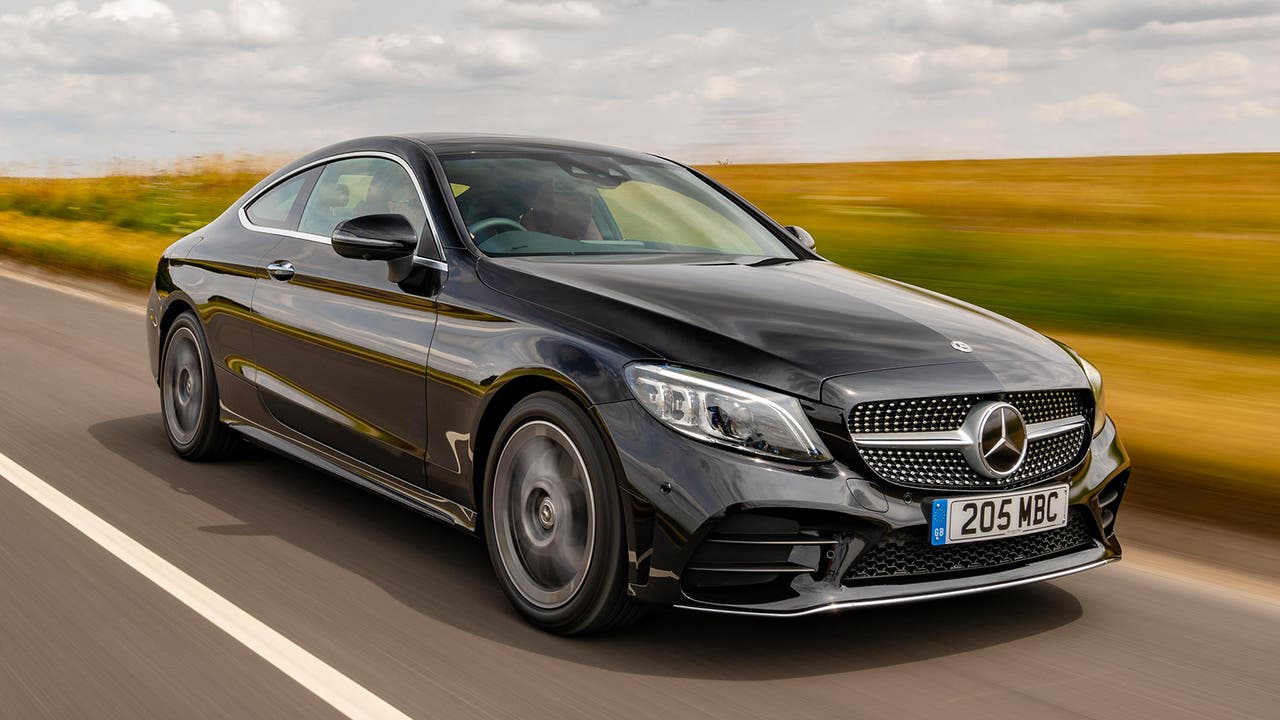 Better than a TT for: luxury
The TT claims to be a four-seater, but even small children will be cramped in the back, especially if anyone up front is more than six-foot tall. Step in the Mercedes C-Class Coupe, which borrows parts and engines from the C-Class four door and drapes them in an elegant coupe body. Despite the dramatic sloping roofline, there's just enough room for adults in the rear and a big boot that'll swallow a road-trip's worth of luggage with space to spare. Inside, you'll find leather, wood or metal on most surfaces and Mercedes' slick infotainment setup.
Shop used Mercedes C-Class Coupe cars
BMW 2 Series Coupe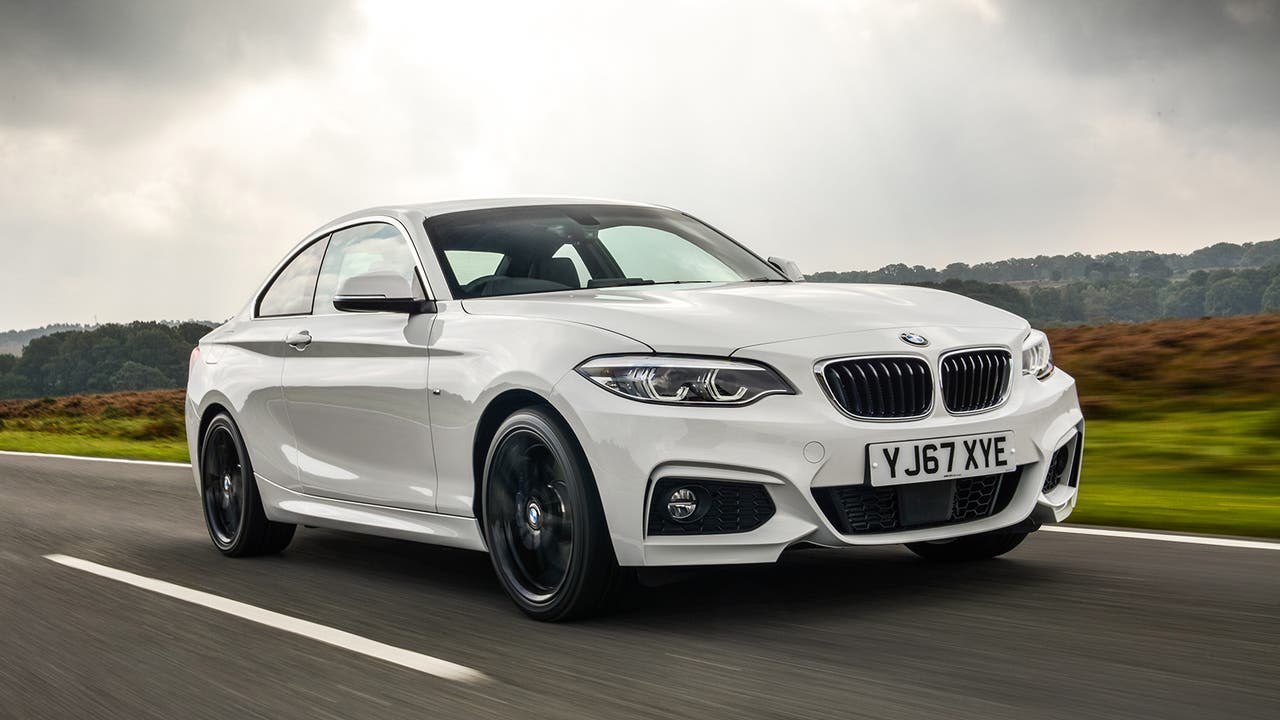 Better than a TT for: rear-wheel-drive handling
Strip back the TT's handsome bodywork and you'll find lots of parts shared with Volkswagen and Audi hatchbacks, including the front-wheel-drive chassis. While it's hard to tell the difference on most roads, some drivers prefer the feeling of a rear-wheel-drive car, especially for sporty driving. This is what marks the BMW 2 Series Coupe out from most of its rivals – its authentic, rear-wheel-drive handling. You also get a nicely built cabin with just enough space for four and a useful boot, along with that all-important BMW badge on the nose.
Browse used BMW 2 Series Coupe cars
Mini Hatchback John Cooper Works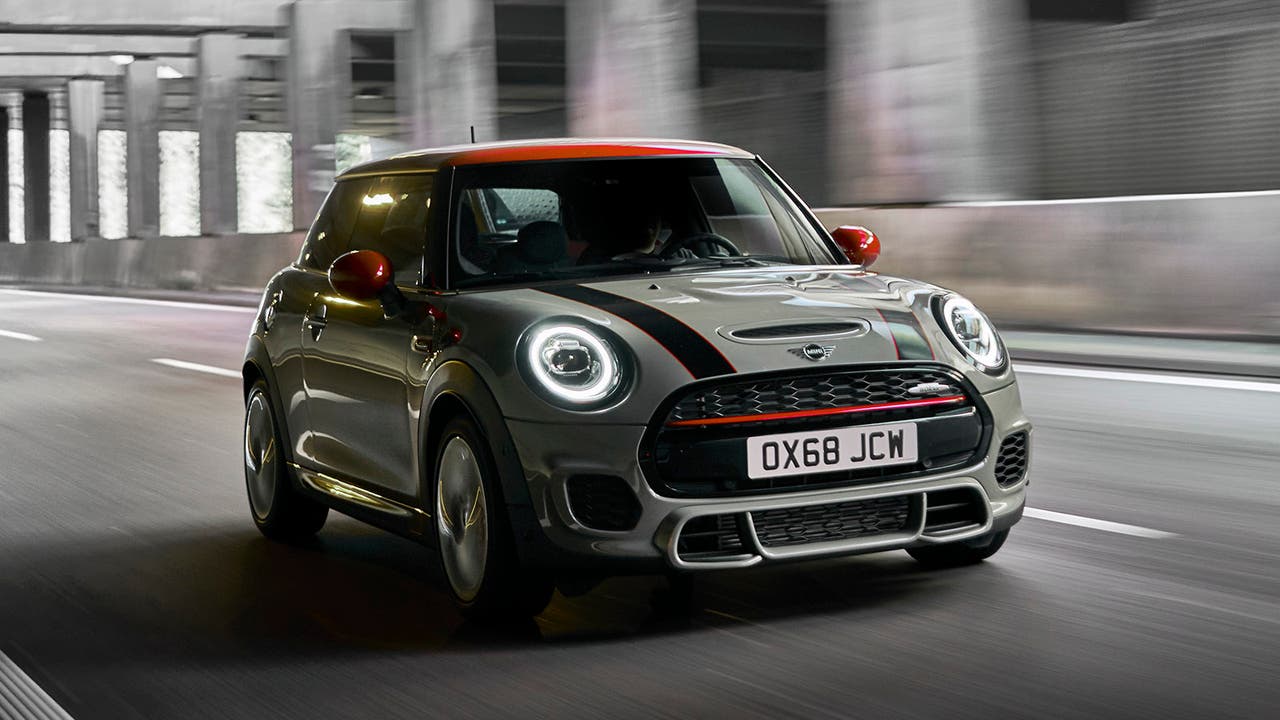 Better than a TT for: track driving
The TT is a great road car, but might feel a little out of its depth if you enjoy the odd track day. That's not a problem for the Mini Hatchback John Cooper Works. This pocket rocket looks like most regular Minis to the uninitiated, but packs serious performance hardware under its retro body. You'll find a 231hp 2.0-litre engine, a fast-shifting auto gearbox and suspension that pummels the road into submission every time you corner. On a track, this all comes together to make the Mini JCW feel like a serious weapon.
Search used Mini Hatchback JCW cars
Toyota GR Supra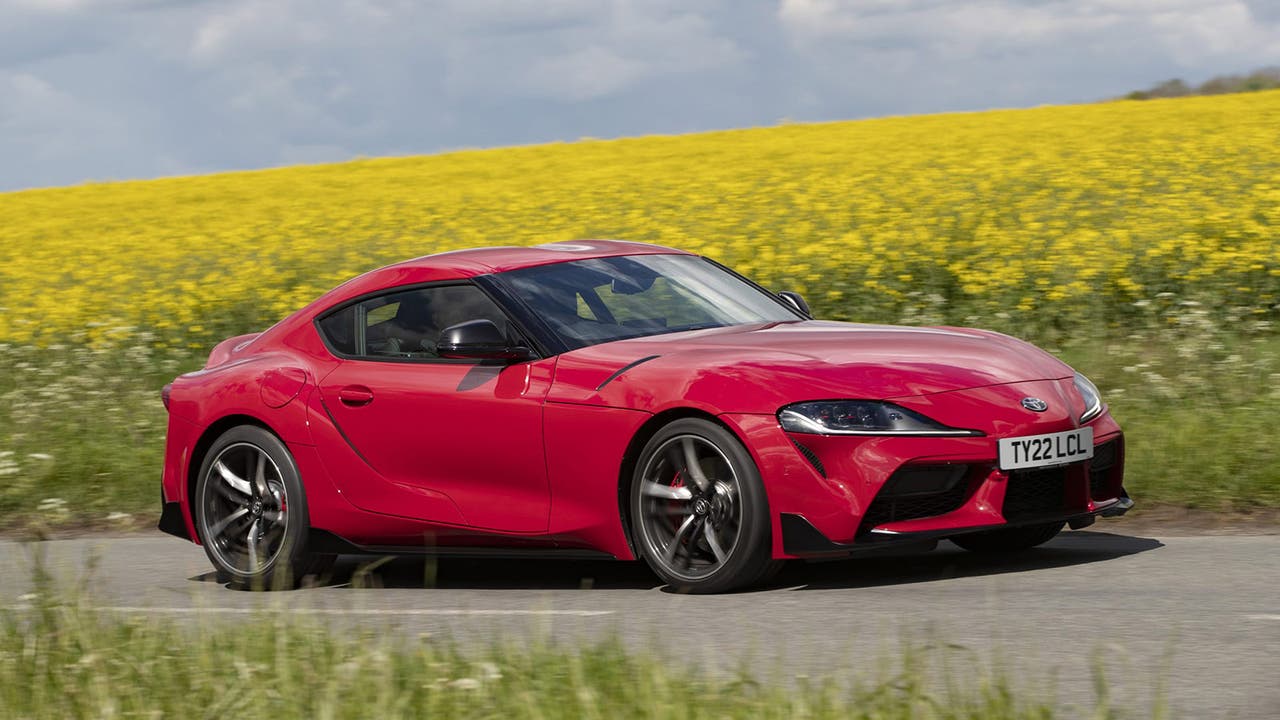 Better than a TT for: concept-car styling
Audi's coupe is an excellent example of the company's geometric styling but, if it's show-stopping design you're after, few cars in this price range will draw stares like the Toyota GR Supra. The long bonnet, rear-mounted cabin and styling that's essentially unchanged from the FT-1 concept car still turns heads despite being on sale for a few years now. Muscular turbo engines borrowed from BMW also mean the Supra is seriously fast if you point it at an open road, while pin-sharp handling encourages you to attack every corner apex.
Check out used Toyota GR-Supra cars for sale
Audi S3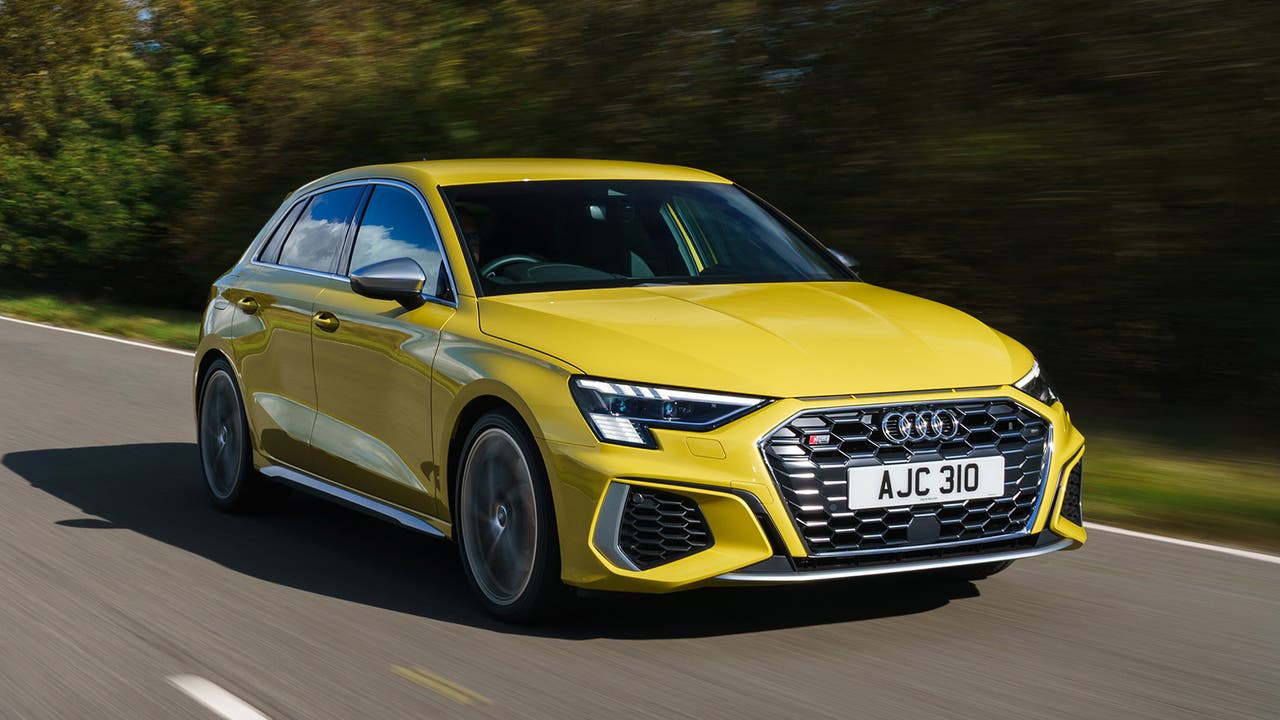 Better than a TT for: practicality
The TT is a popular coupe thanks to its broad suite of talents but it may just be too small to fit into your life. If so, take a look at the Audi S3. This uses many of the same mechanical parts as the TT but fits them to a practical hatchback or saloon body shared with the regular Audi A3. As a result you get five seats with room for adults in the back, and a boot that's big enough for most day-to-day duties. Floor it, however, and the 310hp, snappy auto gearbox and grippy all-wheel drive will launch you from 0-62mph in less than five seconds.
View used Audi S3 cars
BMW Z4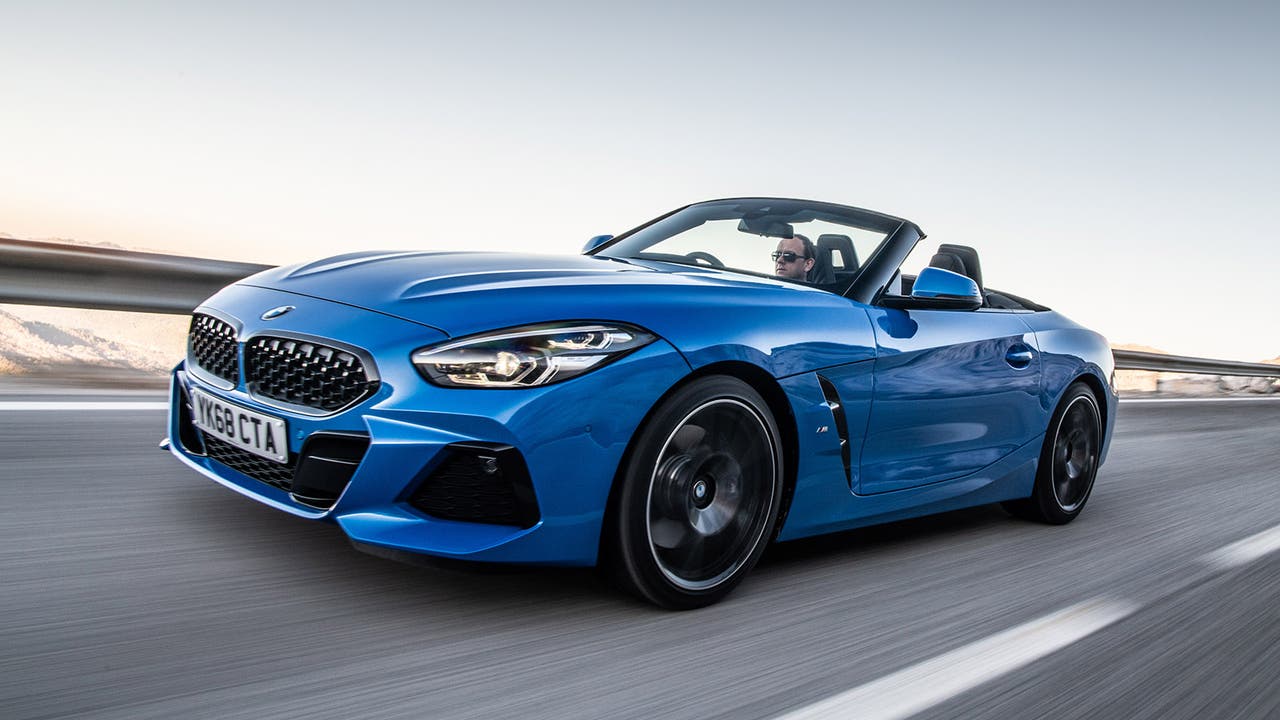 Better than a TT for: convertible driving
You will find the occasional TT Convertible on the used market but that car loses the pair of rear seats that make for handy extra storage in the TT coupe. If you're set on the drop-top lifestyle, why not properly commit and buy a car designed from the ground up to be a two-seater convertible – something like the BMW Z4. This uses the same agile chassis and powerful engines as the Toyota Supra but mixes them with the joy of open-air motoring, along with the kind of plush cabin design you'd expect from Munich's finest.
Take a look at used BMW Z4 cars
Cupra Formentor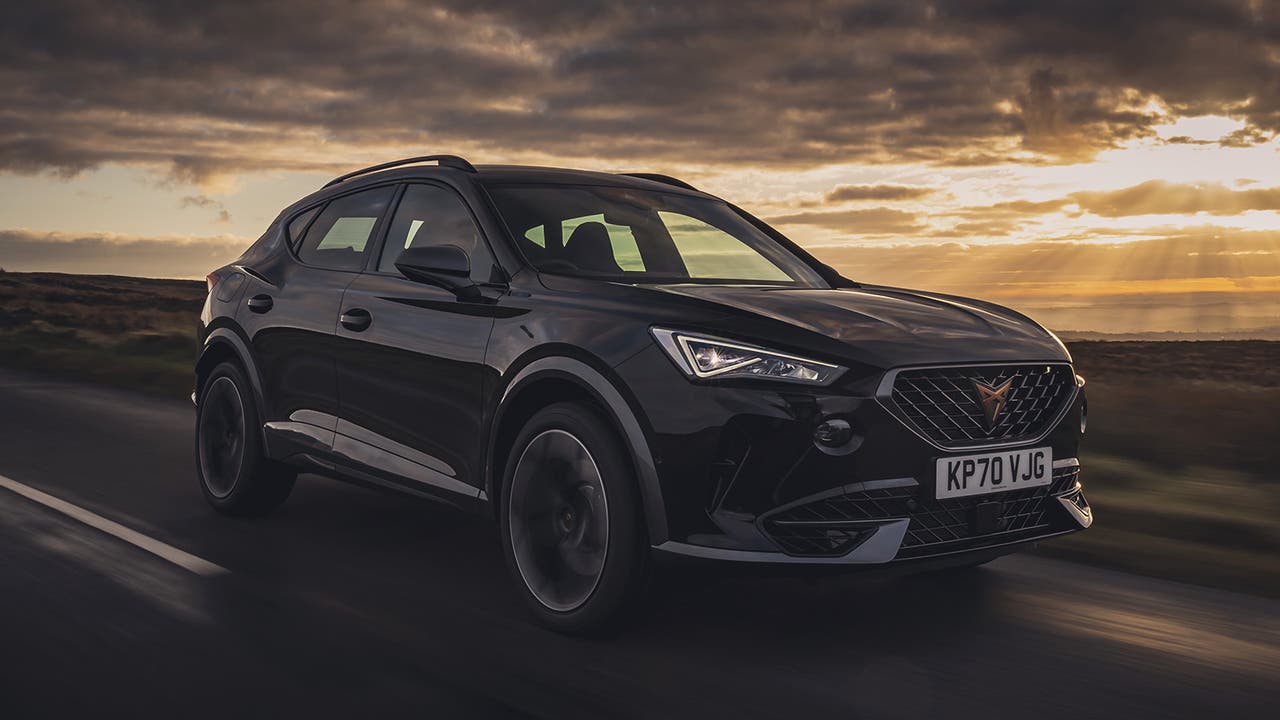 Better than a TT for: dramatic looks
These days, it's not only sports cars and coupes that get all the attention – there's a new generation of coupe-SUV that make a bold statement when they park up. The Cupra Formentor is the first totally unique design for SEAT's sporty off-shoot brand, and between its taut, flowing bodywork and shark-like styling, looks unlike anything else on the road right now. What's more, there's space for four adults inside the swoopy cabin, along with a handy cargo bay, and many of the same powerful turbo engines that power the TT.
Find used Cupra Formentor cars for sale
Mazda MX-5
Better than a TT for: value
The four rings on the TT's nose add a hefty chunk to the car's price but, if you're willing to sacrifice a little badge kudos, you can get a seriously exciting car for much less. This is where the Mazda MX-5 reigns supreme – it's not only one of the most entertaining small convertibles to drive, it's also one of the most affordable. Tiny dimensions and just a pair of seats means this isn't a car for families, but the simple, ergonomic cabin and handy boot make it a great choice for a couple's weekend away.
Search used Mazda MX-5 cars for sale
Tesla Model 3
Better than a TT for: electric driving
If you're looking for sports car thrills with electric power, you don't have loads of choice. Most brands are prioritising SUV and saloon EVs so you might need to push the boat out a little further. Don't discount the Tesla Model 3, however, because it's much faster and more agile than its slippery, aerodynamic body might suggest. Even basic rear-wheel-drive models are as fast as most hot hatches, while the dual-motor Performance version will outrun most supercars. You also benefit from the car's legendarily long driving range and easy fast charging.
Browse used Tesla Model 3 cars
Volkswagen Arteon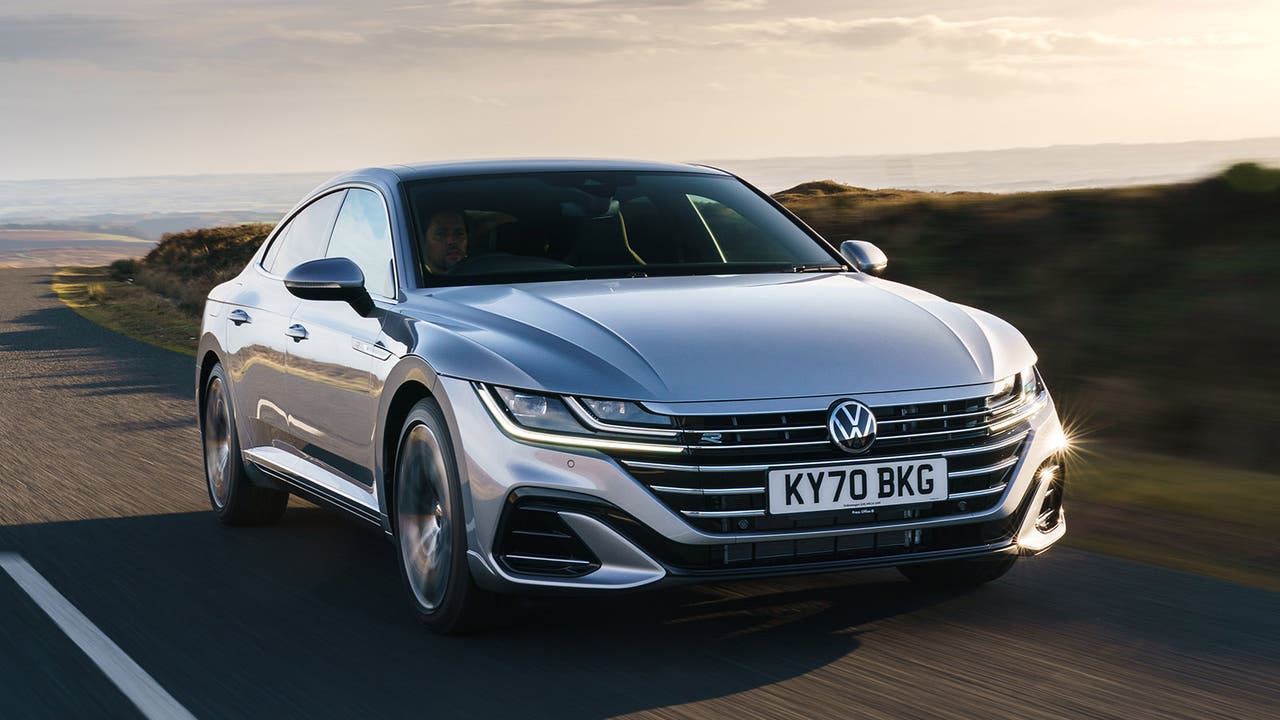 Better than a TT for: being a family car
You might like the TT but, if you only have one car in the family or just need more space, it'll probably be too tricky to live with. In this case, take a look at the Volkswagen Arteon – a four-door coupe with loads of cabin space that doesn't trade away any good looks for the pleasure. Punchy turbo engines from the rest of the VW-Group range sit under the bonnet and the cabin is well made and simple to get your head around. There's also the Arteon Shooting Brake, which gets an estate-like roofline for a little more boot space.
Shop used Volkswagen Arteon cars
Find the right sporty car for you
Motorpoint has a huge selection of sporty and premium used cars for sale, all with the protection of a warranty and our Price Promise.