Cheap thrills are the order of the day as we pick the 10 best affordable drivers' cars to buy this year
With SUVs and electric cars hogging the column inches and sales charts, small and fun drivers' cars are being squeezed harder than ever. This type of car won't be around forever so, if you want to rage against the dying of the light (car), now's the perfect time to buy one.
You might think sports cars are expensive, thirsty and impractical – and, sure, some are. But the best affordable sports cars prioritise smiles per miles over outright speed, and all these cars will turn the most mundane slog into a special occasion. Some even offer space for people and things at the same time!
We've listed our picks for the best cheap sports cars in alphabetical order. You'll find most available as used cars from Motorpoint, all with warranty cover included and finance options.
1. Abarth 124 Spider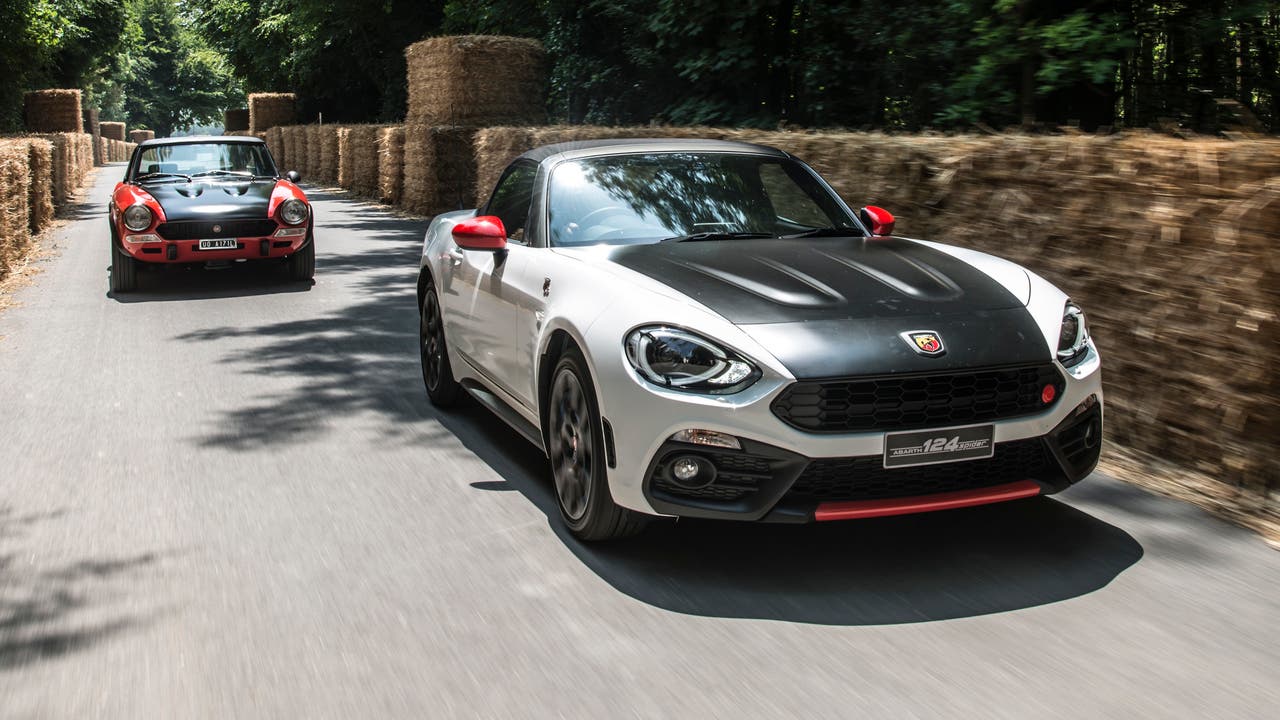 The Abarth 124 Spider is a hotted-up version of the Fiat 124 Spider, which is largely based on the Mazda MX-5. It's a rarity, both in terms of its sales and the fact that it doesn't take itself too seriously. Fire up the engine and the 1.4-litre turbo petrol growls into life, which, in a small car, makes the Abarth feel like an aggressive ankle-biting dog – just without the nastiness and actual ankle injuries. You'll probably hear it before you see it, but it's quite an eye-catcher too – especially if you get a car with the matt black bonnet that's part of the Heritage Look pack. On a twisty road, the 124 Spider feels spot on, with a lovely balance and a rigidness that cancels out any body roll. But it's fun at any speed. Inside, there's a lot of similarity with the MX-5, but the Abarth gets a chunkier steering wheel and a suede-trimmed dashboard.
2. Audi TT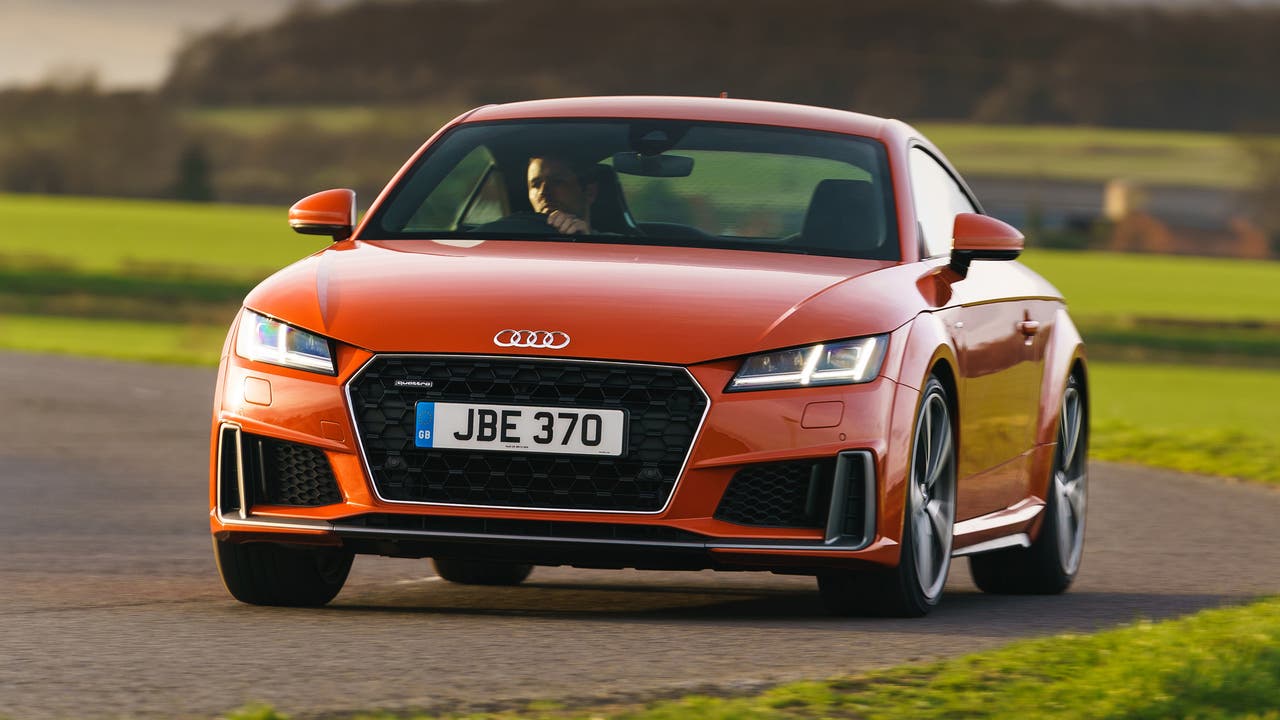 Truly one of the automotive greats, the Audi TT will be replaced by an electric crossover when it bows out. And that's not very 'Tourist Trophy', is it? This generation of TT will be remembered for its fantastic interior, with its plush materials, snug feel, snazzy air con controls and its digital dash – which gives the driver full control and keeps the rest of the dashboard free of distracting screens. The exterior is just as stylish, while this latest TT brings a more engaging driving experience than any TT before it. With between 200 and 400hp on tap, all TTs are quick, too.
3. BMW 2 Series Coupe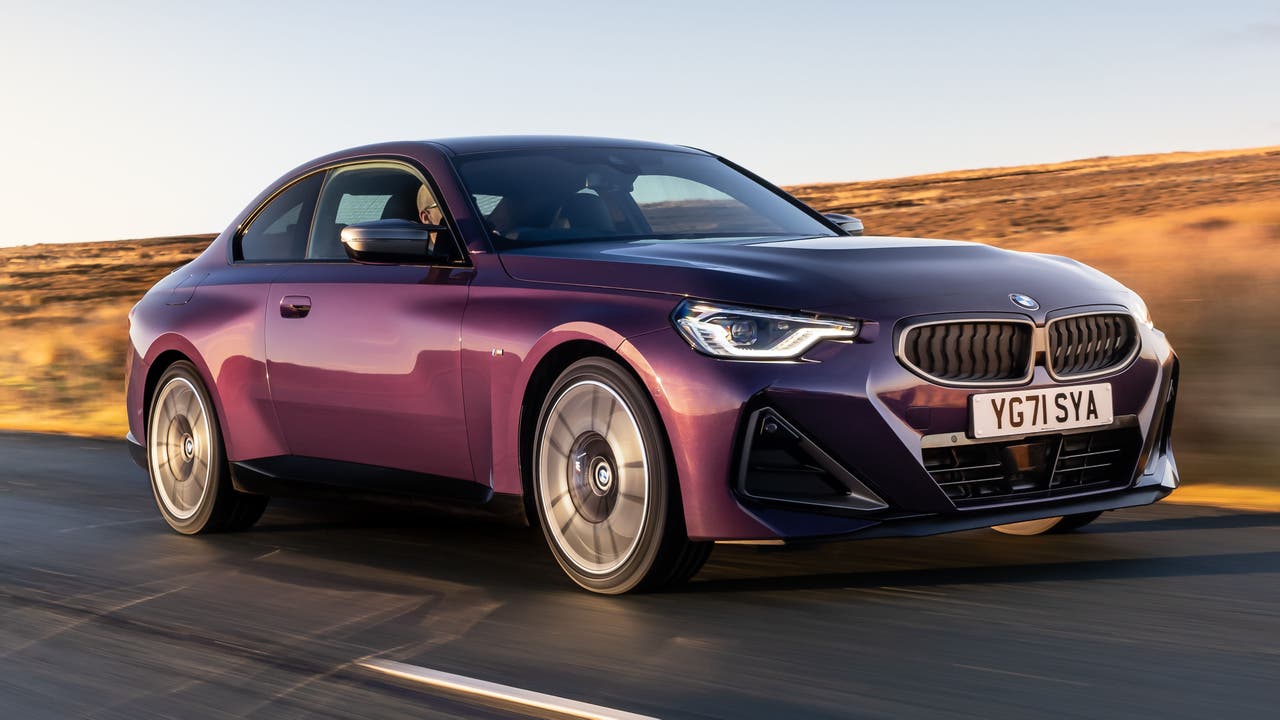 With a sleek shape and a long bonnet, the BMW 2 Series epitomises the coupe appeal. The 2 Series Coupe also sticks fervently to a rear-wheel-drive layout, which helps its balance and handling. It's a top choice for keen drivers, and the range of engines should give plenty of choice. There's a diesel for long-distance drivers, a petrol and a range-topping six-cylinder engine with true sports car performance. The BMW M2 is the ultimate 2 Series Coupe, but it has the price to match. 
4. BMW 4 Series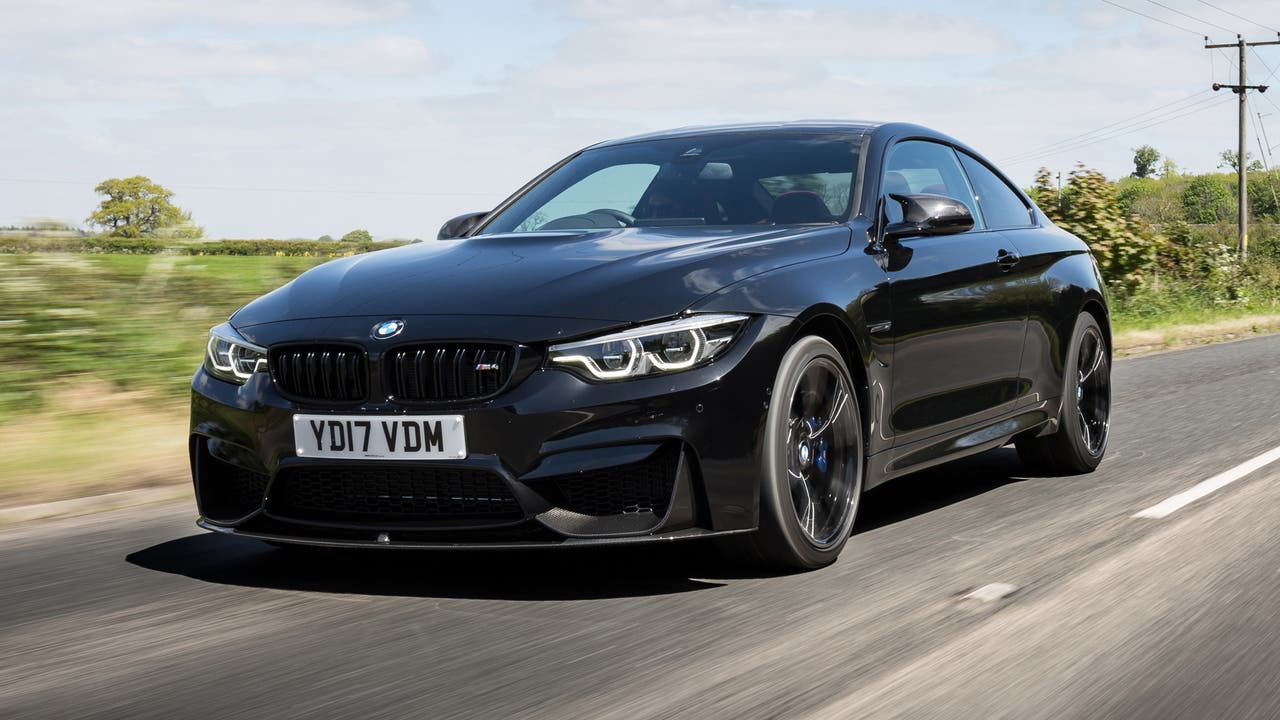 If you need a little more space than the 2 Series, step up to the BMW 4 Series Coupe. It offers plenty of rear-seat room for adults and a bigger boot than the 2 Series, but still delivers driving thrills on the right road. It's agile and direct, yet also comfortable and refined – thank the shared underpinnings with the BMW 3 Series for that. If you're sticking to a budget, the previous-generation 4 Series Coupe (pictured) has all the same appeal of the latest version and should be cheaper – or you can read our comparison between the current and previous BMW 4 Series here.
5. Ford Mustang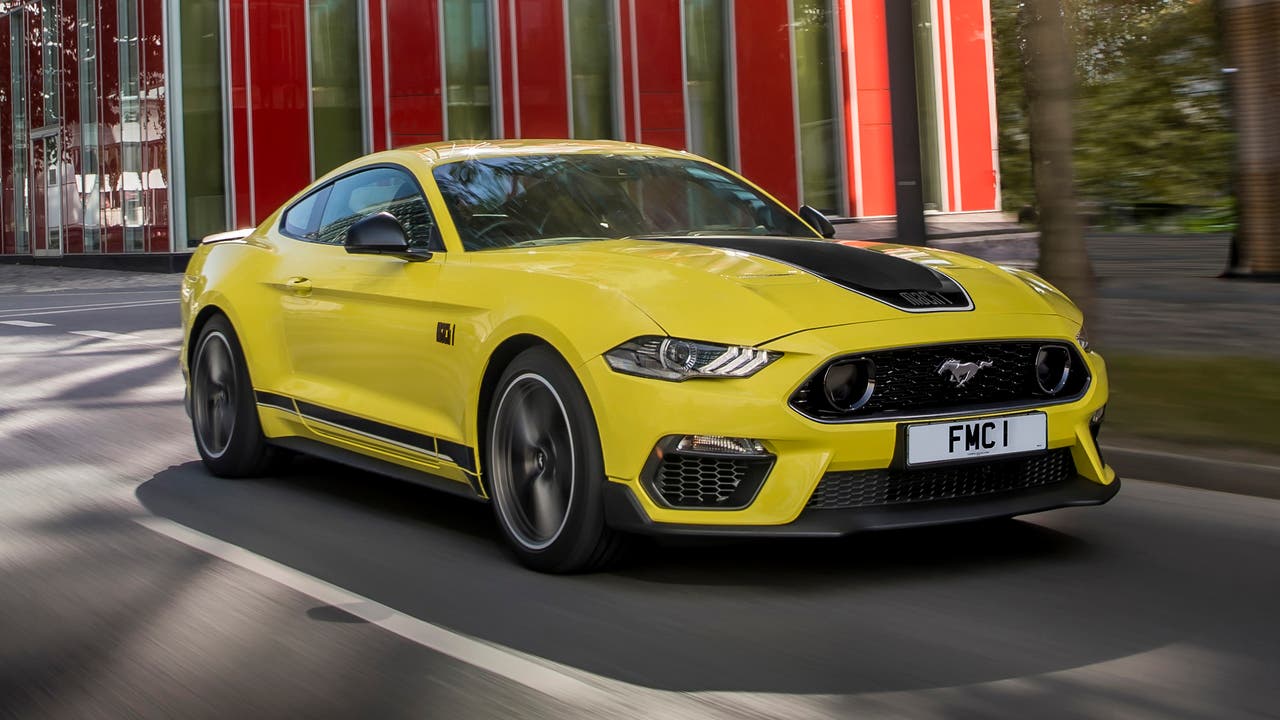 Perhaps you don't want the scalpel-like precision of a 2 Series and would rather a hammer-like experience with brute force and lots of noise. Get a load of the Ford Mustang GT and its 5.0-litre V8, which kicks out around 450hp – and its rear end if you get carried away. The Mustang might've been honed on America's drag strips and boulevards, but modern ones aren't just a simple point-and-squirt noisemaker – they're very handy when the going gets twisty too. If you can put up with the Mustang's thirst, you really could use it everyday – it is a Ford, after all, so it gets all the must-have mod-cons from Apple CarPlay and Android Auto to heated seats and cruise control.
6. Mazda MX-5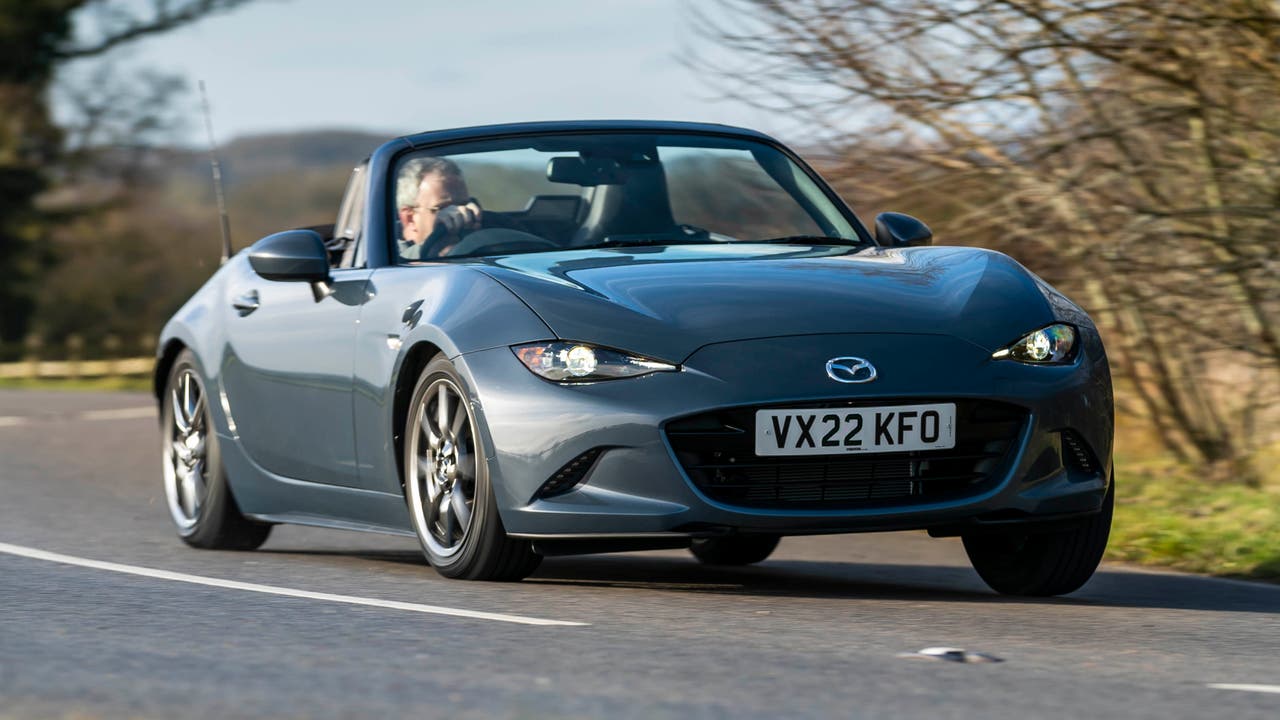 From the ridiculous to the sublime, the Mazda MX-5 offers a totally different driving experience to the Mustang. Instead of brawn and power, the MX-5 is dainty and balletic, with agility being noticeable above all else. The appeal of the MX-5 is its light weight and firefly-like responses. The 1.5-litre engine you get in the entry-level model is universes away from the Mustang's, and produces less than a third of the power, but it's enough in a car that weighs barely more than a tonne. The light weight means fuel economy is good, too, and that parts like tyres and brakes can be smaller and cheaper. We can't think of any drawbacks with the MX-5… unless you need more than two seats and a boot that's bigger than a bag for life.
7. Mercedes C-Class Coupe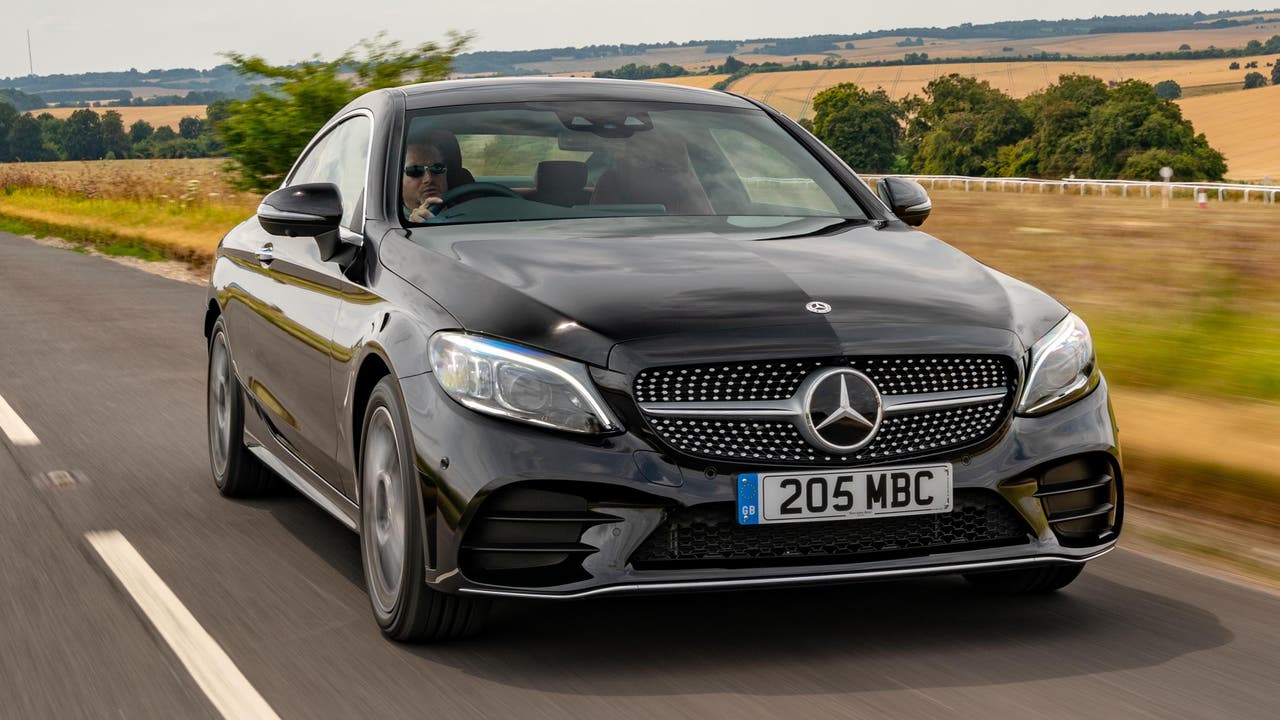 Arguably the most luxury-focused car on this list, the Mercedes C-Class Coupe has a plush interior and a refined driving experience. If you need a coupe to do long motorway journeys in, or to make the drive to the supermarket feel special, few are as good as the C-Class. But that doesn't mean it lacks dynamic appeal – it still goes round corners quickly and with lots of grip. There are economical diesel engines if you do a lot of miles and want to keep fuel costs low, plus smooth petrol engines and a brace of rorty high-performance AMG models. All versions get sporty looks, plus equipment like heated seats and sat nav.
8. Nissan 370Z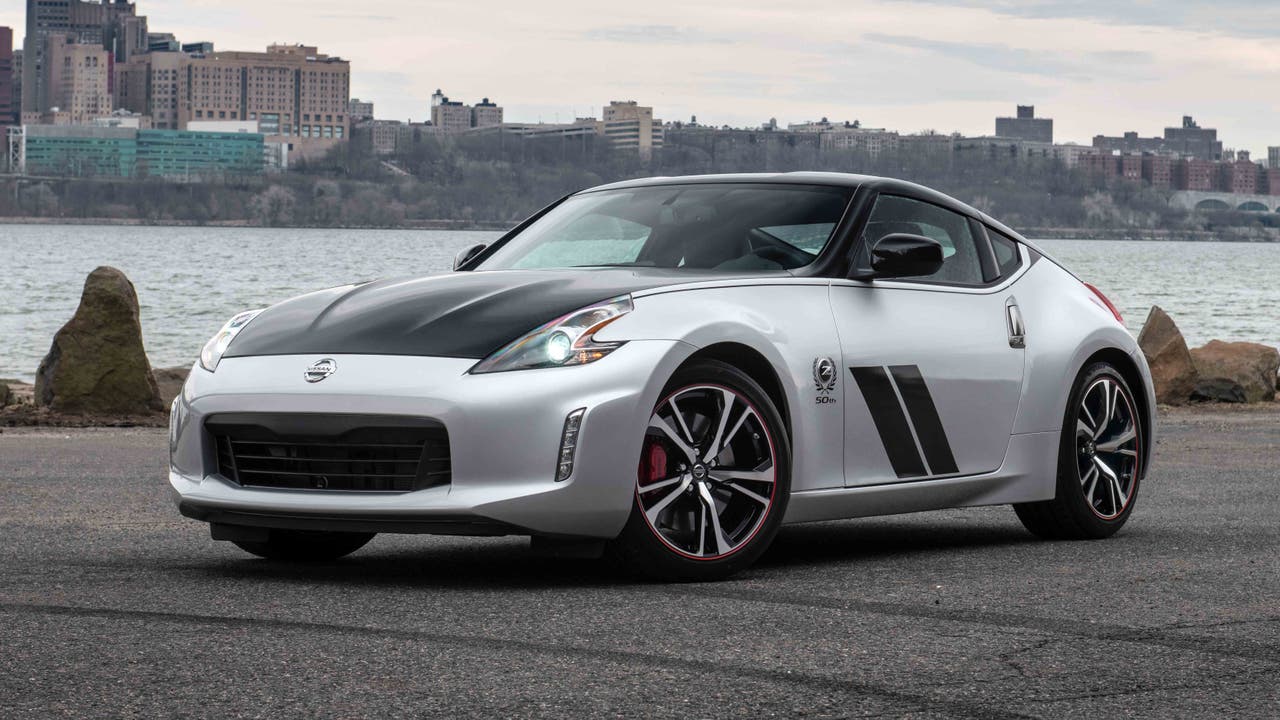 The Nissan 370Z is a sports car from the old school, with a big, brawny non-turbocharged engine that's very good at turning fuel into speed and noise. Zero-to-62mph happens in just 5.3 seconds, but it's perhaps the Z's handling and braking that's even more impressive. The 370Z provides the whole package for drivers prioritising driving thrills over all else – and you'll need to be committed to the Z life to overlook its decidedly old-school interior and fuel economy.
9. Toyota GT86/Subaru BRZ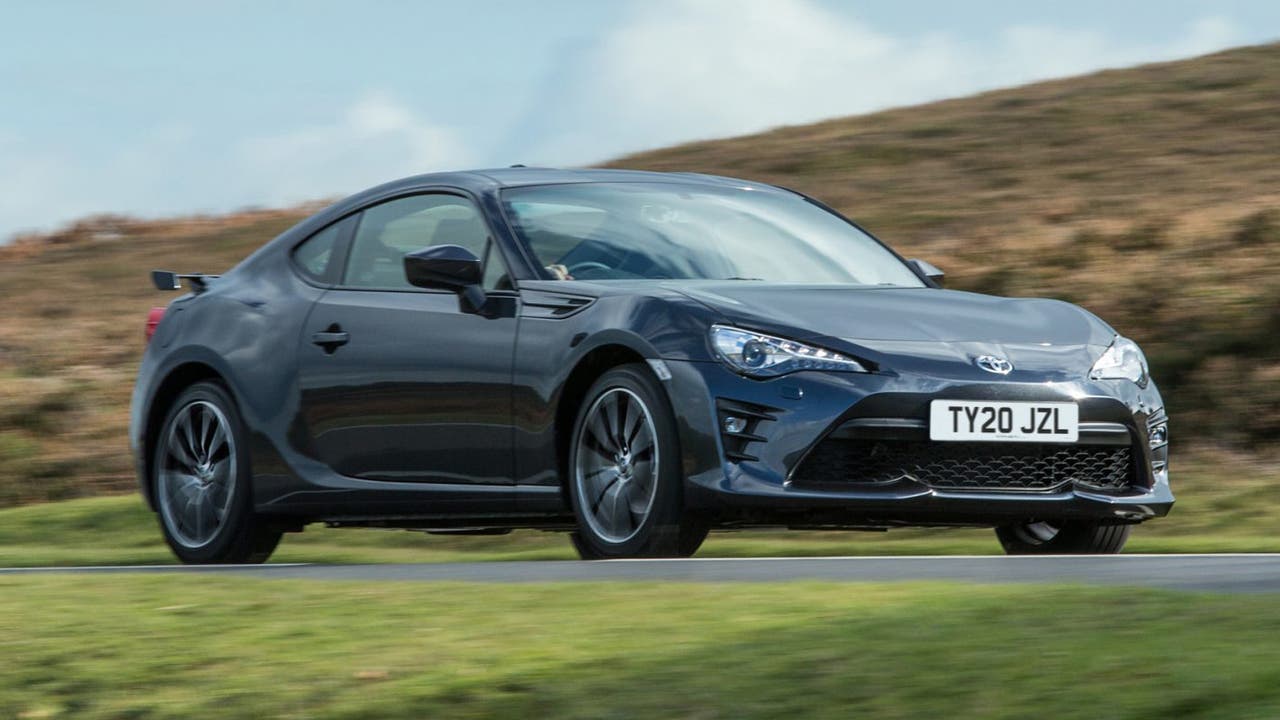 This pair of Japanese sports cars were developed together and share a lot of similarities. The Toyota GT86 and Subaru BRZ have hardtop roofs but are otherwise quite similar to the MX-5, because they prioritise lightness and fun over outright performance. So, while their 200hp output is matched by a Ford Fiesta ST these days, the Toyobaru twins have rear-wheel drive and just the two seats. They have even used the same skinny eco tyres as the Toyota Prius to make sure you don't have so much grip that it's not exciting.
10. Porsche 718 Boxster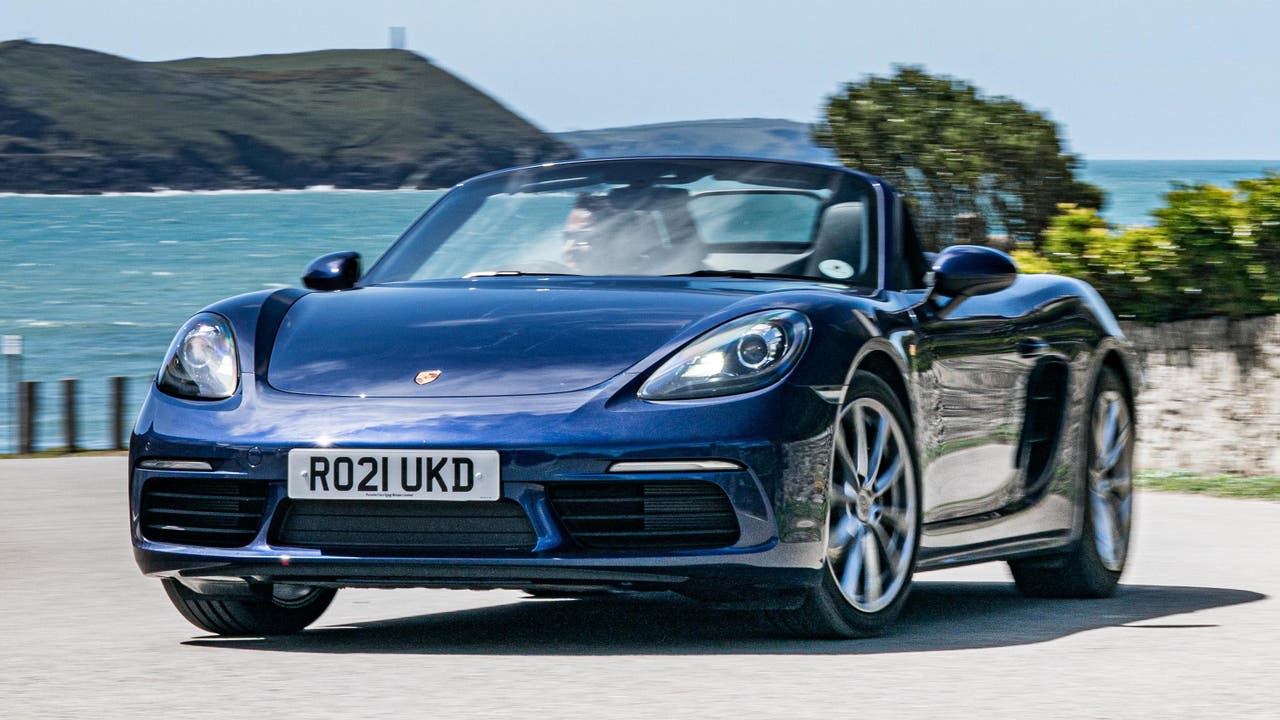 Last but by no means least is perhaps the best small sports car of them all. Both the convertible Porsche 718 Boxster and the hardtop 718 Cayman are truly stunning drivers' cars, with handling and steering feel that somehow engages you far more than almost any rival. Porsche's cars aren't the most affordable options if you're after the best cheap sports car, but they're so desirable that you might not lose much money when it's time to sell on again.