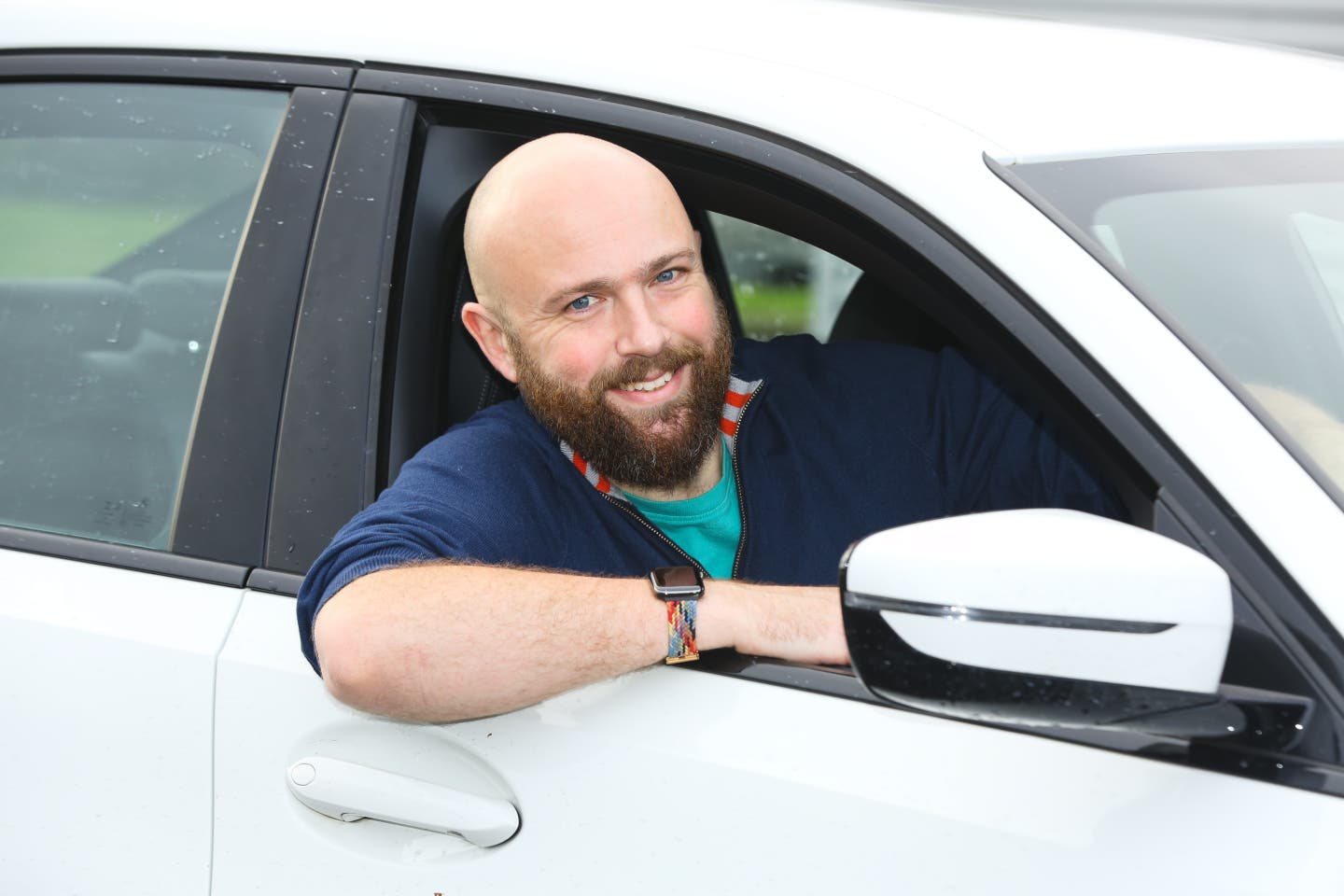 Tim Rodie
Head of Content
1 year with Motorpoint
Tim's been a motoring journalist for more than a decade and has driven more cars and ridden more motorbikes than he's had KFC bucket meals, which is quite a few.
With two young kids in his life, Tim's speciality is down-to-earth family cars that have big boots, comfy seats and don't need filling up every other day. He's a big fan of seven-seat SUVs, MPVs and – if pushed – will review supercars.
Tim manages the content team here at Motorpoint, and he's also the bearded face of our YouTube channel. In a previous life he ran editorial teams at DriveTribe and carwow, and once set fire to James May's motorcycle.