10 Most Popular Used Cars Under £15,000
16 August 2019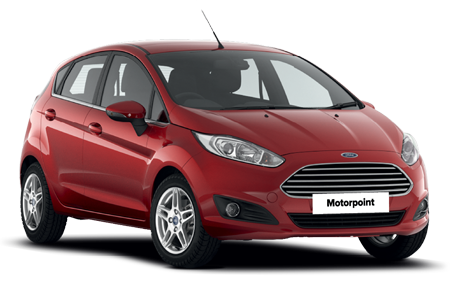 Photos © 2022 Motorpoint
These are the 10 best selling Used Cars under £15,000 today. After a lot of number crunching, we here at Motorpoint can reveal the most popular used cars for UK consumers in 2019. Our data, which spans the last 12 months, highlights what car buyers are really interested in. Take a look at the top ten list now!
Our analysts have been looking at driver's car buying habits across England, Scotland and Wales to give an insight into the makes and models under £15,000 that are proving the most popular in 2019 and, after a lot of number crunching, we reveal the top 10 list!
Our data, which is based on UK sales between July 2018 and July 2019, highlights what Britain's car buyers are really interested in. The perennially popular Ford Fiesta is the nation's favourite car according to the data followed hotly by the Fiat 500 and the Citroen C3. The Ford Focus and the Hyundai i20 round out the Top Five.
Mark Carpenter, CEO of Motorpoint, explained: "The Ford Fiesta remains our customer's favourite thanks to its practicality, driving ability and low running costs, very much like its bigger brother, the Ford Focus. Take a look at the rest of the top ten best selling Used Cars under £15,000 below!
Ford Fiesta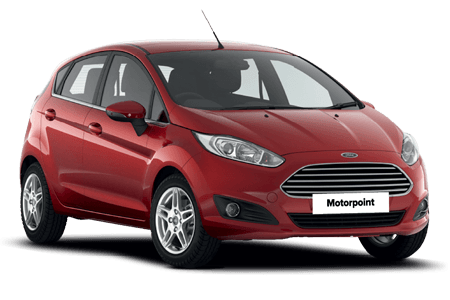 Number 1 on our list is the Ford Fiesta and it's easy to see why as it gives you exactly what the majority of British motorists are looking for - an affordable, reliable supermini that looks cool and drives smoothly.
The Fiesta is super fun and simple to drive thanks to a slick gearbox and light but precise steering and is also available with high tech petrol and diesel engines. It's an all round crowd favorite!
Great looks
Excellent choice of engines
Loads of practicality
Excellent reliability
View all used Ford Fiesta cars
Fiat 500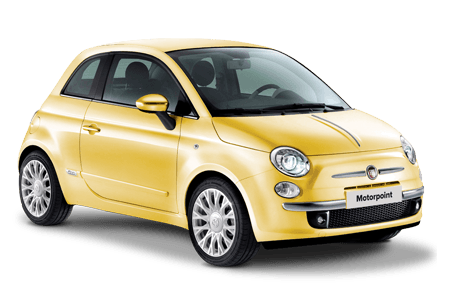 Claiming silver in our list is the Fiat 500. Although it may be small and compact, the 500 has everything you'd expect to find in larger hatchback and the style to go with it.
Not only this, it's also huge fun to drive and makes weaving in and out of city traffic a doddle! This car is perfect for those who enjoy a fast paced city lifestyle and want the car with the looks to back it up!
Super cool styling
Easy to drive
Perfect for urban areas
Citroen C3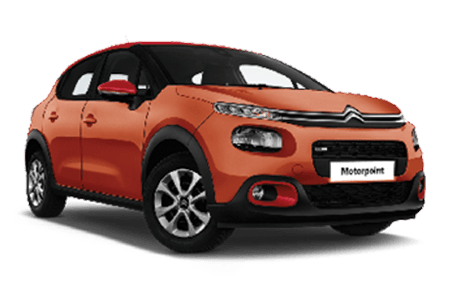 The Citroen C3 has a strong focus on comfort and offers a smooth ride like no other on this list. Featuring a spacious cabin, the C3 also boasts soft suspension to soak up the bumps on uneven roads and comfortably designed seats for long trips.
Chuck in a very quiet engine for a car of that size and super low running costs and it's clear to see why so many British motorists love this car!
Comfortable yet practical
Low running costs
Ford Focus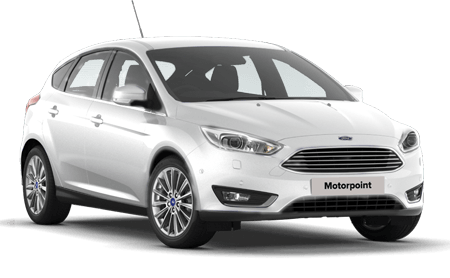 The Ford Focus is ideal for both the enthusiastic driver or the practical parent on the school run as it effortlessly blends outstanding handling and steering.
Ford build cars for owners living in the real world and so the Focus is understandably practical with plenty of versatility to go with it. It also has split folding rear seats, a big boot as well as plenty of leg and headroom for everyone on board. Lovely!
Ultra practical family hatchback
Smart interior
Excellent engine range
Hyundai I20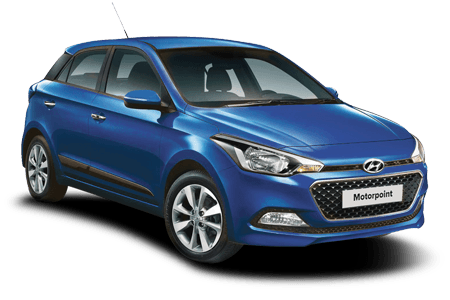 The Hyundai i20 is a prime example of why Hyundai are one of the fastest growing car brands in the UK.
The I20 is a superb all-rounder that is super value for money and now a genuine contender in the supermini sector. It's number 8 in the list of the Most Popular Cars Under £15k for 2019!
Big on value for money
Practical for a supermini
Good fuel economy
View All Used Hyundai I20 Cars
Nissan Juke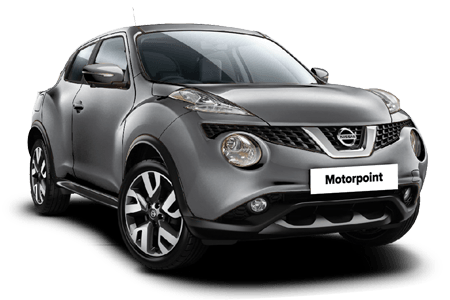 The Nissan Juke's distinctive design splits Britain's motorist's opinions but there's one thing for sure - this car is incredibly popular!
Driving and handling like a hatchback, The Juke is a relaxing drive, and the 1.2, 1.6 litre petrols and 1.5 litre diesel engines are all useful performers.
A car for the extrovert but that ticks the practical boxes
Dramatic styling
Great handling
View All Used Nissan Juke Cars
Hyundai I10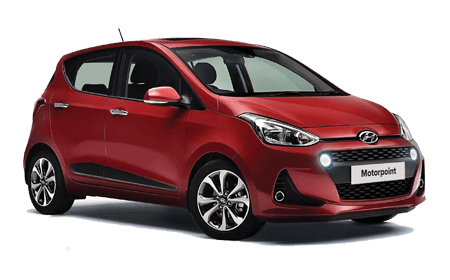 The Hyundai I10 is a no-nonsense car, practical that gets you from A to B in comfort.
For a relatively small city car, there is actually a good amount of space inside, with notably good headroom for rear passengers.
One of the best value small cars you can buy
Clean & simple interior
Comes with a 5 year warranty
View All Used Hyundai I10 Cars
Vauxhall Corsa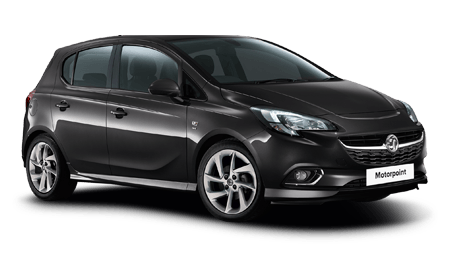 The Vauxhall Corsa has always kept up-to-date with the latest trends since the original was launched over 20 years ago and it remains stylish, practical and reliable to this day!
One area where the Corsa has made big strides is on the inside with bags of useful interior space for a supermini. The boot space is decent too making for a well rounded, practical car.
Improved supermini
Wide selection of engines
Always reliable
Read Our Vauxhall Corsa Review
View All Used Vauxhall Corsa Cars
BMW 1 Series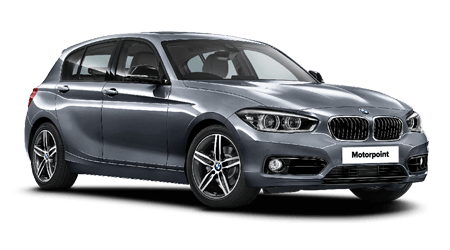 The BMW 1 Series is instantly recognisable as a BMW with the same smart front end look as a 3 or 5 Series in a hatchback size.
The 1 Series also drives like a legitimate BMW with sharp precise handling and slick gearbox.The compact size makes it ideal for both heavy city traffic and long trips out. You're getting the status and quality of a BMW at a much more affordable price!
Distinctive style
Easy to drive
Economical
View All Used BMW 1 Series Cars
Nissan Micra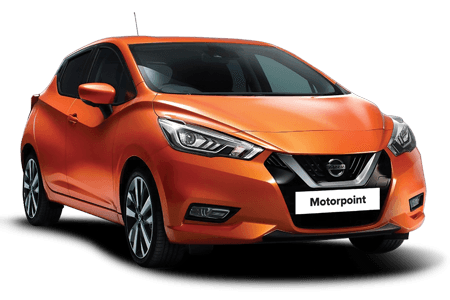 One of the UK's favourite supermini's of the 90s and early 00s, the Nissan Micra is still proving a big hit with UK motorists due to its distinct individuality.
One of the bigger cars in the supermini class, the Micra comes equipped with reasonable interior space and a well-sized boot.
One of the most practical cars around
Well screwed together and reliable
Great value for money
View All Used Nissan Micra Cars
So there you have it, the Best Selling Cars Under £15,000 in the UK over the last 12 months according to our sales data. Whilst some inclusions are expected, some are surprises and show a real shift in buying habits. For more interesting automotive news, helpful guides and handy articles, check out our newsroom.