Motorpoint staff take to the streets of Burnley for Pendleside Hospice
20 July 2017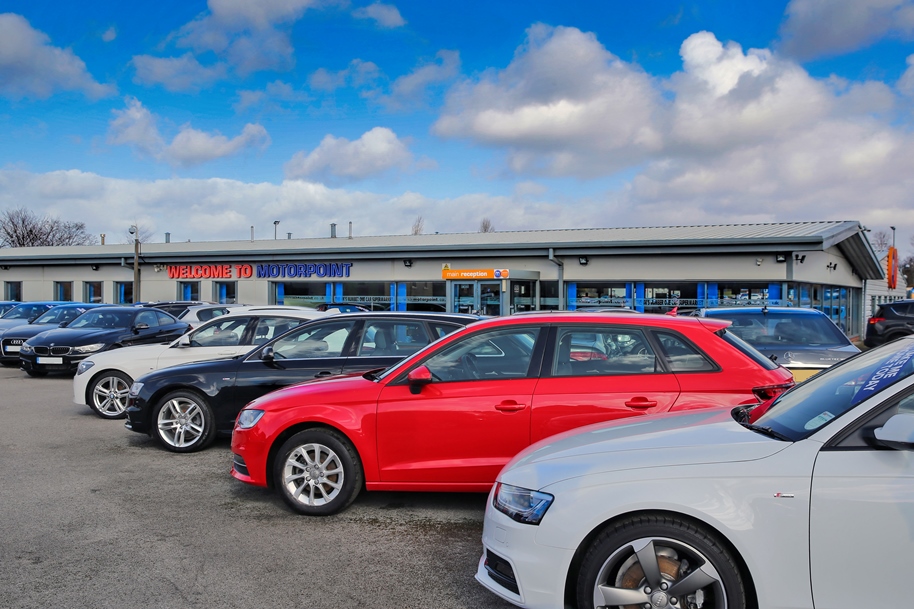 Photos © 2022 Motorpoint
Motorpoint staff have helped to raise over £1,400 for Pendleside Hospice running through the streets of Burnley
"It's great to have been able to support the Pendleside Hospice once again through the Burnley 10k "
Over 30 staff from the UK's largest independent car retailer, which has a 10 acre branch on Rosegrove Lane, joined forces with customers past and present to take part in in the recent Burnley 10k. Together they raised £1,460.
Motorpoint is a long-standing supporter of the Pendleside Hospice in Nelson. The company has organised a variety of fund raisers in the last 12 months – raising over £3,000 in the process.
Jon Grace, General Manager of Motorpoint in Burnley, explained: "It's great to have been able to support the Pendleside Hospice once again through the Burnley 10k and we're already as a team thinking of other ways in which we can fund raise over the coming weeks and months."
Motorpoint has been based in Burnley since November 2001. The branch, which is a short drive from J9 of the M65, is home to over 500 cars from 30 different manufacturers - all of which are available to drive away on the same day.