At last a bit of sanity when it comes to Britain's roads
24 January 2018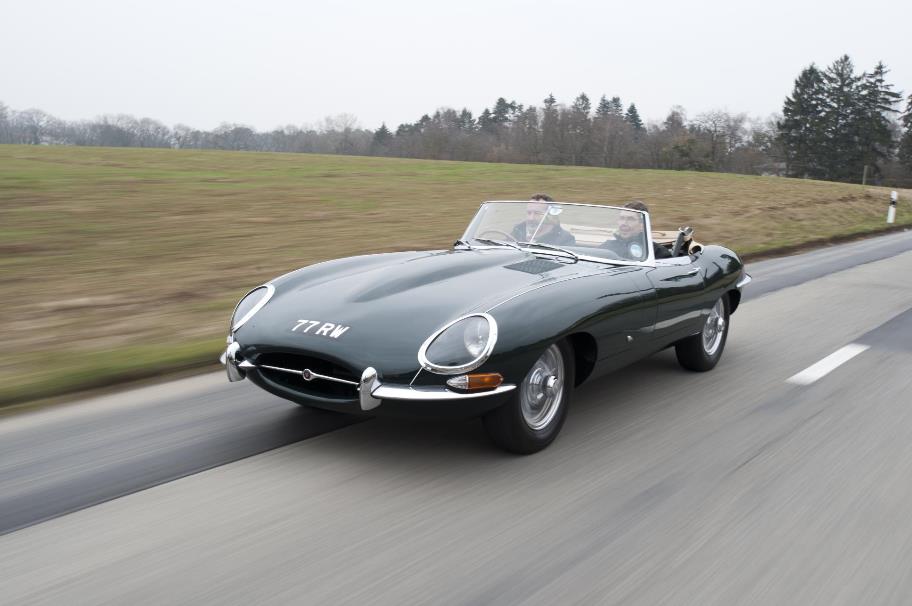 Photos © 2019 Motorpoint
Remarkably for a Government body it appears Highways England actually listened to a study of motorists who said they felt safer driving at 60 than they did at 50mph
"Great to see common sense being applied for a change when it comes to motoring! "
Drivers also said that the extra speed would allow them to pull away from lumbering lorries and meant they did not have to check their speed as often.
The 50 mph limit is just too slow and from my regular use on motorways just clogs things up even more. The increase to 60 mph will speed the flow of traffic and if you can't drive on a motorway at 60 mph you should not be driving on them! And they will still keep the speed cameras as a deterrent.
Talking of rule changes, another interesting rule change announced for next May will mean that cars built before 1978 do not need an MOT. If you wondered how many cars and owners that will affect it's around 290,000.
And cars that will benefit from no MOT will be some classics likes the Ford Capri - I owned three - the BMW 2002, Saab 99 and Jaguar E-Types.
The change makes sense because most cars of this age are not bangers but meticulously maintained classics only used in the summer for attending shows and special events. Great to see common sense being applied for a change when it comes to motoring!
All content provided in this blog is for informational purposes only. Motorpoint makes no representations as to the accuracy or completeness of any information on this site or found by following any link on this site. Motorpoint will not be liable for any errors or omissions in this information nor for the availability of this information. Motorpoint will not be liable for any losses, injuries, or damages from the display or use of this information. These terms and conditions of use are subject to change at anytime and without notice.
About the author

Ken Gibson was Motoring Editor for The Sun for 23 years during which time he became one of the best known motoring newspaper journalists in the world. Over that period Ken tested thousands of cars from super minis to SUVs and super cars, and drove millions of miles all over the world.
As well as writing a blog covering the motoring issues of the day, he also independently road tests and creates video reviews on a cross section of cars sold by Motorpoint.