Subscription services are more common than ever before. You might already subscribe to Netflix or Amazon Prime, or – if you're like us – to a food-delivery service, but have you thought about subscribing to a car?
Car subscriptions are now a reality, with customers paying for access to a vehicle and the majority of running costs bundled into one payment. This is a flexible option for those that don't need a car all year round, or for users that want the flexibility to change their car regularly.
What is a car subscription service?
A car subscription service works a little like a mobile phone contract. You pay a monthly payment, either on a rolling basis or over a relatively short fixed period, in exchange for access to a car. That payment usually bundles in most other typical running costs – save for fuel and fluids such as screenwash, or charging if it's an EV.
As a result, subscribers usually don't have to worry about arranging insurance, paying road tax or keeping up with scheduled maintenance, because those costs are built into the price of the lease. Make sure to read the small print here, however, because some subscription services don't include insurance, which you'll need to arrange yourself.
How does a car subscription work?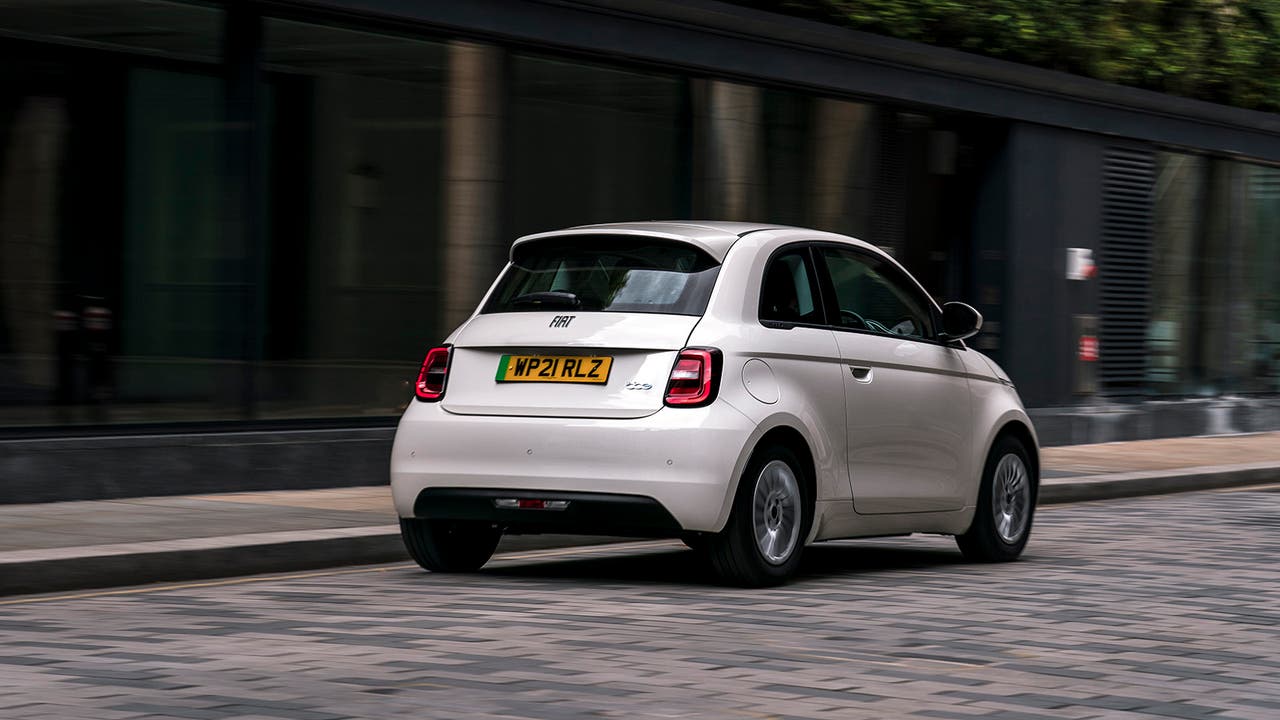 Look through the selection offered by your subscription provider and choose the car you want to take out a subscription on. Once you've done that, they'll confirm the monthly price, what's included in the agreement, the length of agreement you're taking on, and what your responsibilities will include.
In general, you will be responsible for keeping the car in good condition, so expect to pay for any damage it suffers while in your care. You will also need to keep below an agreed mileage – be sure to check what your excess mileage costs are before starting the contract.
Near the end of the agreement, your provider should get in touch with you to confirm how you want to close the deal. Here, you'll probably be offered the choice either to return the car and stop your payments, to extend your agreement with your existing car, or to upgrade to an agreement for a newer model.
Is a car subscription worth it?
That really depends on what you want from a car-ownership experience. If you're looking for the most affordable way to own a car, subscriptions are unlikely to be the best choice – they tend to cost more on a monthly basis than a PCP finance deal or a lease, and restrict your ability to shop around for insurance and maintenance costs.
If, however, you'd prefer the simplicity of bundling all your monthly motoring costs into one payment, without the need to hunt around for cheap insurance or find the best place to get your car serviced, a subscription might be a better choice. They're also a good choice if you like to change your car regularly, giving you the flexibility to drive one model for a few months, and then swap it out for something else – perhaps something sportier or more practical as your motoring needs change.
Prefer to buy your car?
If a car subscription isn't for you, why not check out the purchase and finance options Motorpoint offers across its huge selection of nearly new cars. For more choices, take a look at our picks for the best cheap-to-run cars.