Do I need a vehicle history check?
28 September 2018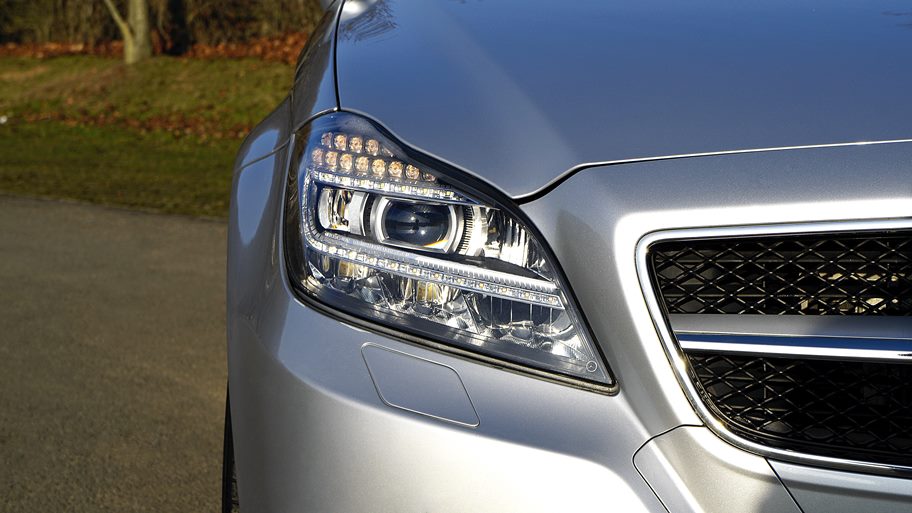 Photos © 2022 Motorpoint
Here at Motorpoint, we like to make sure everything is covered when you come in to find your dream car. The industry agrees that getting a vehicle history check is an important part of the process. So, we looked at why it is so essential.
"The chance to know if the vehicle has been stolen in the past, has been declared a write-off by the insurance company or has any outstanding finance. "
Did you know that one third of used cars have something to hide? It's a little known fact that leaves car buyers vulnerable to hefty costs and a whole heap of stress. Thankfully, the car buyers champion is here to help. We've got a few simple tips and over 6,000 cars in stock with stringent inspection standards in place.
What is a vehicle history check?
It's essentially a rundown of all the things in your potential new car's history. Anything that could make you think twice before you part with your hard-earned money. The check considers fundamental elements of the buying process. This is to ensure you, as the new owner of your car, have guarantees and can feel secure in your purchase.
A vehicle history check is a vital part of buying a car. It is the chance to know if the vehicle has been stolen in the past, has been declared a write-off by the insurance company or has any outstanding finance that could result in you losing the car. But you should think about things such as an accurate valuation and the estimated fuel costs because they will be important too. If not immediately, then certainly when you come to resell your car.
What are the benefits of a vehicle history check?
It goes without saying that all of the factors included in a vehicle history check will impact the initial valuation of the car as sellers take every part of it into consideration. Of course, other value factors count too - including the condition of the car, its age and its reliability - but this will stand you in good stead when it comes to understanding how much you should pay for a used car.
Reselling your vehicle is where this will come into play again, whenever that may be. A good vehicle history check will instil trust in the purchaser, regardless of whether you sell privately or choose to part-exchange with a company like Motorpoint.
How does it help?
It's not just the comfort of your peace of mind, it might raise actual issues. Importantly, it could save you from buying a troublesome vehicle or having major problems later on. It is an option rather than a necessity when you buy a used car but it's as clear cut as deciding whether you want to know about a car's history.
The benefits are many – not least that vehicle history checks can be very comprehensive and can obviously save you a lot of hassle down the road.
Motorpoint's vehicle history checks
The good news is that Motorpoint carries out a detailed version of the vehicle history check on every vehicle before it goes on sale. It gives complete confidence to our customers that it has no outstanding finance, has not been reported stolen and has not been written off by an insurance company.
There is an option to take advantage of our Pre-Delivery Inspection when you buy any one of our nearly new or used low mileage cars. As well as a full valet, a new set of number plates and a service (dependent on whether a service is due within either 2000 miles or three months), a complete HPI check will be run on the car and you will receive a certificate to confirm its status. It is a one-off cost of £99 and it will be that final touch that makes taking your new car home special.
Motorpoint even goes the extra mile to make sure you feel as secure in your purchase as you possibly could. That's why we are committed to the Motorpoint Vehicle Preparation Standard. You can rely on us to give your car a thorough examination before we hand you the keys. It includes stringent interior and exterior checks, rigorous electrical and mechanical testing and cosmetic repairs that will leave your car looking like new.
So, now you can browse Motorpoint online or at any one of our 12 branches, knowing that each and every car will be held to a higher standard. If you have any questions about our Motorpoint HPI checks or Vehicle Preparation Standard, you can get in touch today via our live chat or give us a call on 01332 426 987.