5 reasons you need a Nissan Qashqai (even if you don't want to admit it)
04 March 2022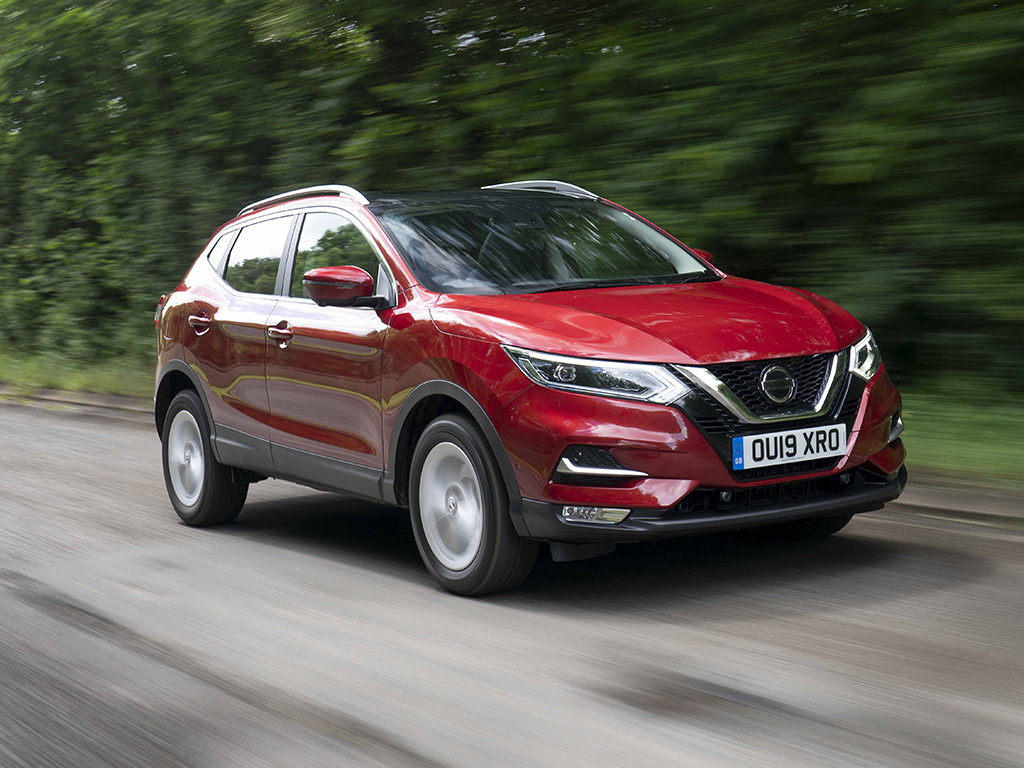 Photos © 2022 Manufacturer photos
You might be more ready for Qashqai life than you thought…
If the Nissan Qashqai were a person it'd be a ruggedly handsome, impressively muscled and annoyingly tanned Australian surfer with an uncanny natural ability for riding the largest waves in the bay.
Bear with us.
Those waves, however, aren't made of water – they're the huge surge in SUVs we've experienced over the past decade. The Qashqai rode that wave so hard, so fast and with so much confidence it became the default car for a long while, kicking the Volkswagen Golf into touch for most buyers.
Since then the waters have become crowded with other cool gals and guys called 'Kia Sportage' and 'Hyundai Tucson' (and there's a quiet and anti-social one called the VW Tiguan), so the Qashqai's not quite the standout car it used to be. But we think it's too early to overlook the original go-to SUV – and it's still a great car no matter what your personal circumstances. Here's why you need one, even if you're not ready to admit it.
Convinced? Remember to check out our huge selection of nearly new Nissan Qashqais.
Because you enjoy the easy life (who doesn't?)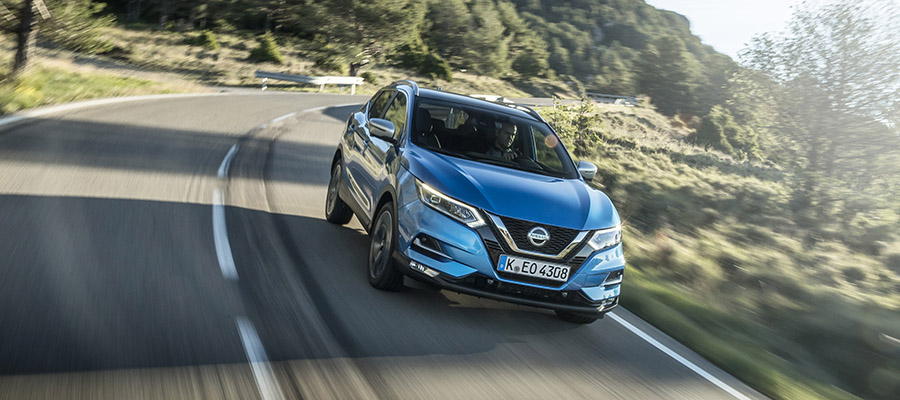 The thing the Qashqai does so well is fitting straight into your life without a fuss. In some ways it's the automotive equivalent of a doormat. You don't ever thank it, you rarely think about it, but life would be a lot more of a pain in the bum without it. The Qashqai's fuel efficiency, easy driving nature and practical boot all add up to a car that's not going to shout 'I'M AWESOME' like a V8 Mercedes, but one that fits right into daily life just perfectly. Sometimes the best car is one that doesn't get in the way.
Because you have hobbies
There comes a stage in life when you feel happy indulging in your hobbies and taking them to the next level. Perhaps you've finally got enough disposable income to treat yourself to a share in a pony and need to carry your tackle here, there and everywhere. Maybe your bicycle suddenly has a carbon-fibre frame and you develop a passion for figure-hugging lycra.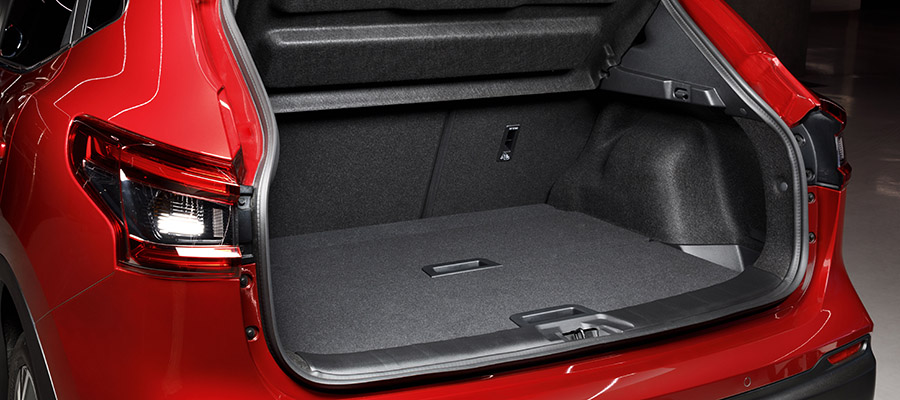 Or maybe you've just reached the top of the waiting list for an allotment and can finally grow a bunch of parsnips to make your mum proud.
Either way, you need a car that can lug stuff about – and the Qashqai's ideal for the job. With the rear seats folded down it can make short work of carrying bikes, and with them up you'll find it easy to load heavy items in, simply because the boot lip is low and it's easy to hoist things in.
Because the world's crazy expensive
Even if you're well off and financially comfy, it's hard to ignore the fact that 2022 seems to be the year when personal budgets are getting tighter than ever. It now costs as much to heat your house as it does to manage a small space rocket programme, and filling a thirsty car with fuel every other day is about as enjoyable as stepping on a Lego brick. So the Qashqai's efficient range of engines should help ease the strain.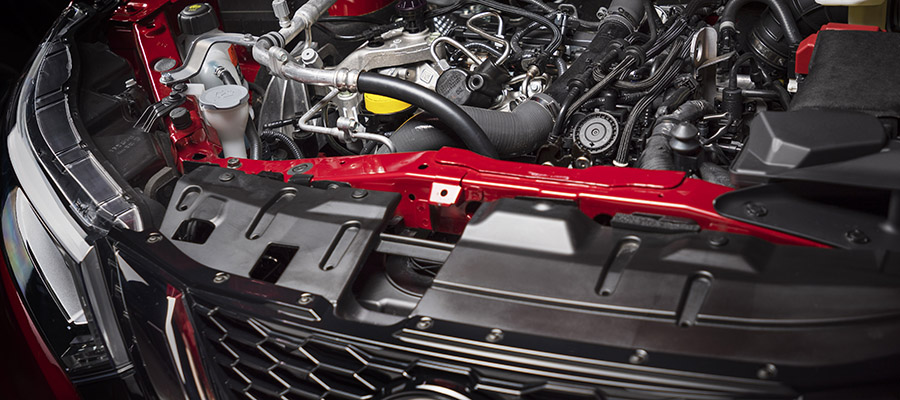 Both the 1.3-litre petrol (called a DiG-T for reasons known only to Nissan) and 1.5-litre diesel engines sip fuel like a desert island castaway eking out their water. Sure, they won't set your hair on fire with performance - but exactly how many drag races do you take part in on the way to work?
Because driving can be a chore
Perhaps the Qashqai's strongest suit is how easy it is to drive. Even with a manual gearbox, the Qashqai's no harder to manoeuvre around town than a Mini. The clutch is light. The gear lever slips between first and second like a lubricated snake. The mirrors are a decent size. Nothing about it is going to annoy you – and it even has a clever suspension system to take the harsh edge off speedbumps. When you're not stressed out, you're able to think more clearly. Possibly about what's for pudding tonight. We'd go with apple crumble.
Because car shopping can be tedious
At the end of the day, if you need a new car that can do a bit of everything, then the Qashqai is still an absolutely brilliant choice. And you might not have the will or time to go and test-drive loads of cars (although at Motorpoint we're more than happy for you to do so). So if you want to buy a car quickly and without any doubt about reliability, comfort, efficiency or spare – get a Qashqai. After all, there's a reason they're absolutely everywhere on UK roads… even if they won't necessarily turn you into a ripped surfer dude or chick.
Is it time you upgraded to a Qashqai?
All facetiousness aside, the Qashqai's a good value family car that does just about everything. Check out our huge selection of used Qashqais, starting at about £220 per month.