FORD FOCUS Car Review
A perfect mix of outstanding handling and steering
Hard to imagine that Ford took a huge gamble replacing the famous Escort name with the original Focus.
But the Focus was a ground-breaking model for Ford that has gone on to consistently sit amongst the best selling cars in the world.
It's been either number one or two in the UK almost every year since it was launched, and that's because it remains the best all-round family hatchback.
The current model ticks all the boxes for a hatchback buyer starting with a striking design. The Focus has a perfect mix of outstanding handling and steering, that makes it ideal for both the enthusiastic driver or parent on the school run.
It's also got a brilliant slick gearbox that takes the pain out of stop/start city driving.
Ford build cars for owners operating in the real world, so the Focus is practical with plenty of versatility with split folding rear seats and a big boot to go with plenty of leg and headroom for everyone on board.
And the Focus only comes as a five door which makes it even more family friendly.
Excellent engine range, my favourite is the 1.0 litre Ecoboost that feels like a sport 1.6 litre but the 1.6 diesel is also impressive.
* Ultra practical family hatchback * Smart interior * Excellent engine range *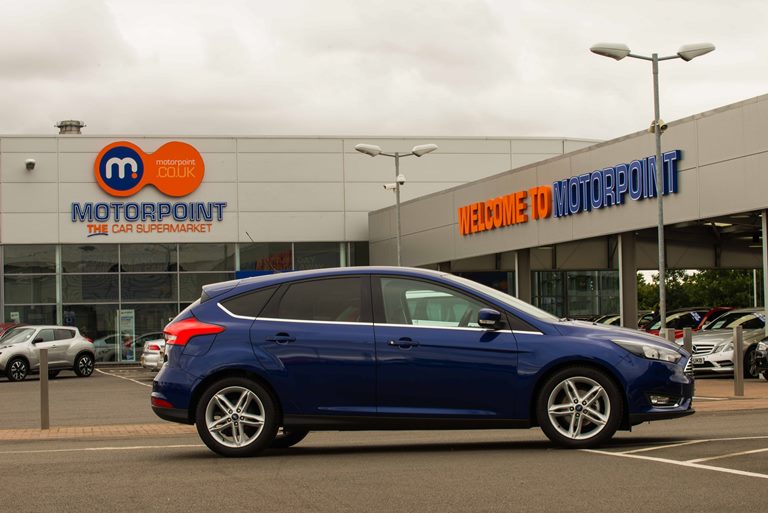 ---