Motorpoint agrees to sponsor the inaugural Pontefract Half Marathon
25 September 2017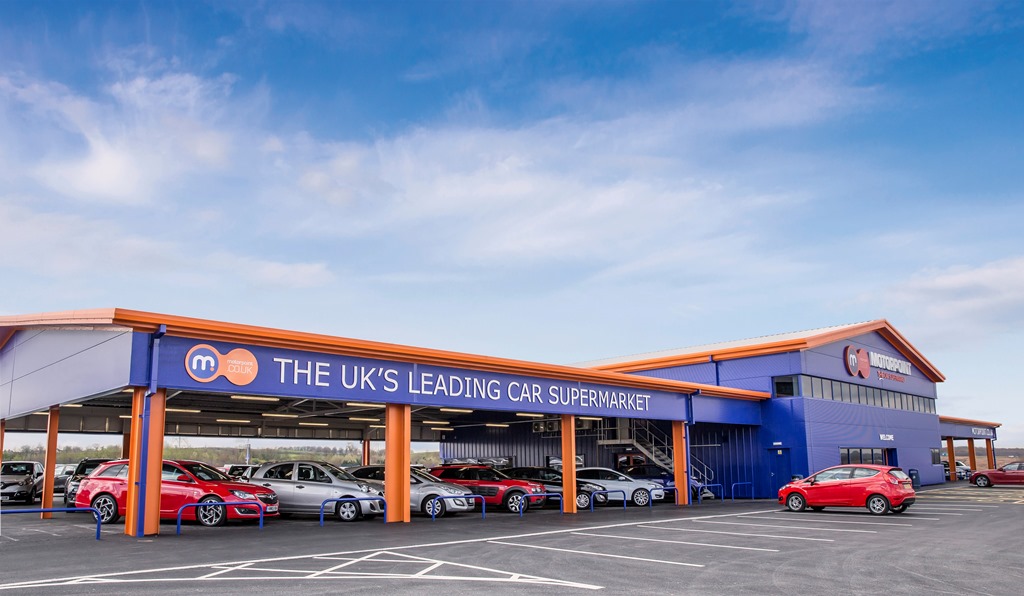 Photos © 2021 Motorpoint
Motorpoint has agreed to become the lead sponsor for the first-ever Pontefract Half Marathon this weekend
"It's great to see David and his team putting on such an event and we look forward to cheering on the runners on from the roadside come October 1"
The UK's leading independent car retailer, which has a five acre branch in neighbouring Castleford, has lent its support to the first running event to take place in the historic market town for over 30 years.
Over 750 runners are expected to participate in the charity event on Sunday, October 1, which takes runners from Pontefract through Ackworth, Carleton and Wentbridge before returning to Pontefract. The half marathon is scheduled to start at 8.30am. All profits from the day are set to go to Motorpoint Castleford's official charity partner - the Prince of Wales Hospice.
Motorpoint, which stocks over 500 new and low mileage used cars from over 30 different manufacturers from its branch on Whistler Drive near Xscape / Junction 32 Outlet Centre, will also provide the race organisers with several Motorpoint branded vehicles for the event.
Mick Martin-Roebuck, General Manager of Motorpoint in Castleford, said: "We're delighted to be able to lend our support to the Pontefract Half Marathon. It's great to see David and his team putting on such an event and we look forward to cheering on the runners on from the roadside come October 1."
In the community
Motorpoint is proud to work with Prince of Wales Hospice. For more info on the work they do, please visit https://www.pwh.org.uk/.
Press releases
For all media enquiries please contact Stephen Wright, PR Manager on 01332 227239 or 07825 308326. Alternatively by email.