We're here to break down the minefield of buying a van and help you find the best one to fit your needs
Used vans come in all different shapes and sizes, so there are some decisions to be made when buying a commercial vehicle. We'll explain all you need to think about before you choose your next workhorse.
Luckily, once you've chosen the size and fuel type, there aren't too many different vans to pick from. To cut production costs, some companies come together to develop a van. For example, the Citroen Berlingo, Vauxhall Combo Cargo, Peugeot Partner, Fiat Scudo and Toyota Proace City are mechanically identical but come with different badges and slightly different styling.
What will the van be used for?
It may sound obvious to some but vans come in such a wide variety of options, it's important to know exactly what the van will be used for day to day.
Ask yourself the following questions:
Are you planning on converting it and require space?
Are you a delivery driver that needs a lot of space?
Are you in a trade that requires the van to cope with heavy equipment?
Will you have multiple passengers on a regular basis and require a certain number of seats?
Do you plan on having signage on your van, and will a certain coloured van look the best with the signage?
Once you've worked out how you'll be using your van, you can then look at the options of vans available.
What are my van options?
Panel vans
The most popular type of van still to this day. Panel vans tend to be a popular choice with tradespeople and come in three different sizes – small, medium and large, but there are sometimes different wheelbase and height sizes as well. We'll explain all further down.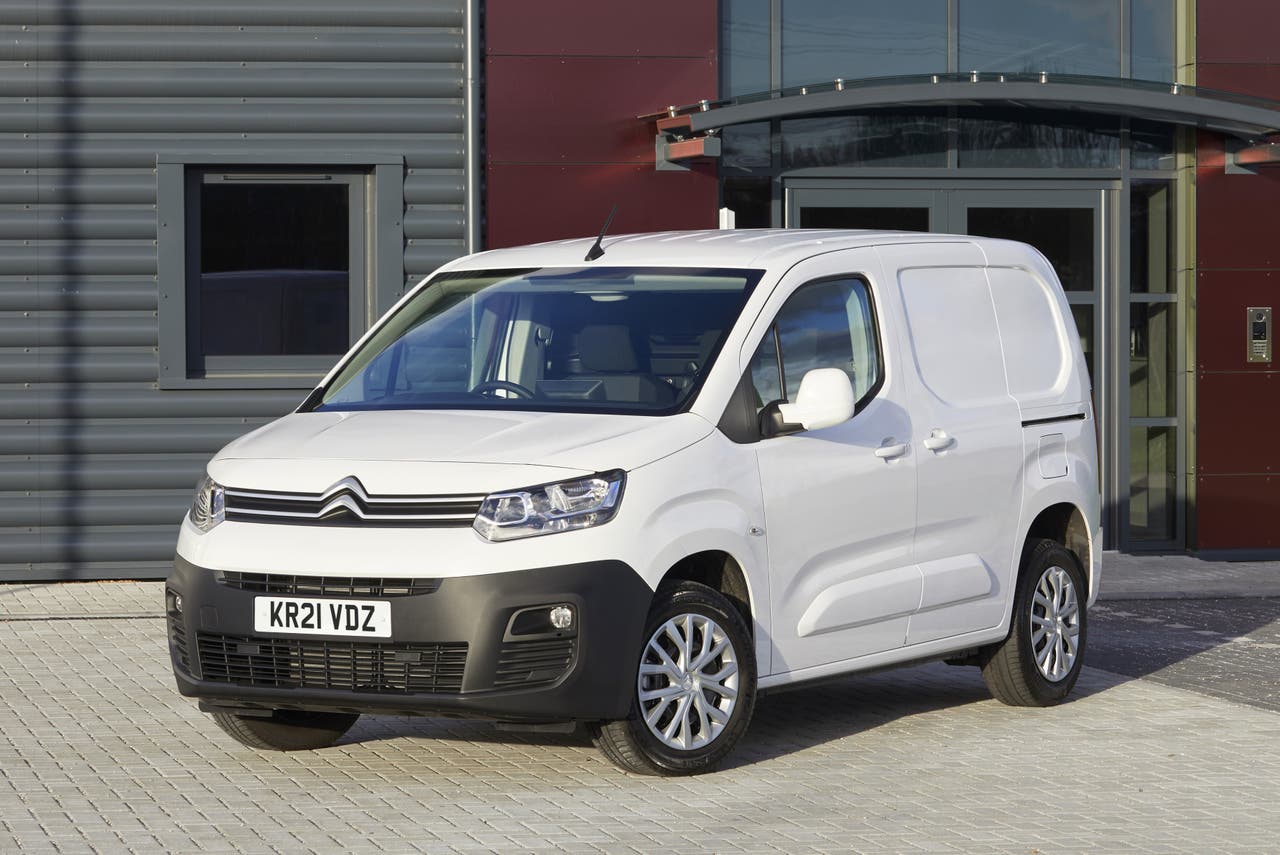 Small panel vans are ideal for sole traders that don't require a lot of equipment or light delivery trades such as florists.
The Citroen Berlingo, Ford Transit Connect and Vauxhall Combo Cargo are all popular examples of small panel vans.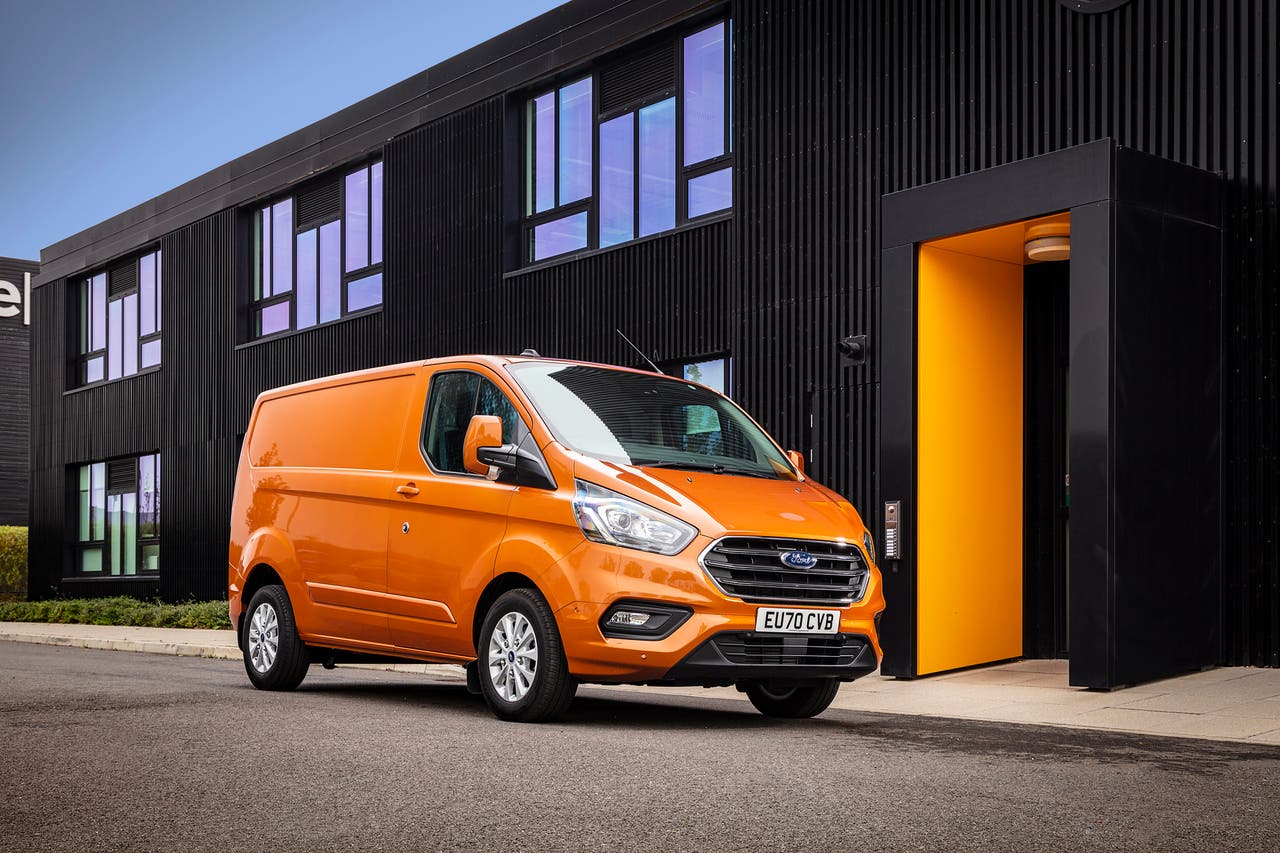 Medium panel vans are the most popular vans among tradesmen and the ones you will see more frequently on the road.
The Ford Transit Custom has long been the nation's favourite medium panel van, because it offers a lot of space and versatility, built-in tech from the brand's cars, strong reliability and cheap parts. It's even good to drive, which many vans don't focus on. If you don't fancy the Ford, there's the Peugeot Expert, Citroen Dispatch and Vauxhall Vivaro, plus the Renault Trafic and the premium Mercedes Vito.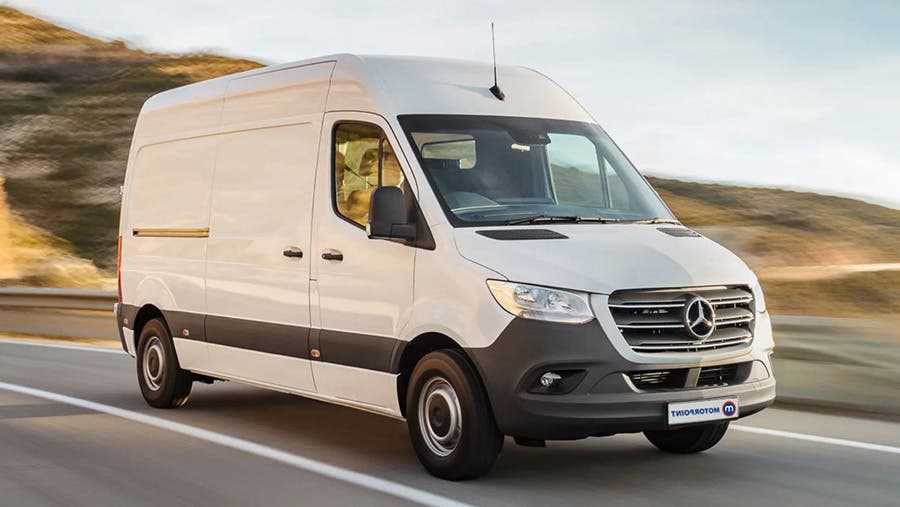 Large panel vans offer even larger load capacities and tend to be very popular with delivery drivers as well as traders who carry large or heavier equipment.
Popular vans in this range include the Mercedes Sprinter, Citroen Relay and Ford Transit.
There are also high-roof vans that give you maximum space for your money, such as the Iveco Daily and specialist versions of the Renault Trafic.
Crew vans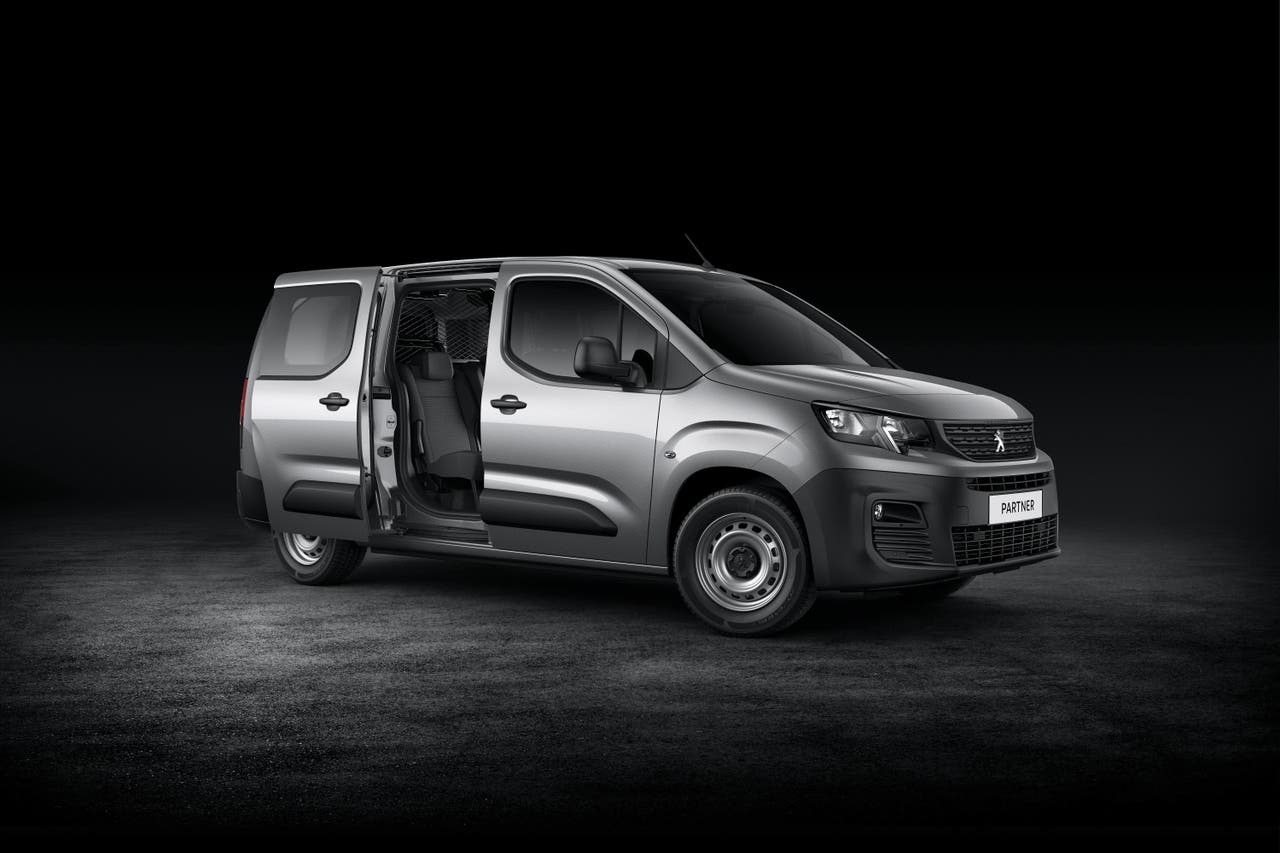 Crew vans are also known as double-cab-in-vans. As the name suggests, they offer an extra row of seating behind the front seats if you intend to carry a larger amount of passengers (…or your crew)! The loadspace isn't quite as large as a conventional panel van, but it could suit you if you need space for both people and things.
Popular crew vans include the Ford Transit Custom and Renault Trafic.
Luton vans, tipper vans and dropside vans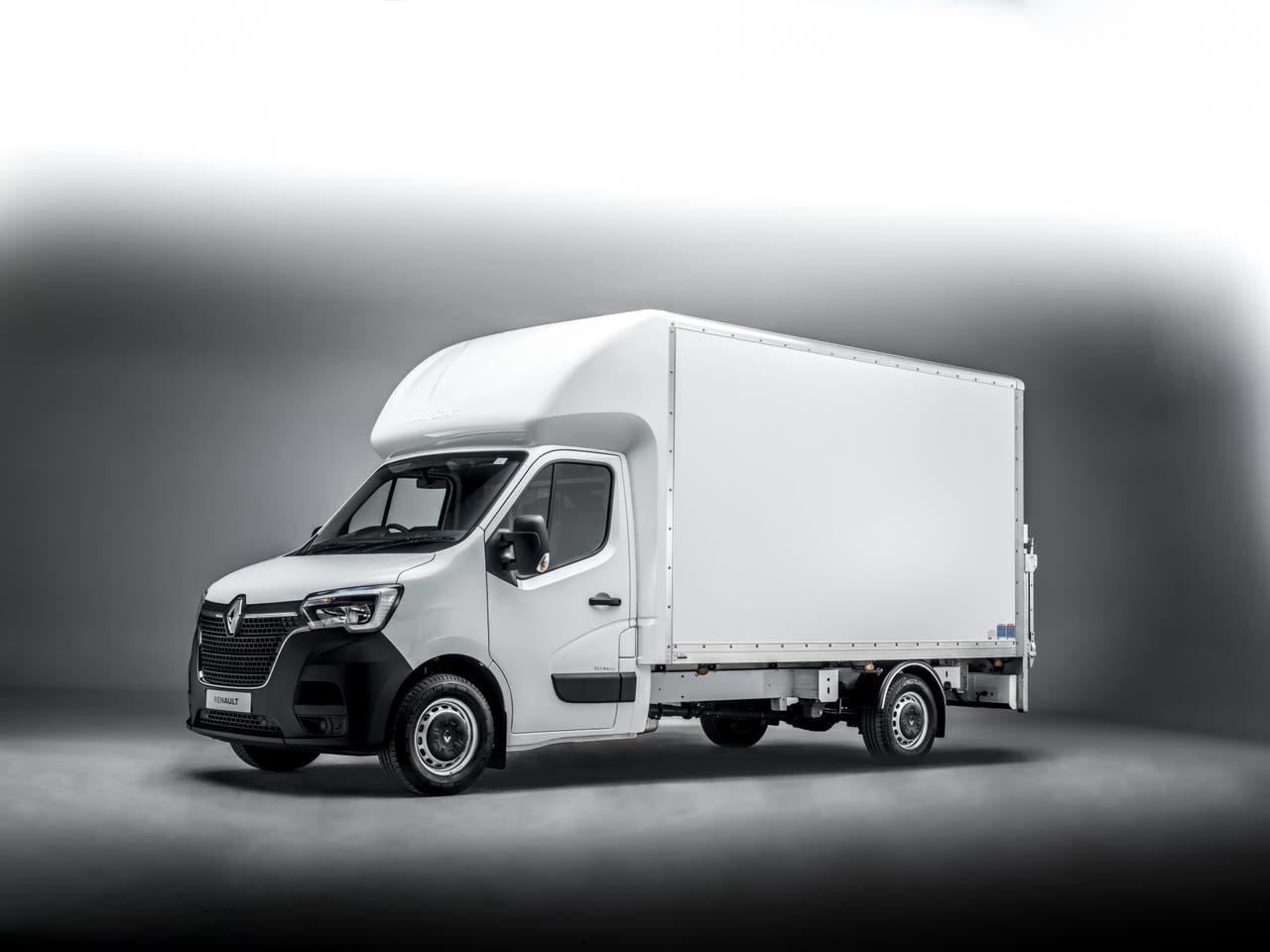 Besides panel and crew vans, there are also several more specialised types of vans that will suit certain buyers. Luton vans have a large box body and a tail-lift, making them ideal for large and heavy loads. Tippers and dropside vans have a large but shallow bed, and are often used for loose loads such as sand or gravel.
Pickup trucks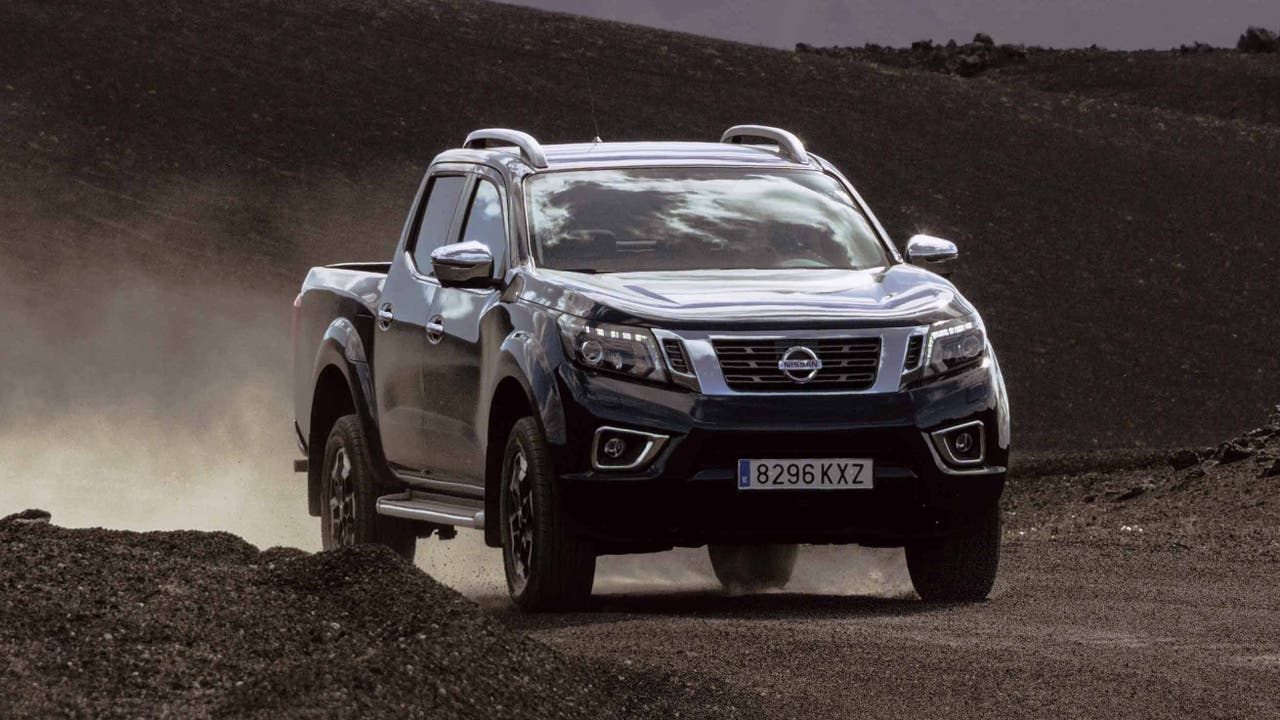 Pickup trucks are also very popular with UK commercial vehicle buyers, because they offer a decent amount of cargo space and a car-like interior. Trucks like the Nissan Navara and Ford Ranger are often used as work vehicles during the week and as family cars at the weekend.
What wheelbase should I go for?
Wheelbase refers to the distance between the front and rear axles i.e. the length of the van. This will impact its storage capacity but may also affect its manoeuvrability.
Van wheelbases are separated into three different options – short, medium and long wheelbase.
Wheelbases are often referred to with an 'L' figure. A prime example of this is the Ford Transit Custom which, in the model information, will be listed as 'L1', 'L2' or 'L3'. L1 signifies a short wheelbase, L2 stands for a medium wheelbase and L3 refers to long wheelbase versions.
What are the options for van height?
Similar to wheelbase, van manufacturers also offer three height options – low, medium and high. Much like the length, the height will be included in the model description with the initial 'H'. For example, if you spotted a Ford Transit online advertised as L3 H3, this would be longest and tallest van available.
Typically, anything above H2 is considered to be a high-top van, so you might need to be extra careful of low car park entrances in these models.
What are the options for fuel types?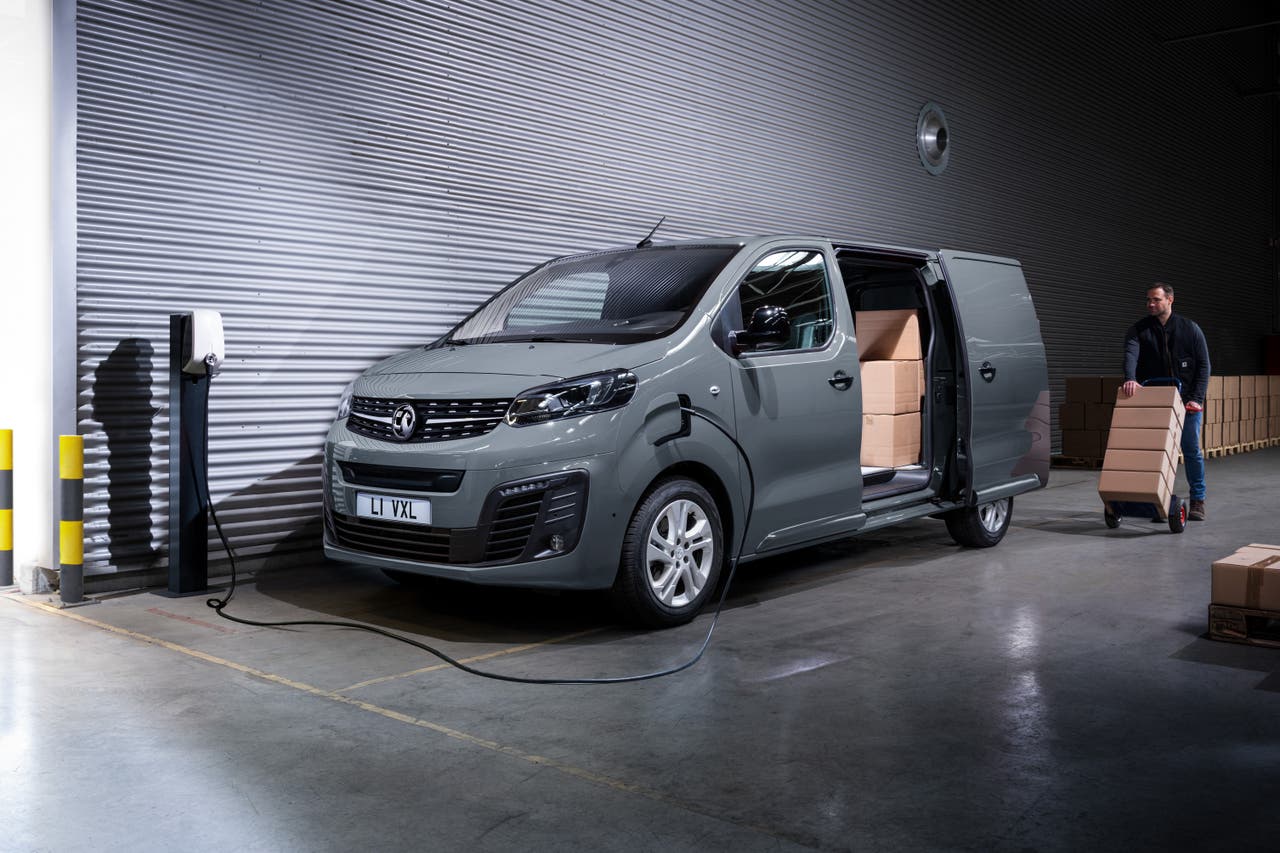 Diesel is still king when it comes to vans, although it's no longer the only choice. Petrol engines can be found in smaller vans, while all sizes of panel van can also be had with an electric powertrain. Citroen, Peugeot, Fiat, Toyota, Mercedes, Vauxhall, Renault and Ford all offer zero-emission vans, which are ideal for inner-city driving or users who don't have a huge annual mileage.
If you don't want to or can't jump to a fully electric van, check out a hybrid van. The main contenders are the Ford Transit Custom and the LEVC VN5. While they both work in slightly different ways, both offer some fully electric driving with the backup of a petrol engine.
Find your next commercial vehicle today
We have a wide range of commercial vehicles in stock, all available at unbeatable prices. What's more, you can drive one away the same day when you visit your nearest Motorpoint store.