Work van racking and storage ideas from around the world
26 July 2022
Photos © 2022 Various
Discover the best van storage and racking options from around the world, from countries such as Japan and Germany
It is a ubiquitous sight in the UK: a tradie's van with its back door open, displaying an interior piled high with tools, materials and supplies for the day's work – but why is this disorganisation so common in British van society?
As a culture, the UK isn't renowned for our impeccable organisation, order and routine compared to other countries and cultures around the globe. However, built into the fabric of our culture are the values of individualism, stoicism and diligence.
This may be why the vast majority of work van owners don't place a high value on achieving an impeccably organised work van; the expectation for everything to be in perfect order isn't prevalent amongst our peers. That said, many tradespeople in the UK still have organisation systems within their work vans, and these individuals reap the benefits of everything being in its place.
Why you should install a work van storage system
There are countless benefits to having a highly-organised working environment, especially when working out of a confined space such as a van. These include:
Increased productivity

Reduced stress

Improved customer impressions

Time saving
Let's look at a couple of examples of typical work van storage systems and racking from other parts of the world.
Before we jump into the van storage systems from around the world, it is worth mentioning that these storage concepts can be applied and installed to all the second-hand vans in stock at Motorpoint.
Japanese work van organisational systems
Japan is a world away from the UK, and as a result, they have a very different and defined culture, especially regarding the workplace. The idea of routine and organisation is built into the fabric of Japanese society. For example, it is a widespread practice to partake in a radio broadcast 'Taiso'- which involves a set of movements and phrases to be completed each morning, which promotes movement and mobility amongst the population.
We first have to note the differences between European countries and Japan. The vehicles available are pretty different; due to the confined urban infrastructure, 'micro vans' are very popular.
Because of the small size of these 'micro vans', owners of vans like these have had to come up with innovative and compact ways to store as many tools and supplies as possible.
Install Underfloor Van Draws for storage
A standard van storage solution installed in Japanese micro vans is a large drawer situated on the loading dock floor. The draw offers an entire load length of storage for smaller items while providing ample space for larger scale items above it. Because these vans are lacking in space, this is a fantastic option for maximising storage without losing too much space.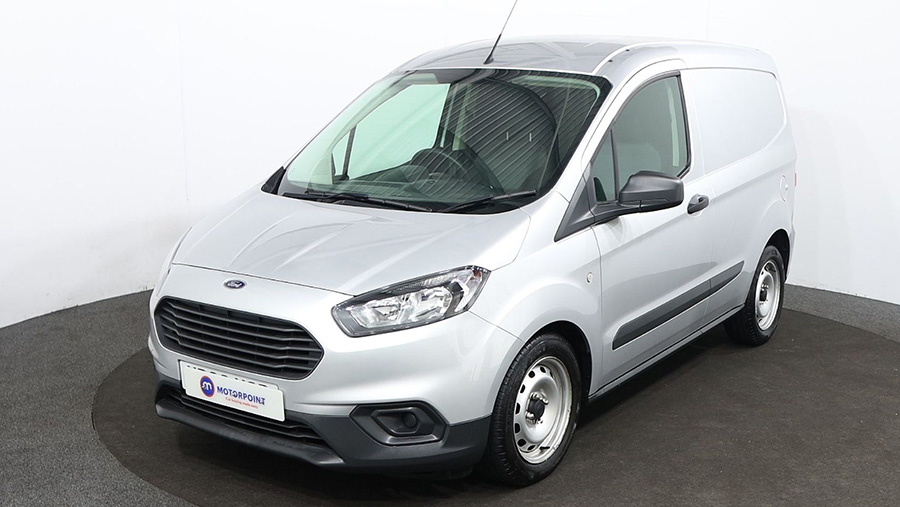 A frame is installed on the original floor of the van, which will contain a couple of metal draws, which can often be opened from the rear of the van as well as the side door. A second-floor surface is then laid over the top of the draw's system, which is commonly made from plywood or aluminium. Non-slip mats and draw dividers can then be inserted to ensure maximum organisational capacities.
An organisational storage system such as this would be fantastic if implemented in a compact trade van. Motorpoint has a range of compact vans for sale, such as used Citroen Berlingos or Ford Courier are available throughout our dealerships, and you can browse our complete stock list from the comfort of your home.
German work van organisational systems
Similarly to Japan, German workplace culture thrives on organisation, planning and perfectionism, which reflects the formal attitudes toward work ingrained into German culture; these workplace ethics are born from the traditional values of order, privacy and punctuality. So it is very little surprise that their most popular vans and organisational systems follow suit.
The most common vans in Germany are much more similar to what we see in the UK, with larger van sales taking precedence over more compact vans. In terms of new registration sales, Mercedes-Benz and Volkswagen sit comfortably on top, which is no surprise considering they are two of the largest selling manufacturers of vehicles globally, and they both originate from Germany.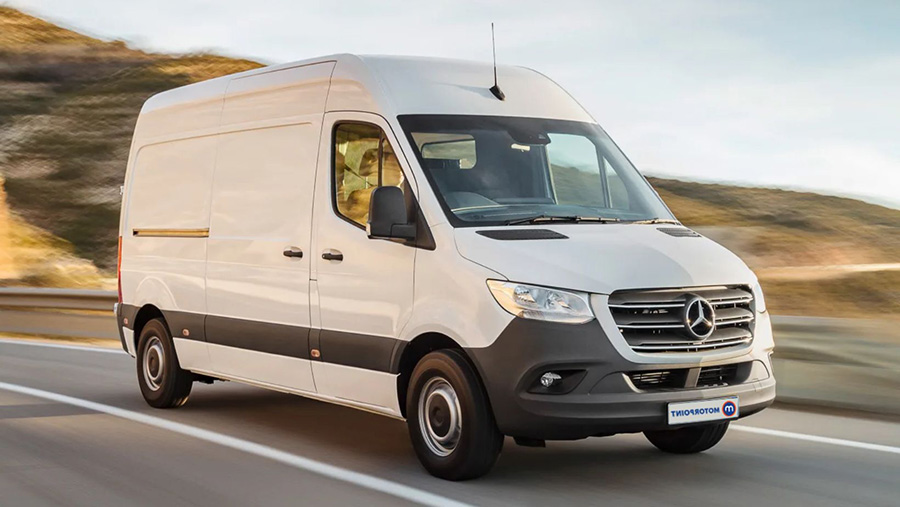 Because these vans are larger, unlike the Japanese micro vans, there is a lot more space to play with when it comes to organisational systems for your tools and supplies. In a larger van, there are slightly different requirements from its organisational system; they need to be lightweight enough to keep fuel costs down but sturdy and sufficient to survive a crash test.
Lightweight van racking for storage
Systems of draws and compartments are installed from floor to ceiling along the walls of the loading area. The systems are often constructed of lightweight modern metals such as a combination of steel, aluminium and plastic and most commonly offer vertical storage.
In a larger panel van, this type of organisational system offers optimal storage without compromising the overall storage volume, so you can still transport larger-scale items and materials.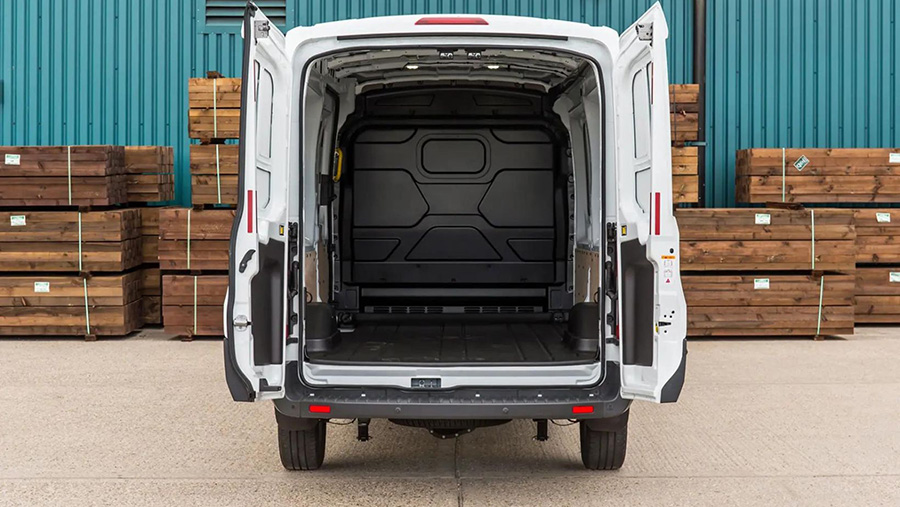 Motorpoint has a range of second-hand panel vans for sale across our dealerships nationwide, from the top manufacturers such as Volkswagen, Ford and Mercedes-Benz.
We hope this has sparked some inspiration and provided you with ideas on the best way to organise your van. If you are looking to purchase a nearly new used van from Motorpoint but are unsure which make or model would best suit you, why not pop into your local Motorpoint dealership and take a van for a test drive?
If you already have your perfect work van, don't forget to check out our previous blog on the 6 genius ways to use your work van for weekend road trips.