Why 'Best of British' remains a big-selling point among car buyers
07 February 2018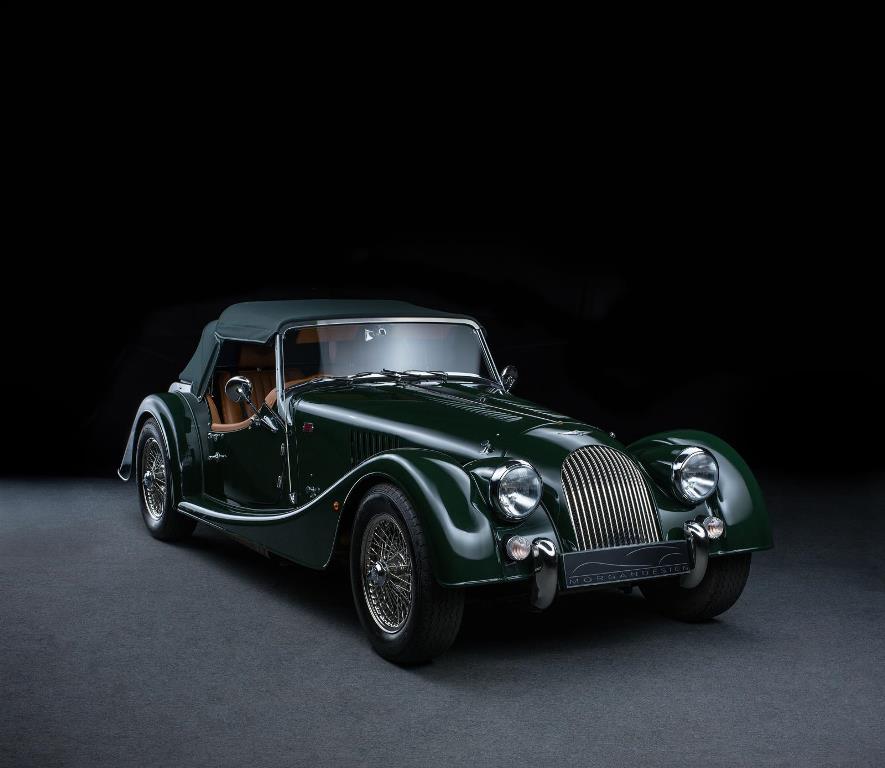 Photos © 2022 Motorpoint
It's party time for four of Britain's most famous car names this year
"Their appeal to owners across the world continues to grow as 'The Best of British' remains a big selling point"
Bentley celebrate their 100th anniversary, Land Rover clock up 70 years, Morgan have a 50th birthday party scheduled as does the Jaguar XJ.
The irony is that only Morgan of these four British motoring institutions is still in British ownership, as the VW Group own Bentley and Tata of India own Land Rover and Jaguar.
But if it's sad that British companies don't value them enough to own them we should be happy that foreign owners rate them enough to invest huge amounts of cash in them creating thousands of jobs.
And their appeal to owners across the world continues to grow as 'The Best of British' remains a big selling point. These milestones though got me thinking about some of the great British brands that are no longer with us or are now just a shadow of their famous past.
Many of you will struggle to remember names like Austin, Triumph, Wolseley and Hillman, while in recent times the great MG Rover brands went bust. MG is now enjoying a mini sales revival in the UK albeit under Chinese ownership, but the cars are now built in China although there is British input in design and engineering from a small centre at what remains of the giant Longbridge side in Birmingham.The Chinese also own the famous London Taxi and in fairness they are investing heavily and have created a 1,000 production jobs at Coventry.
And just to prove that its not only Britain that struggles to keep its car companies, Sweden's Volvo are also Chinese owned and are quickly becoming a major player in the world of motoring.
It can now surely only be a matter of time before the fast growing number of Chinese car brands starting selling their cars in the UK and Europe.
Don't make the mistake of thinking they will all be cheap and nasty, because the Chinese have been working with all the biggest car brands in the world for the last decade as well as hiring some of the best engineers and designers. When they do come you can guarantee they will be a force to be reckoned with, just like the Japanese were when they arrived here over 30 years ago, and look how well they have done!
All content provided in this blog is for informational purposes only. Motorpoint makes no representations as to the accuracy or completeness of any information on this site or found by following any link on this site. Motorpoint will not be liable for any errors or omissions in this information nor for the availability of this information. Motorpoint will not be liable for any losses, injuries, or damages from the display or use of this information. These terms and conditions of use are subject to change at anytime and without notice.