What the sale of Vauxhall means for the future of UK car manufacturing
08 March 2017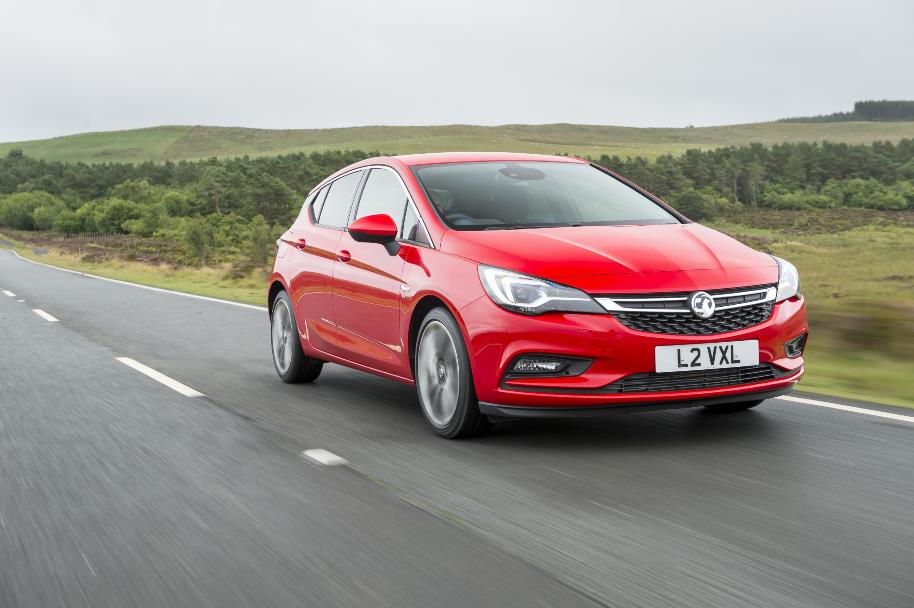 Photos © 2022 Motorpoint
Motorpoint blogger Ken Gibson examines the implications for UK car manufacturing following the news that Vauxhall is to be sold to Peugeot/Citroen
"The positive news is that Vauxhall's two plants have consistently been more efficient than other GM plants in Europe, but this time the new owners will also have to take into account the eventual effect of Brexit on how the UK fares against the rest "
So the future of one of the most famous names in British motoring has been decided with the news that American car giant General Motors is to sell their European brands Vauxhall and Opel to French rival Peugeot/Citroen for a reported £1.9bn.
Why are they doing this you might wonder? The truth is Vauxhall and Opel have not made a profit for GM since 1999 (that's 17 years and counting), Not that they have been sold, and Vauxhall and Open are to be taken over, there is a good chance of plants in Germany or Britain being at risk of closure.
The reality is that Vauxhall's Ellesmere Port plant is safe in the short term because it builds the latest version of GM's big selling Astra model, which is a consistent top five seller in the UK and big investment has been made at the British plant.
But it's the long term future of Ellesmore Port and Luton that are in doubt because Peugeot/Citroen are unlikely to keep all the current plants in Germany and Britain going.
The positive news is that Vauxhall's two plants have consistently been more efficient than other GM plants in Europe, but this time the new owners will also have to take into account the eventual effect of Brexit on how the UK fares against the rest of Europe.
The other problem for all the mainstream car manufacturers like Vauxhall, Ford and Peugeot/Citroen is they are all losing market share as more and more buyers turn to premium German brands like Audi, BMW and Mercedes-Benz - all fuelled by easy access to finance.
The reality is that there are simply too many factories in Europe building mainstream models at a time of changing consumer habits and the purchase of Vauxhall could well have a serious effect on whether its fantastic range of cars continue to be made in Britain or not. I guess we'll just have to watch this space!
All content provided in this blog is for informational purposes only. Motorpoint makes no representations as to the accuracy or completeness of any information on this site or found by following any link on this site. Motorpoint will not be liable for any errors or omissions in this information nor for the availability of this information. Motorpoint will not be liable for any losses, injuries, or damages from the display or use of this information. These terms and conditions of use are subject to change at anytime and without notice.