Watch out for the new Motorpoint TV ad
28 August 2020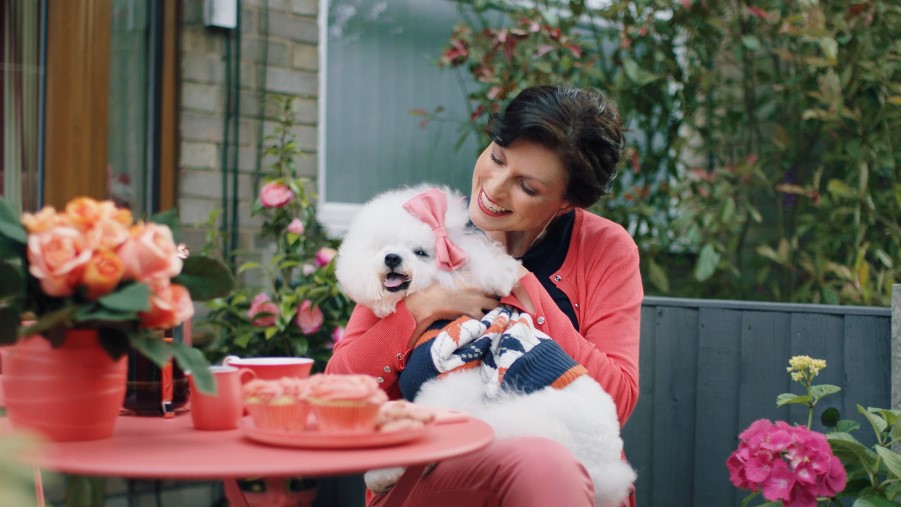 Photos © 2022 Motorpoint
You'll be able to spot Motorpoint again on the small screen this week with our new TV ad!
We will be back on air from 28th August onwards as we show the UK our new Your Car, Your Way message. It focuses on the different ways in which you can now find, choose, buy and drive away your car from Motorpoint.
That's not all! To celebrate our new launch, we're giving you the chance to win a year's worth of free fuel from Motorpoint. Just like everything else at Motorpoint, it's so easy! Just enter now and watch out for the very lucky winner.
The advert was filmed on location in the North West of England as well as our newest site at Swansea. The delightfully light-hearted story, which features actors John Draycott, Ali Mylon and Dane Fox, follows John trying to explain to their next door neighbour Danny how they purchased their new car from Motorpoint while Sally fusses over Ralphie, her very cute Bichon Frise.
You'll be able to see and hear how you can buy Your Car, Your Way on national and regional radio stations, as well as social media, to help you discover how many options you have when you look for your next car.
Hayden Vokes, Marketing Director at Motorpoint, explained: "We are delighted to be launching our new Your Car, Your Way campaign this week. We continued to innovate at pace during lockdown, and as a result Motorpoint has come out of that period stronger than ever with options for our customers that are second to none in the market.
"Whether it's our contactless Reserve and Collect option, free Home Delivery service or our improved online customer experience, our new campaign helps to drive home the message about how effortless it is to find, choose and buy a low mileage, nearly new car from Motorpoint."
So, when you're looking for a nearly new car, you can now use Home Delivery, Reserve and Collect or Same Day Driveaway, all supported by the dedicated Online Collections Portal. It's all about helping to make car buying as easy as possible for everyone, wherever they may be located in the UK.
We have also made contactless collection standard at all of our branches in the wake of COVID-19. This allows customers to adhere to the latest social distancing guidelines and choose, buy and drive away without any physical contact with a member of staff. This includes our Unaccompanied Test Drive offering where customers can test drive their chosen vehicle without someone from Motorpoint being present in the car.
If you're starting your search today, we have a range of low mileage, nearly new cars and light commercial vehicles available from over 30 different manufacturers.