Under Pressure
17 January 2018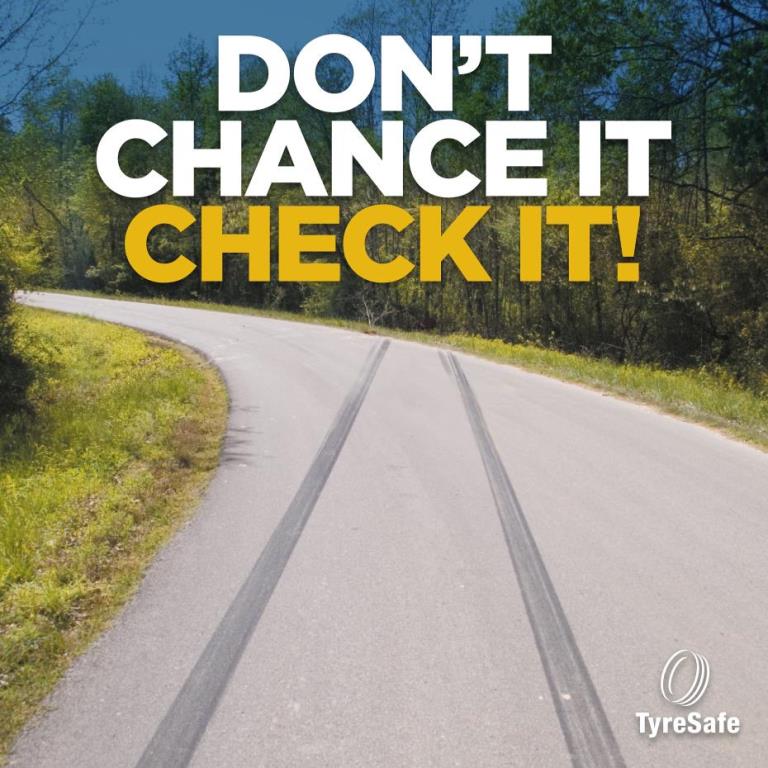 Photos © 2022 Motorpoint
Motorpoint blogger Ken Gibson examines the perils of driving with underinflated tyres on Britain's roads
"Please, do yourself a favour and check the tread and the pressures on your tyres because it may not just save you money but it could potentially save a life"
Recent figures show road fatalities in the UK have reached a new five year high.
In 2016 1,792 people were killed on our roads, that's a four per cent rise on 2015 and the highest figure since 2011. That total included 448 pedestrians.
There were also 24,101 people seriously injured in road crashes, a nine per cent increase in an era where cars come with record amounts of technology to aid drivers (and protect pedestrians).
One factor on the car though that often gets overlooked is tyres. Not sure why when they can literally be the difference between life and death. Research by TyreSafe reveals that more than half the tyres on Britain's cars and vans are being driven under inflated.
Put simply under inflated tyres increase the chances of being involved in tyre related accidents, because the vehicle becomes more difficult to control, the amount of tyre in contact with the road can be halved. If it isn't touching the road properly, a tyre's grip is comprised, meaning it takes longer to stop. Driving with under inflated tyres also runs up unnecessary bills. A tyre can wear 10 per cent more quickly if it's10 per cent below the manufacturers recommended settings and the extra effort turning the steering wheel means the vehicle uses more fuel.
Research shows an extra £600 million is potentially being spent on fuel by drivers because there tyres are under inflated. That's an awful lot of wasted money, simply because someone can't be bothered to check their tyre pressures once a month.
Please, do yourself a favour and check the tread and the pressures on your tyres because it may not just save you money but it could potentially save a life.