The growing trend for people to use cars in their dating profiles
27 June 2017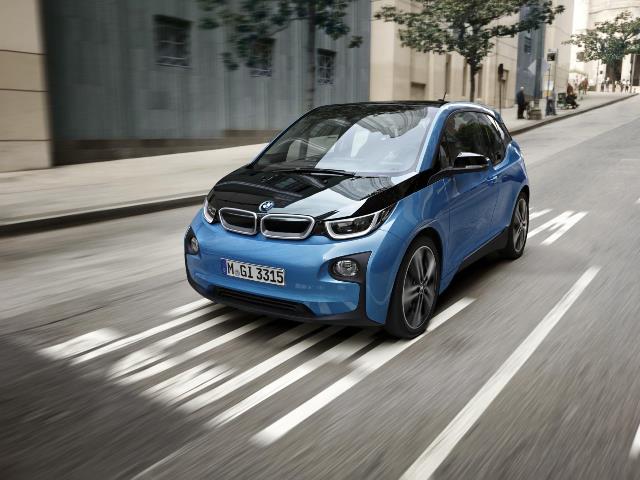 Photos © 2022 BMW UK
Motorpoint examines why more and more people are including pictures of themselves with their cars on their dating app profiles and whether it's proving to be successful or not
"When it comes to striking the right pose, the most popular look was with the car in the background, followed by leaning or posing inside a car while showing off their logo"
At Motorpoint, the UK's leading car supermarket, we understand that some cars can be easier on the eye than others.
Which is why it comes as very little surprise to discover that people of all ages are increasingly using their cars as a means of encouraging potential matches to swipe right on their dating apps.
Background Research
To get a better understanding of this growing trend our research team reviewed thousands of real life profiles across four different dating platforms - Tinder, Plenty of Fish, Bumble and Match – to work out how people of all ages are using their cars to get them a date.
We also needed to put our research into some form of context so we made sure we checked for the following things:
What are the most common makes of car being posted?
Who is more likely to post a photo with their car – men or women?
What type of poses did people take in and around their cars?
What types of jobs did people have?
At the same time, we also examined whether or not people posting were successful with their profiles and what the wider online dating public thinks about people who use such images.

Our findings didn't just stop there. Further insight revealed further fascinating facts:
The most popular car model for both men and women was Vauxhall
When it comes to car colour, black was the colour of choice for both genders, followed by white
German brands were the most popular overall?
When it comes to striking the right pose, the most popular look was with the car in the background, followed by leaning or posing inside a car while showing off their logo.

In terms of what people do for a living, those who work in sales were the most likely to use their car as a dating prop followed interestingly by students.

To find out what our top findings were (and whether these folks were successful) check out our infographic below:

So, if you think that your car could be instrumental in your digital dating success, then make sure you consider our findings carefully! Equally, if you think that your current vehicle isn't cutting the mustard when it comes to looking for love, help is at hand with great value deals on popular options like the Vauxhall, BMW, Audi and Volkswagen among many others at Motorpoint.