Romantics choose VW Camper Van over other cars for getaway
14 February 2019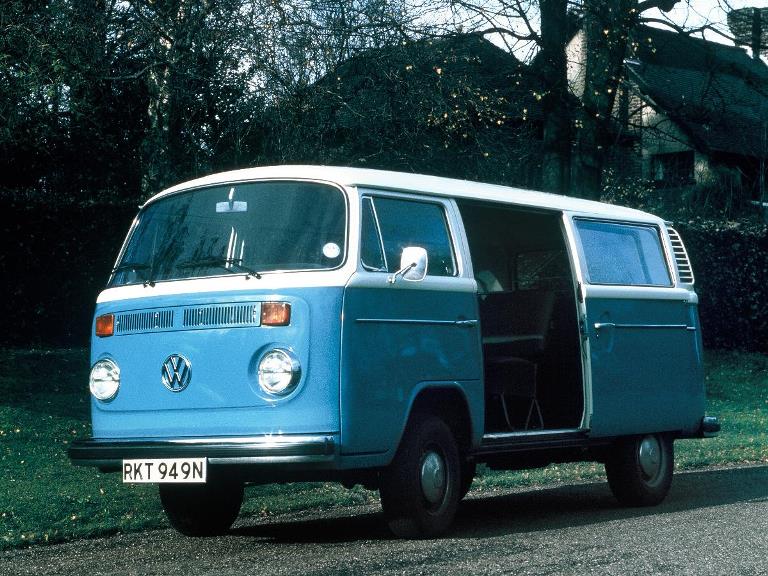 Photos © 2022 Motorpoint
The VW Camper Van has been voted the favourite car for a romantic getaway in a new survey by Motorpoint.
We asked drivers on social media to identify their favourite car to use for a romantic getaway in the run-up to Valentine's Day.
The iconic VW Camper Van, which went on to sell over five million in its original design after it was launched at the Geneva Motor Show in 1949, drove away with the votes. It accelerated past equally classic cars such as the Aston Martin DB4, immortalised by James Bond in 'Goldfinger', Ford Mustang and the VW Beetle. The Ferrari 275 GTB was another popular choice among motorists together with the Morgan Plus 8 and the Lotus Elan.
Top Five Cars for Romantic Getaway
1. VW Camper Van
2. Aston Martin DB4
3. VW Beetle
4. Ford Mustang
5. Ferrari 275 GTB
Eleanor Shakespeare, Marketing Director at Motorpoint, said: "This was a fascinating insight into the UK motorist's passion for classic cars with well-loved, iconic models topping the list. At Motorpoint, we stock cars under three years including what we believe will be the classics of the future such as the Fiat 500, Mini Cooper and VW Golf amongst others"
Founded over 20 years ago, Motorpoint Derby stocks over 500 low mileage nearly new cars available to drive away same day from over 30 different manufacturers. Customers also have access to a further 7,000 cars online and across the UK wide branch network. All cars are backed by our Price Pledge. Motorpoint will refund the difference to any customer within seven days of their order if they find a like for like car from a competitor. As an added bonus, we will also give the customer £50 worth of Amazon vouchers to spend.