6 ways to get your car ready for summer
23 March 2022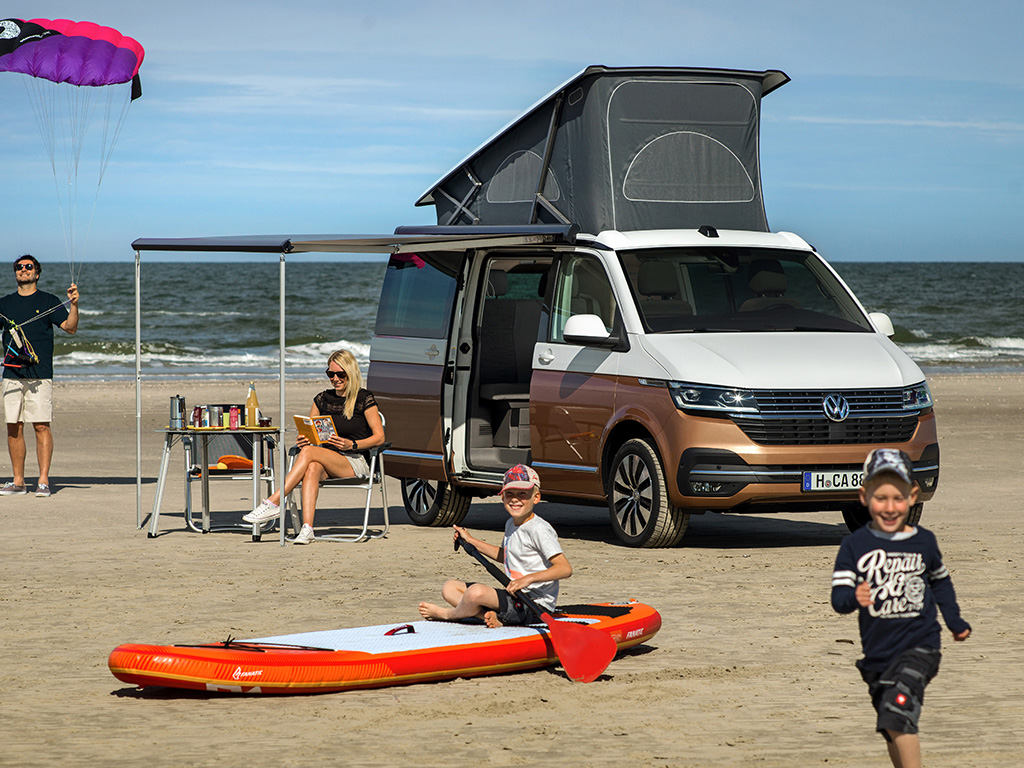 Photos © 2022 Manufacturer photos
With a long, hot summer on the horizon (yeah, right), why not make sure your car's in tip-top condition for making the most of the weather?
Summer's around the corner (according to the calendar if not the weather forecast), and it's about this time that most of us start thinking about downing tools for a week or two and heading on holiday – whether in this country or abroad.
Your car will likely get you to the airport just fine, but if you're heading further afield in it – perhaps down to Devon, up to Scotland or over into continental Europe – then it's well worth giving it a check a fews weeks before you travel, just to make sure it's not going to leave you stranded miles from the nearest boulangerie.
Here are six things to check on your car to get it ready for your summer holidays.
Are you seeing clearly?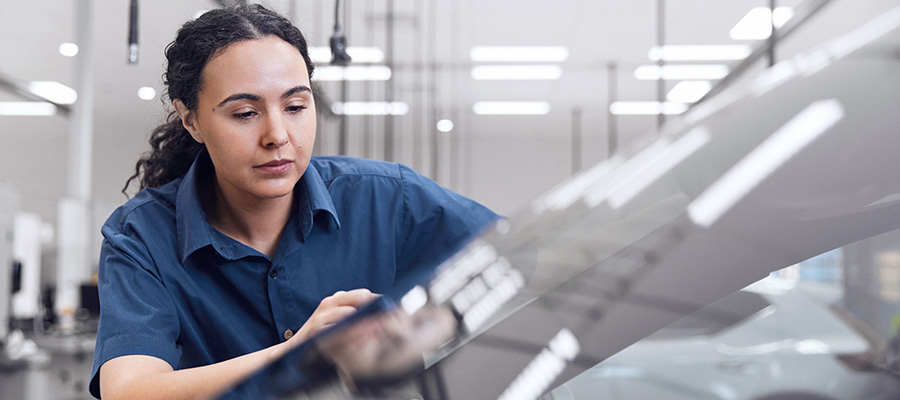 First things first – is your windscreen as clean as humanly possible and not littered with annoying stonechips? If you're doing big miles on your holiday it's worth giving your windscreen a thorough clean and then coating it with a water-repellant coating such as Rain-X. This will help rain skim off your windscreen more easily and can also help stop bugs sticking. Speaking of which…
Top up your washer fluid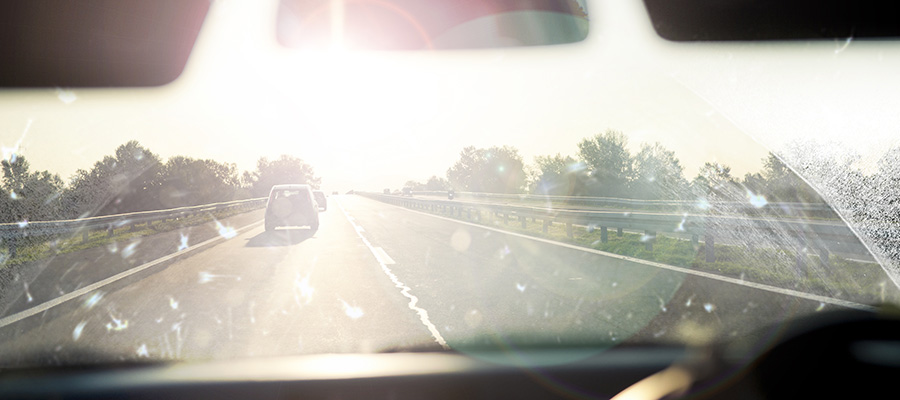 It might feel like we've stolen a tip from our winter driving tips article, but we find ourselves using our windscreen washers as much in summer as winter. Imagine you're driving into a low setting sun after a summer evening meal – you want to get rid of every last bit of dirt and dust from your view… and you can't do that if your washer fluid reservoir is drier than the Serengeti.
Are you chilled?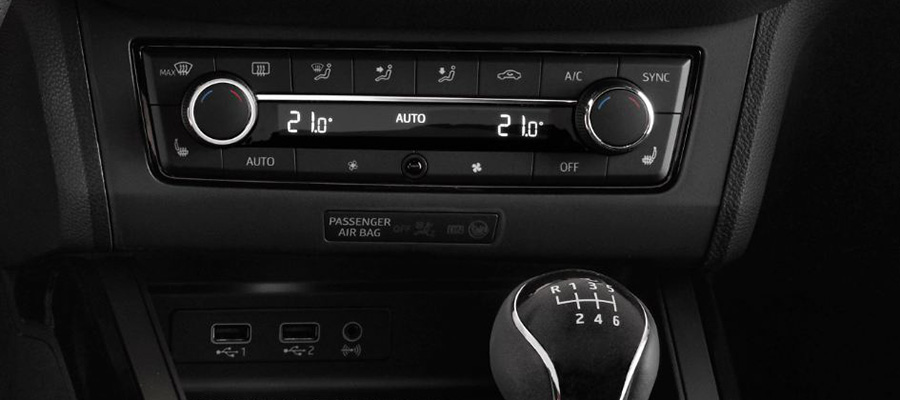 While you might not need to use your air-con very often in a British summer, you don't want to reach the south of France only to discover your blower's about as cold as a pizza oven. See if your air-con's working by turning the temperature all the way down and the fan all the way up. In 30 seconds or so you should be feeling nice cool air pumping into the cabin. If you don't, book your car in for an air-con regas. This should get you feeling a fair bit chillier.
Don't get tyred of life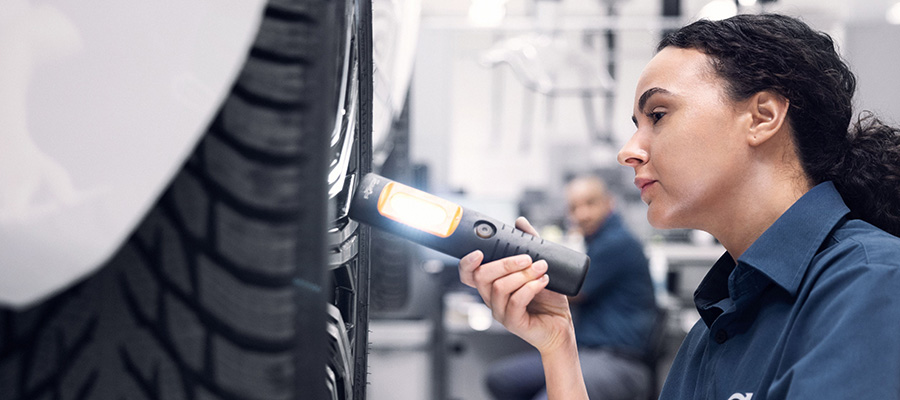 Those four rubber things at each corner of your car don't have an easy time of it – they get cold and hard in winter and they can get super hot in summer. This big variance in temperatures means the rubber in your tyres can start deteriorating. So as well as checking all four of your tyres have lots of tread, it's worth seeing if they're cracking. If they are, replace them – they're the only thing keeping your car on the road, after all. Also make sure they're at the right pressure – a little plaque inside your driver's door should tell you what pressure to pump them up to, and there's usually a separate pressure for carrying a family and all their luggage.
We love the sun… up to a point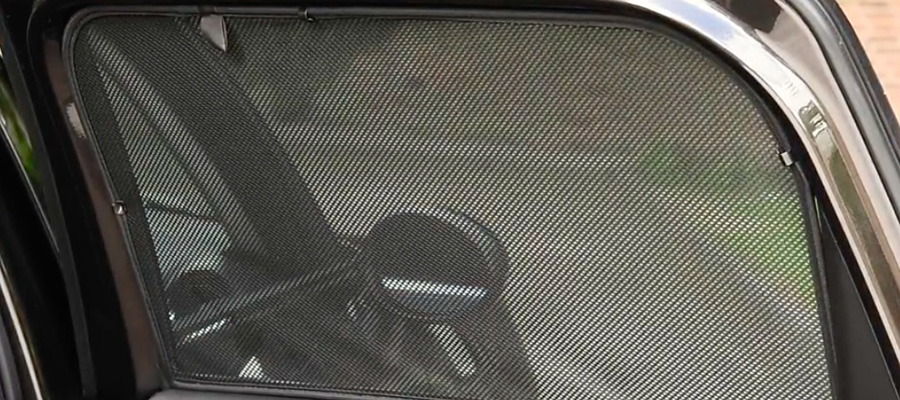 It might seem like wishful thinking, but make sure you've got everything you need to drive in bright sunlight. So make sure your sunglasses are easily to hand (and free from smears), and invest in some cheap foldaway sunblinds for the rear windows if you're carrying kids. They won't want the glare interrupting their iPad session after all…
Prepare for the worst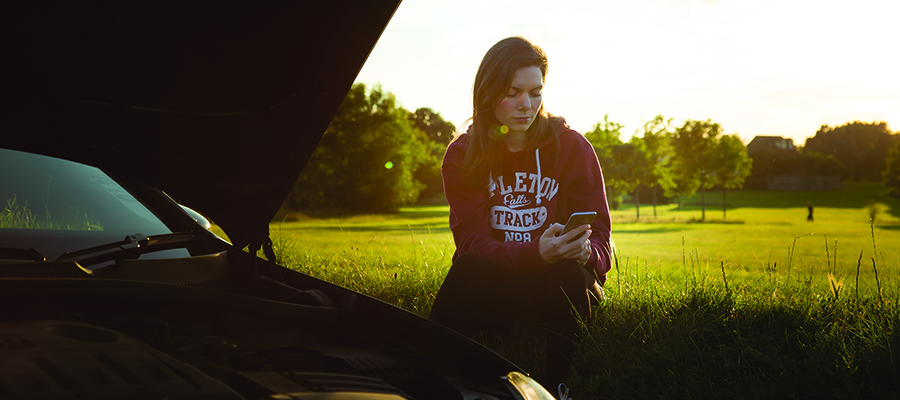 We don't want to come across all doom and gloom, but there's nothing worse than breaking down at the side of the road in the blazing sun with the whole family in tow. So make sure you've got some bottles of water stowed away in the boot, along with something to use for shade (an umbrella will also be useful if you break down in the UK…). Also check that your breakdown cover is current and valid in any countries you're passing through.
Fancy something a bit more special for your summer road trip? Check out our favourite summer sports cars!