You could wait months for a brand-new BMW, or experience an ultimate driving machine straight away while saving thousands by buying a used example.
BMW's range is so broad now that most drivers will be able to find a model that suits them. But, if you're not sure where to start, we've chosen 10 of our favourite used BMW cars available to buy right now.
BMW 3 Series – best all-rounder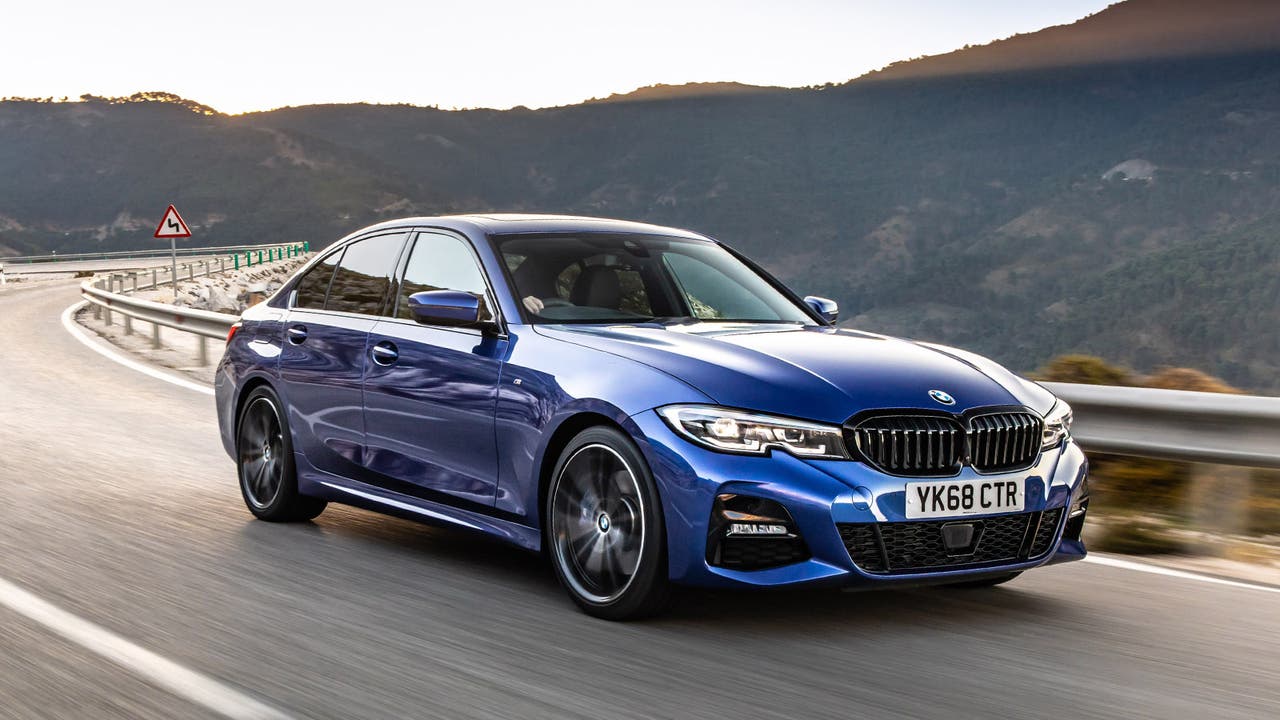 The BMW 3 Series encapsulates all the brand's iconic qualities into a single car that's almost all things to all buyers. It's grippy and fun to drive while also being comfortable over long distances. It's quiet and refined while offering lots of performance towards the top of the lineup. And, it's packed with smart technology that's neatly integrated into a spacious and luxurious cabin, making it easy to while away the miles in a 3 Series. Plus, if you have a four-legged friend to haul alongside the family, the 3 Series Touring estate has acres of boot space.
See used BMW 3 Series cars for sale
BMW 1 Series – best for value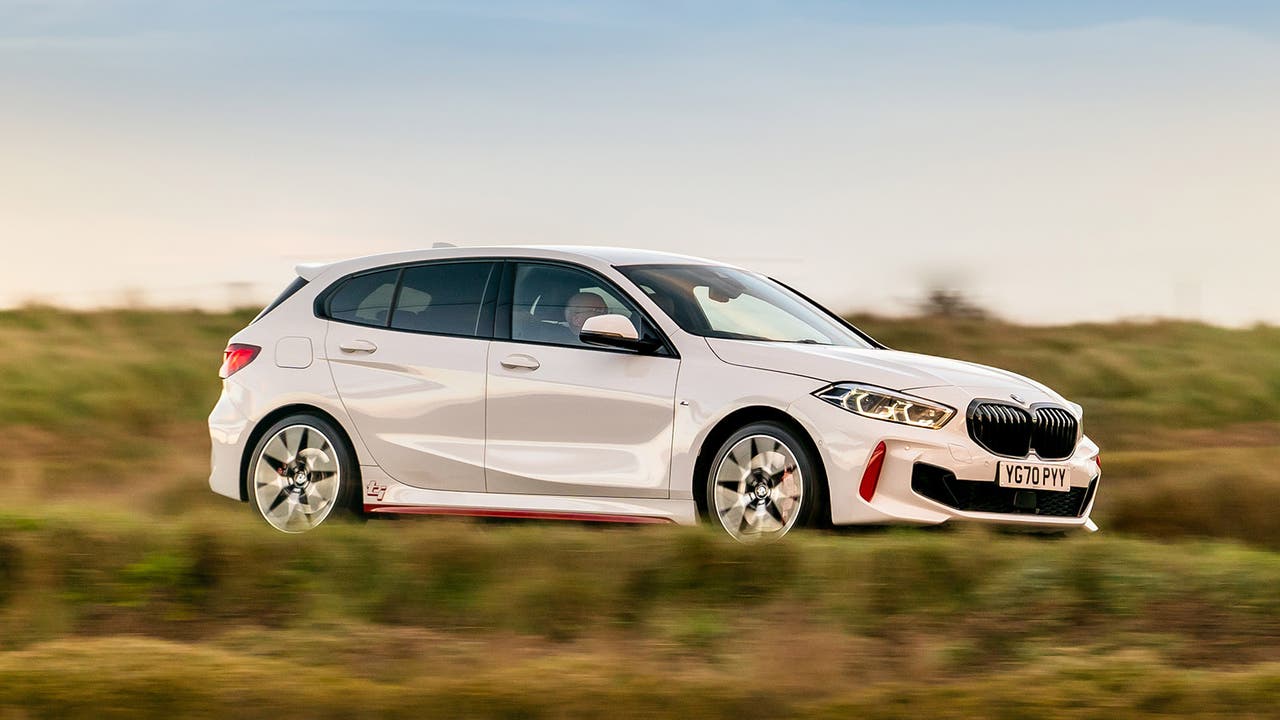 It seems obvious to point out that the BMW 1 Series is the cheapest car in the brand's range, so offers the best value for money for most buyers. Take the car for a spin, however, and you'll find it more than earns the blue-and-white roundel on its steering wheel. The 1 Series is impressively composed and agile thanks to sharing many of its oily bits with the Mini Hatchback, without spoiling the experience with an overly firm ride or a noisy driving experience. All models drive well but the sporty 128ti and M135i models add serious performance to the mix, too.
Browse used BMW 1 Series cars
BMW X1 – best small SUV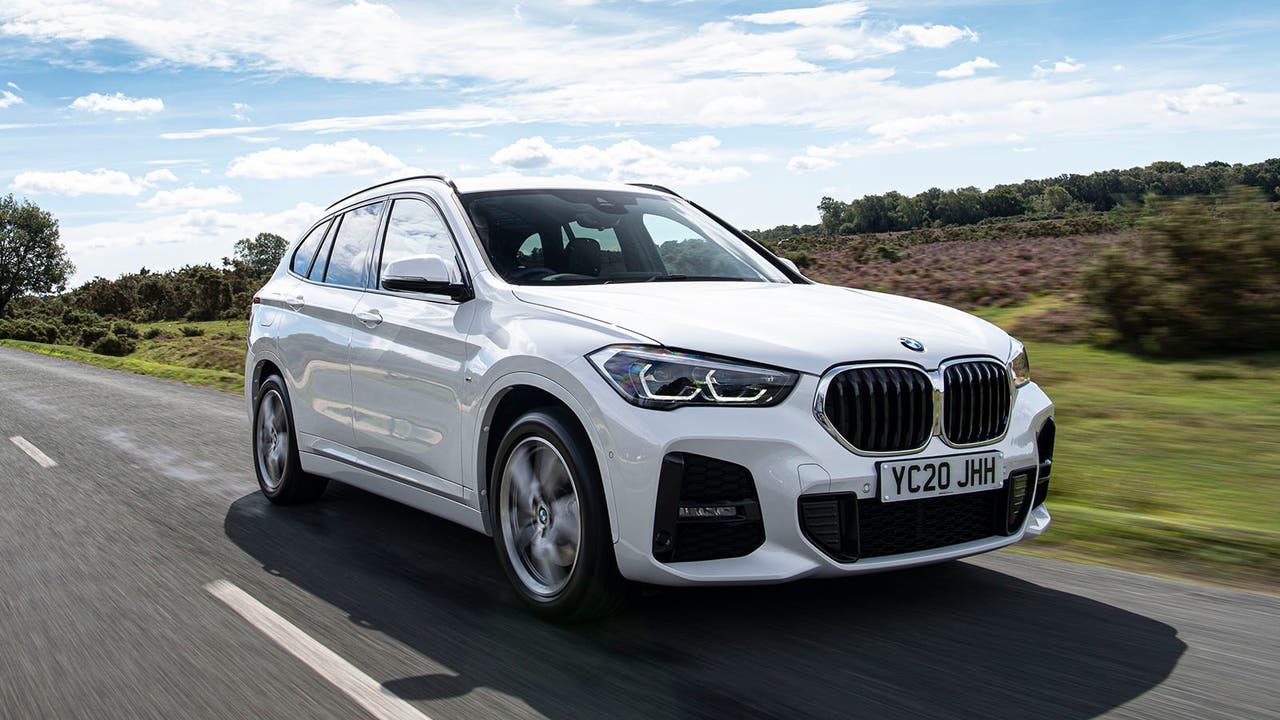 At just over 4.4 metres long, the BMW X1 falls slap-bang in the middle of the family SUV class – within a few millimetres of its closest rivals, the Audi Q3 and Mercedes GLA. Despite its comparable footprint, the X1 offers the most cabin space of the three, with noticeably more rear legroom and a slightly larger boot. Scoring highly for practicality will endear the X1 with family buyers, but it'll secure a spot on the driveway with the way that it drives – striking an excellent balance between secure, confident handling and a cosseting, calming ride.
Search used BMW X1 cars for sale
BMW X3 – best family SUV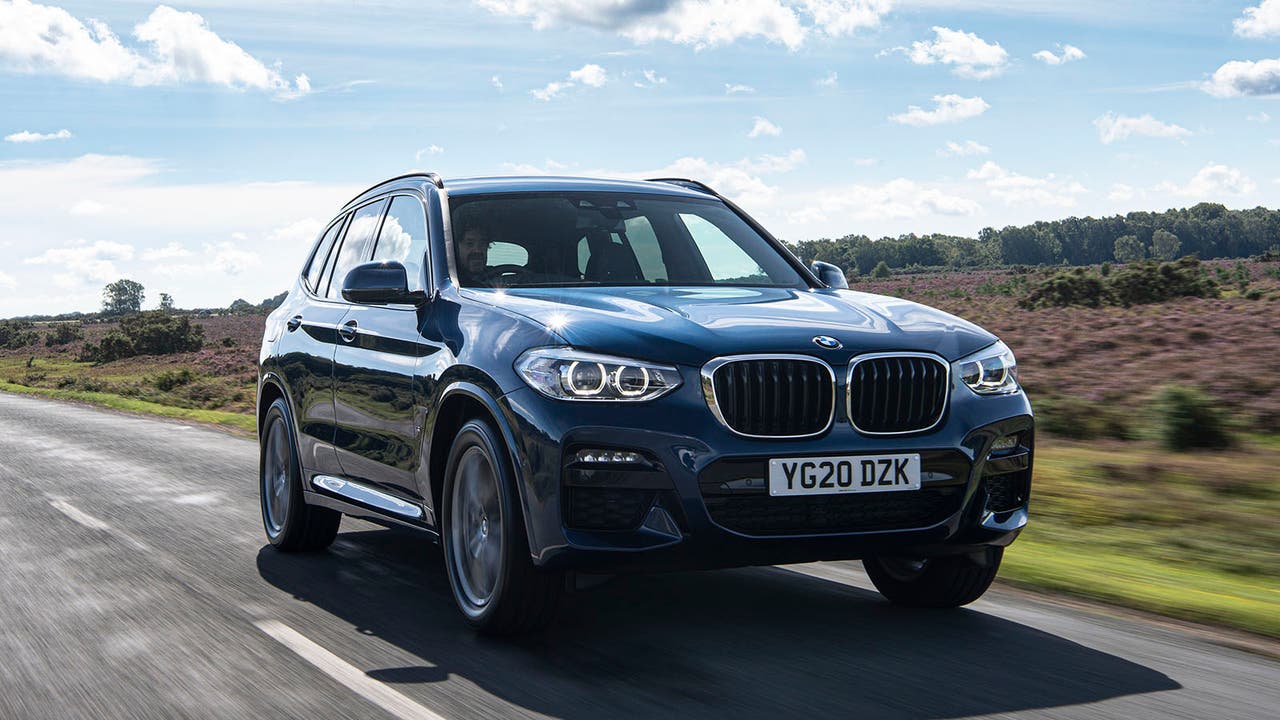 You might dismiss the BMW X3 considering the X1 is already so talented with a lower price tag. However, the larger SUV feels like quite a different car behind the wheel, with its loftier, more commanding driving position and greater sense of mass when moving. Thanks to BMW's handling wizardry, the X3 loses little of the driving fun you'd hope for, while gaining more compliance over bumps – the body moves about more than the X1 but also absorbs surface imperfections with even more grace, making it even more relaxing on long drives.
View a choice of used BMW X3 cars or read our in-depth comparison of the BMW X1 and X3
BMW 2 Series Active Tourer – best for small children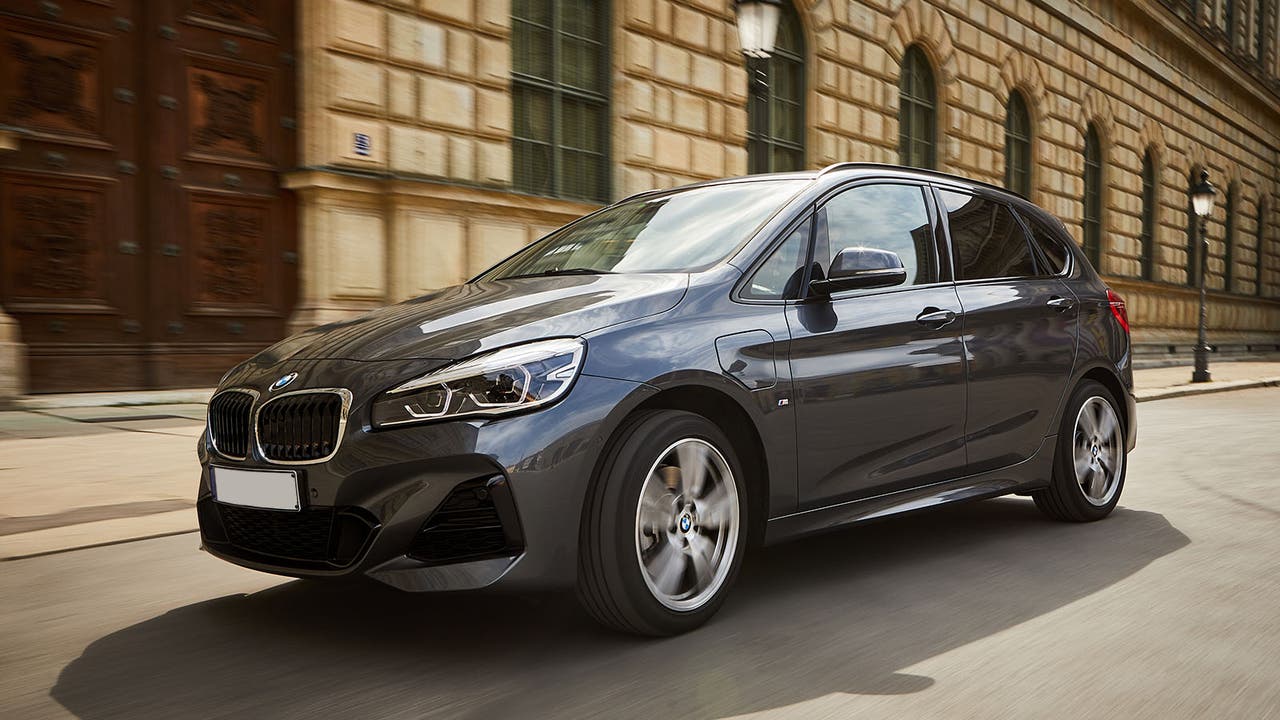 We'll be the first to admit the BMW 2 Series Active Tourer – along with the seven-seat 2 Series Gran Tourer – aren't the BMWs you'll immediately think of. But their slightly ungainly styling is a result of the cars' commitment to practicality above all else. The payoff is an enormous interior with abundant passenger space and a tall, wide boot perfect for pushchairs. Parents will be especially grateful for the wide rear door openings and the tall roof, which make it easy to secure wriggling kids in their child seats without stooping too far.
Find used BMW 2 Series Active Tourer cars for sale
BMW 5 Series – best for long distances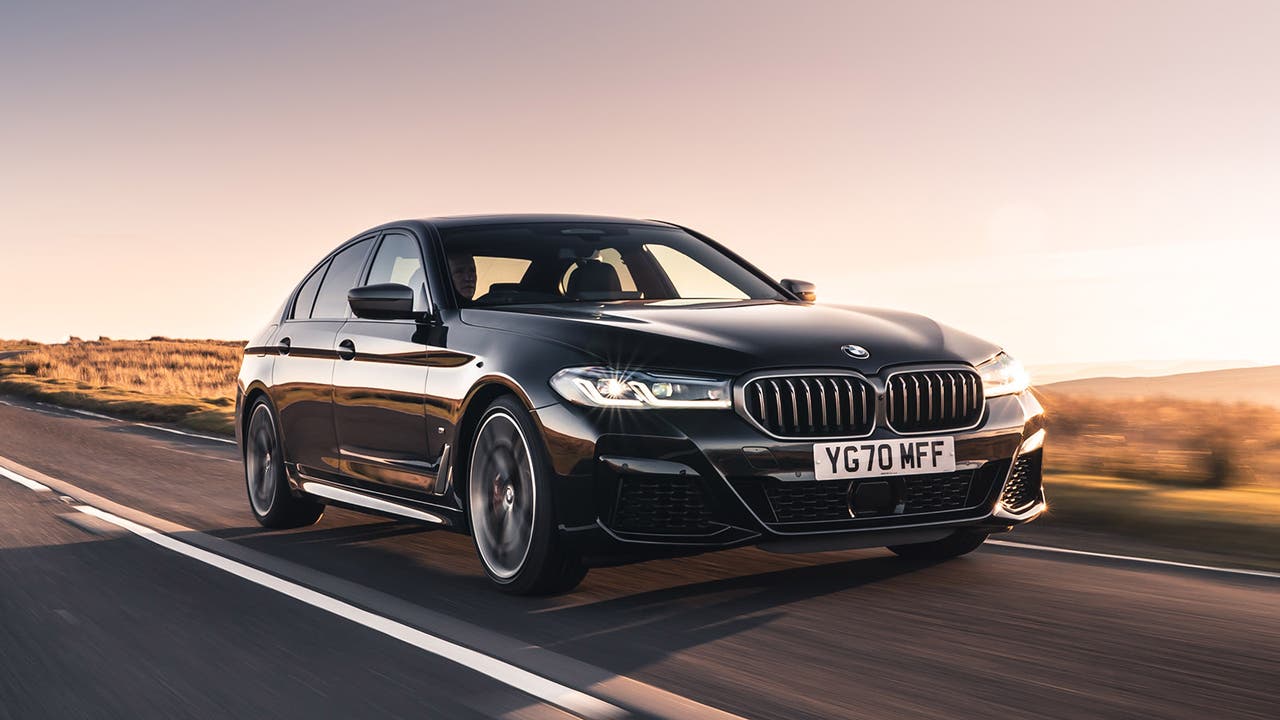 Most of the cars on this list can drive for hundreds of miles without becoming a chore, so what makes the BMW 5 Series our pick among all these cars for long-distance driving? For one, its extra-long wheelbase means it's even more compliant over bumps than shorter alternatives, and the abundant passenger space means no one will be getting out of the 5 Series with a stiff back. Plus, the car is widely available with diesel engine options, which offer lots of grunty pulling power with only a light thirst for fuel, giving them a super-long driving range.
Check out used BMW 5 Series cars
BMW M2 – best for performance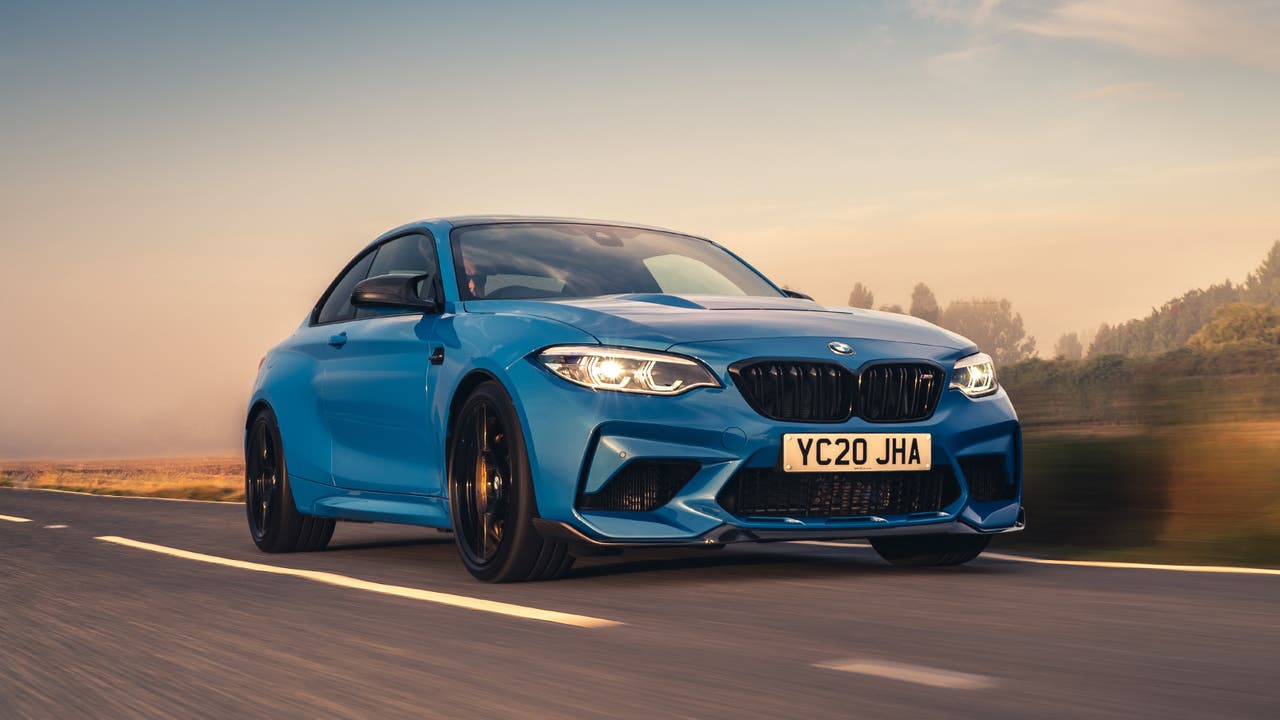 BMW makes cars for families and high-flying executives, but the company made its name with its sporty M cars. Every single model in the M lineup is a hoot to drive, but we think the compact BMW M2 is the perfect distillation of the brand's philosophy. You get a fairly small, lightweight platform propelled by a mighty 3.0-litre turbocharged six-cylinder petrol engine driving the rear wheels alone. Keep the stability control turned on and you'll make astonishingly fast progress, or switch it off to see how quickly you can turn your tyres into a cloud of smoke.
Shop used BMW M2 cars
BMW Z4 – best for driving fun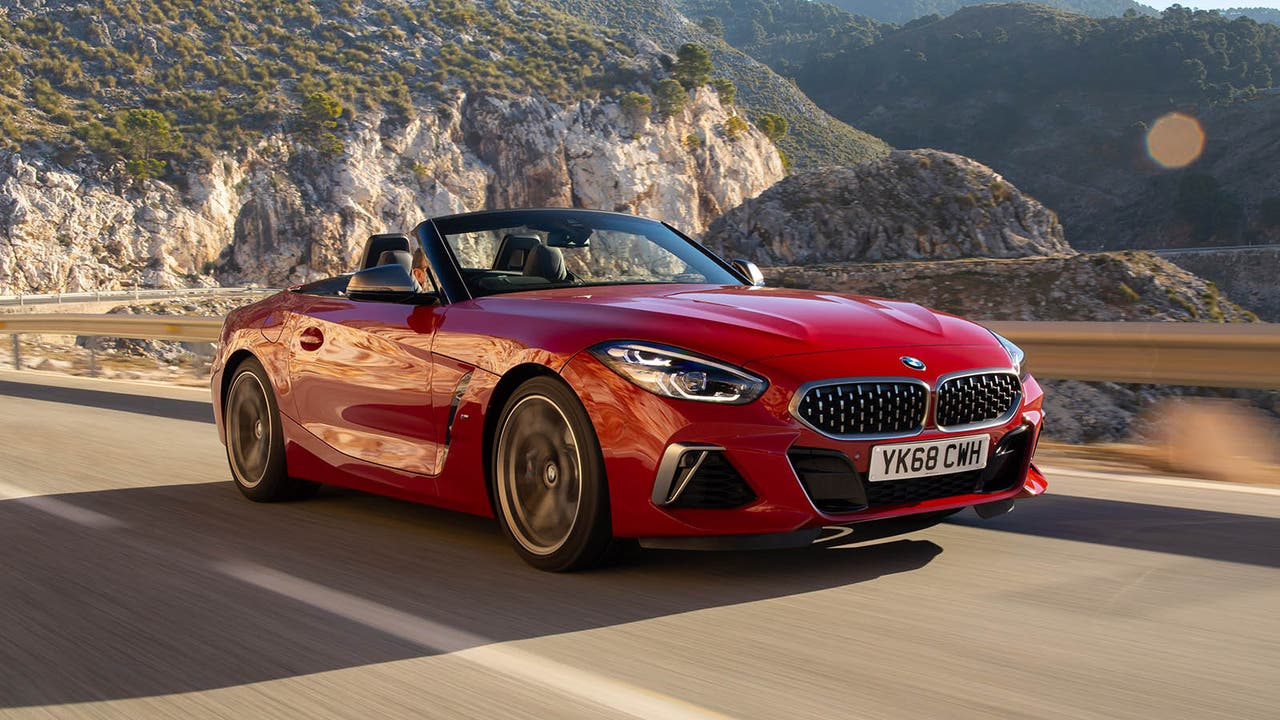 There are vanishingly few two-seat convertibles on sale these days, which makes the BMW Z4 something of a rarity. Thankfully, it doesn't need to trade on its exclusivity alone, with a sharp, fun driving experience, a luxurious cabin and show-stopping long-bonnet looks. All versions use turbo petrol power for excellent performance but the most thrilling aspect of the Z4 is simply the joy of wind-in-your-hair motoring, with the sights and smells of the world around you, along with the roar of the engine, egging you on to the next corner.
Browse used BMW Z4 cars for sale
BMW X5 – best for luxury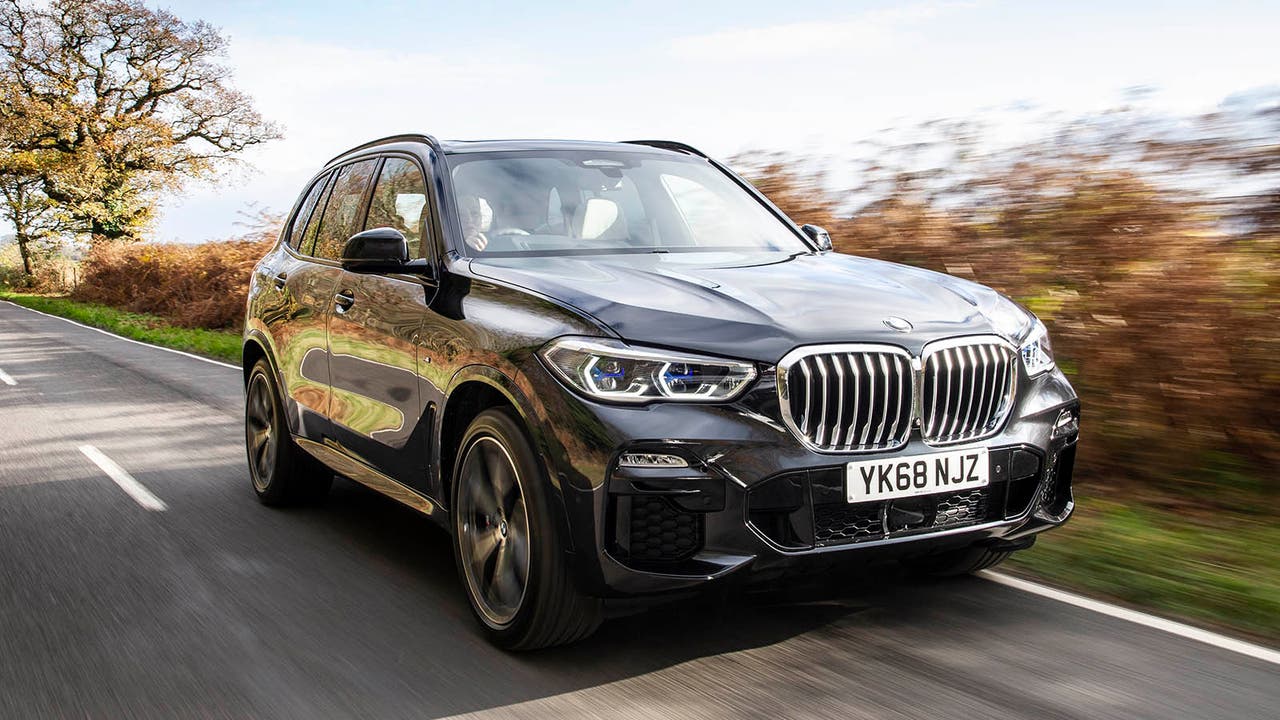 Like the X3 compared to the X1, it might not be obvious why you should pay even more money to step up to the BMW X5. However, like those cars, you get an incremental increase in plushness and isolation in the X5 over the X3, making it even more effortless to cross continents in. You also benefit from the extra practicality, with more passenger space in each individual position, along with the option of a seven-seat cabin if you want the flexibility of a third row. It's powered by BMW's beefiest engines so the X5 is faster than you might expect.
See used BMW X5 cars
BMW i3 – best for EV drivers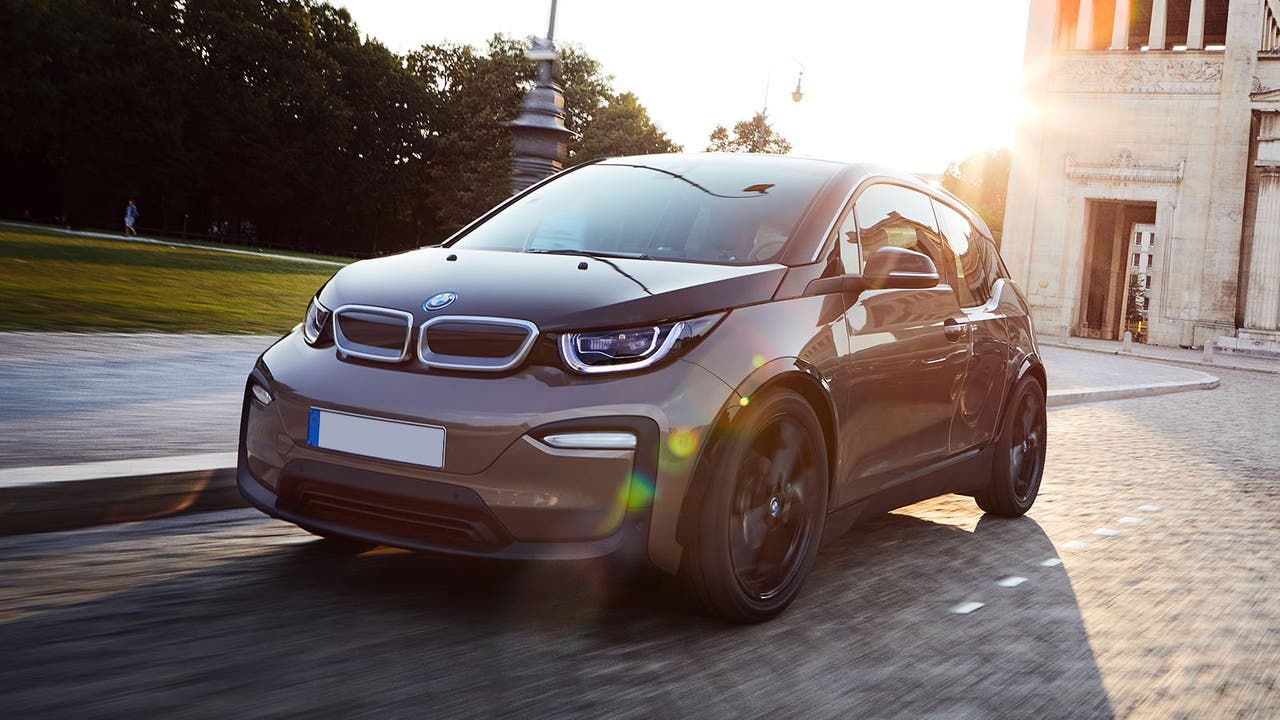 BMW's 'i' range of electric cars is expanding rapidly, which has taken some of the spotlight off the BMW i3. That's a shame, however, because used examples are substantially more affordable than they were when brand new, meaning a used i3 offers an enormous amount of quality for the price. The compact dimensions mean the cabin is a strict four-seater, with the second row accessed by quirky, reverse-opening doors, but there's lots of space in each seat and a useful boot. It's fun to drive too, with zippy reactions from the electric motor.
Search used BMW i3 cars
Save a bundle on a used BMW
Check out a huge selection of affordable used BMW cars for sale at Motorpoint. Every one comes with warranty coverage and the backing of our Price Promise.