Still Game stars to open new look Motorpoint Glasgow showroom
10 August 2018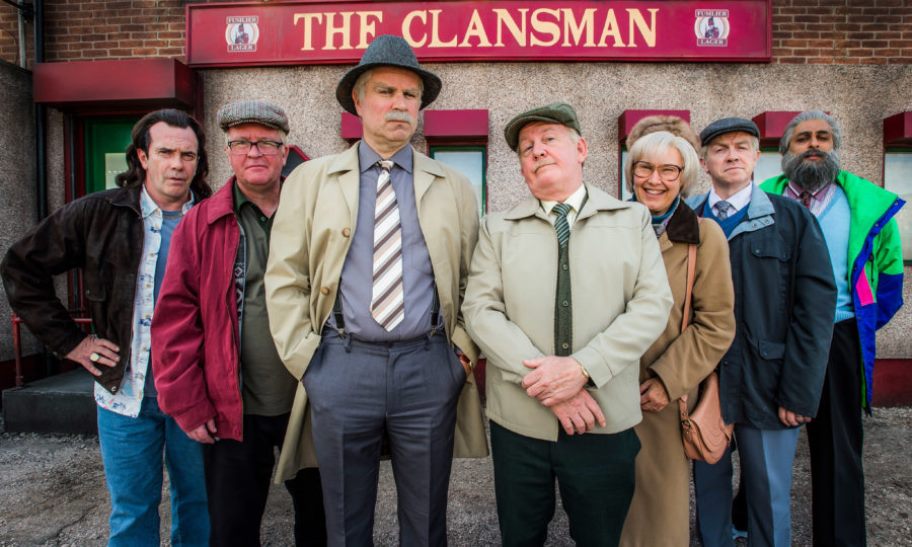 Photos © 2021 Motorpoint
Tam and Isa, the stars of hit BBC TV comedy series Still Game, are set to officially open the new Motorpoint Glasgow showroom this Saturday.
To celebrate the unveiling of the cutting-edge showroom on Hamilton Road, Tam and Isa have agreed to take time out from filming the new series of Still Game. Played by Mark Cox and Jane McCarry respectively, the pair have a huge following in Scotland for their famous characters. They will officially open the doors on Saturday 11th August from 12pm onwards, as well as kicking off our 'Get Packing' game onsite between 1pm and 4pm. It will be a game of speed and the best packers will be in with a chance to win holiday vouchers worth £2,500!
The Glasgow branch has transformed its showroom at the five acre branch in Mount Vernon. You can now discover a unique experiential space that enables car buyers to choose, buy and drive away the same day with a low mileage nearly new car.
General Manager of Motorpoint Glasgow Adam Gilmore is looking forward to showing our customers the new look. "We are absolutely delighted that Tam and Isa have agreed to open our new showroom. We are all huge fans of the show so we're looking forward to seeing if we can convince Tam to get his wallet out and part with some of his cash on Saturday. Especially given the huge savings on offer off list price at Motorpoint on over 500 low mileage, nearly new cars from 30 different manufacturers,."
Motorpoint established its branch in Glasgow over 15 years ago as the UK's largest independent car retailer with vehicles from 30 different manufacturers. Since then, Motorpoint has sold a low mileage nearly new car to every postal code area in Scotland. Located on Hamilton Road in Mount Vernon, all cars come with less than 25,000 miles and the balance of the manufacturer's warranty.